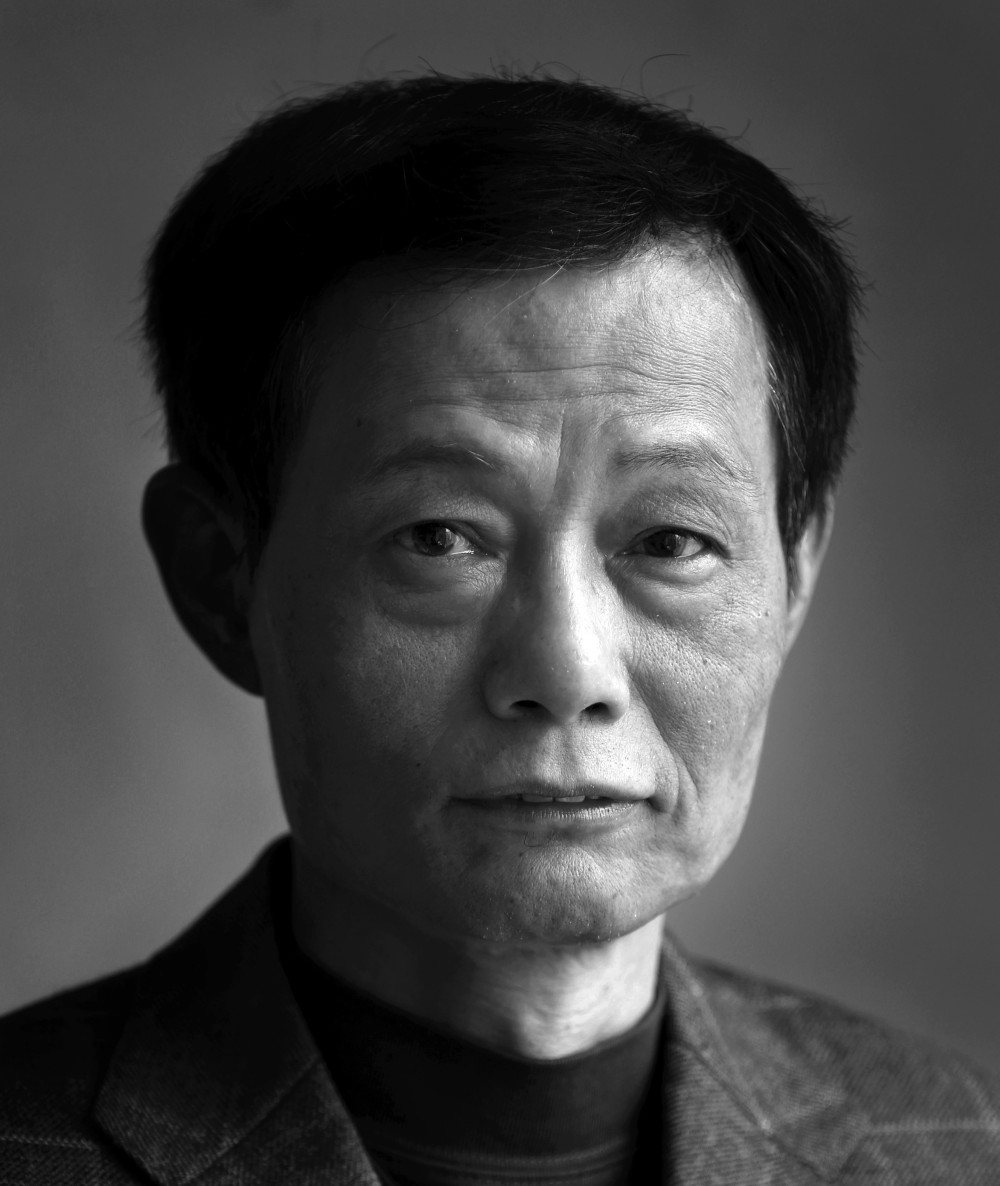 Can Xi Jinping plug the trust deficit in stalled US-North Korea nuclear negotiations?
High-profile summits between Kim and Trump have ended in failure, with Pyongyang lifting its moratorium on nuclear testing. China, an acknowledged partner of influence in the region, should embrace its role as peacemaker
Cary Huang is a veteran China affairs columnist, having written on this topic since the early 1990s. He joined the Post in 2004, and was based in Beijing between 2005 and 2013, first as a correspondent and then as bureau chief. He was previously China editor at The Standard from 1992 until 2004.