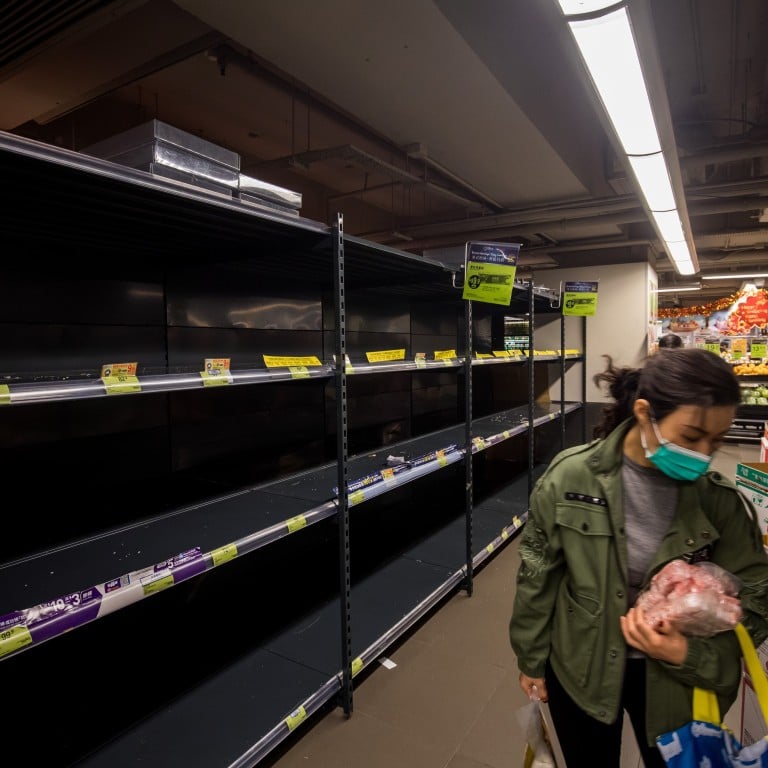 Coronavirus chaos lays bare the price of uncertainty in a connected global economy
Fukushima, Sars and now the novel coronavirus are showing up the increasing vulnerability of global supply chains to uncertainty and disruption. We need to study, map and measure these risks before global cooperation crumbles
The novel coronavirus is spreading silently and invisibly through its human carriers, inflicting fear and sickness. Likewise, malaise can spread through the "carriers" of the global economy: the supply chains that link myriad manufacturing and service-sector firms around the world.
These supply chains are the circulatory or nervous systems of the global economy and, like their equivalents in the human body, receive little or no attention until things go wrong. Once they do – which is increasingly often – our extreme vulnerability to these hidden links is exposed.
International production of countless goods and services – from
cars to smart phones
, from processed foods and drinks to essential medication, and from
financial to technological services
– can slow down or even stop, adding to the fear and damage occasioned by the underlying malaise.
Asia – China especially, but also South Korea and many Southeast Asian countries – became the epicentre of supply chains as it emerged to become the world's workshop or assembly shop. Countries such as India and Bangladesh were relatively late entrants, but are key parts nevertheless.
It is just as likely to involve global companies tapping skills in information technology, artificial intelligence or other technologies of countries such as India, as links in their supply chains or providers of financial services do likewise. This has increased the value yet also the vulnerability of the chains.
Epidemics such as the novel coronavirus and Sars, or natural disasters such as in Fukushima, will continue to occur but man-made disasters that affect supply chains are also on the rise, and this is where awareness of their importance needs to be driven home forcefully to politicians and policymakers worldwide.
In short, the costs of economic globalisation may prove to be higher than imagined as the golden age of free trade comes increasingly under threat and as health risks from mass travel and tourism mount. We need to study, map and measure these risks while the remnants of global cooperation last.
Anthony Rowley is a veteran journalist specialising in Asian economic and financial affairs