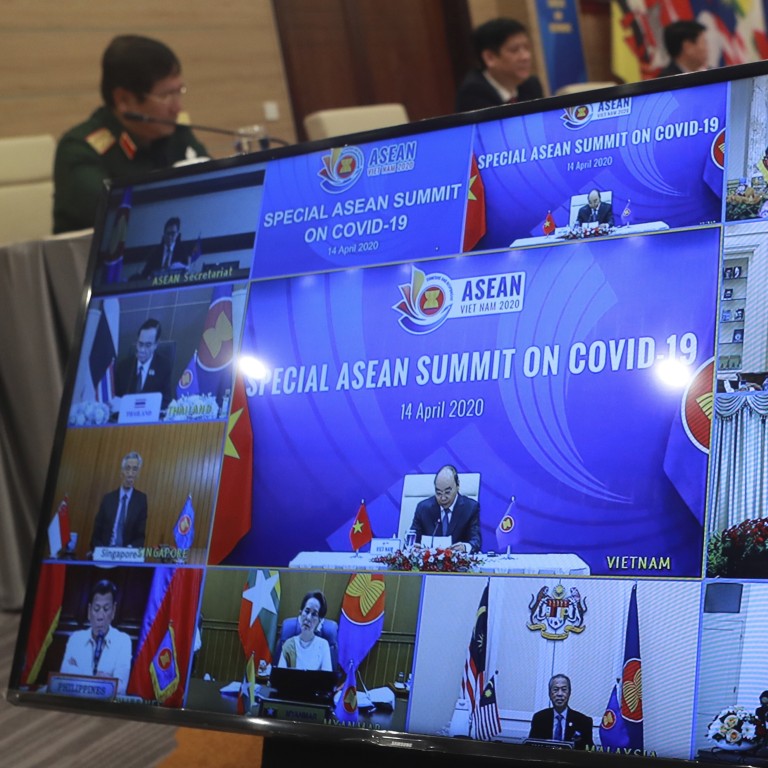 Covid-19 sharpens US-China rivalry, complicating Southeast Asia's dilemma
Asean states have tried in recent years to steer clear of Beijing's and Washington's manoeuvrings. The tit-for-tat accusations between the two over their handling of the pandemic now add to existing tensions over trade and the South China Sea
More than most places, Southeast Asia has been affected acutely by the growing US-China rivalry that has kicked into high gear over the past decade. Covid-19 has intensified these strains between the world's two largest economies, complicating Southeast Asia's situation even further. 
Covid-19 has accelerated the changing dynamics in Southeast Asia. Recent years have seen the Association of Southeast Asian Nations being tugged in different directions as China seeks to pull individual states into its orbit to protect its southern region while also looking to block American naval access to the region's strategic waters.
In response, Washington is beginning to invest in weapons systems and capabilities to prevent China from widening its area of control and to ensure
freedom of navigation
in the South China Sea.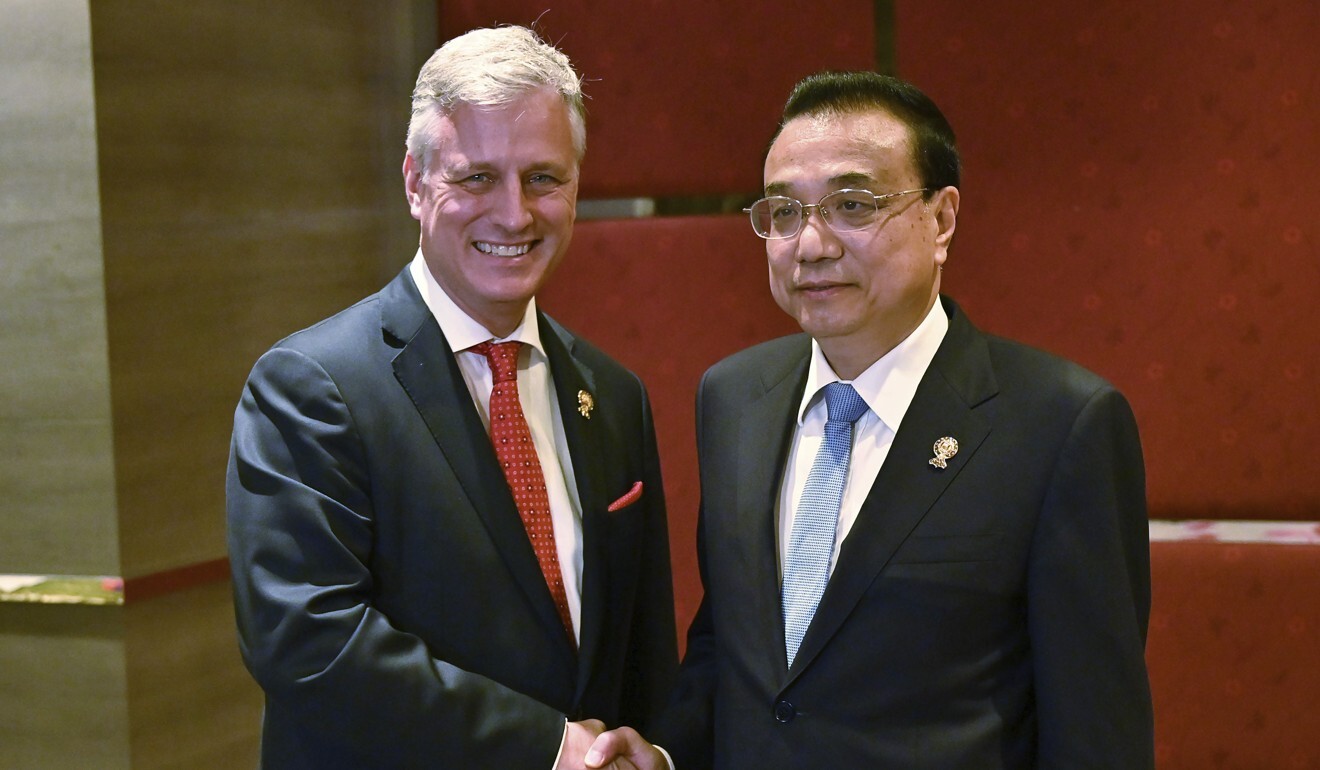 To this end, the Trump administration has been working with allies and partners – that is, Australia, Japan, Indonesia, Vietnam and India – while seeking to counter Beijing's growing political influence with certain Asean member states.
Southeast Asia is doing what it can to stay out of Beijing's and Washington's manoeuvrings. It certainly does not want to see a conflict in its backyard. Understandably, the region wants to continue enjoying access to China's market while preserving nations' sovereignty and benefiting from the protection of the US Indo-Pacific Command.
Individual Asean member states are distressed by the prospect of Chinese authority and power in their environs, yet they are making arrangements to live with this possibility. To push back against the chance of Chinese hegemony, Southeast Asia will need steadfast partners.
Yet, many in Southeast Asia are concerned that the US isn't committed to the region over the long haul. They doubt Washington has a long-term security and economic strategy that can provide a practical alternative to Chinese finance and industry.
The Trump administration's troop reductions in Syria, Iraq and Afghanistan also give pause to partners in Southeast Asia who see the effects of isolationism and war-weary American public opinion on consequential foreign policy decisions.
The Covid-19 crisis is forcing the Trump administration to focus on combating the disease. Some fear that China will intensify its aggressive behaviour in the South China Sea while Washington is distracted with its public health emergency.
The strategic competition between the US and China has greatly affected the global economy. US-China trade tensions contributed to sluggish growth; the global economy recorded its lowest growth in 10 years at
2.3 per cent
in 2019, according to the UN.
For the foreseeable future, President Donald Trump's preferred policy of tariffs is likely to remain, whether or not he wins re-election this year, as too many Republican and Democrat hearts have hardened towards Beijing's trade policies of the past three decades.
The global trade system is being changed by the continuing disagreements between Washington and Beijing.
Global supply chains
are being redirected as the trend of falling tariffs and open markets is called into question.
Some assert that a
decoupling
of the Chinese and American economies is possible or already under way. Such a scenario is likely to result in the creation of different manufacturing standards that are tailor-made for the Chinese and American markets. This prospect demonstrates the need for Southeast Asian companies to increasingly give thought to political factors when conducting business with or investing in China and the US.
The US-China feud over Covid-19 is adding fodder to existing tensions that will continue to directly affect Southeast Asia's economy and geopolitics. This new reality will increasingly require adept statecraft from Asean leaders to steer their countries to safe harbour in an otherwise troubled sea.
Ted Gover, PhD, writes on foreign policy and is director of the Tribal Administration Programme at Claremont Graduate University
Help us understand what you are interested in so that we can improve SCMP and provide a better experience for you. We would like to invite you to take this five-minute survey on how you engage with SCMP and the news.