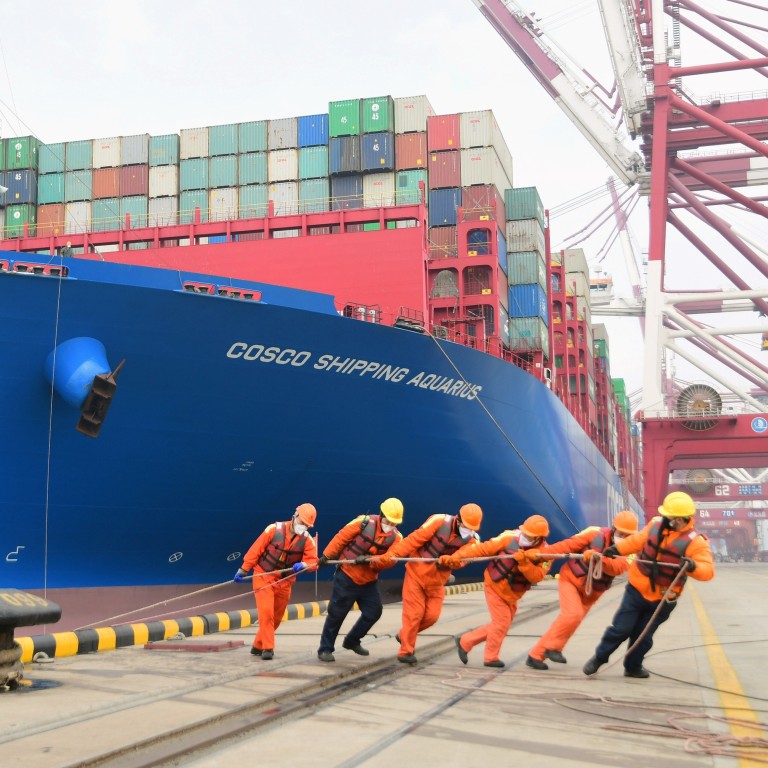 From Australia to India, China's rifts with major trade partners are a growing economic threat
China has disputes or strained ties with 12 of its top 20 export destinations. While countries individually need China more than it needs them, collectively this argument is harder to make
As China's global footprint evolves, points of difference will arise with other nations. That's unavoidable, but currently Beijing is getting embroiled in too many economic disputes with major trading partners. These economic disputes could collectively pose a material risk not only to China's export sector but to the prospects for the Chinese economy as a whole. 
On a country-by-country basis, it could plausibly be argued that other nations need China more than China needs them, but collectively that argument is harder to make. A glance at China's
top export destinations
for goods in 2019, as collated by the International Monetary Fund, illustrates this.
In order of importance, these were the United States, Hong Kong, Japan, South Korea, Vietnam, Germany, India, the Netherlands, the United Kingdom, Taiwan, Singapore, Malaysia, Russia, Australia, Mexico, Indonesia, Thailand, the Philippines, Canada and Brazil.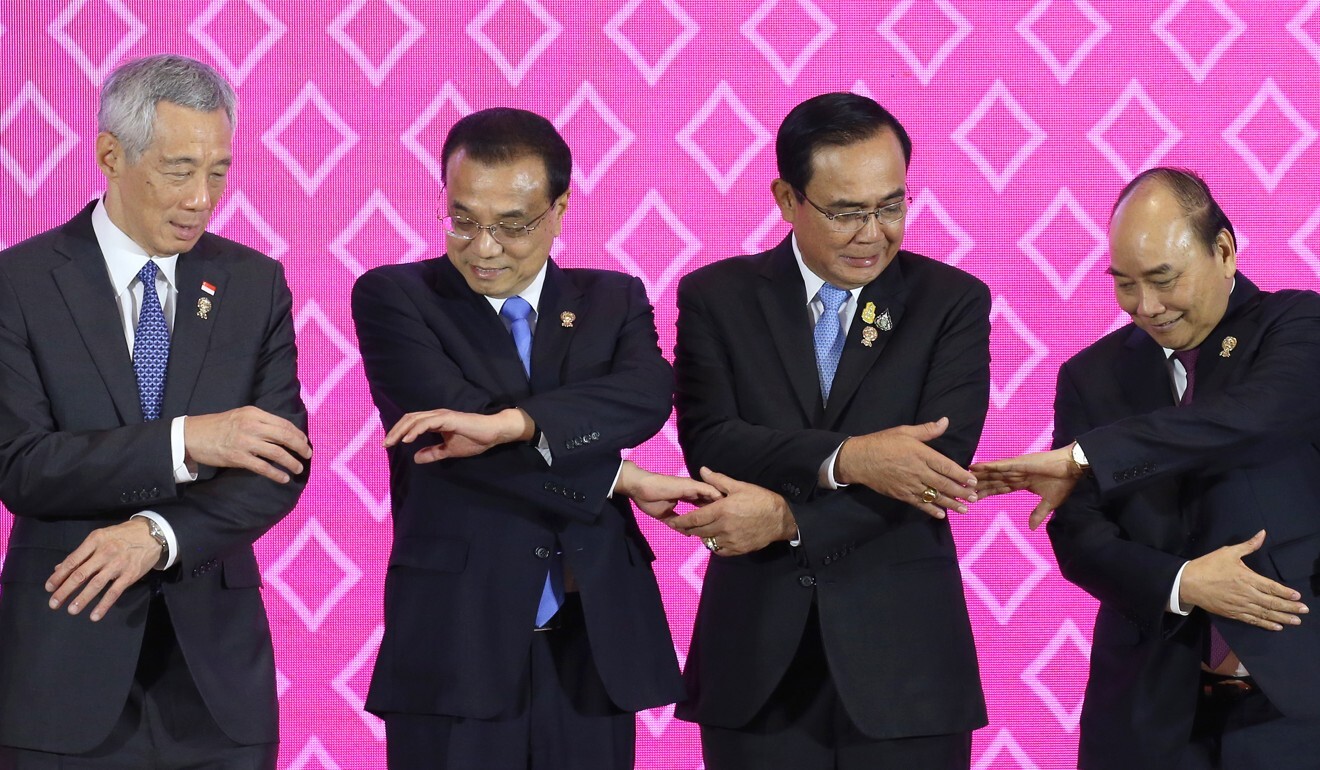 Of course, a free-trade agreement is no guarantee of a harmonious economic relationship, as is apparent in the recent
deterioration in trade ties
between Australia and China, a deterioration that has accompanied a marked
souring
in broader Beijing-Canberra relations.
China's exporters sold US$48.1 billion of goods to Australia in 2019, far less than China's US$418.6 billion of exports to its top market, the US, but still good enough to make Australia the 14th most important destination for Chinese goods. And China does rely on Australia for a lot of raw materials which power the Chinese economy.
China's economic relations with the US, regardless of this year's
"phase one" trade deal
, will remain inextricably linked to a developing strategic rivalry between Beijing and Washington.
It's quite clear that the relationship between the two largest national economies will remain complex. Last week, US Secretary of State Mike Pompeo
reacted positively
to a suggestion from Josep Borrell, the foreign policy chief of the European Union, for a formal EU-US dialogue on China.
In truth, the EU, of which Germany and the Netherlands – China's sixth and eight most important export partners respectively – are members, won't fully embrace any US agenda, but Brussels has its own issues with Beijing, not least
over Hong Kong
.
Indeed, the China-EU relationship is "simultaneously one of the most strategically important and one of the most challenging that we have", European Commission President Ursula von der Leyen
said
on June 22, following a
video summit
between herself, European Council President Charles Michel and China's President Xi Jinping and Premier Li Keqiang.
China regards security legislation for Hong Kong as a domestic matter, but the EU disagrees. Indeed, von der Leyen said last week that the European Union had urged China to reconsider the matter and "conveyed that China risks very negative consequences if it goes forward with imposing this law".
This issue may yet drive a wedge between China and the EU that will adversely affect the economic relationship between the two.
The issue of Hong Kong is also
muddying relations
between Beijing and London. Britain is China's ninth most important export partner. Additionally, China has
strained economic relations
with Canada, another top 20 export destination. And then there's Asia.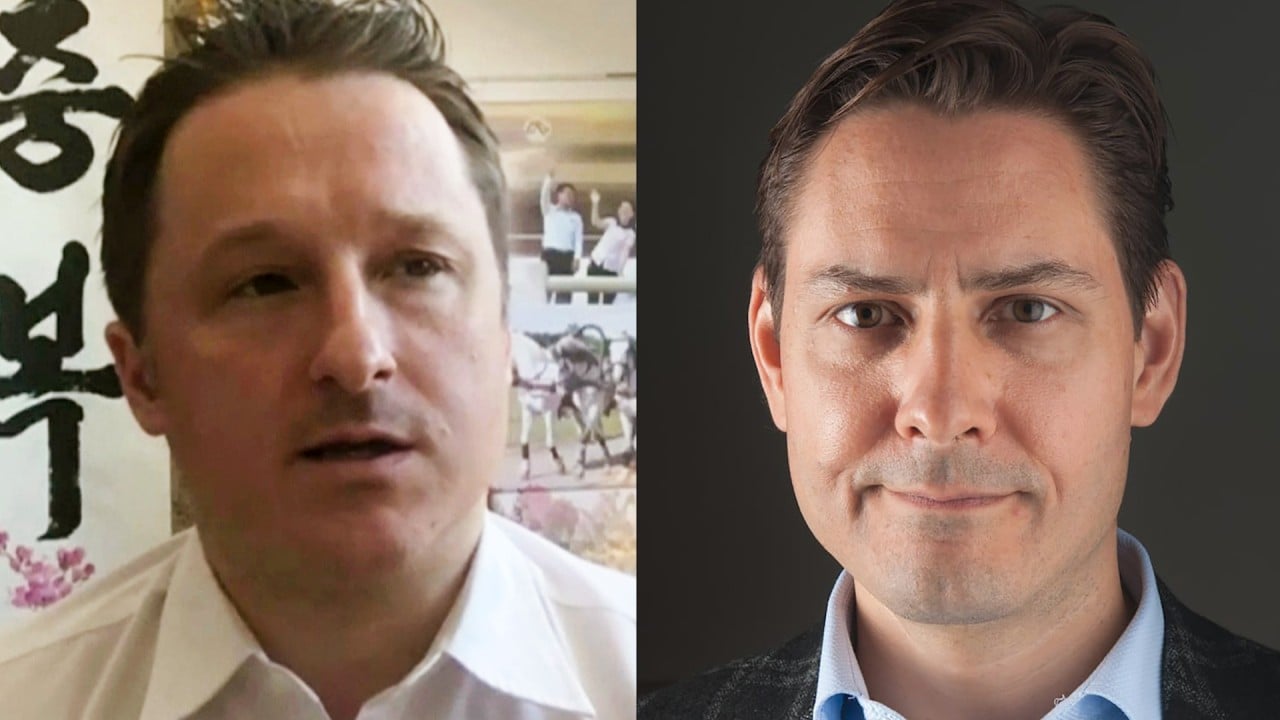 01:59
China accuses detained Canadians of spying, following Huawei CFO extradition approval
China accuses detained Canadians of spying, following Huawei CFO extradition approval
While relations between Beijing and Tokyo are always
sensitive
, Japan is China's third most important export market for goods. But Japanese policymakers are concerned Japan has become overreliant on China.
"We have become dependent on China," Japan's Economy Minister Yasutoshi Nishimura said recently. "We need to make supply chains more robust and diverse, broadening our supply sources and increasing domestic production."
Taiwan, China's 10th most important export partner, is also
looking to encourage
Taiwanese investments at home rather than in mainland China.
Elsewhere in Asia, the recent China-India
military clash
in the Himalayas has prompted calls within India for an economic boycott of China. India is China's seventh most important export destination.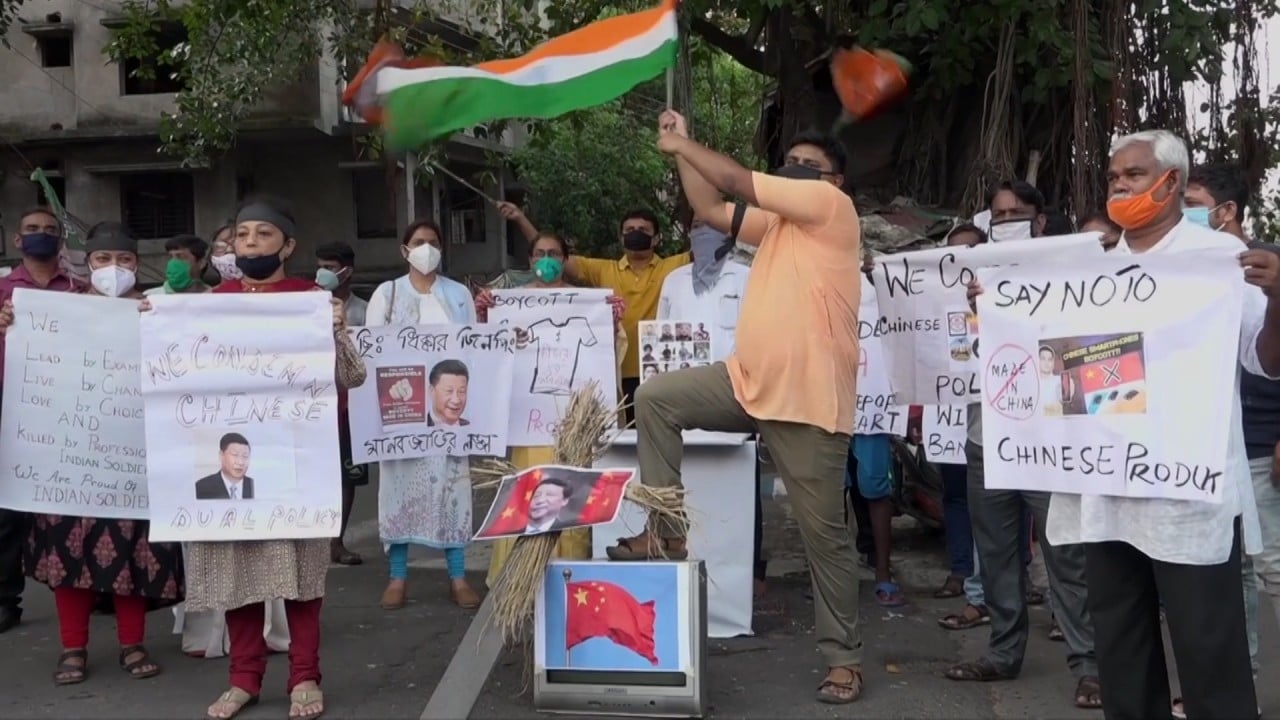 01:58
Indians call for boycott of Chinese goods after deadly border clash with China
Indians call for boycott of Chinese goods after deadly border clash with China
Meanwhile, Asean member states such as Malaysia, Indonesia, the Philippines and Vietnam are all among China's top 20 most important export markets but all have
marked differences
with China over contested territorial claims in the South China Sea.
China finds itself embroiled in too many economic disputes with major export partners. If left unaddressed, those disputes collectively may pose a real risk not only to China's export sector but to China's overall economic prospects.
Neal Kimberley is a commentator on macroeconomics and financial markets
This article appeared in the South China Morning Post print edition as: China's rifts with major trade partners are a key vulnerability