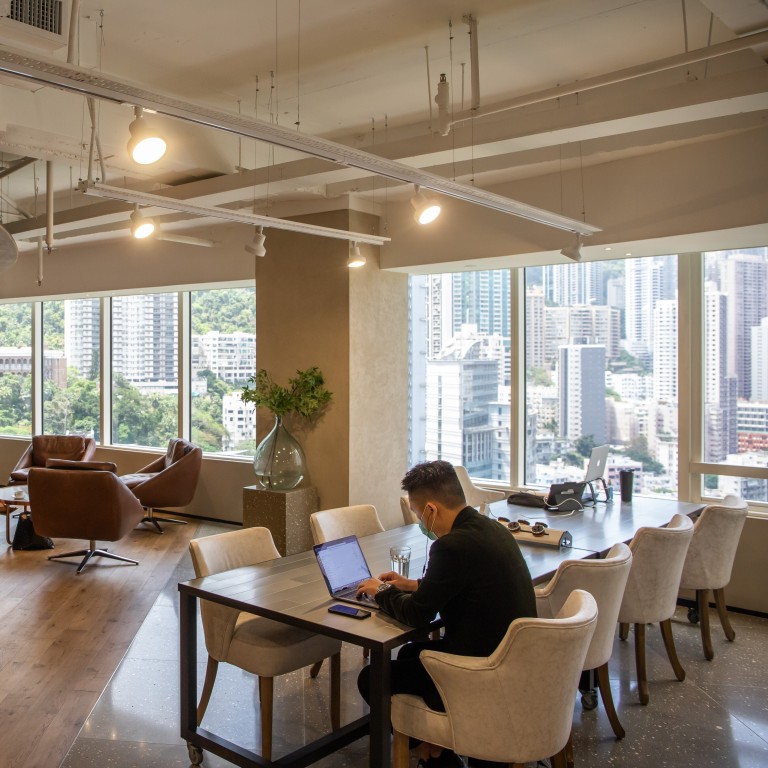 Death of the office? In Asia, the workplace is just adapting to the Covid-19 disruption
In Hong Kong, many office workers live in small spaces, which makes it more difficult to carve out working environments at home. Asia in general is more likely to rethink the workplace rather than do away with it
To say that these are testing times for
Asia's office markets
would be an understatement. In a report published last week, CBRE noted that the net take-up of office space across the region fell 45 per cent quarter on quarter in the second quarter of this year, causing leasing activity in the first half of 2020 to fall to its lowest level in a decade.
The severity of the Covid-19-induced economic shock has dealt a hammer blow to demand. Last quarter, office rents increased quarter on quarter in only two of 31 Asia-Pacific markets tracked by Cushman & Wakefield.
While the sharp
rebound in economic activity in China
has helped push net absorption in Tier 1 cities back into positive territory, vacancy rates in Beijing and Shanghai are close to, or slightly above, 20 per cent, driving up the average availability rate in the Asia-Pacific region to almost 15.5 per cent, data from C&W shows.
Mark Lampard, the head of tenant representation for Asia at C&W, says that "the pandemic has dealt a severe blow to corporate performance, which is echoing through real estate footprints as many [companies] seek to manage costs".
Yet, cost containment is just one of many challenges facing occupiers as the virus unleashes a wave of disruption across the property industry on an unprecedented scale. In the office sector, the
mass work-from-home experiment
, coupled with the uncertainties of reopening
offices
while the pathogen continues to spread, is forcing companies to make difficult organisational and strategic decisions that could have a major impact on their performance.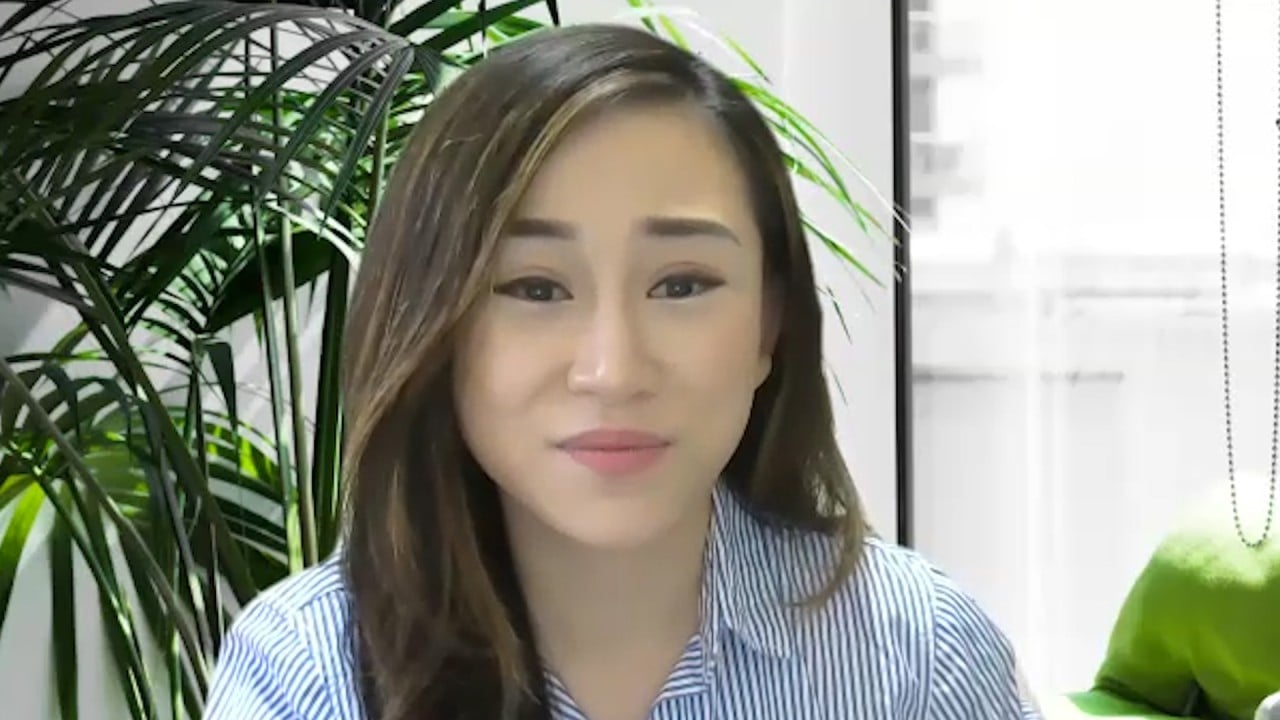 05:42
Mental health during Covid-19: 'Be patient and kind to yourself' as plans fall through
Mental health during Covid-19: 'Be patient and kind to yourself' as plans fall through
High workplace density levels – the space per square foot per workstation – in the Asia-Pacific region add to the challenge of adapting to the world of social distancing. According to data from CBRE, workplace space amounts to around 80 square feet per desk, and in some cases is as low as 50 square feet. This compares with 100-150 square feet in Europe and America, suggesting that Asia is ripe for "de-densification".
However, companies' property strategies have become a juggling act involving difficult trade-offs between finance, real estate, human resources and technology teams. Not only do occupiers need to make tough choices quickly, they must rethink long-held assumptions about how work should be done, and what role offices should play in the post-pandemic world.
Resizing property portfolios, and reassessing where offices should be located, are particularly important considerations in Asia, where prime occupancy costs in gateway cities are high. At the end of last year, office districts in Hong Kong, Beijing and Tokyo accounted for six of the world's 10 most expensive markets, data from JLL shows.
Yet, the adoption of more flexible workplace arrangements, in particular homeworking, is more disruptive in Asia due to the small size of homes, many of which house several generations of adults. In Hong Kong, the world's most expensive office market, many young professionals live in nano flats measuring as little as
130 square feet
. This makes it more difficult for Asian employees to carve out working environments at home.
Even cost-cutting measures are problematic. The severity and uncertainty surrounding the
duration of the pandemic
have made occupiers reluctant to commit to large capital expenditures.
In Hong Kong, where decentralisation has been a popular occupier strategy, relocation to cheaper districts has slowed. A report published by Savills last month noted that the rental gap between
Central
and noncore districts has narrowed, and may "lessen the attractiveness of moving away from the CBD given that the capital expenditure costs of relocation remain high".
Still, the disruption caused by Covid-19 is also a force for positive change in Asia's office markets. As C&W noted in a report published last month, the region had a hefty supply in the pipeline coming into the crisis, with more than 600 million square feet under development at the start of this year, most of it in China and India. New completions were already contributing to the rise in vacancy rates, exacerbated by the slowdown in leasing activity.
CBRE has revised down its supply forecast for the region this year by almost 20 per cent, and anticipates that the reduced pressure will help offset the drop in demand. "While there is a lot of discussion about the impact [of Covid-19] on office demand, there is much less talk about the reduction in supply," notes Ada Choi, head of occupier research for Asia at CBRE.
More importantly, Asia is better placed to reconstruct the workplace given its rapid embrace of the
digital economy
, with many of the world's largest tech companies and investors based in the region. Lampard notes that Asia "reacts very quickly to changes. Organisations that embraced working from home or agility
prior to Covid-19
are already ahead of the curve."
Furthermore, fears about the death of the office – which were overblown to begin with – are less pronounced in Asia. Last month, JLL published the results of a survey of 1,500 employees from five countries across the region. More than 60 per cent of respondents said they missed going to the office. Smaller homes in Asia increase the appeal of the office.
The combination of a region that boasts global trendsetters in technology, and workers' strong attachment to the office, should make it easier for Asia to adopt the hybrid model of remote and in-office working that the sector is clearly moving towards.
Nicholas Spiro is a partner at Lauressa Advisory