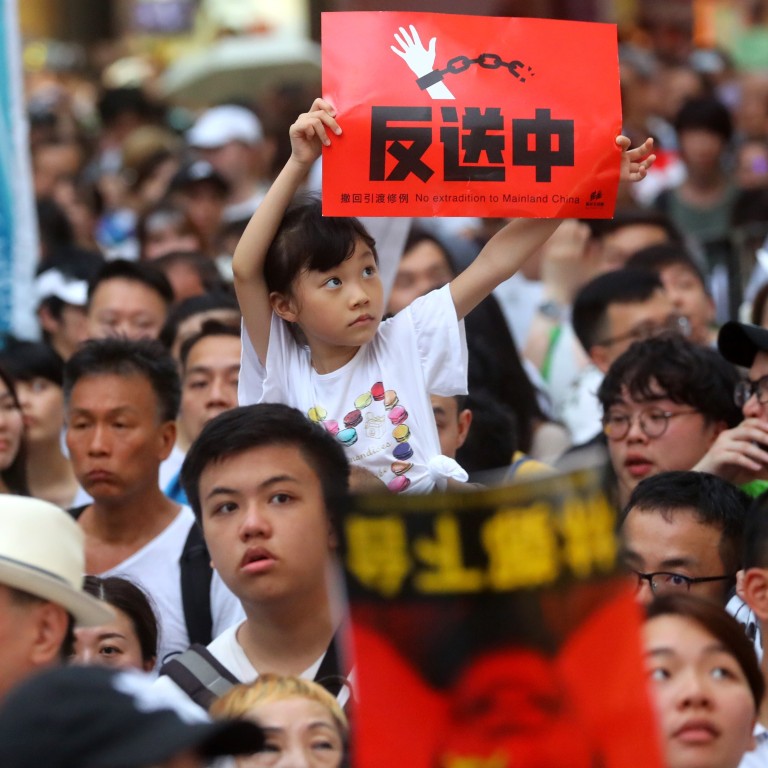 Déjà vu as Carrie Lam backs plan to let Hongkongers on mainland vote in Legco elections
Any controversy or objection would appear to have been swiftly brushed aside as the chief executive announces broad support for the initiative with little time to waste. Does any of this sound familiar?
When politicians want to test public reaction to a policy initiative, they sometimes send up a "trial balloon". The idea is floated in public, often non-attributable, to see if it meets applause or derision. Depending on the reaction, the plan can then be confidently implemented, amended or quietly abandoned.
Earlier this month, the media suddenly filled with stories that Chief Executive Carrie Lam Cheng Yuet-ngor was
poised to announce
that Hong Kong citizens living in southern China might be allowed to vote in the next Legislative Council elections, now postponed to the autumn of 2021. More than 500,000 former Hong Kong residents are thought to live there.
The leak, timed less than a week before the annual policy address was
originally due
, immediately sparked interest and speculation. There were queries about whether the arrangement would apply only to the Greater Bay Area, or Guangdong province or even all of mainland China. Some wondered if Taiwan would be included.
Once the genie was out of the bottle, the debate moved in many directions. If the principle was that people who held a Hong Kong identity card and maintained links with the city should not lose the right to vote, some argued, then many other places with sizeable Hong Kong communities should be included. If Shenzhen, Dongguan and Guangzhou were in, then why not
Toronto, Vancouver
and Sydney?
There have also been many comments on purely logistical issues. Among the queries raised were: would ballot boxes be distributed widely outside Hong Kong, and who would be responsible for securing them; would location be restricted to Hong Kong Economic and Trade Offices; would votes be counted in those locations and reported, or would the boxes be escorted back to the city and the votes counted along with those cast locally.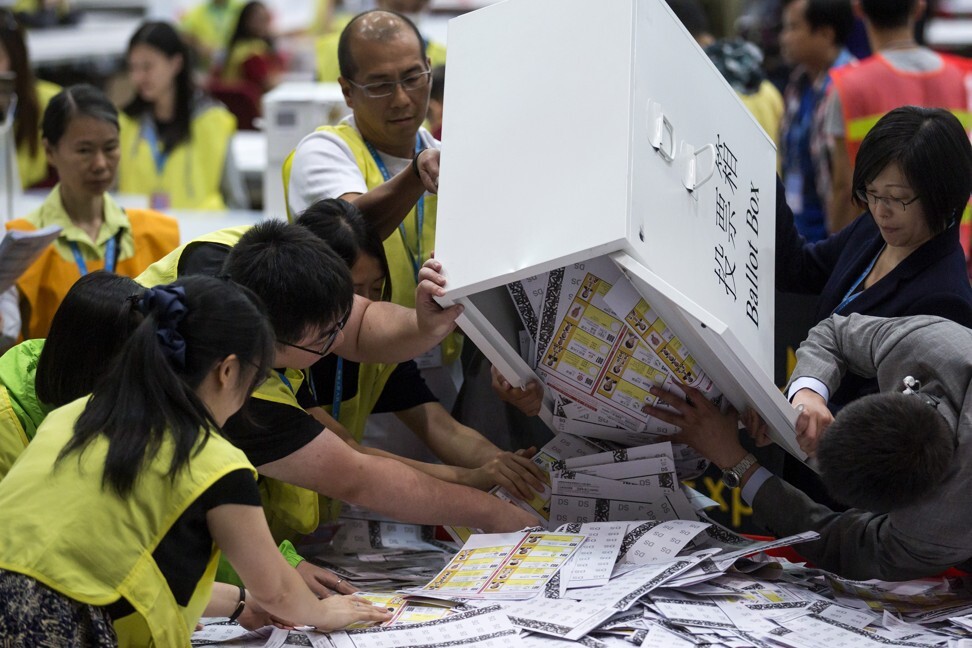 But before votes have to be counted, they need to be fought for and cast, so a range of other questions arose: would all candidates have equal access to voters for campaigning purposes; could literature from all political parties be distributed freely; would candidates be able to hire local premises to conduct rallies; how would the mainland deal with candidates from the democratic camp, some of whose
home-return permits
have been withdrawn; would there be any controls – formal or informal – on access to polling stations; and could voters be confident their ballots would be secret.
Practice in other jurisdictions varies widely. American citizens, who must pay taxes on their income to the US government wherever it is earned, are entitled to vote wherever they are in the world. British subjects abroad can vote but this right lapses after some years. Germans abroad also retain the right to vote, subject to conditions.
It is important not to lose sight of the principle behind voting rights. Hong Kong laws require voters to be "normally resident" to be eligible. That does not seem too unreasonable. After all, the people with the most legitimate concern about how a country, province or city runs itself are surely the ones who live there. The quality of government decision-making directly affects their daily lives.
The situations of former residents vary widely. Some have made an irrevocable commitment to move permanently to another community, within China or internationally. Others maintain close links to our city and visit frequently, possibly even owning property. Those in the first category have surely surrendered their right to take part in Hong Kong's internal affairs. Those in the second category can presumably time one of their visits to coincide with elections.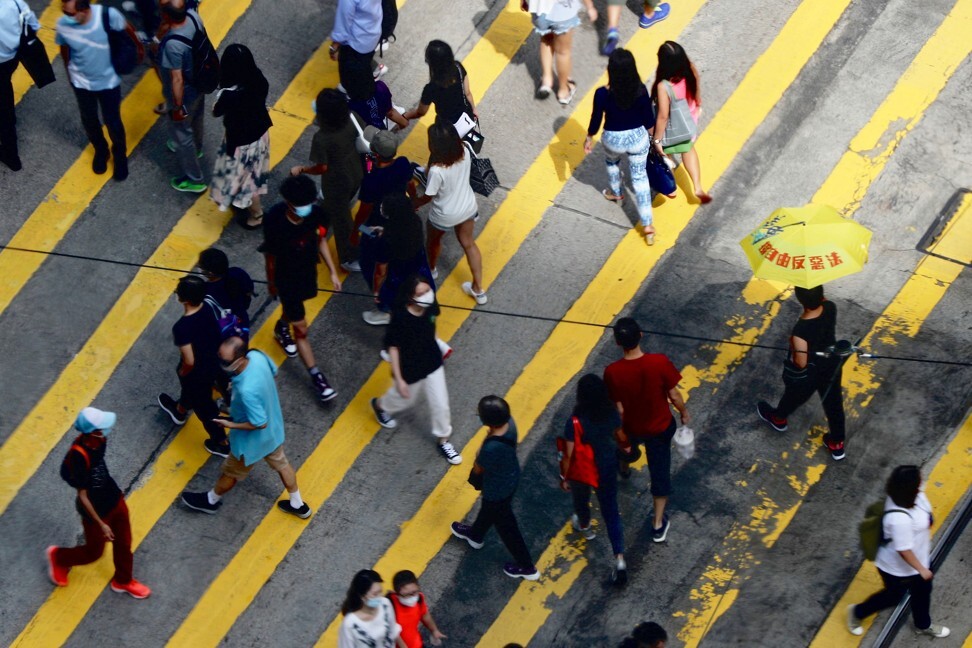 There will always be exceptions, for example, employees posted overseas. A Trade Development Council officer deployed to New York for three years, the executive of an international company sent to the European headquarters for grooming, and so on. The appropriate way to handle those cases would surely be to arrange for postal voting. It is not rocket science; other jurisdictions have managed this for many years.
Reactions to the trial balloon have been mixed. Pro-government parties have welcomed the prospect of hundreds of thousands of potential supporters being able to vote more easily. The opposition has drawn attention to the practical difficulties involved.
Whatever the feedback, Lam is in no doubt that she has a winner on her hands. In an interview with Shenzhen media given on the very day she had been due to formally float the proposal in her policy address, she said Hong Kong society demanded that voting rights be given to Greater Bay Area residents.
The pandemic was quoted as a supporting reason. It is difficult to see a temporary phenomenon as compelling justification for a permanent, substantial change.
To sum up, the chief executive has proposed a major controversial change in a very sensitive area of life. Yet not much thought appears to been given to legitimate counterarguments. Why do I get this powerful sense of déjà vu? It's time somebody popped this particular balloon.
Mike Rowse is the CEO of Treloar Enterprises