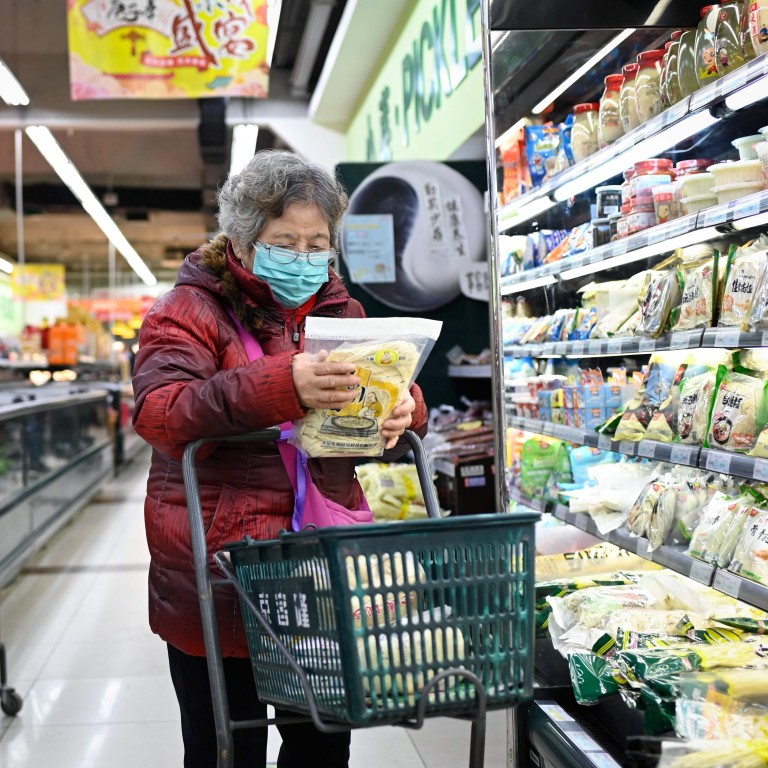 Global food prices are going up and China won't be spared, despite the November dip
As a major food importer, China is not immune to rising global prices, driven up by supply issues and a weaker US dollar
A strong yuan can only offer so much protection
The good news is that China's
food inflation
fell 2.2 per cent in November year on year, driven by a 12.5 per cent fall in pork prices after its successful suppression of African swine fever. The bad news is that the fall in China's food prices will prove short-lived.
Food inflation seems set to rise across the world, as food supply issues and the
side effects
of pandemic-related monetary policy easing create a situation where soft commodity prices soar.
Data earlier this month from the United Nations' Food and Agriculture Organisation (FAO) showed that its food price index – which tracks the prices of the most globally traded food commodities – had not only increased for a sixth consecutive month in November, but that the monthly rise was the largest since July 2012.
With all component indices rising in November, the FAO's food price index is now at its highest level since December 2014. This should give policymakers in Beijing food for thought, particularly as China
relies on imports
to feed its 1.4 billion people.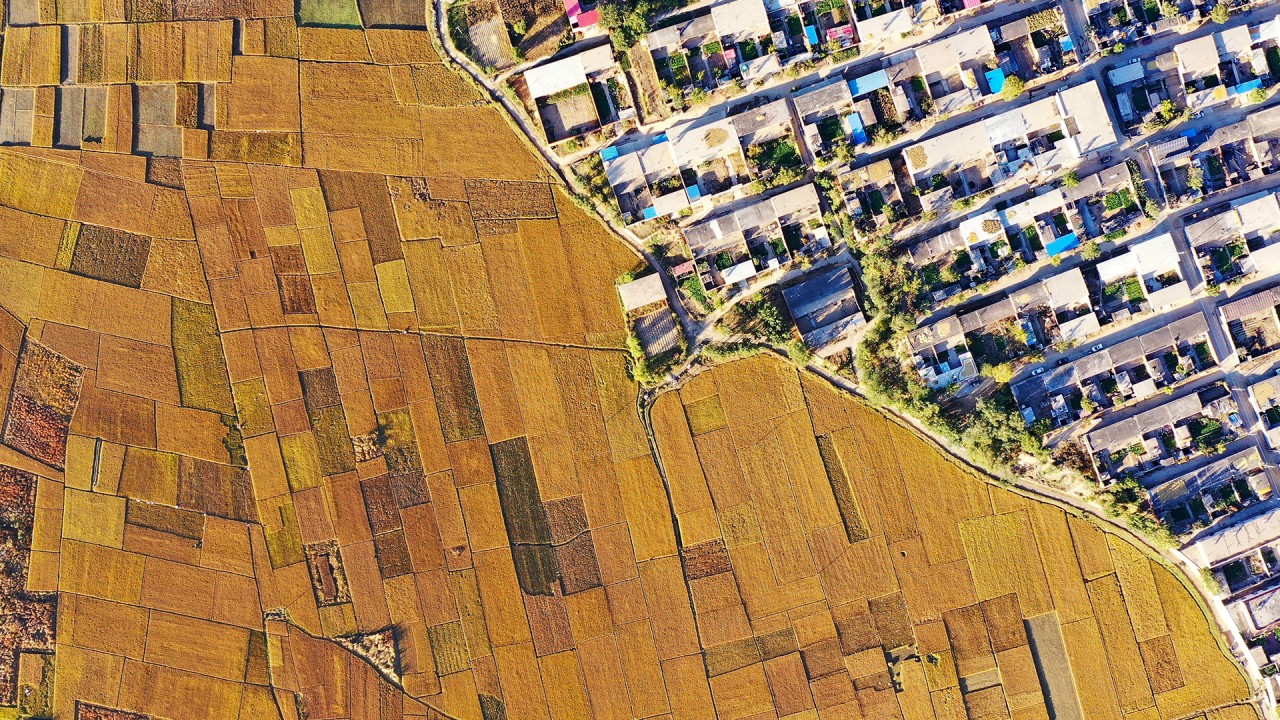 02:12
China can expect bumper 2020 harvest despite bad weather and floods, officials say
China can expect bumper 2020 harvest despite bad weather and floods, officials say
A key driver of the food price index was a 14.5 per cent month-on-month surge in the FAO's vegetable oil price index, which, according to the UN agency, was "led by an ongoing rally in palm oil prices linked to sharp contractions in world inventory levels". This will have implications for China, the world's second-largest importer of
palm oil
after India.
China is also a major importer of rice. The price of Southeast Asian rice has also been heading up, partly driven by transport problems that have seen freight rates soar. Last week, Vietnam's rice export prices hit their highest since December 2011 while Thai prices rose to a near four-month peak.
Other grain prices have also been rising. The FAO has linked increases in wheat export prices to "reduced harvest prospects" in Argentina. Last week, key producer Russia moved to limit exports to stabilise domestic prices. Moscow's move may only underpin prices as countries seek to secure alternative supplies.
More generally, adverse cultivation conditions in South America linked to the La Nina weather event have also underpinned the price of corn and soybeans. Last Friday, soybean prices reached their highest since June 2014. As a major corn importer and the
world's biggest buyer
of soybeans, China will be exposed to these higher prices.
The net effect is that the FAO cereal price index was 19.9 per cent higher in November year on year.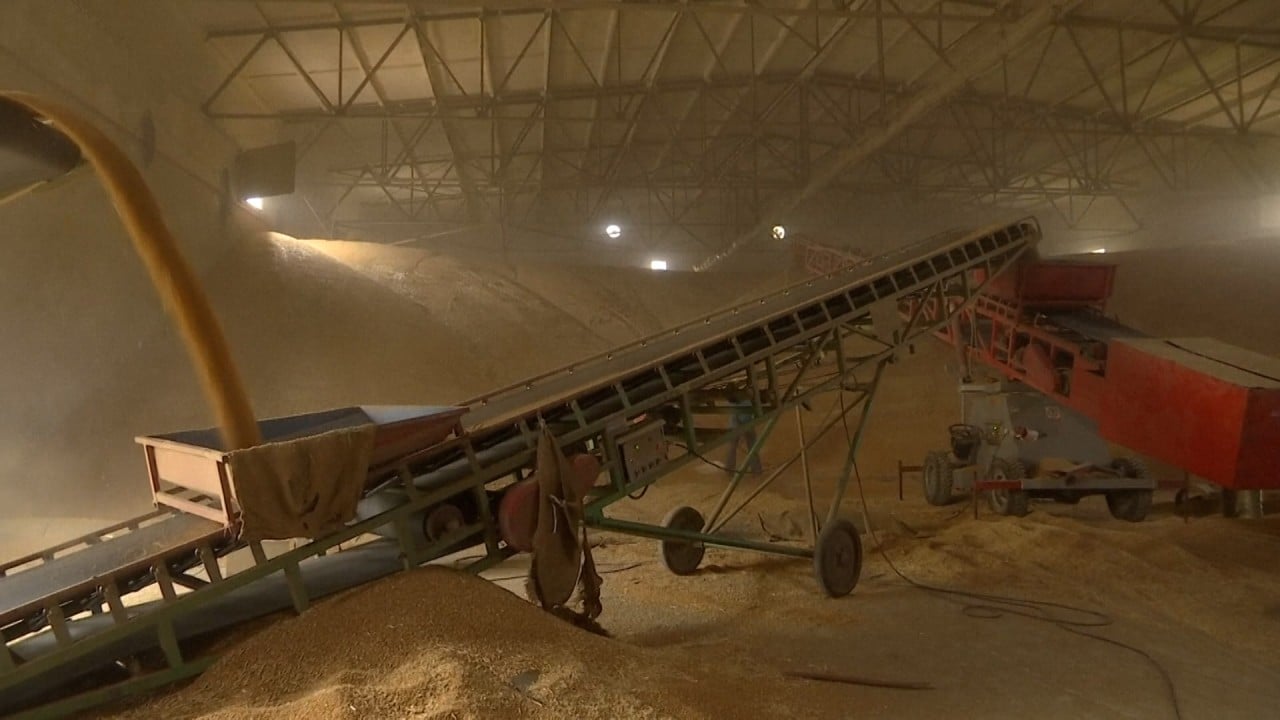 00:57
China's corn prices remain high amid supply-demand imbalance
China's corn prices remain high amid supply-demand imbalance
Higher global food prices may also be a side effect of central banks' efforts to mitigate the
economic impact
of Covid-19, namely the extension of ultra-accommodative measures that have markedly expanded the global money supply.
Soft commodities traded internationally are generally priced in US dollars. When currency markets see monetary policy settings in the United States as being consistent with dollar weakness, this can result in higher dollar prices for commodities.
There is an argument that the second bout of
quantitative easing
by the US Federal Reserve in late 2010, via the resulting downward pressure on the US dollar, exacerbated food supply chain problems and caused a major spike in
global food prices in 2011
, which in turn fuelled social unrest, most notably in the Middle East and North Africa.
Whether the Fed's perfectly understandable response to the coronavirus ends up having a similar impact on global food prices is unknowable – but the US dollar is again under pressure.
Albert Edwards, global strategist at French bank Societe Generale, said last week that, "While most economists' attention is now focused on the impact of the Fed's QE [quantitative easing] on buoyant equity and industrial commodity prices, we should also watch the unfolding surge in food prices very closely indeed – and with trepidation."
Admittedly,
yuan strength
provides some protection against higher dollar-denominated food import prices, but only to a degree.
For all its efforts to increase agricultural production, China remains dependent on imported foodstuffs and will not be immune to rising global food prices. Last month's food price deflation in China flattered to deceive. Food prices in China will be going up, not down.
Neal Kimberley is a commentator on macroeconomics and financial markets