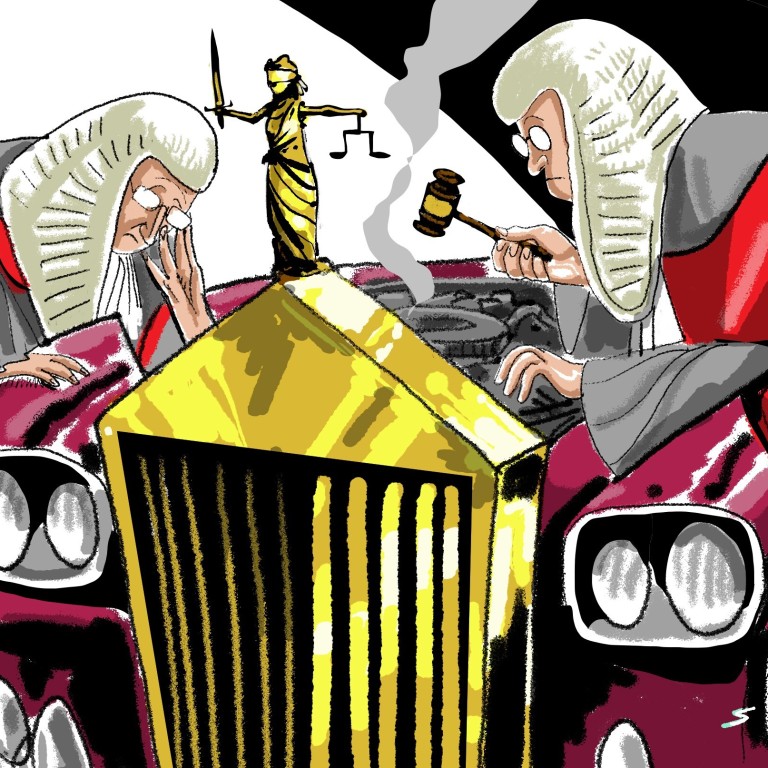 Hong Kong's broken court system is in urgent need of repair as Covid-19 exposes cracks
Hong Kong is rightly proud of its legal system, but like a lovely old Rolls-Royce, it is very expensive, slow and in desperate need of an overhaul, especially when it comes to dealing with civil cases
In November, President Xi Jinping
reiterated
his call for "staying on the path of socialist rule of law with Chinese characteristics" and that all members of China's legal community must "ensure loyalty to the party, the country, the people and the law".
These comments further
fuelled debate
in Hong Kong about the integrity of its judicial independence. Yet Hong Kong's extensive legal community is watching how the situation evolves while totally ignoring the elephant in the courtroom.
Hong Kong's court system is broken. The time it takes to get a civil matter in front of the courts, including matrimonial proceedings, is ridiculous. Justice delayed is justice denied.
Our court system resembles a much-admired vintage Rolls-Royce which still leads with its iconic lady, the
rule of law
. But, unfortunately, the leather is shabby, the paintwork hasn't been touched up for decades, the engine needs a complete overhaul and the electronics are sub-par, to say the least.
On top of all this, the courts are chronically ill-equipped to cope with Covid-19. The
closure
of Hong Kong courts from February-April during the first wave of infection affected nearly 20 per cent of the annual caseload, an estimated 90,000 cases.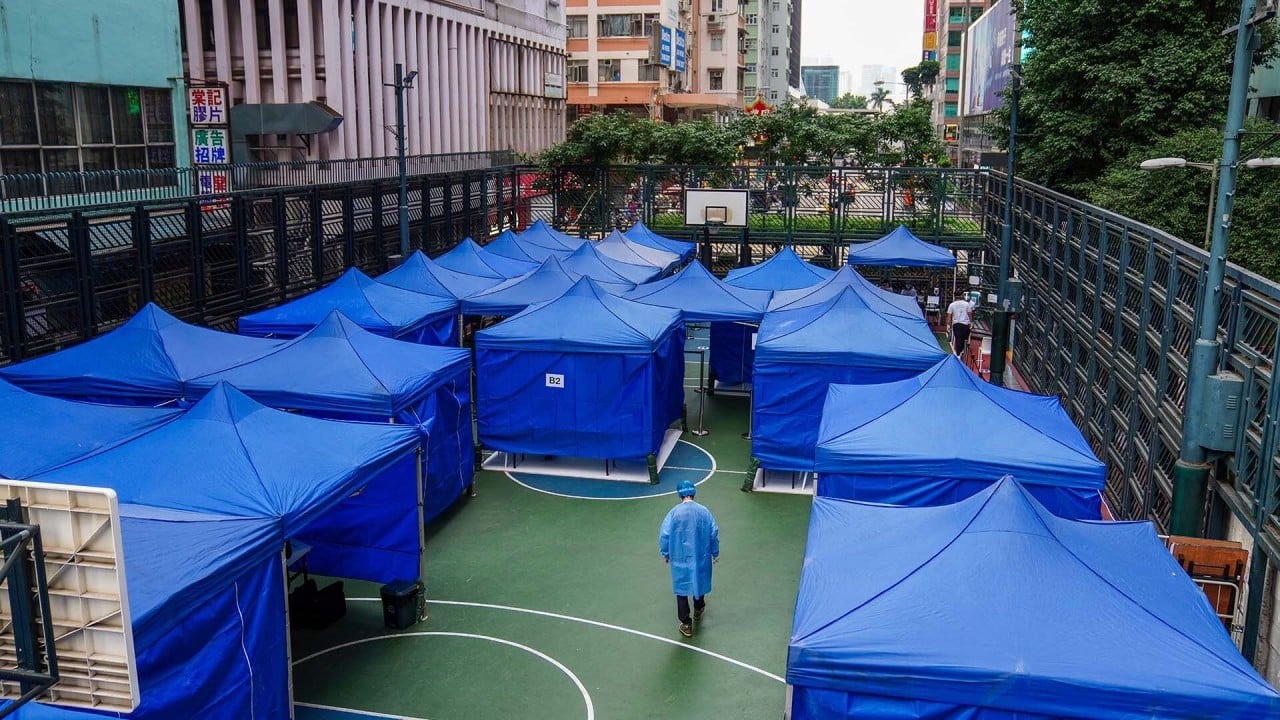 02:02
Fourth wave of coronavirus cases in Hong Kong prompts tougher Covid-19 measures
Fourth wave of coronavirus cases in Hong Kong prompts tougher Covid-19 measures
The courts resumed but with intermittent restrictions until this
fourth wave
. The courts remain open but with enhanced social-distancing measures, which will once again reduce the number of hearings and tribunals.
The human cost of these extended court delays and logjams to our society is extraordinary. Consider divorcing couples: before the pandemic, they were waiting
up to nine months
for a hearing due to the serious backlog in the family courts.
Now, with court closures and social-distancing measures, there are additional delays, causing further suffering for these families, especially children, in the already painful process of divorce.
Jarndyce versus Jarndyce, a fictional court case created by Charles Dickens in Bleak House, concerned a High Court matter over a sizeable inheritance, which went on for so long that it survived through three generations.
It eventually concluded in favour of the plaintiffs, but as the whole estate had, by then, been entirely devoured in legal fees, the exercise proved futile. This was Dickens' criticism of the long drawn-out and expensive nature of the court, in which he advises any would-be plaintiffs: "Suffer any wrong that can be done you rather than come here!"
These are wise words in any jurisdiction – avoid court if you can and settle the matter. But it is especially pertinent if we look at Hong Kong's broken court system. A plaintiff bringing a claim to the High Court today may have to wait for up to 18 months for a hearing. Even with a successful judgment, the enforcement of the ruling is far from certain.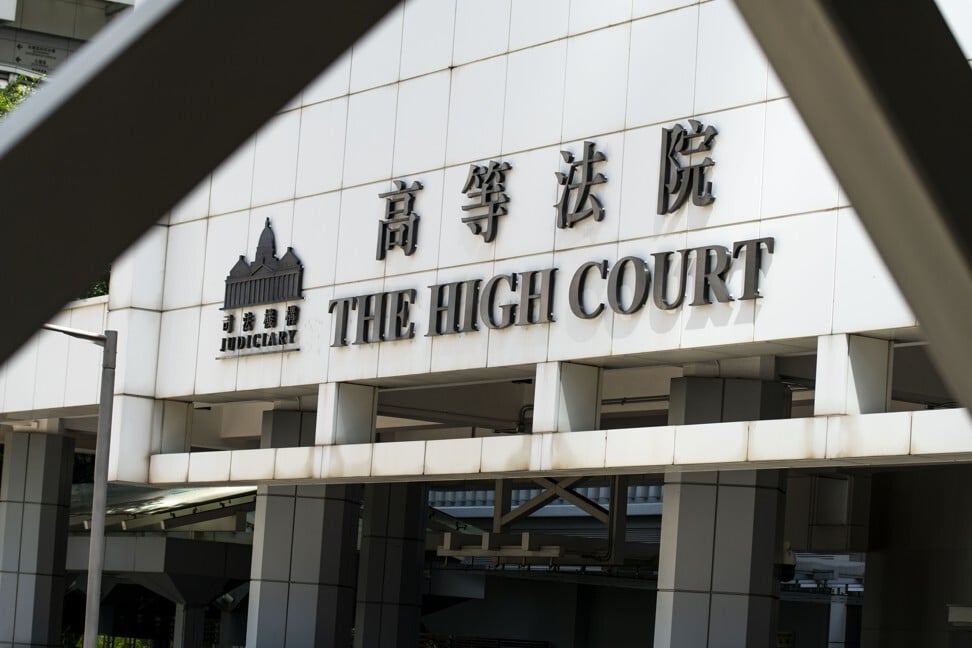 This isn't just the case for plaintiffs. There are many defendants with claims against them which transpire to be without merit, but only after they have spent significant amounts on legal fees and waited forever to defend against them.
For plaintiffs, it is distressing to learn that, despite a meritorious case, they will come before the court only after the defendant has had the time to dispose of any assets or otherwise plead poverty.
Even with a successful judgment, the enforcement is far from certain and may well double the time the whole process takes. Throw into the mix the appeal process, which can double once again the time a party is in court and it's hardly surprising that the legal system in Hong Kong is a source of much angst and exasperation for both lawyers and the general public.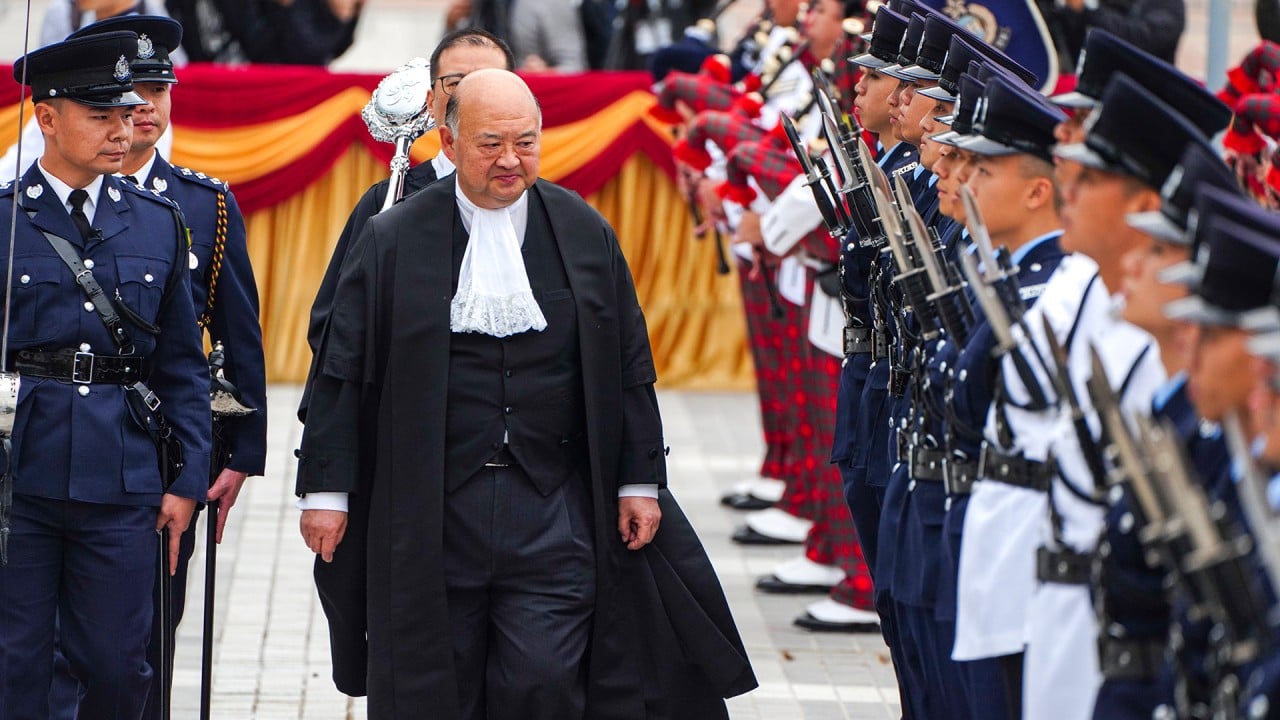 04:20
Chief justice opens legal year with pledge to uphold Hong Kong's judicial independence
Chief justice opens legal year with pledge to uphold Hong Kong's judicial independence
This state of affairs has nothing to do with the impressive quality of our judges. Our judiciary does a wonderful job and we owe them our full support. It is simply a result of the lack of support staff and judges, and the prevailing ingrained,
anachronistic ways
of doing things. Examples of these include the lack of e-filing and the centuries-old habit of coming to court with a multitude of box files where an iPad would suffice.
To obtain a wider perspective, OLN Oldham, Li & Nie recently undertook a survey of litigation processes in 54 jurisdictions across the globe through Globalaw, an international network of law firms that it helped create.
Of these 54, it was found that Hong Kong was not only among the top 10 per cent most expensive jurisdictions for litigation, but also among the slowest 20 per cent. Hong Kong is rightly proud of its legal system, but like a lovely old Rolls-Royce, we are very expensive, slow and in desperate need of an overhaul.
Other jurisdictions have shown a willingness to adopt technology to strengthen the efficacy of their court systems and this has served them well through the pandemic. For example, England has been using
videoconferencing
and telepresence solutions in their court systems for years. Singapore has had paperless courts since 2000, enabling them to operate throughout the pandemic with the use of the e-filing system.
In Hong Kong, we urgently need to double down on our efforts and sharpen our focus to undertake the repairs necessary for the court system. We must completely renovate the infrastructure of our legal system to stop it from continuing to impede the efficacy of our courts so they work for the benefit of members of the public, not lawyers.
If we want to be proud of our legal system, let's start with overhauling the court system. We live in the 21st century, not alongside Dickens.
Gordon Oldham is senior partner at OLN Oldham, Li & Nie – Solicitors. He is a veteran Hong Kong lawyer and businessman