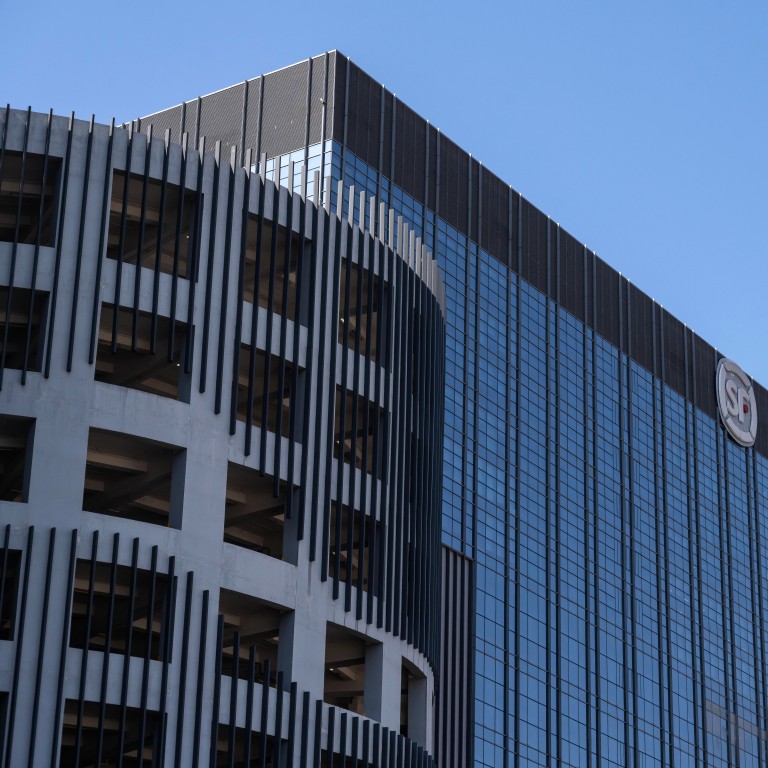 Why Asia's booming logistics property market will only benefit select investors
The sector's stellar performance compared with other commercial real estate assets is attracting a flood of capital seeking profit, pushing prices up and rental yield down
The real challenge is the scarcity of institutional-grade assets, which makes it hard for investors to achieve scale at pace. Investors with deep pockets have the advantage
Just a cursory glance at the data on Asia's logistics property markets last year shows the extent to which the sector not only proved resilient to the Covid-19 pandemic, but has
benefited hugely
from the virus-induced acceleration of e-commerce.
Preliminary figures published by real estate consultancy RCA on January 26 showed that investment in the region's logistics sector reached US$13.5 billion in 2020, an all-time high. South Korea and Australia enjoyed record levels of investment, while China and Japan had their second-most-active years.
Given that Asia's commercial property market as a whole suffered a 20 per cent year-on-year decline in transaction volumes last year, separate data from CBRE shows, and that the region's logistics markets are much less liquid than those in the US and Europe, the strong performance of the sector is remarkable.
It is underpinned, moreover, by robust leasing activity and continued rental growth in most markets – a rarity in other commercial property sectors. In the final quarter of last year, net absorption of warehouse space across the region rose to its second-highest quarterly level on record, according to CBRE, with landlords in Tokyo and Beijing even raising their rents.
Investors are drawn to the sector's resilience. Covid-19 has turbocharged pre-pandemic trends in Asian and global real estate, notably urbanisation, the rise of the middle class, the expansion of online grocery retail and the integration of technology into warehousing.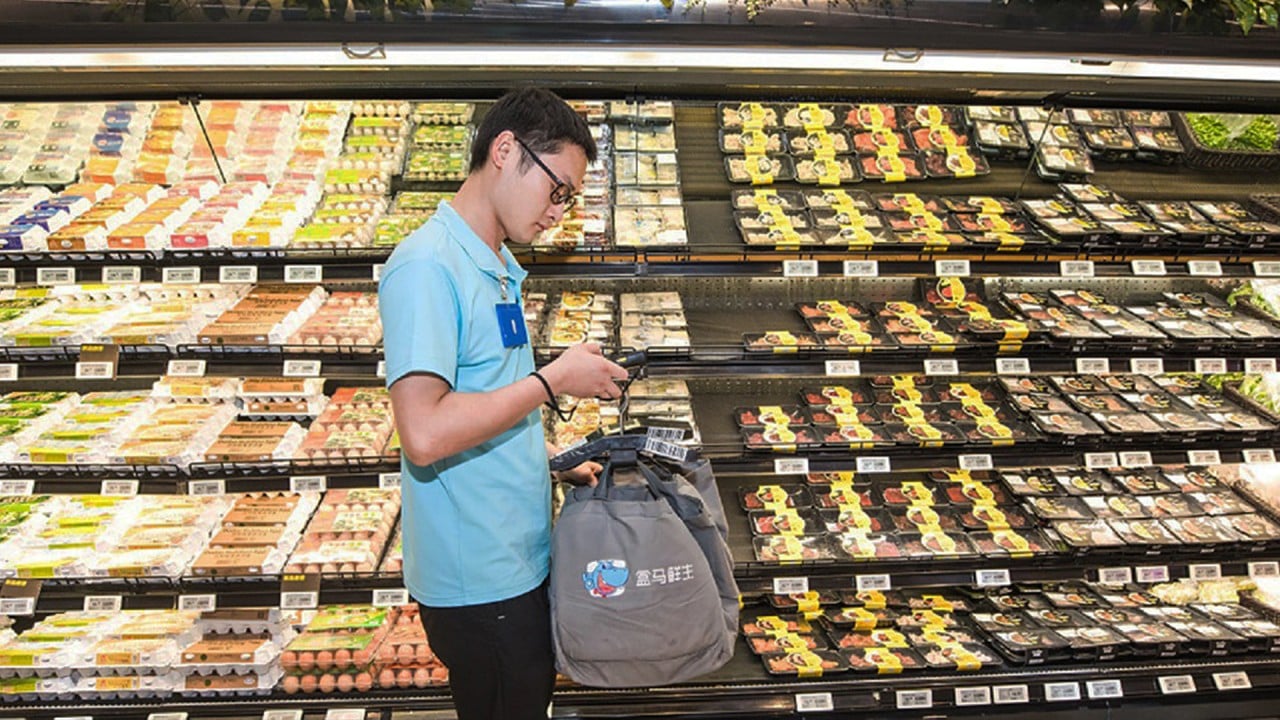 01:37
E-commerce companies in China offer temporary jobs to thousands amid coronavirus outbreak
E-commerce companies in China offer temporary jobs to thousands amid coronavirus outbreak
High-quality logistics assets have become more critical to many companies' operations, accentuating the sector's defensive attributes. The virus has underscored the importance of efficient supply chains – particularly the need to diversify production and sourcing – and generated new sources of leasing demand.
As income and occupancy risks have diminished – in stark contrast to the retail and office sectors – investors have gravitated further towards logistics assets, launching new funds and competing fiercely for completed properties.
The sheer weight of capital targeting the sector – logistics funds accounted for half of the total Asia-focused closed-end property funds raised last year, data from CBRE shows – has led to a further decline in rental yields.
Premium logistics assets are now almost as expensive as office properties, which are much easier to acquire and more actively traded. The average spread between prime logistics and office yields across the region has narrowed to a mere 75 basis points, CBRE notes, with the sharpest compression in Australia.
This poses two dilemmas for investors craving logistics assets, particularly with prices likely to rise further this year. The first is that the sector is becoming increasingly overpriced, mainly because of the ferocity of demand for properties that are in vogue. The uniformity of bullishness around Asian logistics should set off alarm bells.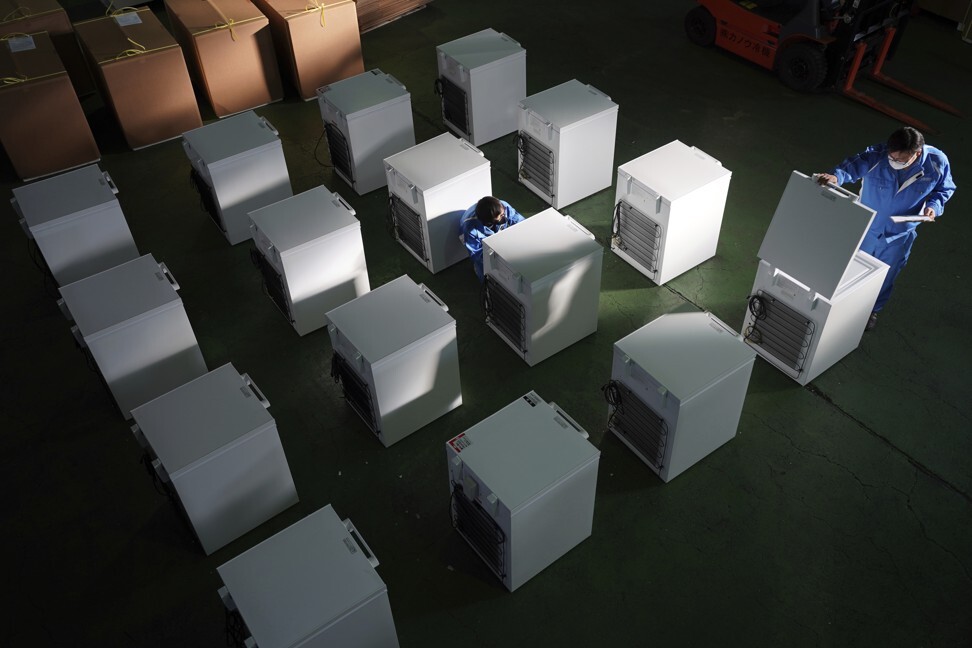 Mitigating factors, however, include the strong fundamentals of the sector – which is still at an early stage of development, with a structural undersupply of high-quality facilities amid burgeoning demand – and the relatively high returns on offer.
According to data from Savills, the cash-on-cash return (the cash income earned on the cash invested in a property) from a completed prime logistics asset is as high as 5-6 per cent in Tokyo, the most mature market. "In a return-starved world, that's not that bad," said Callum Young, executive director of the Savills investment advisory platform for Asia in Singapore.
A more acute dilemma facing investors is the difficulty in deploying capital before returns become less attractive.
The scarcity of institutional-grade assets – one of the reasons completed properties are so tightly held – makes it hard for buyers to gain meaningful exposure to logistics. The only way for investors to achieve scale at pace is to partner developers by buying stakes in large platforms, as opposed to purchasing individual properties.
While many buyers shy away from ground-up development, some large institutional investors and sovereign wealth funds have teamed up with developers to help build investment-grade warehouses in both mature and emerging markets. Given the insatiable demand for stabilised assets, some of these joint ventures have adopted a "build-to-core" strategy in which the finished product is sold to funds targeting completed properties.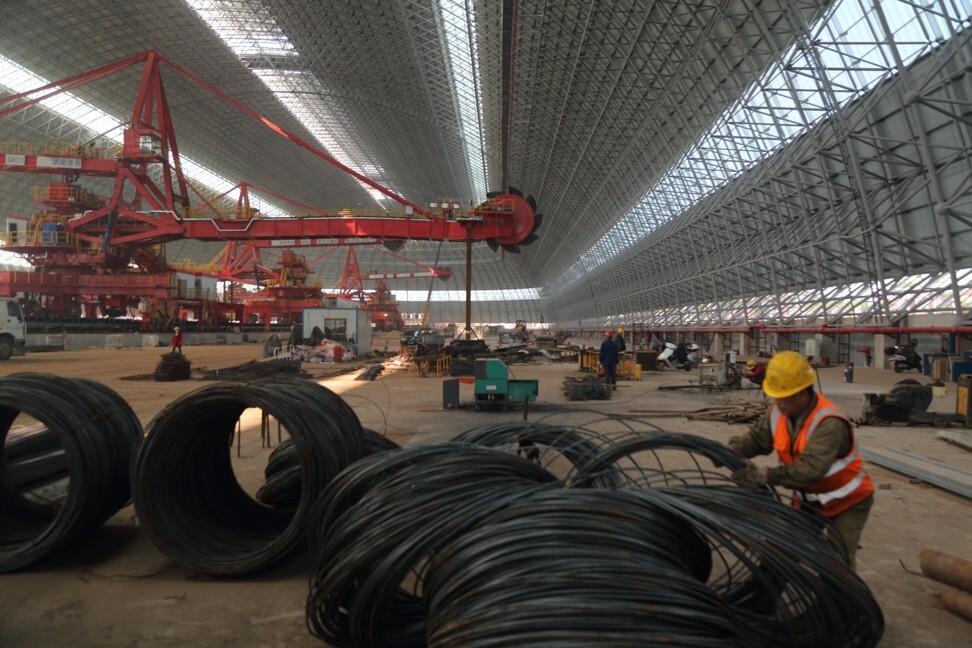 A handful of prominent developers with operations across the region have successfully leveraged growing demand for modern logistics facilities to attract funding.
A good example is ESR, the largest Asia-focused logistics property group. A developer and fund manager, the Hong Kong-listed firm has built a platform that has allowed it to use its expertise in urban planning to source and develop high-quality assets financed mainly by its capital partners, such as Singaporean sovereign wealth fund GIC and Canadian pension fund CPPIB.
Stuart Gibson, a co-founder and co-chief executive of ESR, says the barriers to entry into Asian logistics are "enormous", adding that ESR picked partners that "invested in both the assets and management teams" across the region.
The problem is that there are not that many institutional investors who are comfortable with development risk, and even fewer region-wide platforms. Asian logistics may be all the rage, but gaining meaningful exposure to the sector is easier said than done.
Nicholas Spiro is a partner at Lauressa Advisory