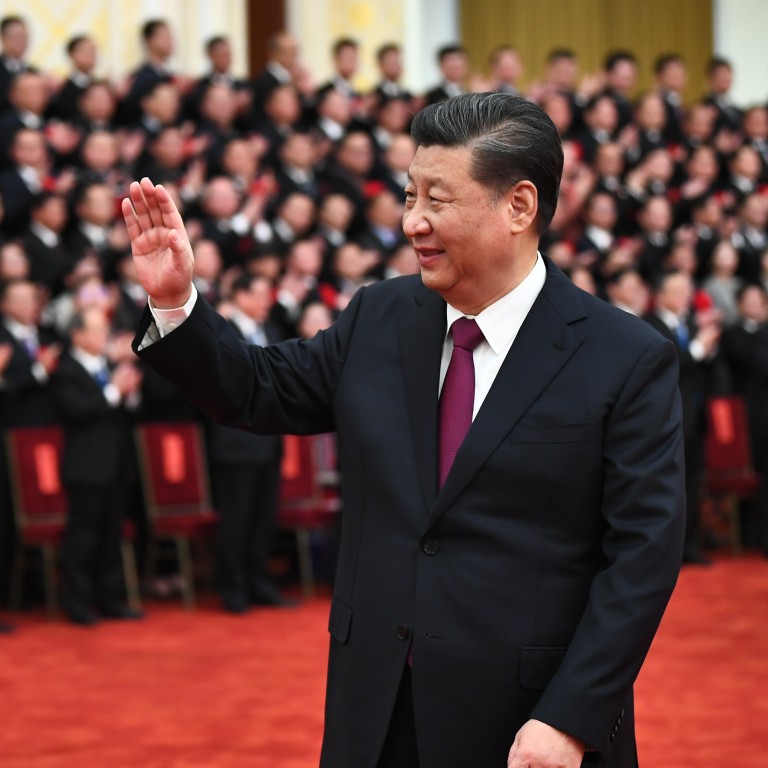 Opinion
Outside In
by David Dodwell
Outside In
by David Dodwell
As China seeks to boost its legal muscle, what should the West expect?
The good news is that China is keen to continue supporting international institutions, using Western legal rules
However, law firms currently dominated by US experts must brace themselves for fierce competition ahead
I often say, only partly in jest, that the main difference between the US and China is that the US is run by lawyers, and China by engineers. So when Chinese President Xi Jinping begins
wringing his hands
about the shortage of Chinese legal professionals needed to protect the country's growing international interests, you can bet something significant is afoot.
And for Western critics of China, who see the country's emergence as an existential threat to the US-dominated global balance of power, there is good news, and bad.
The good news is that Xi's angst suggests China is keen to continue supporting international institutions, using Western legal rules, rather than subvert the international order with a new legal order of its own making.
The bad news is the same – because when China's leaders home in on a weakness that they believe is putting in jeopardy their economic growth plans, they do something about it. The law firms so dominated by US legal experts can expect fierce competition ahead.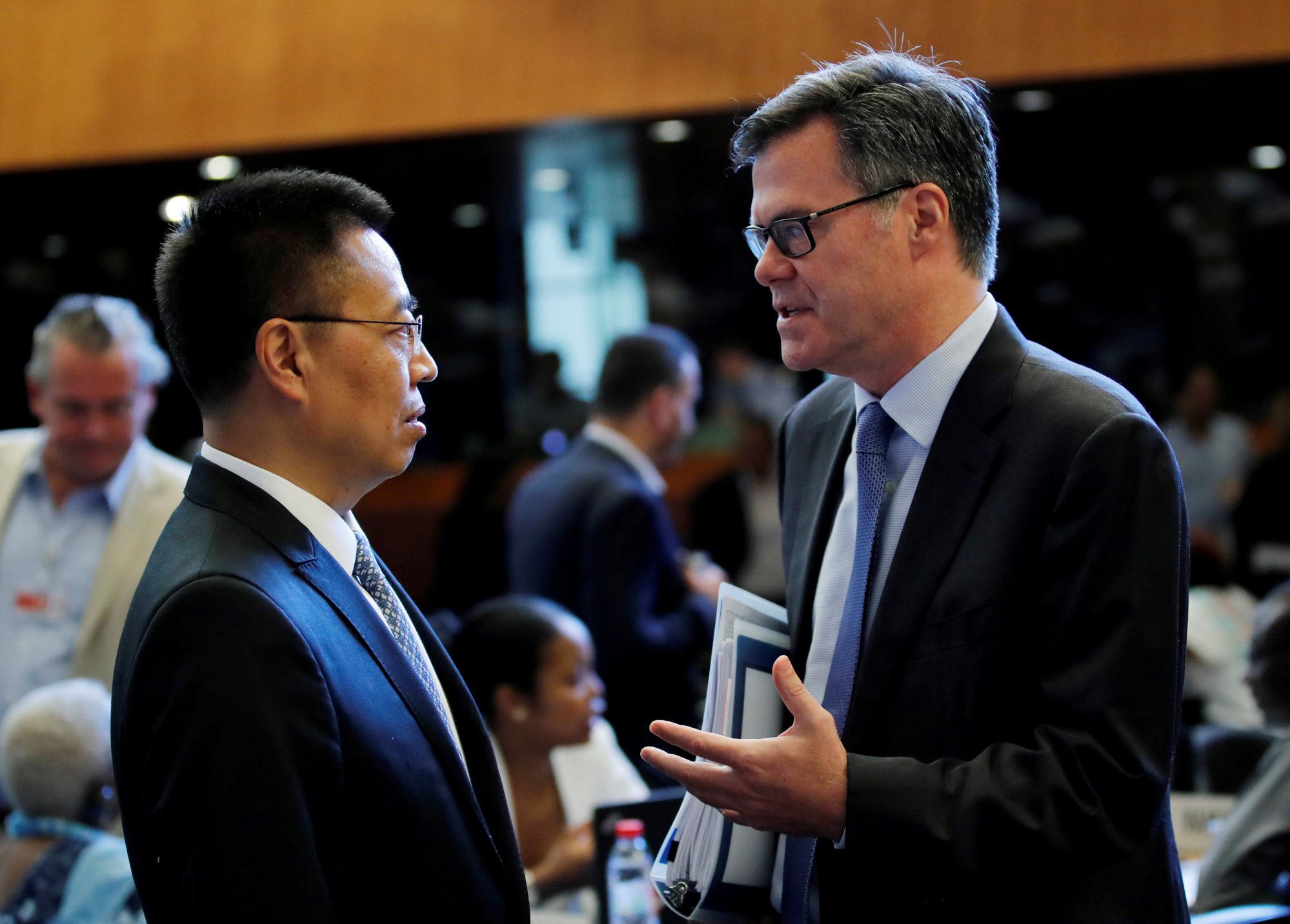 For sure, Beijing faces massive challenges. International law is predominantly conducted in the English language, and follows the common law rules that are used in the United States, the United Kingdom and former corners of the British colonial empire, leaving even European Union lawyers at a disadvantage.
Moreover, the current antagonism towards China is certain to undermine the credibility of even the best China-trained lawyers. It is going to take decades to train up the required number of home-grown experts in international law.
The US boasts about 1.33 million practising legal professionals; China had 473,000 practising lawyers at the end of 2019, a 148 per cent increase from 2010, but still far short of the US' legal army. Adjusting for the difference in size of both countries, that means the US has one lawyer for every 246 of its population, compared with one in over 2,700 in China.
Meanwhile, Hong Kong boasts one solicitor for around every 700 of our population – one third of the US density of lawyers, but almost four times the lawyer density on the mainland.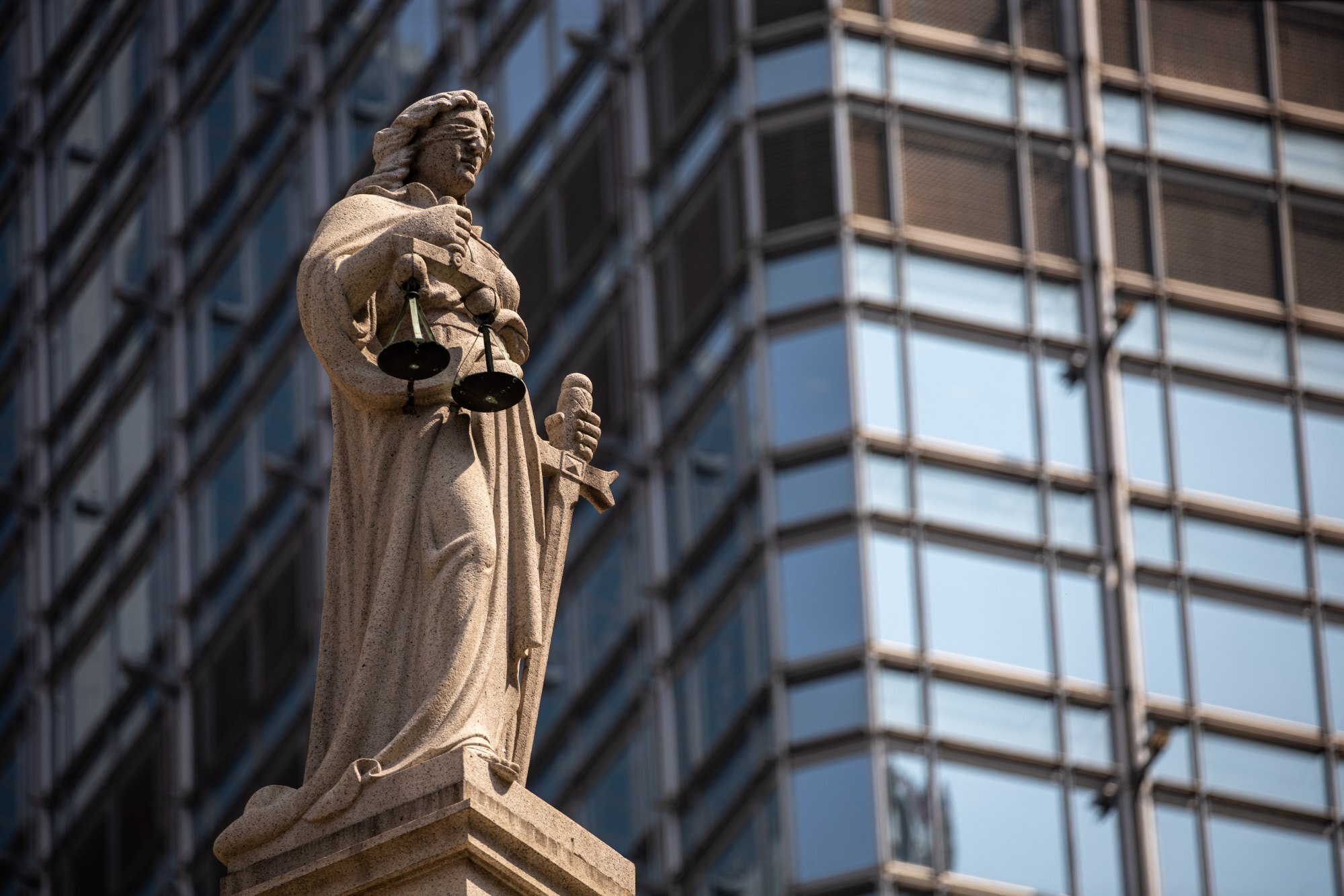 This not only illustrates the long task ahead for China's legal educators, but also illustrates the indispensable role Hong Kong's legal community is likely to play (English language – check; common law – check; huge density of foreign law firms and international legal experts – check).
As the Post report noted, President Xi has been "on the record" about his legal concerns for at least two years. In 2019, he told China's top law enforcement body: "A large amount of foreign-related affairs of Chinese companies are in the hands of European and US-based law firms, and there's a very big security risk in this."
Note the similarity with European and US anxieties over reliance on China's
rare earths
and
car batteries
, or on semiconductors produced along complex Asian supply chains.
Xi said that there were fewer than 600 Chinese lawyers who could independently handle most common trade disputes, and fewer than 300 who could handle trade disputes in the World Trade Organization.
This might not have been a matter of pressing concern while the US' Trump administration was bent on
paralysing
the WTO's dispute settlement mechanism, but with the hope that Biden will soon help to restore the workings of the WTO's appellate court, the shortage begins to matter. China (with the US and the EU) has in recent years been one of the most frequent targets of trade disputes, and one of the leading complainants.
Beyond the WTO, China's increasing engagement in international trade deals – from the
Regional Comprehensive Economic Partnership
to the
investment agreement
with the EU – has been putting pressure on its specialised international legal expertise, as has the international expansion aspirations of Chinese companies.
Not only have international legal firms like Baker & McKenzie and Dentons been building partnerships with domestic law firms like FenXun and Dacheng, but growing numbers of mainland lawyers have become active overseas, particularly in support of companies involved in
Belt and Road Initiative
projects.
As China has overtaken the US as the
principal target
for global foreign direct investment, and has in its own right become a leading source of outbound investment – US$132.9 billion in 2020
– it is natural that Beijing wants to see mainland legal firms handling the contracts underpinning these flows.
Hong Kong too has become an important driver, since mainland companies account today for about 52 per cent of the stock market's 2,545 listed companies, about 81 per cent of the exchange's market capital and 90 per cent of overall trading volume.
As China's legal savoir faire continues to grow, there is a further source of angst for the US in particular. As a country that runs a steady merchandise trade deficit, the US relies heavily on massive surpluses in services, especially financial and legal services. US exports of legal services in 2019 amounted to US$13.35 billion, with US$675 million of these to China, with which it runs a legal services surplus of about US$325 million.
With Xi now gunning to build the country's legal services sector, and capture a larger share of the international trade in legal services, that comfortable and long-standing US surplus must for sure be in doubt.
We should be comforted that Beijing is keen to support the West's post-war economic and financial institutions, and follow the West's long-standing legal rules as it engages more intensively in international trade, but this new source of legal competition will be uncomfortable to many now-dominant global law firms. China may still be led by engineers, but it looks like we are going to have a lot more lawyers around.
David Dodwell researches and writes about global, regional and Hong Kong challenges from a Hong Kong point of view