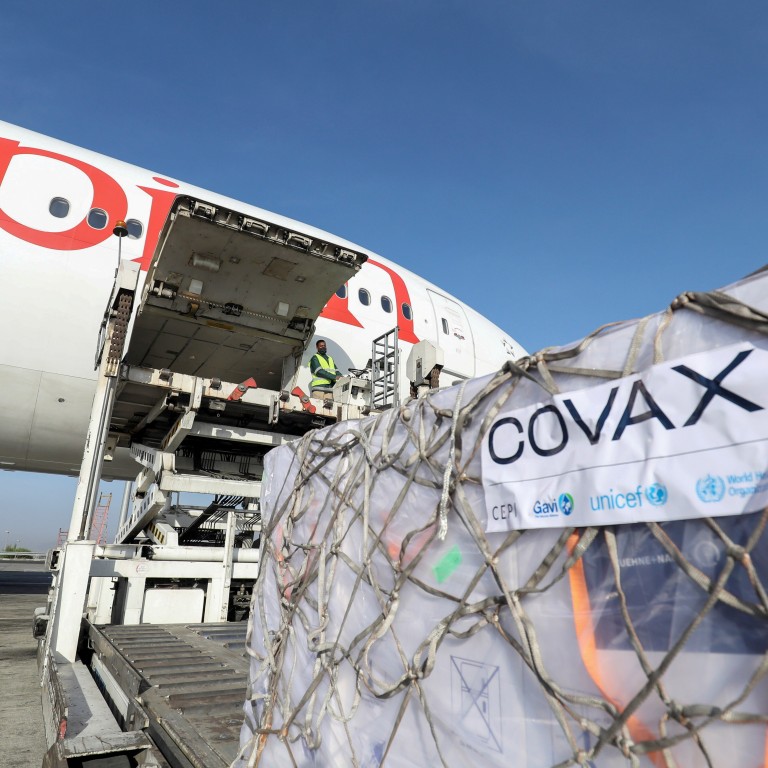 Opinion
Opinion
by Kamala Thiagarajan
Opinion
by Kamala Thiagarajan
How the rich world's vaccine nationalism will cost everyone in the end
Just as travel bans have failed to keep Covid-19 variants out of countries, vaccine nationalism will fail too
The longer that the wider world remains unvaccinated, the more variants are going to spread. Some may not be as responsive to current vaccines
Wealth is health. Never has this been more apparent than in the way the Covid-19 pandemic has played out across the world. According to data from UNAids, rich nations are vaccinating one person every second, while the vast majority of poorer nations are yet to give even a single dose.
Indeed, economic recoveries are diverging dangerously, the International Monetary Fund warned earlier this week. While it comes as no surprise that higher-income nations have used their financial might to monopolise vaccines, the sheer scale of that monopoly is still startling.
Out of the almost 426.5 million people who are fully vaccinated throughout the world, a huge chunk – 135.09 million – are from the United States. Not only has the US vaccinated more than any other country, in early March, it was sitting on tens of millions of AstraZeneca vaccines that were pending regulatory approval.
On April 26, the White House kindly agreed to make
60 million of these doses
available to countries in need across the world, without ever addressing why they were stockpiled in the first place.
This overzealous stockpiling of vaccines isn't just a US problem. In 2020, reports said Canada had bought vaccines for more than four times its population and Britain had more than five doses per person on order.
Anticipating this inequity, countries around the world joined hands to form the
Covax alliance
, led by the World Health Organization. It is an admirable initiative that aimed to deliver 2 billion jabs by the end of 2021, providing 92 lower- and middle-income countries with access to the vaccines.
Reality, however, has worked out very differently. As of May 31, Covax has delivered only 77 million doses. The Serum Institute of India, legally bound to contribute
a significant amount
of AstraZeneca vaccines to the Covax alliance, couldn't deliver after India's ferocious second wave of infections.
This left many African countries in the lurch, as they were heavily dependent on these vaccines. Deliveries are delayed so much now that the timing of the second dose for some African nations may far exceed the recommended six-week window.
In the past month, infections have surged across Asia, which experts blame on a "variant of global concern" first identified in India. This may not be the last time the virus mutates.
While vaccination is still effective, vaccine inequity has left much of the world vulnerable. Some of India's immediate neighbours and other Asian countries are already feeling the effects.
Sharing a porous border with India,
Nepal
recorded about 250,000 Covid-19 cases and an unprecedented 4,000 deaths in May, which has overwhelmed its health infrastructure. On a per capita basis, Nepal's surge exceeds even India's.
When I spoke to Dr Budhi Setiawan, chief of health at Unicef Nepal recently, he said children as young as 12 were being infected, too. The gains made in terms of poverty eradication, education and nutrition are in danger of being wiped out.
Furthermore, many Asian economies, which had been set for robust growth, are crumbling. Over 37,000 cases were reported in Sri Lanka in May, a country where tourism employs around 3 million people directly and indirectly. Already, nearly half a million people have lost their jobs.
In Vietnam, the health ministry said on May 29 it had detected a
new variant
, a mix of the highly transmissible strains first identified in Britain and in India. Of the over 7,000 confirmed cases of Covid-19 in Vietnam, more than half were recorded last month. Only around 29,000 people, or 0.03 per cent of the population, have been fully vaccinated.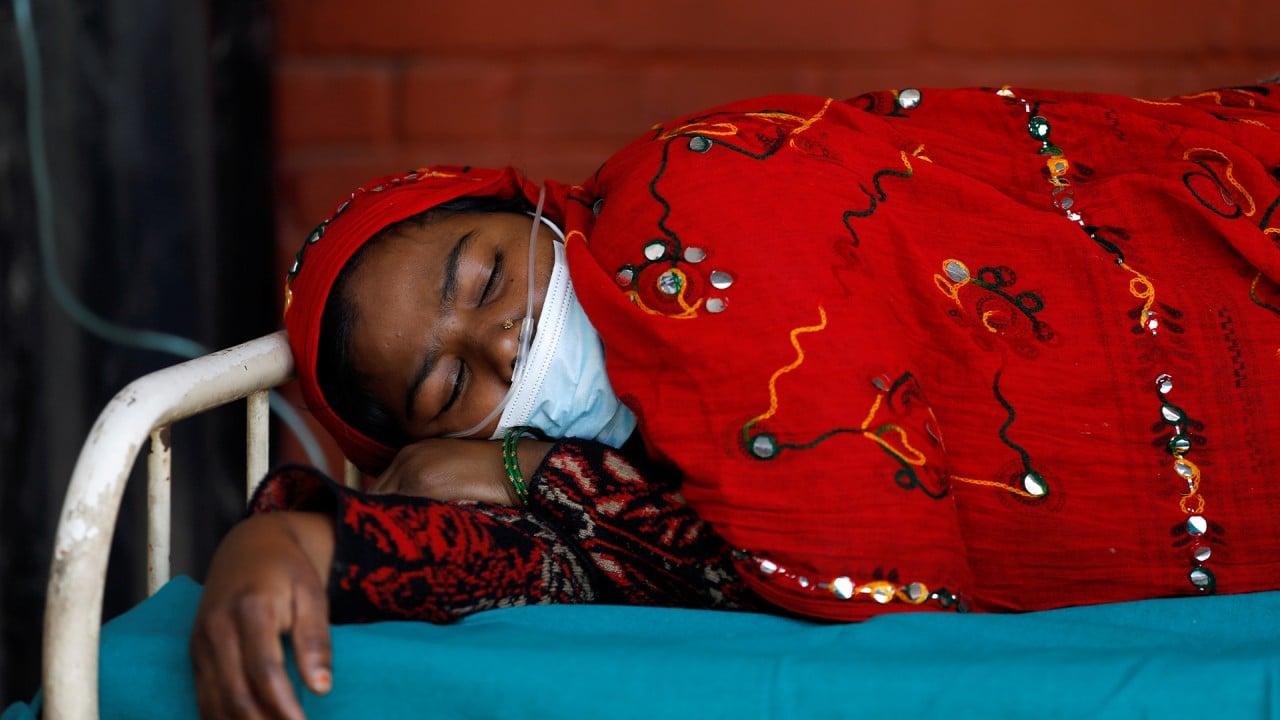 01:55
Nepal's Covid-19 crisis threatens to overtake India's coronavirus catastrophe
Nepal's Covid-19 crisis threatens to overtake India's coronavirus catastrophe
It is growing increasingly clear that the stakes are high: not just for the many lower- and middle-income countries suffering this crushing vaccine apartheid, but even for those higher-income nations that have hoarded vaccines and are fully reopening their economies.
The longer that the wider world remains unvaccinated, the more variants are going to spread. Some may not be as responsive to current vaccines. With limited global manufacturing capacity, it is critical to ensure some degree of vaccine equity to combat the pandemic.
While many higher-income countries have invested money in the Covax initiative, they have been largely unwilling to give up the extra doses stockpiled for their own people.
Those efforts have been in vain. Just as travel bans haven't been effective at keeping mutant variants out of countries, so vaccine nationalism – nations thinking they are duty-bound to only protect theirown people – is set to backfire. The pandemic is truly a global health problem, and it won't be over until every last country has been healed.
Kamala Thiagarajan is a freelance journalist based in Madurai, southern India