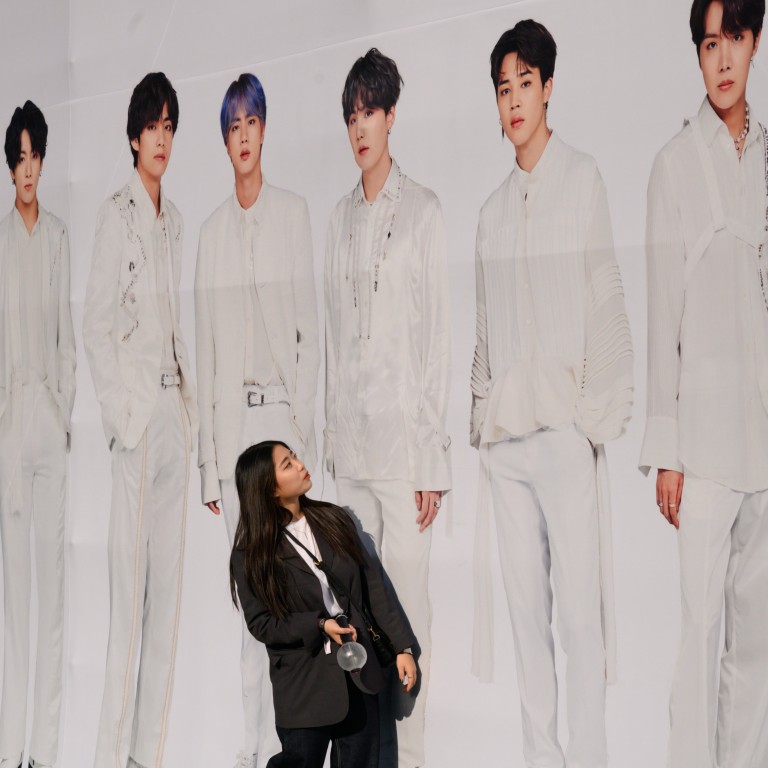 Can Hong Kong's government replicate the 'Korean wave'? It's unlikely
Former chief executive Leung Chun-ying has revived his proposal for a culture bureau. However, the government's track record of nurturing new industries is dismal, with Hong Kong entertainment success stories having developed more organically
Shortly after Leung Chun-ying was elected chief executive of Hong Kong in March 2012, he launched a large-scale government reorganisation initiative. One of the key features of the plan, announced in May 2012, was the creation of a new "culture bureau". 
The bureau would take over responsibility for cultural development, creative industries and heritage conservation from existing bureaus. It would formulate a school curriculum for arts and culture, and promote the interaction of local cultural talent with their counterparts in mainland China and overseas.
Relentless filibustering by the pan-democrats in the Legislative Council forced Leung to abandon the plan. 
Almost 10 years later, in early May, Leung
brought back
his proposal for a culture bureau. Now that Hong Kong has been designated as a "culture and arts hub for interaction between China and the rest of the world" under China's 14th five-year plan, resuscitation of the proposal seems justified. 
In reality, as lawmaker Ma Fung-kwok, a representative of the sports, performing arts, culture and publication sector, pointed out, given the government's meagre expenditure on culture and related activities, any new bureau focusing on culture alone would have limited resources at its disposal and inadequate clout to implement its agenda.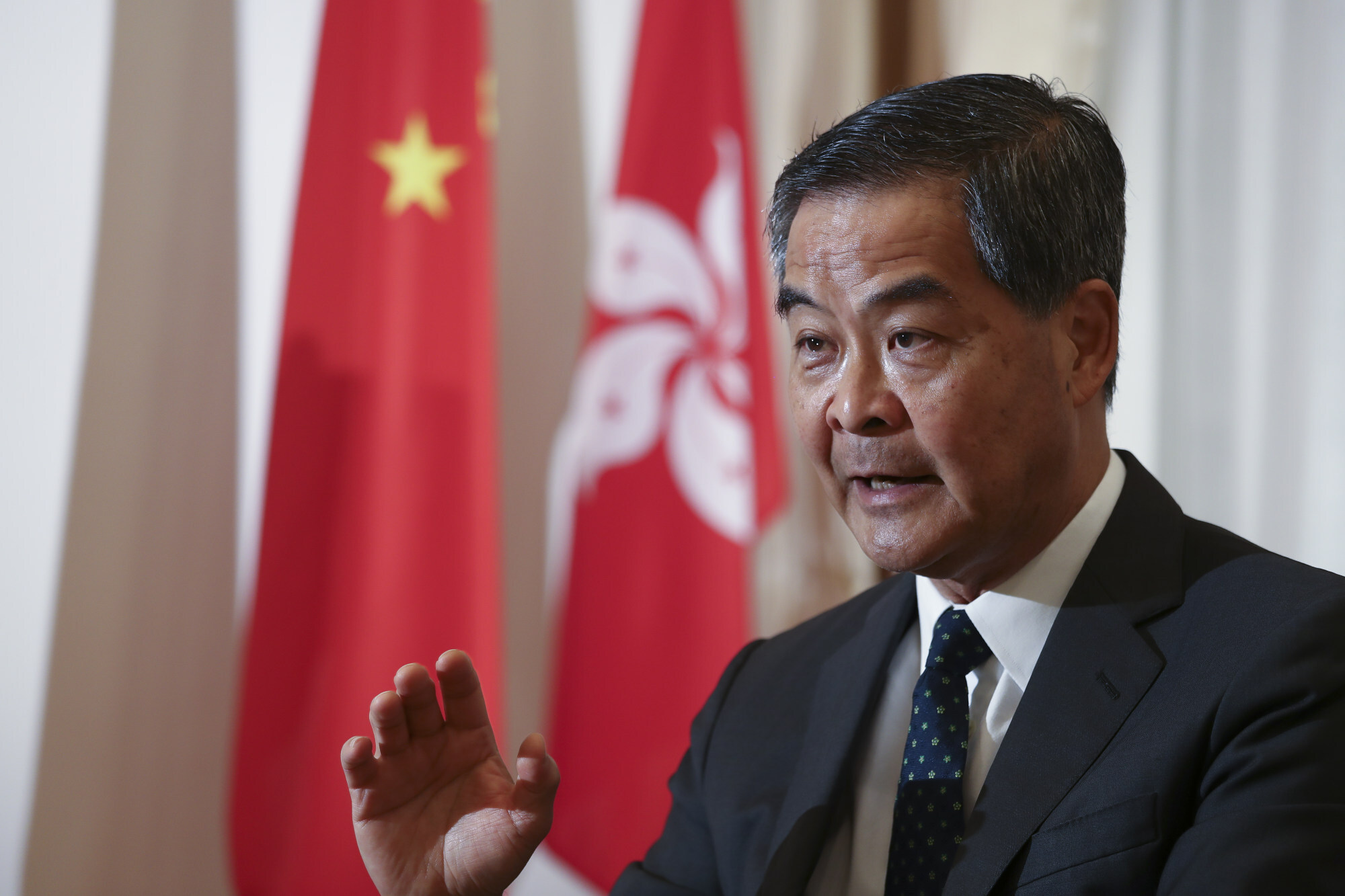 Hong Kong would be much better off following the example of mainland China, Britain and South Korea in establishing a broader bureau encompassing responsibility for culture, sport and tourism, heritage and digital industries.
Drawing on the success of the Korean Ministry of Culture, Sports and Tourism in promoting creative industries and exporting the
"Korean wave"
to the rest of the world, an economic case could be made for a similar bureau to be set up in Hong Kong to promote popular culture and sports-related industries.
Some may be tempted to think that with the strong backing of a culture bureau, Hong Kong could replicate Korea's success. 
This, however, is unlikely. Based on the Hong Kong government's dismal track record of grooming new industries (as exemplified by the poor economic returns of its investments in the
Disney theme park
and
cruise ship tourism
), officials are unlikely to be able to turn the cultural industries identified into a resounding success.
Many factors are at play in inhibiting any efforts by Hong Kong to nurture cultural industries. Officials have no experience of, or penchant for, picking winners. 
Cultural exports which succeeded in the past – martial arts fiction by the late famed writer
Jin Yong
, films made by the Shaw Studio and Hong Kong actor-turned-film-maker Stephen Chow, plus television variety shows and drama series
produced by TVB
– all thrived by dint of the talent and business savvy of the individuals involved. They created the market for their products, and owed the government little for their success.
Hong Kong has produced other film legends, such as award-winning directors
Ann Hui On-wah
and
Wong Kar-wai
. Again their success is attributable more to their talent than government support.
Technological development and the rise of Asian entertainment juggernauts in mainland China and Korea have dynamically changed the business environment for Hong Kong's
filmmaking
and television industries. China's abundant resources – its talent pool, natural scenery and rich cultural heritage – enabled its entertainment giants to make films, television variety shows and drama series which dwarfed local production. 
Hong Kong's artists, screenwriters and directors have moved to mainland China in droves. As a result, film production in Hong Kong has shrivelled. 
Where TV production is concerned, TVB, which used to be the industry leader, is facing
falling viewing numbers
as more young people switch to streaming platforms. It is also facing stiff competition from
Viu TV
, which has pulled off new programmes wildly popular with young people. 
China's entertainment houses have copied
South Korea's model
of scouting and grooming emerging talent from a young age, signing long contracts and subjecting them to tough training, sometimes even including plastic surgery, before turning them into superstars. 
In recent years, China has claimed global success in its period drama series
Story of Yanxi Palace
, which was the most googled TV series in the world in 2018 – topping
The Crown
– and the boy love
xianxia
(supernatural chivalry) drama series
The Untamed
, which became a huge success in many Asian countries.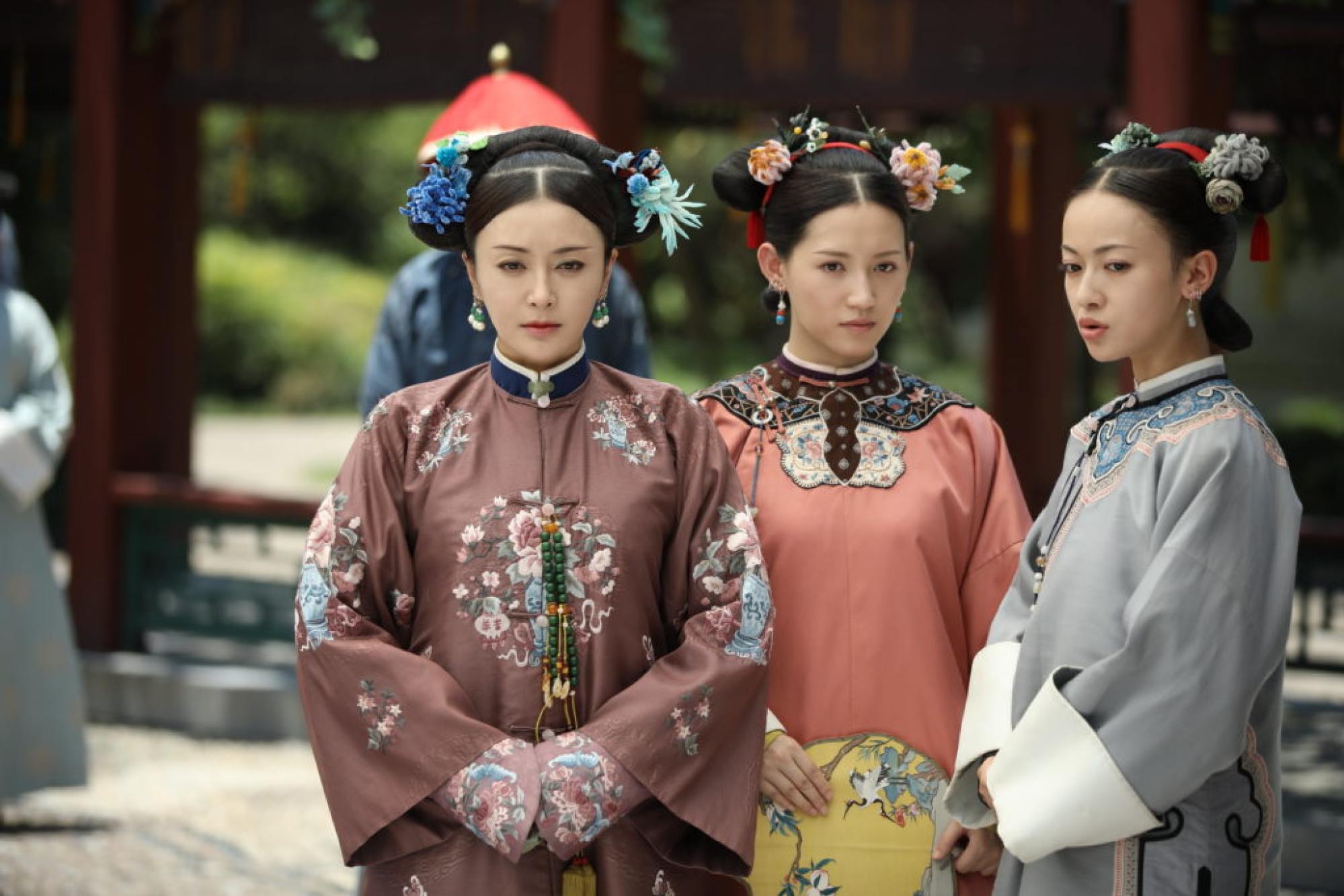 There is no way the Hong Kong government or any entertainment enterprise in the city can match such strategies, due to limited resources and a much smaller talent pool and local market. In response to lobbying from the film industry, since 1999, the government has set up a Film Development Fund and
injected
hundreds of millions of dollars.
The government even went so far as mandating that provision be made for cinema houses in the leases of two designated government land sale sites. Yet, as streaming became increasingly popular and people's viewing habits changed, the visible hand of the government could do little to halt the irreversible decline of the film industry and
cinema chains
. 
The same story is likely to hold true of sports promotion. Through the Hong Kong Sports Institute, the government has done a good job of supporting elite athletes. Promotion of "sports-related industries" is a totally different proposition. Manufacturing of sports-related products and equipment has moved north, and fitness centre chains have flourished without government help.
The more modest goal of promoting the confluence of Chinese and Western arts and culture in Hong Kong, and sports activities, as tools of tourism promotion, are probably much safer bets for Hong Kong if a new culture, sports and tourism bureau is to be created.
Regina Ip Lau Suk-yee is a lawmaker and chairwoman of the New People's Party