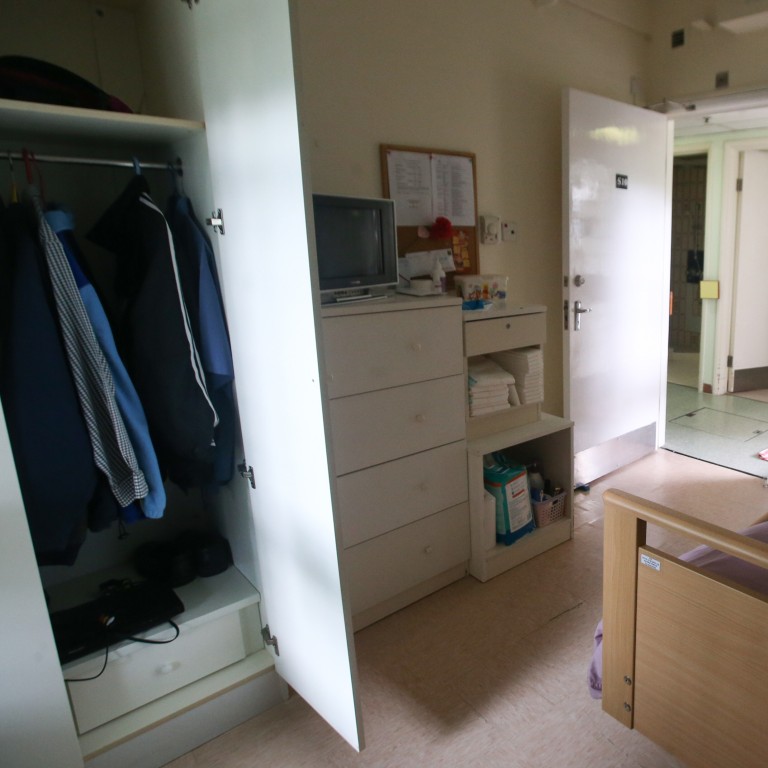 Opinion
Outside In
by David Dodwell
Outside In
by David Dodwell
In our ageing societies, have we lost the art of dying?
The pandemic makes the death of a parent in care even more devastating, as prolonged lockdowns have left those in nursing homes isolated and lonely
Increasingly, being able to die in our own home, surrounded by family, will only be possible for a few
At 5.30am last Sunday, my mother died. Aged 93, she was in an Alzheimer's fog that had been aggravated by crushing loneliness amid a year of pandemic lockdowns in an English care home that kept everyone who loved her from visiting her. In her last months, even coherently talking to her was an insurmountable challenge. 
This was not the way anyone deserves to die, and it reminds me of Atul Gawande's Being Mortal and how, despite the miracles of modern medicine, we seem to have lost the ars moriendi – the art of dying.
"It is not death that the very old tell me they fear," said Gawande: "It is what happens short of death – losing hearing, memory, best friends, way of life … [It is] the betrayal of body and mind that threatens to erase our character and memory, and remains among our most awful tortures. We live in a society that faces the final phase of the human life cycle by trying not to think about it."
It is a final phase that is nowadays rarely spent at home surrounded by a caring family, but in a nursing home – safe, but regimented and full of impersonal routines that cut off all the things an older person cares about, empty of friendships, privacy and a purpose in each day.
This institutionalised, lonely end is a peculiarly modern fate. As late as 1950 in the United States, most people died at home. But, by 1980, this had declined to less than a fifth. For thousands of years, most humans died one way or another by the age of 30.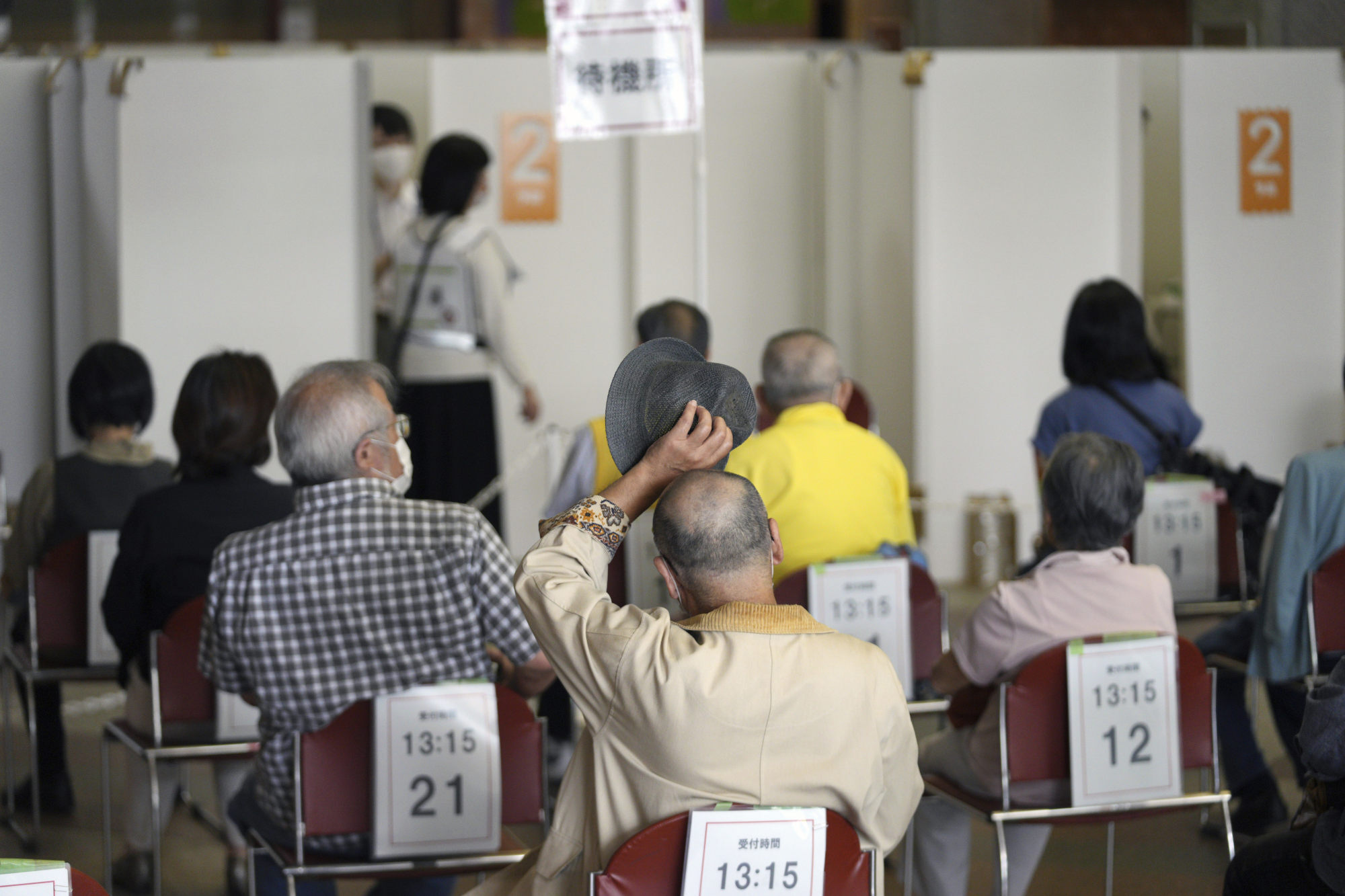 Gawande recalls how, even in 1790, less than 2 per cent of the US population was aged over 65 – compared with around 20 per cent today in many countries in the affluent West. But, as old age has become more common, so our capacity to deal with death in old age seems to have deteriorated.
Gawande recalls his grandfather, Sitaram Gawande, who lived to the venerable age of 110 in Uti, about 300km from Mumbai. He died in his home, surrounded by three generations of family, insistent on inspecting the family farm on horseback every day until he died: "How he wanted to live was his choice, and the family's role was to make it possible."
Atul Gawande's book is an epic attack on a profound failing in the medical professions, where the lion's share of interest, and funding, is focused on "charismatic illnesses" like cancer or heart disease, or on warp-speed assaults on public health like a new and ruthless pandemic.
Most medical practitioners "need something interesting to fix", not the boring, relentless attrition of ageing that needs to be managed, and which cannot be resolved or reversed.
"Give us a disease and we can do something about it," Gawande says. "But give us a deaf, elderly woman with high blood pressure, arthritic knees, incontinence and various other ailments besides – an elderly woman at risk of losing the life she enjoys – and we hardly know what to do, and often make matters worse."
He recounts that there are nowadays quite strict rules in the US that an ageing person should be moved into a care home if he or she cannot deal with the "two eights": eight basic physical needs – toilet, eating, dressing, bathing, grooming, getting out of bed, getting out of a chair, walking – and the eight requirements for living safely alone – shop, prepare food, keep house, do laundry, take medications, deal with phone calls, travel, and handle finances.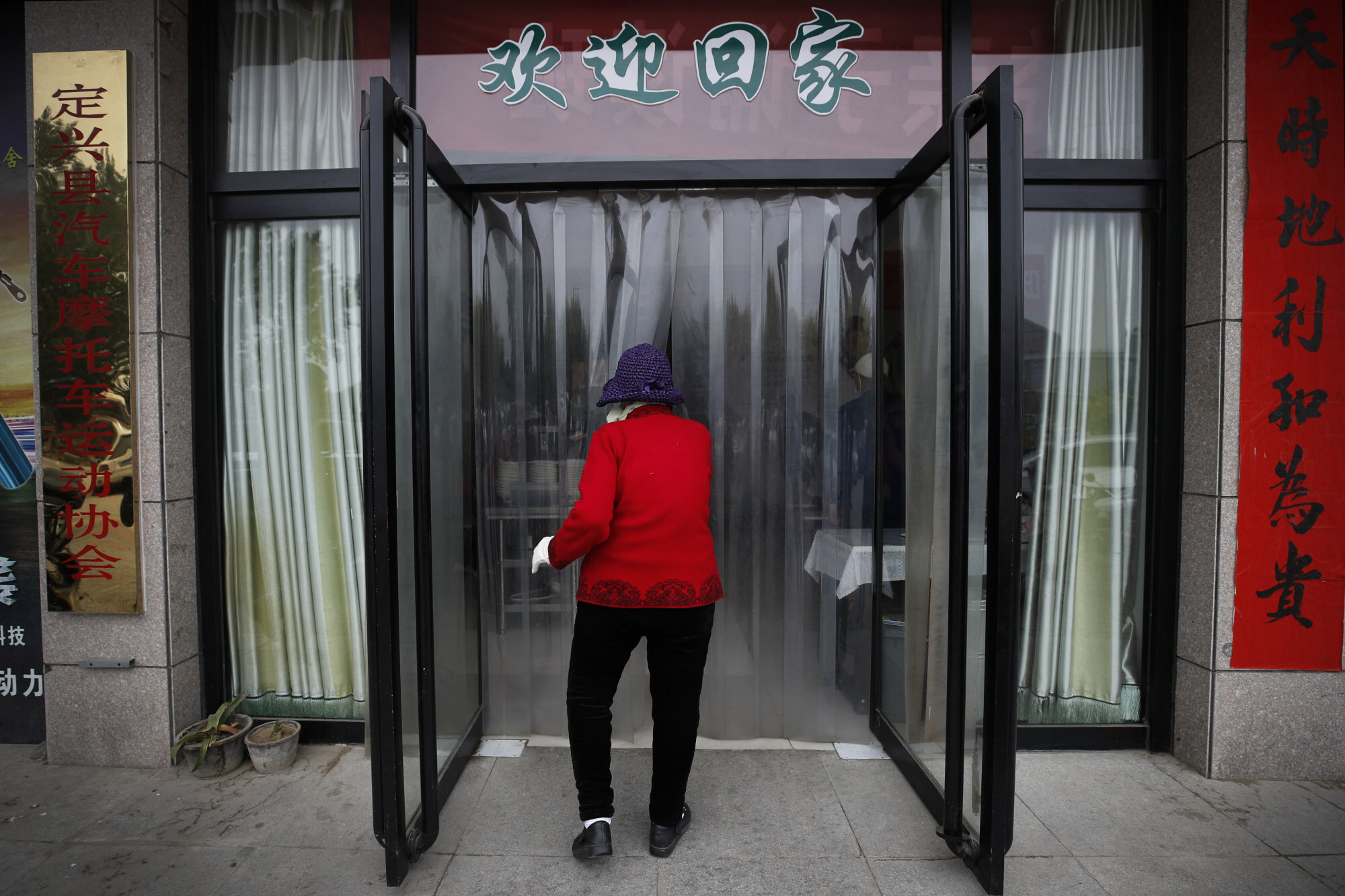 It was these "two eights" that forced my mother into a care home after my father died of cancer five years ago. Theirs had been a wonderful 66-year love story, humble, simple but blessed with steady good health and five healthy, successful children. By any reckoning, our parents – and indeed we as their children – had lived a fortunate life. 
Despite the pain and indignity of a two-year battle with cancer, my father was able to live and die in his own home with all the family around him. We brought in a hospital bed, and carers visited every day in his final weeks, to monitor, and dispense morphine to damp the pain. In terms of ars moriendi, his was, by all accounts, a "good death". 
He had been my mum's carer to the end as she struggled with the effects of Alzheimer's, and his death before her had not been my father's plan. Like my father, my mother was adamant that she had no intention of spending her final days in an institution.
But without her lifelong carer, unable to live safely alone in their family home, and with no one in our widely dispersed family able to invite her in, her plight for her final five years was to subsist lonely in an anonymous institution. The lockdown isolation of the Covid-19 pandemic capped it all.
On balance, she was blessed. For all but five years at the end, she lived a life that would have been the envy of most families. A modest life lived without any acute financial worries, a home and garden that gave constant pleasure, and a church community that provided lifelong friendships. Almost until my father's death at 88, the two of them would go to church once a week to make tea and sandwiches "for the old people".
Those five final years of lonely decline in a care home make it impossible to believe my mother had a good death. But, as the robustly optimistic soul that she was, she would almost certainly protest that she had a good life.
People say the ultimate hope is not for a good death, but for a good life to the very end. In this, we failed her, and it may be true that we have lost the ars moriendi, but my mother certainly conquered the ars vivendi – and the end will never change all the good that came before.
David Dodwell researches and writes about global, regional and Hong Kong challenges from a Hong Kong point of view