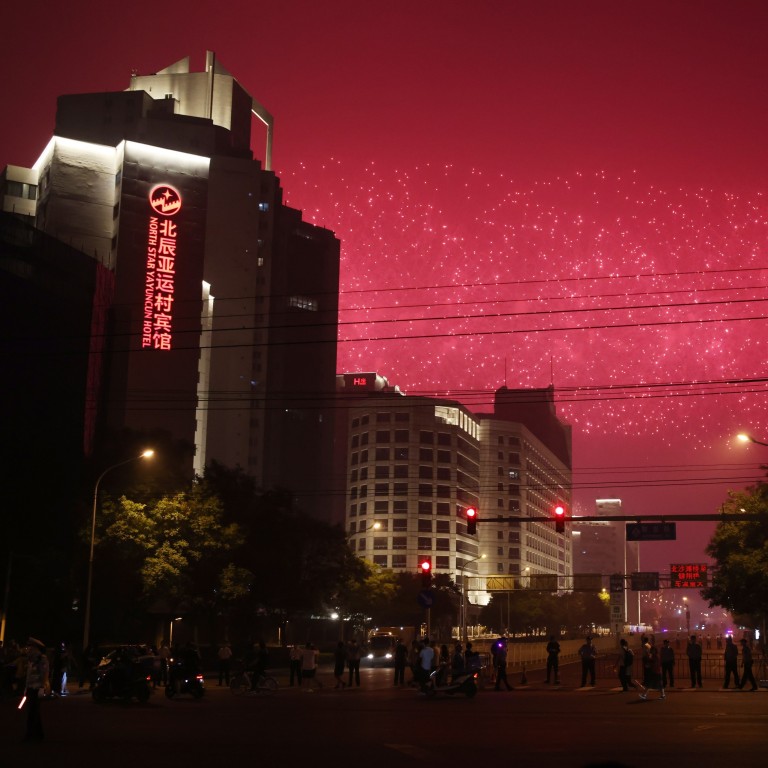 Opinion
Inside Out
by David Dodwell
Inside Out
by David Dodwell
Why is China so misunderstood? Here are 2 reasons
The focus on China's megacities can blind observers to the policy experimentation done at lower levels and in the country's interior
Meanwhile, far too many China 'experts' have been focused on trying to change China than understand how it works and why it succeeds
As the Communist Party this week celebrates
its 100th anniversary
and its 72nd year in power in the world's most populous country, there are many organisations, inside China and out, that are celebrating China's impressive achievements. 
It is a country transformed during the past 70 years, but it is also a country misunderstood
by many outsiders
. Why is it so poorly understood? Are there ways of understanding more clearly?
In a brief column, it is impossible to provide a comprehensive answer to these very big questions. Let me examine what I believe are two significant forces for misunderstanding and one way of understanding better. 
I do this in humility, because even though I have been trying to understand and describe China for almost 50 years, there is an entire industry out there of experts who make ambitious claims to understanding. Some are awesomely good, some do more harm than good.
First among the reasons for misunderstanding is the "Beijing-centricity" of most analysis. China's leadership shares some blame in this; since coming to power in 1949, China's leaders have, for many reasons, been obsessed with unification of a fiercely diverse and divided country.
I discovered this reality for quirky reasons in the 1980s as China was opening up. Based in Hong Kong as a correspondent for the Financial Times, I was tasked to research and write many reports on different provinces and cities across China.
I saw former military factories in Chongqing feeling their way into producing microwaves and washing machines. If these tiny experiments were successful, the outside world later learned about them. If they failed – and many did – they were buried and forgotten.
A second big reason for misunderstanding came to me as a surprise in a gloomy government guest house in Hefei in 1986. I was sharing a tepid powdered coffee with the only other person staying there – an American running a representative office for a US law firm. His Mandarin was perfect but his firm did not have a lot of business. 
Far too many China "experts" have been too concerned about taking their narrative into China to be curious to learn how the country is changing. They have learned to use chopsticks but still eat burgers. Their mission has been to change China, not to understand it.
For those who want to understand, we need first to simply acknowledge that Chinese culture and traditions are different from ours and will remain so.
There is good in competing models. China's model has clear strengths, despite having characteristics the West does not like. Western governments are foolish not to learn from those strengths.
The better we understand those strengths, and meld them with those distinct strengths that have made Western economies strong, the more competitive we will remain. China's leaders have followed this pragmatic, competitive path since Deng Xiaoping came to power in 1978, and that is part of what they are celebrating in Beijing this week.
David Dodwell researches and writes about global, regional and Hong Kong challenges from a Hong Kong point of view