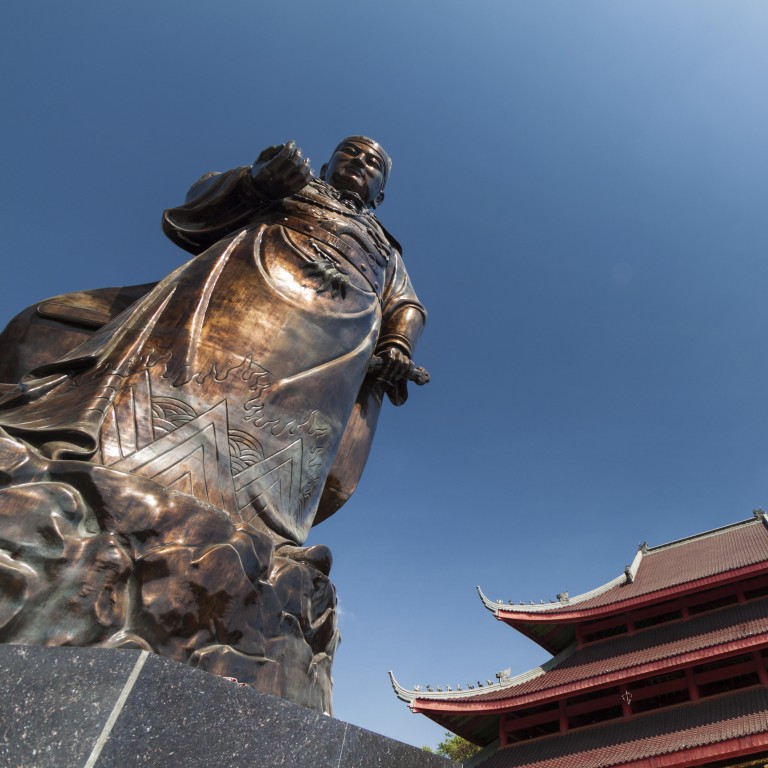 Time for China's elite to embrace the Zheng He spirit and open up to a wary world
As China's economic and digital web continues to expand, the Chinese political establishment must adopt a more open posture towards the outside world
China's political elite should overcome their reclusive impulses, open up further and make themselves better understood by an attentive yet wary world
Still, Imperial China's tributary hegemony was unlike European imperialism. A few decades after Zheng's visit, Malacca fell to the Portuguese, marking the beginning of centuries of European colonisation.
Imperial China nonetheless had a downside in its inherent indifference towards the outside world. Confucianism, for instance, remains a Han-centric, regional tradition. By contrast, Christianity today is multiracial, global religion. As the Middle Kingdom, the Chinese dynasties harboured dim views of the states on its periphery and rarely ventured beyond its immediate borders.
If the Communist Party's first century was about transforming the homeland, the next century will test its dexterity in guiding China's integration into the global community with a shared future for mankind. To meet this unprecedented challenge, China's political elite must overcome their reclusive impulses, open up further and make themselves better understood by an attentive yet wary world.
Peter T.C. Chang is deputy director of the Institute of China Studies, University of Malaya, Kuala Lumpur, Malaysia