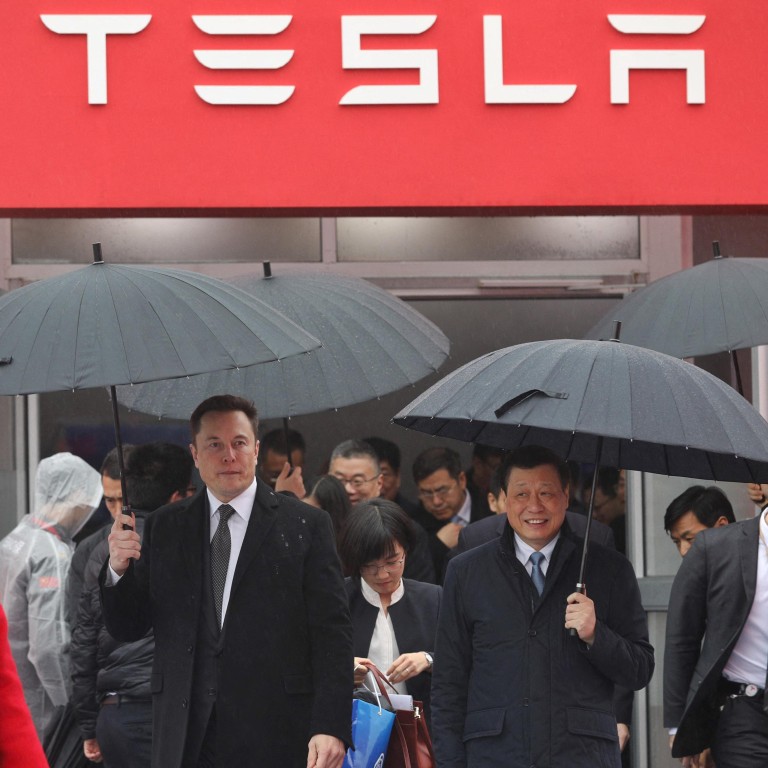 How creating a better business environment can boost foreign investment in China
It is essential to welcome innovation-driven multinational enterprises by creating a more fair and open business environment to promote China's development
Attracting more multinational enterprises to develop in China is an important way to nurture friendly and stable relations between China and other countries
Last year was a milestone for China as it become the world's
largest recipient
of foreign direct investment for the first time. Foreign investment in China reached US$144.37 billion.
Recent data speaks to China's growing appeal for
foreign investment
. According to the Ministry of Commerce, the actual use of foreign investment nationwide from January to June this year was 607.84 billion yuan (US$94.1 billion), a 28.7 per cent year-on-year increase and 27.1 per cent over the same period in 2019.
By the end of 2019, the number of multinational companies investing and operating in China had exceeded 1 million. More than 490 of the world's top 500 companies have invested in China, with multinational enterprises increasingly taking China as an important part of their globalisation strategy.
The Centre for China and Globalisation recently held a closed-door seminar with representatives of 19 multinational enterprises from the United States, Europe, Japan and India on the development of multinational enterprises' business in China. The discussion confirmed that foreign companies are seeking to increase investment in China and gain more market share. However, the politicisation of economic, cultural and technological issues has exacerbated uncertainty for foreign companies in China.
First, central and local governments should give more support in terms of implementing opening-up policies, ensuring a fair business environment and preferential policies for enterprise development.
Second, industry associations should enhance channels to convey the needs of multinational enterprises and participate in the formulation of industry standards and related policy discussions.
As an important link between the government and enterprises, industry associations play a vital role in understanding the needs of various enterprises, regulating the development of industry, serving their members, interpreting policies and passing relevant opinions and suggestions to the government. National and local industry associations should treat all types of enterprises fairly so multinational enterprises can gain a greater sense of participation and help create a fairer business environment.
Geopolitical uncertainty affects the security and stability of multinational firms' industrial chains. To deal with this, their priority should be to continuously enhance their innovation capabilities and strive to make themselves stronger and bigger.
They should also strengthen their analysis and judgment of the international and domestic policy context and upgrade their capabilities regarding crisis warning and response. Amid a more complex international context, multinational enterprises can serve as a kind of glue between countries.
Creating a better business environment to attract more multinational enterprises to develop in China is an important way to nurture friendly and stable relations between China and other countries. At the same time, China can also promote economic and social transformation and development by attracting and supporting multinational enterprises.
Wang Huiyao is president of the Centre for China and Globalization (CCG)