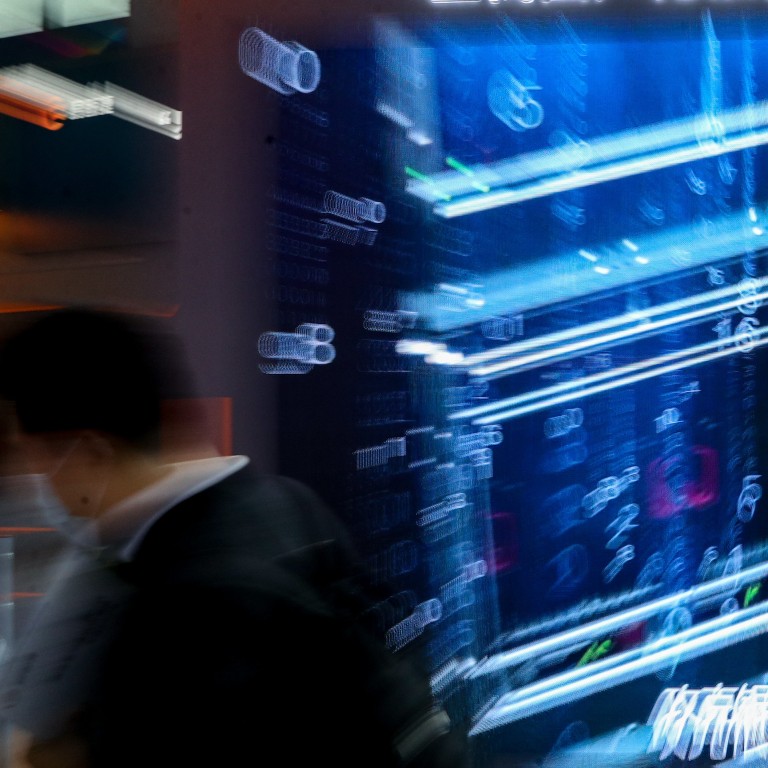 A World Data Organisation needed to avoid rules-based disorder
The politicisation and divergence of data governance regimes threaten to create a spaghetti bowl of incompatible systems that reduces trade, slows productivity and stifles innovation
The world needs a 'Bretton Woods for data' to pave the way for an institution to set rules on data governance and create a workable framework to govern digital matters and disputes
At a time when the economic outlook is bleak, the
digital economy
is a rare bright spot for global growth prospects. It now accounts for 15.5 per cent of global gross domestic product. Over the next decade, it is expected that 70 per cent of new value created in the economy will be based on digitally enabled platform business models.
Monthly global data traffic soared during the pandemic and is forecast to reach 780 exabytes by 2026, up more than three-fold compared to 2020. Meanwhile, an estimated half a million new users connect to the internet each day.
Open data flows are the lifeblood of the digital economy. However, they are now under threat from a proliferation of laws
restricting data transfer
across borders.
By July 2021, the number of countries with
rules on data localisation
had risen to 62 from 35 in 2017, while the total number of measures in force had more than doubled to 144. Many more countries, such as India and Vietnam, are on the cusp of adopting sweeping new data protection legislation.
The US has been slower to act but is also moving towards stricter rules on data through state legislation and executive orders.
Cross-border data flows are fast becoming a new sphere for geopolitical rivalry. In May, it was reported that the US, Japan, South Korea, and four other Asia-Pacific Economic Cooperation members have agreed to set up personal data transfer rules independent of the regional forum's current framework in order to exclude China and Russia.
Standards for cross-border data transfer will be a core aspect of the "connected economy" pillar of the
Indo-Pacific Economic Framework
(IPEF), which also excludes China and several other Asian countries.
The politicisation and divergence of data governance regimes threaten to create a "spaghetti bowl" of incompatible systems that reduces trade, slows productivity, and stifles innovation. These barriers will increase complexity, uncertainty and costs for businesses, especially for smaller firms, which will find it harder to access global supply chains.
As data plays an ever-greater role in our lives and all spheres of economic activity, the fragmentation of our global technological system will also weaken the economic, social and cultural links between nations, making confrontation more likely.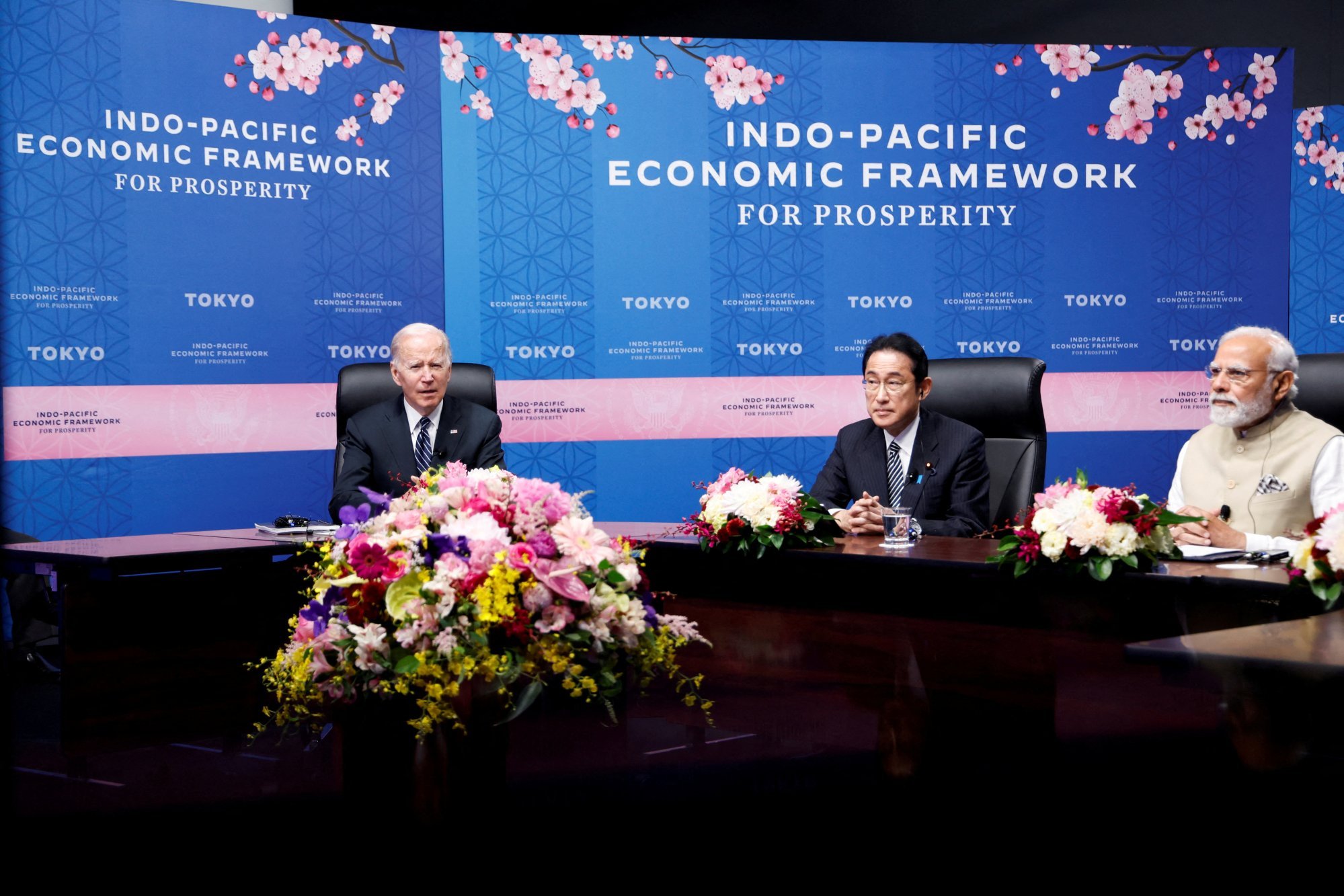 What's really needed is an international conclave to rethink our global institutions for a world of data – what former UK information commissioner Elizabeth Denham called a "Bretton Woods for data".
The original Bretton Woods conference in 1944 facilitated the creation of global institutions that provided a stable framework for cooperation in a world economy based on the open trade of tangible goods. However, these post-war institutions have hardly changed since the 1990s, while the intangible economy has become exponentially larger and more complex. In effect, the world is trying to run a 21st-century, cloud-based economy on the equivalent of Windows 95.
We now need a new global governance framework for the data-driven economy, including robust mechanisms to support open data flows and manage the far-reaching impacts of digital technology.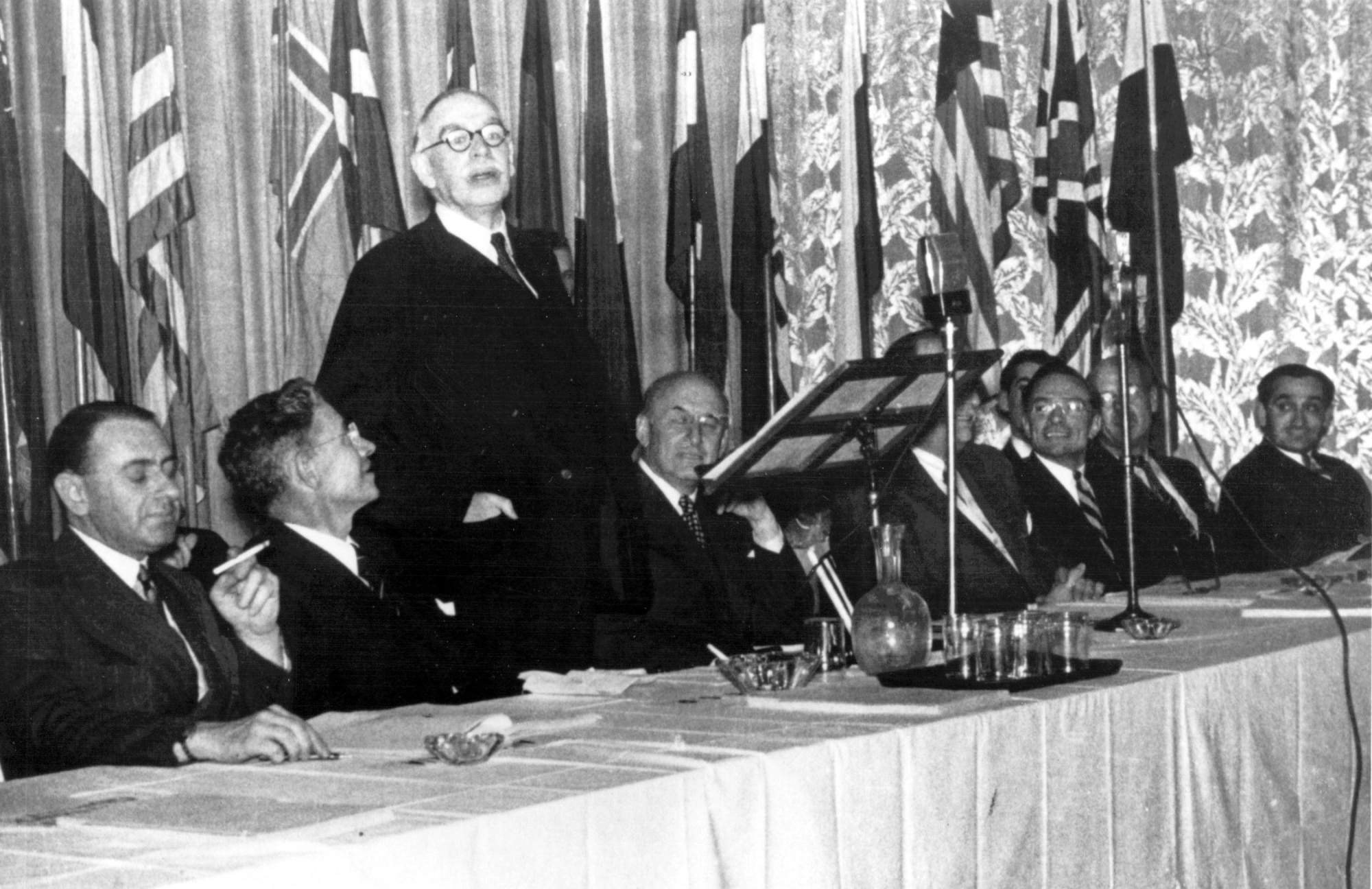 A good place to start would be to upgrade existing institutions for the data age. The World Trade Organization Ministerial Conference in June is a chance to speed up e-commerce negotiations to set global ground rules and exceptions for data.
The Digital Economy Working Group under the G20, which held its first meeting in March, is a welcome addition and should accelerate the coordination of data policies between members of the group.
Beyond this, there is a good case for creating an entirely new institution, a kind of "World Data Organisation" solely focused on the digital economy. Its top priority would be to set rules of the road on data governance and create a workable framework to govern digital matters and disputes.
Of course, forging such a consensus would be hugely challenging, especially in the current geopolitical climate. Different countries have different ideas, laws and values when it comes to data governance.
They must be allowed the flexibility to domestically manage the social, political and security consequences of emerging technologies. But a body like the World Data Organisation could at least provide a platform for cooperation on keeping data barriers low and ensuring interoperability between different regulatory systems.
The Bretton Woods conference was a pivotal moment in establishing an open system of rules-based trade that helped the global economy recover from the ravages of World War II. The global economy is now struggling to get back on its feet after being hard hit by the pandemic.
It is time for a "Bretton Woods for data" to haul our multilateral trade rules into the 21st century and stem the tide of digital protectionism so that data flows can be a source of growth and opportunity, not discord.
Wang Huiyao is the founder of the Centre for China and Globalisation, a Beijing-based non-governmental think tank