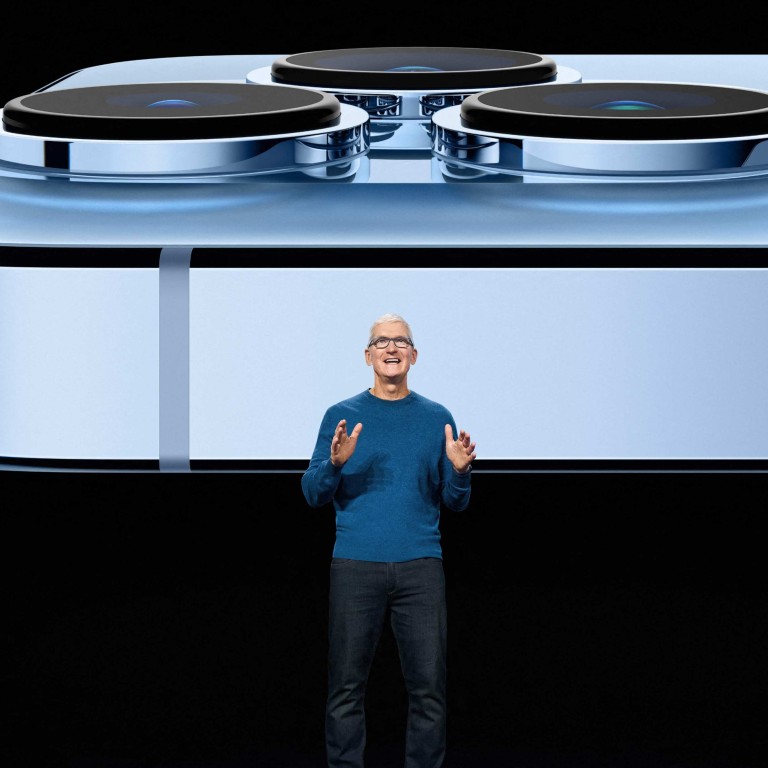 Will India benefit as China's Covid-19 lockdowns hit Apple supply chains?
While Apple has staunchly continued its reliance on Chinese manufacturing, Beijing's Covid-19 policies have emerged as a potential deal-breaker
Apple has been testing the waters in India for years – the pandemic and China-US tensions might provide the impetus for a bigger shift
The economic consequences of China's zero-Covid policies are now growing more apparent. Since last year, economists have warned of
a downturn
in the Chinese economy, pointing to weakening industrial profits and slowing retail sales growth.
One multinational company
deeply burned
by China's Covid-19 policies is at the heart of Big Tech – Apple Inc. With more than 90 per cent of Apple's iPhones, iPads and Macbook laptops manufactured in China by independent contractors, according to analyst estimates, Apple has been heavily reliant on Chinese manufacturing for well over a decade. That relationship is the source of deep discomfort for some in the West.
While Apple CEO Tim Cook often talks about the company's commitment to data privacy, concerns have been raised over the possibility of government surveillance of user data, after Apple began storing Chinese customers' data in the country to comply with local regulations.
While Apple has up to now refused to reconsider its relationship with China, Covid-19 policies may have emerged as a potential deal-breaker. In May,
The Wall Street Journal
reported that Apple is looking to boost production by seeking out other manufacturing hubs in a move to lessen its dependence on China. This could well be
India's gain
.
Since last year, Apple has been contending with extended supply-chain
disruptions
as a result of China's Covid-19 prevention measures. On April 20, Taiwanese company Foxconn, Apple's biggest supplier,
suspended production
in two mainland Chinese factories in the eastern city of Kunshan after a surge in cases. In May, it
froze the recruiting
of new personnel at its huge technology park in Zhengzhou, in central China, after the local government announced a seven-day lockdown.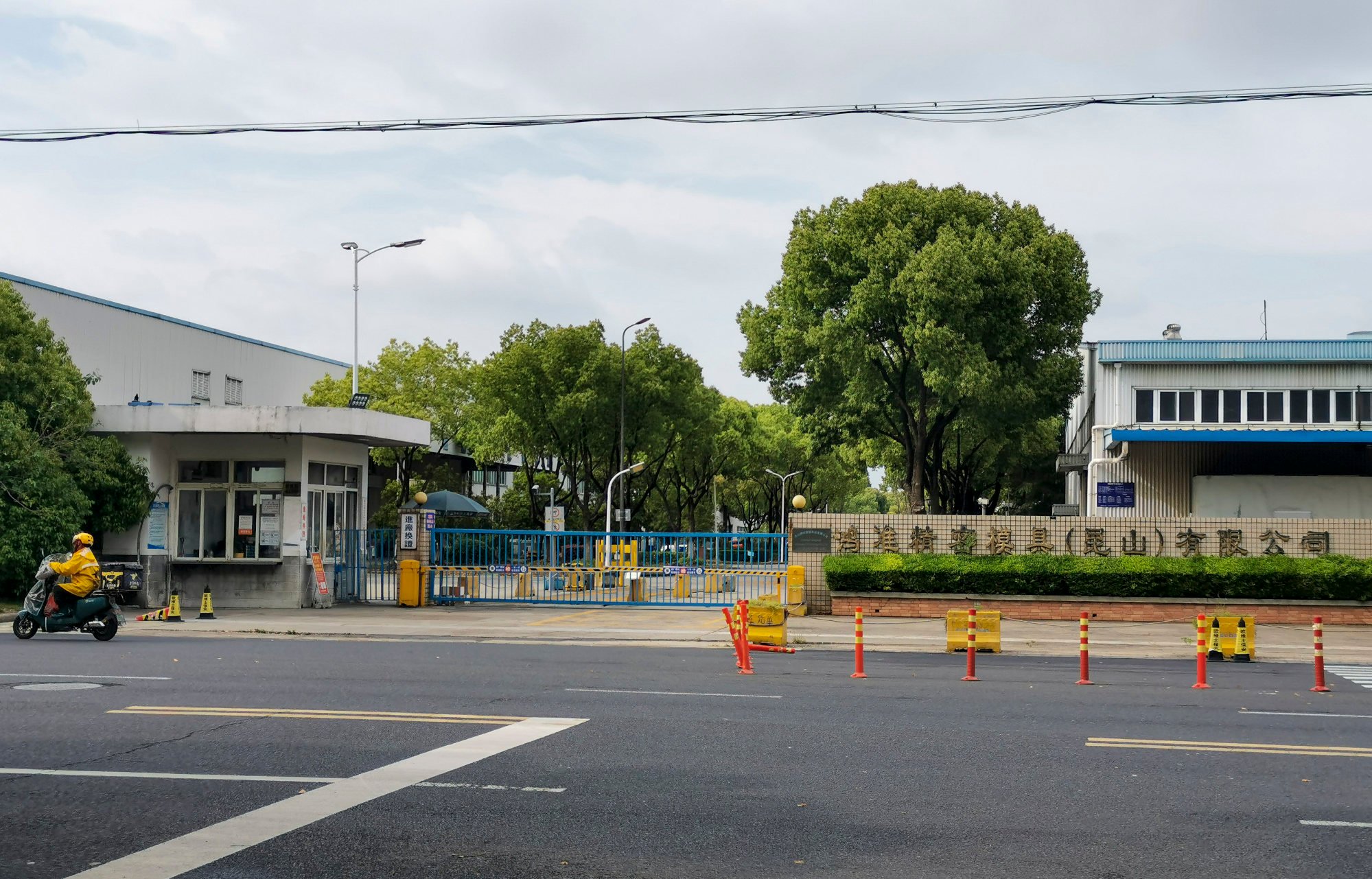 At the end of May, troubling reports emerged of workers in
another Apple supplier's
factory clashing with guards after being forced into lockdown mode and quarantined at work for nearly two months. Apple's supply-chain disruption and cost-control measures amid chip and component shortages during the pandemic
have affected
the profits of its Chinese suppliers.
In an earnings call in April, Apple anticipated that its revenue could take a US$4 billion-US$8 billion hit in the April-June quarter.
Other spokes in the wheel are driven by factors that aren't so black and white as profit and loss: China's support for Russia after it invaded Ukraine is a growing sore point. According to a
Pew survey
, nine out of 10 Americans see the China-Russia partnership as a somewhat serious problem while two-thirds see China as a major threat.
The political stand-off between China and the US has become more pronounced, with the possibility of business relationships souring further as China and Russia seek to increase their influence
in Central Asia
.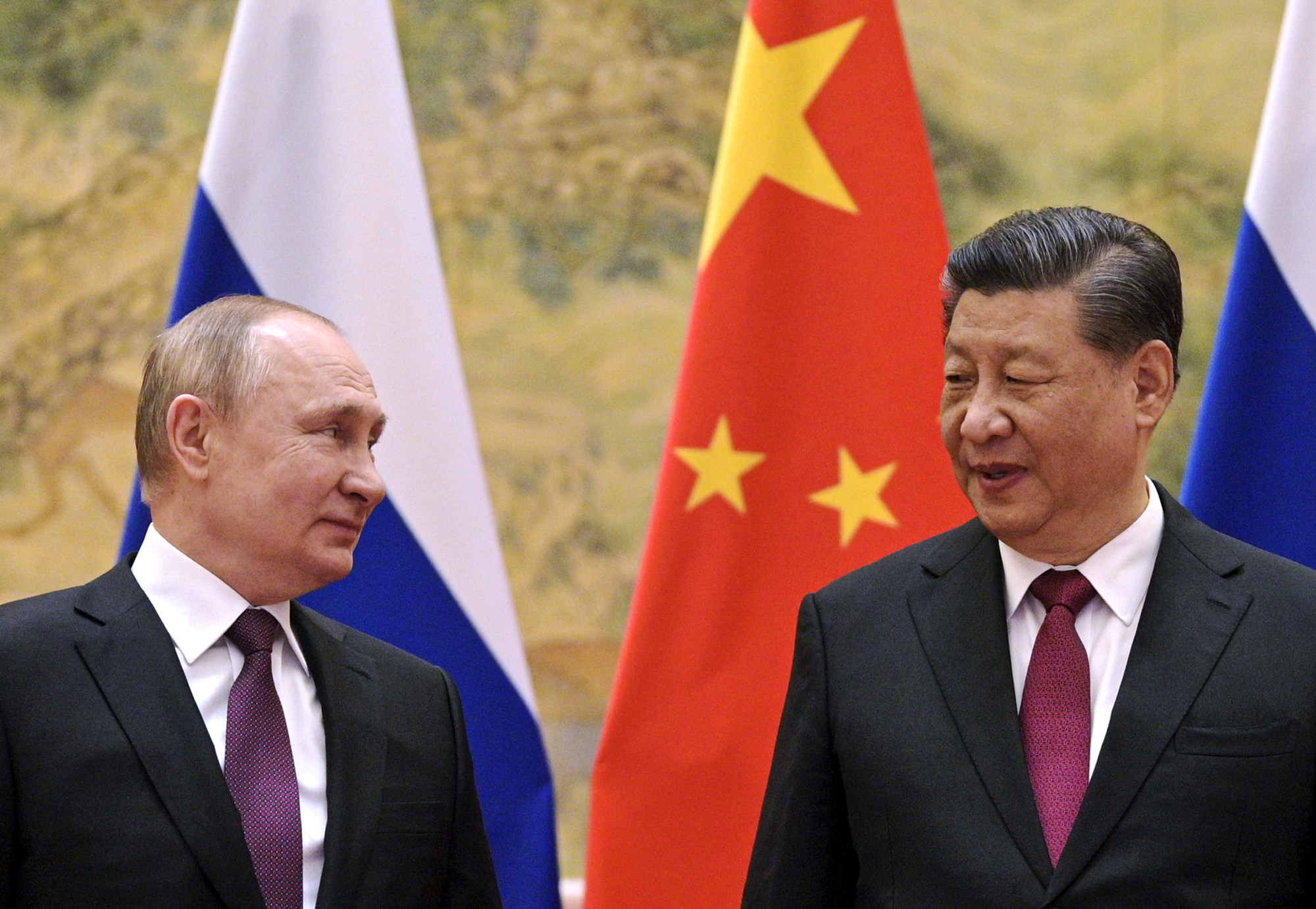 Apple's move away from Chinese manufacturing could lead to major economic shifts, with potential geopolitical implications. In fact, Apple has been
testing the waters
in India for years, before the pandemic and Ukraine war.
In 2019, 64 per cent of the 1.9 million sales of iPhone handsets within India were imported. In 2021, when sales increased sharply to 5.4 million phones, the number of imports declined to 23 per cent. Apple has shipped 1 million made-in-India handsets in the first quarter of 2022. And it confirmed in April that it had started production of the iPhone 13 in a town in southern India.
Apple's manufacturing in China was always supported by strong domestic demand – the Greater China region is its third-largest market after the Americas and Europe, accounting for over a fifth of the company's revenue globally.
The growth story for Apple in India, in spite of its recent strong performance, is not without obstacles. In 2021, Android had a market share of over 95 per cent, with Apple's iOS operating system coming in a distant second with 3.1 per cent market share.
The Indian smartphone market is dominated by Android users who show a strong preference for Chinese brands. In the first quarter of 2022, Xiaomi led the pack with 23 per cent market share, with Samsung coming in second overall and topping the 5G category.
It is true that Apple has struggled to find its foothold in India, favoured only by premium customers and constantly edged out by those who prefer
cheaper mobile phone brands
with excellent features, which are ironically being made in China too.
Consumer price sensitivity aside, ramping up production in India would also mean overcoming several significant challenges. One of these is navigating regulatory and bureaucratic barriers that American companies have historically found challenging. While finding cheap and plentiful labour is possible in India, it is hard to outdo China in this area.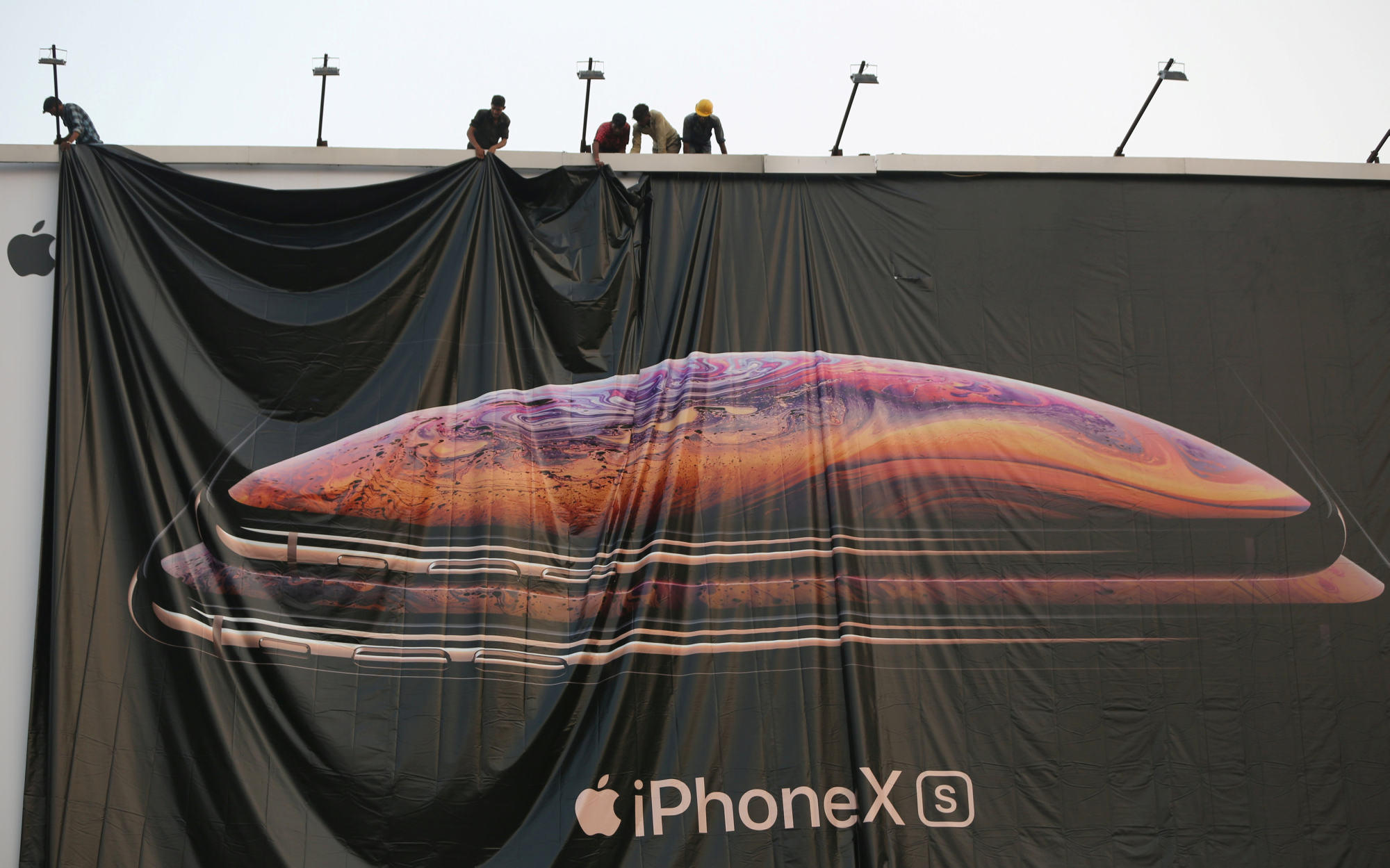 Take, for instance, Foxconn's plant in Zhengzhou, often touted as the world's biggest iPhone manufacturing facility. This single plant, located in a city with a population of around 10 million, can produce 500,000 iPhones a day.
Only time can tell whether India can step up as a suitable alternative to its formidable neighbour. However, any move by Apple to shift its manufacturing away from China, even in a small way, could influence other American companies at a time when economic turmoil is sweeping through a Covid-19-afflicted world.
Kamala Thiagarajan is a freelance journalist based in Madurai, southern India