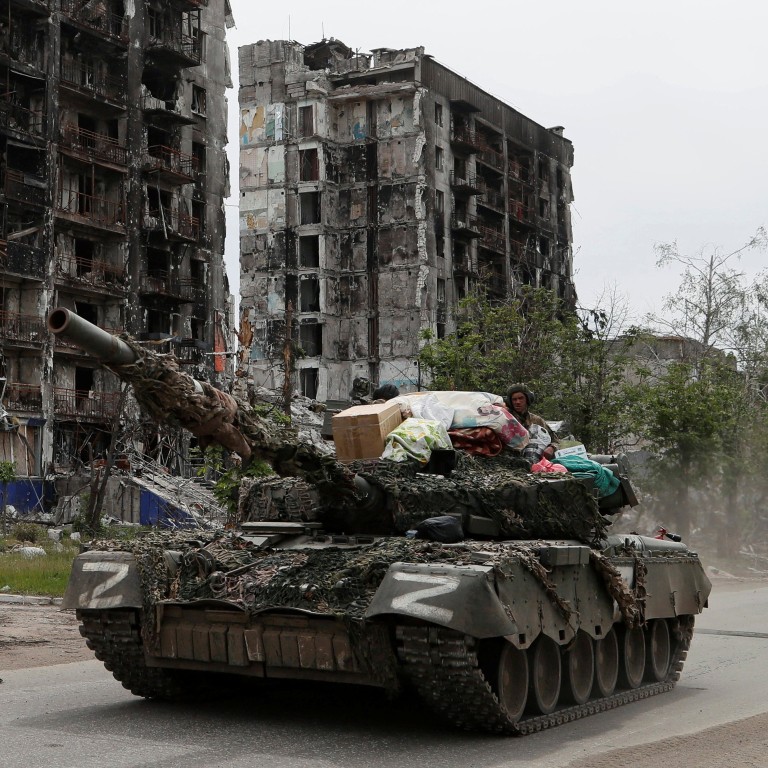 Letters
Ukraine war: why Putin has no need to resort to nuclear weapons
There is a kind of chivalry between Russia and the West, like between the two gangs in West Side Story who, before a rumble, thrash out what weapons to use
Given Russia's track record of using conventional weapons, Putin is unlikely to resort to the nuclear option at this time
Feel strongly about this letter, or any other aspects of the news? Share your views by emailing us your Letter to the Editor at
[email protected]
or filling in
this Google form
. Submissions should not exceed 400 words, and must include your full name and address, plus a phone number for verification.
Your article "Ukraine war: how far can US, Nato push Putin before he uses nuclear weapons?" (
June 1
) may have spoken too soon. As the proverbial saying goes, "Providence is always on the side of big battalions." In Ukraine that means Russia's.
English and Russian-language newspapers are painting a different picture of Ukraine now, exactly as Nazi and Soviet ones did during the second world war – about Stalingrad in 1942, where the hostilities didn't end, and about Berlin in 1945, where they did.
The prospects for us in Ukraine are good, with our conventional weapons having brought peace to North Korea (1953), Vietnam (1975), Transnistria (1992), Tajikistan (1997), Chechnya (2000), South Ossetia and Abkhazia (2008) and Nagorno-Karabakh (2020).
There is a kind of chivalry between Russia and the West, like between the two gangs in the 1961 American film West Side Story who, before a rumble, thrash out what weapons to use. I envisage a nuclear confrontation only when President Vladimir Putin starts in earnest demanding Nato's withdrawal to its 1997 borders.
Mergen Mongush, Moscow