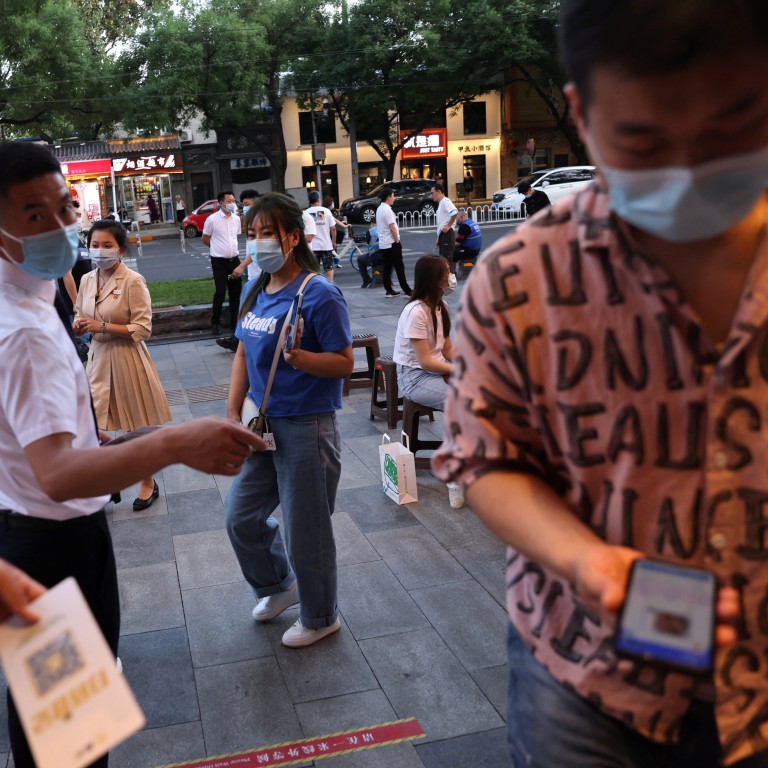 How much is China's 'zero-Covid' policy cutting economic potential?
As long as China can maintain industrial production, thanks to the closed-loop system that keeps workers isolated, service-sector weakness will probably be tolerated
Covid-19 is here to stay and this raises the question of whether zero-Covid is a policy mistake or a tool for social control
China is entering a "zero-Covid" normal. People are now required to
regularly take
a polymerase chain reaction (PCR) test and show proof of a negative result when entering any public or commercial premises. The updating interval is currently 72 hours. But if the government feels insecure, it could be reduced to 48 hours.
A positive case will lead to the lockdown of numerous residential buildings and commercial facilities, as the infected person is likely to have come into contact with many others. In a recent example, positive cases at a hair salon in Shanghai led to the lockdown of residential buildings of some 500 of its customers. A dozen cases could paralyse a large city.
And despite the draconian measures, such as the
two-month lockdown
in Shanghai, positive cases continue to spring up. As Covid-19 isn't going away for the foreseeable future, such disruptions will become normal, which will result in a significant reduction in service-sector output.
Industrial output is less affected, as
"closed loop" arrangements
are often adopted that keep workers isolated at industrial sites, which limits the risk of virus transmission.
We can expect China's services sector to experience frequent disruptions. Further, some sectors may never fully recover.
Tourism
, for example, is impossible in the current environment. No one wants to risk being quarantined far from home.
As
10 per cent
of the labour force is employed in travel and tourism, there will be severe labour market pressures. Also, numerous small businesses will close.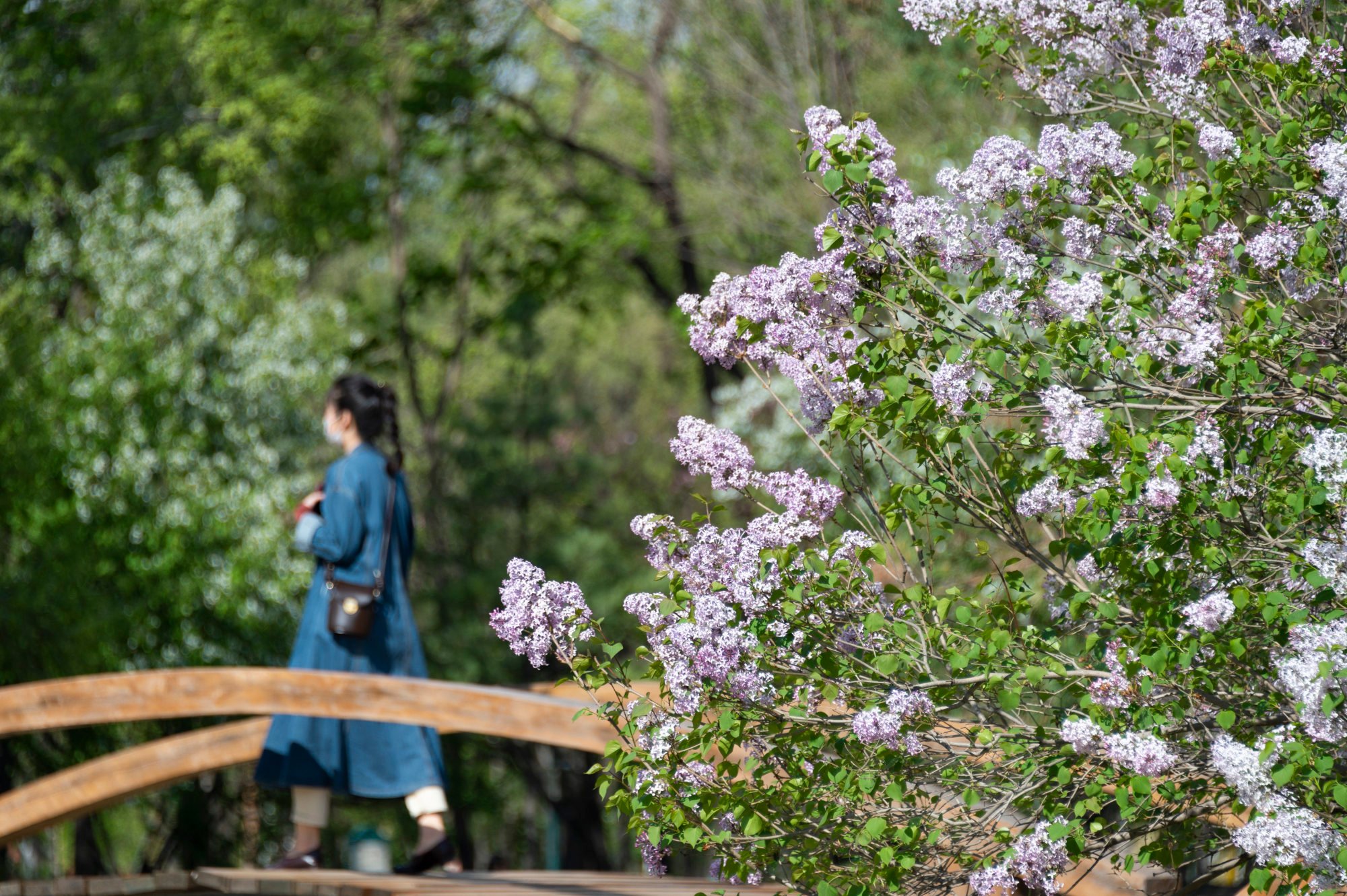 When food and beverage establishments are forced to shut down randomly and frequently, for example, the cost revenue ratio rises sharply and prices increase. Zero-Covid is a source of stagflation, reinforcing the trend.
The "closed loop" system is a new idea for coping with zero-Covid. It essentially limits individual mobility. Quarantine requirements deter inter-regional travel, while overseas travel requires official approval. The most visible part of the system is that workers are isolated within factories or construction sites.
As these workers have no contact with the wider society, a positive case can be handled within the site, which allows production to be maintained. China's
exports in May
pretty much made up for the
decline in April
. The system seems to be effective at maintaining the industrial sector.
Even though the closed-loop arrangement could keep industrial production going, the economy will still be significantly affected. The tremendous hassle for people to enter or leave the country severely reduces cross-border flows of businesspeople, leading to many missed opportunities. Investment for new capacity or expansion of existing capacity has probably fallen.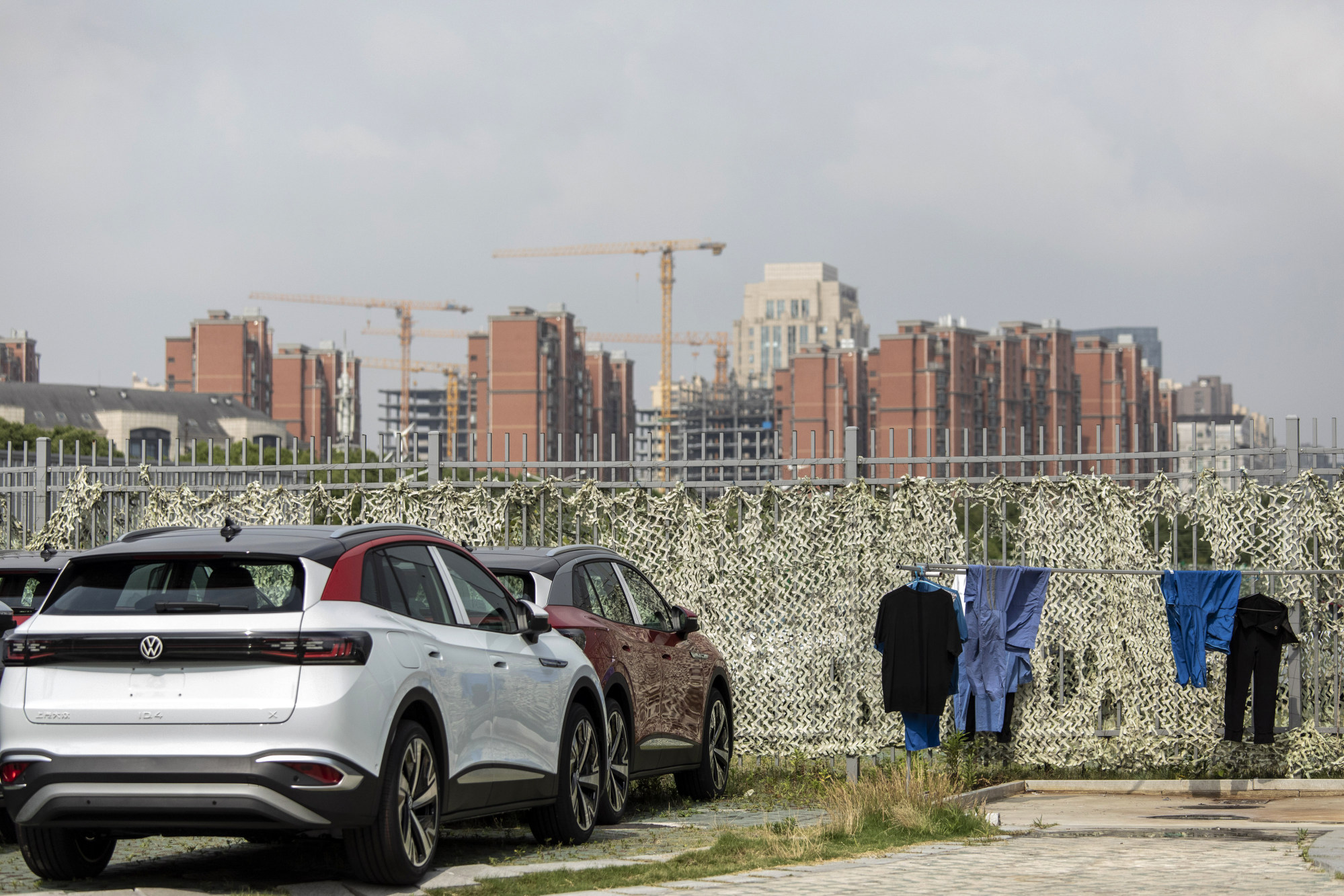 It is too early to assess how much the zero-Covid policy has cut potential economic output. I wouldn't be surprised if the figure is in double digits for the service sector. If China was on a 5 per cent growth path before, that may have come down to 3 per cent for the next five years.
Is the zero-Covid strategy a policy mistake or a tool for controlling society? It is also too early to say. The zero-Covid system is a big step on from China's digital surveillance system. It motivates everyone to report their every daily move. Given that Beijing appears to favour more granular surveillance, there is obviously a political element here.
The control and eventual disappearance of the severe acute respiratory syndrome (Sars) virus in humans could have motivated policymakers to adopt the zero-Covid approach, although few viruses become extinct. So, zero-Covid could be an honest mistake. Even if that's so, it won't be corrected any time soon.
In 1958, the government launched a campaign to exterminate mosquitoes, flies, rats, and sparrows. It took two years for the poor sparrows to be spared and replaced eventually on the list by cockroaches. And there was never an announcement about the end of the campaign. It just faded away, and was not talked about for years, even though every mosquito bite would remind people of it.
China has been retooling society and the economy for years, with a greater reliance on direct control to maintain domestic social stability, while allocating more resources for strategic competition abroad. The zero-Covid system could be interpreted as another step – a giant one – in that direction.
As long as industrial production can be maintained, service sector weakness may not bother the authorities that much. The mandarins in Beijing won't sweat over office workers not getting their daily latte. Maybe they should go back to drinking tea.
Andy Xie is an independent economist