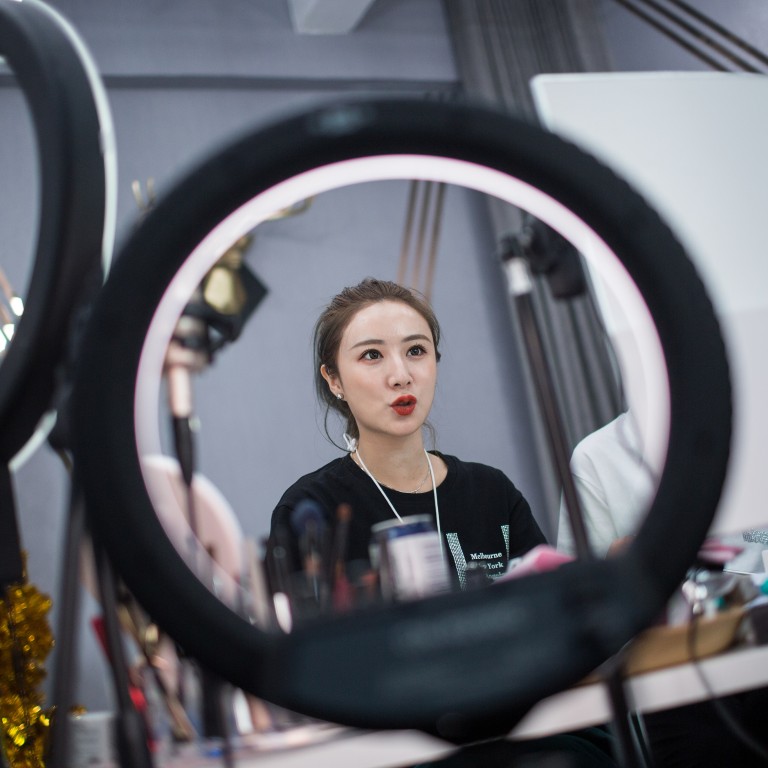 Dethroning of China's 'live-streaming queen' and 'lipstick king' is not doomsday for the sector
The downfall of the country's most renowned live-streaming stars has raised questions about the future of the popular sales and marketing format
However, even before the crackdown, companies had been moving towards creating their own content or tying up with niche live-streamers
Consumers have embraced the benefits of live-streaming as a format, regardless of who the presenters are. The new fragmented landscape should facilitate more equitable growth of live-streaming, with brands, consumers, presenters and the platforms all reaping benefits.
Austin Li, known as the
"Lipstick King"
for once selling 15,000 lipsticks in five minutes, became China's most powerful live-streaming influencer in Viya's absence – until June 3, during the early days of China's
618 shopping festival
, when his live-stream channel suddenly went dark.
To put their influence in perspective, Viya and Li alone were responsible for a fifth of China's live-streaming sales in 2021. Overall, live-streaming moved US$300 billion worth of goods in China last year, accounting for more than 10 per cent of all e-commerce sales in the country.
The power of these individuals – as well as the dramatic growth of the sector – is perhaps best reflected in the fact that Viya and Li sold a
whopping US$3 billion
worth of goods on the opening day of the 2021 Singles' Day shopping festival, which is roughly the same amount sold through live-streaming during the whole of 2017.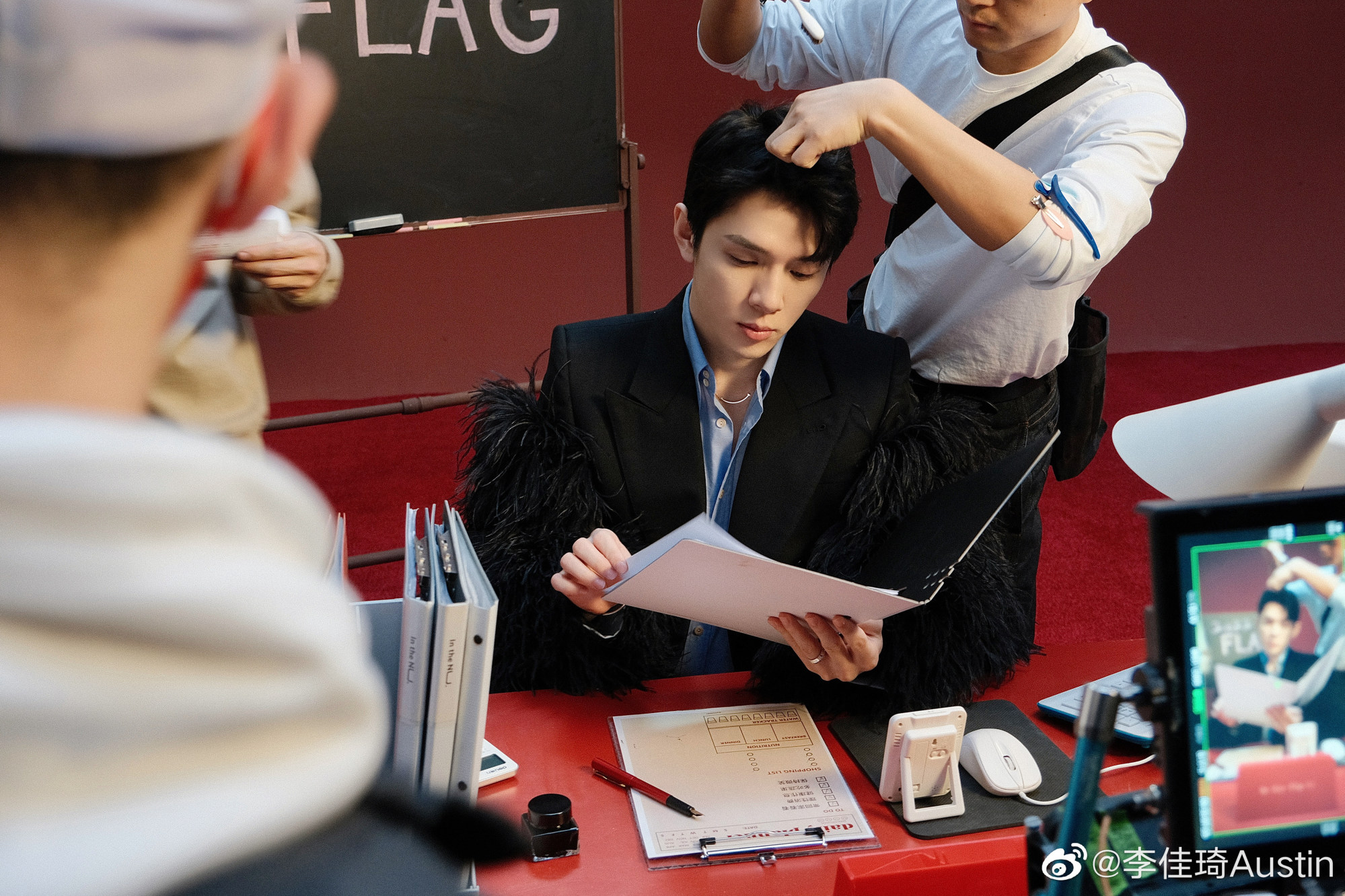 However, even before Viya and Li's downfall, the consultancy I lead was advising our more than 40 e-commerce brand partners to shift their marketing budgets towards self-produced live-streams or smaller-scale influencers, instead of paying for expensive engagements with celebrity live-streamers.
Despite Viya and Li's colossal following, it often made little economic sense for brands to work with them. With their unique ability to offer instant brand exposure in front of tens of millions and generate high sales volume, Viya and Li charged exorbitant fees – usually 20 per cent commission plus a service fee. They also demanded that brands offer huge exclusive discounts to their viewers, which fuelled more traffic for their shows.
This arrangement often completely eroded the margins for brands. And while consumers benefited from low prices, Viya and Li were generalist salespeople, hawking everything from make-up and appliances to – quite literally –
rocket launchers
. They often lacked detailed product and sector knowledge, at times harming the consumers that trusted their recommendations.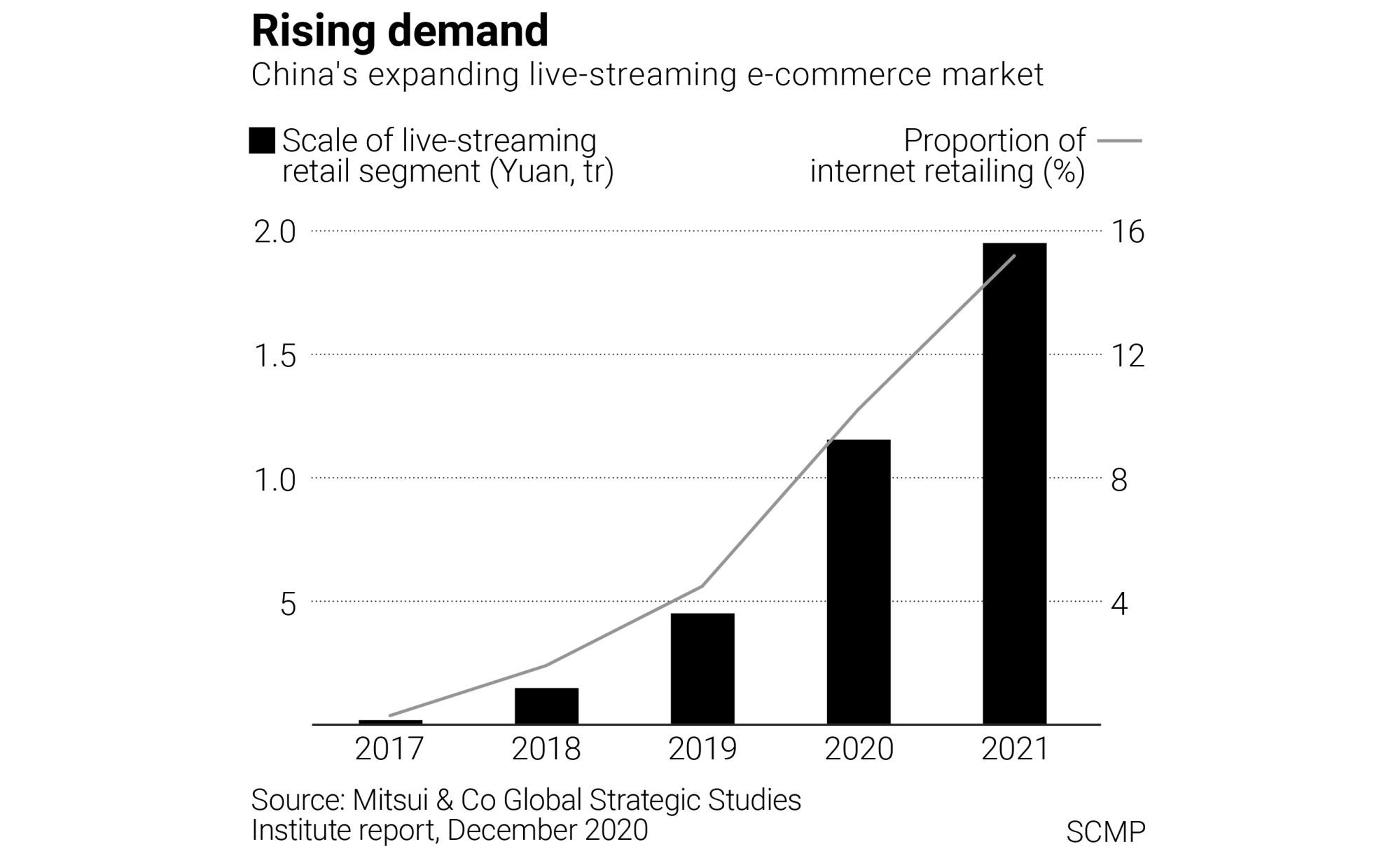 In previous shopping festivals, we would help nearly all our e-commerce brands book slots on the live-stream channels of megastars. But this year, only one-fifth had the appetite to work with celebrity influencers, with nearly all of them deciding to create their own live-stream content for their flagship e-stores or work with smaller-scale influencers. This is a harbinger of the landscape to come.
Live-streaming is still a hugely popular and growing format for consumers, with over half of Chinese netizens making a purchase through a live stream in 2021. Live streams are entertaining, interactive and educational – and a channel where consumers can quickly find a good product at a good price.
Instead of paying for expensive celebrity influencers that erode margins, a more creative, precise and efficient way for brands to leverage live-streaming is to create their own live-stream content that broadcasts directly on Tmall, JD.com, Douyin or other owned channels. Presenters can spend more time demonstrating products and interacting directly with viewers, answering questions and providing insights.
Additionally, brands can work with more niche influencers that have sector expertise and a dedicated following among a target demographic. This should result in more repeat sales among core customers and more sustainable programmes for brands – both foreign and domestic – in the China market.
While theories abound about the crackdown on star live-streamers, these retail gatekeepers wielded too much power, hurting brands, consumers, e-commerce platforms and smaller influencers.
Over the next year, I expect live-streaming content to diversify as brands invest more in self-produced live streams. More consumers will buy more from these live streams, and live-stream sales as a portion of overall retail in China should continue to grow – even though the live-stream queen and the lipstick king have been dethroned.
Jacob Cooke is the co-founder and CEO of WPIC Marketing + Technologies, an e-commerce and technology consultancy