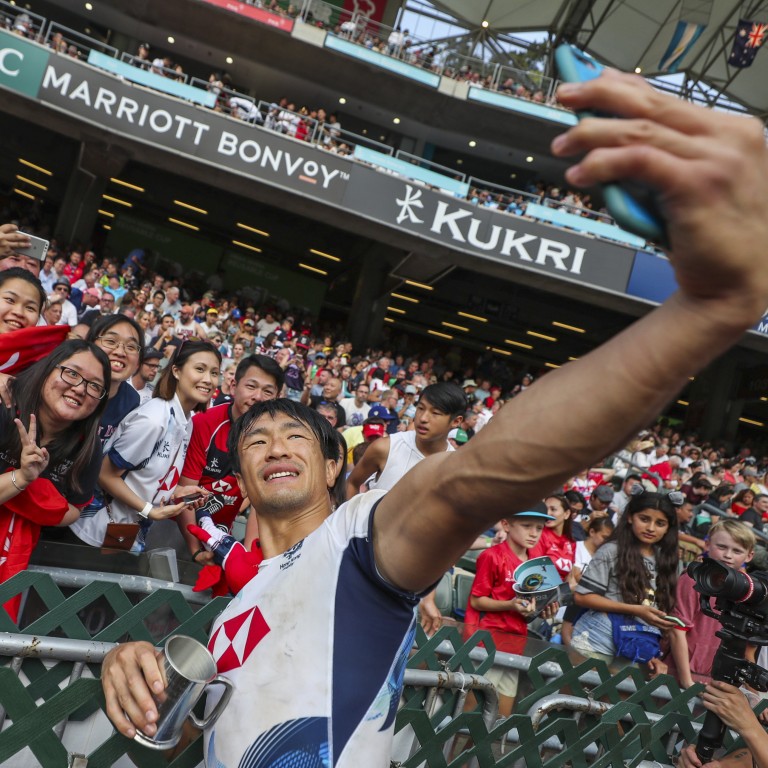 Hong Kong Sevens must be a proper comeback party, or we should wait
During the Sars epidemic, the government organised a series of events to announce to the world that Hong Kong was open for business
The current proposal to hold the city's flagship rugby event in closed-loop mode due to Covid-19 sends the wrong message
In working out how Hong Kong can bounce back from the
economically painful effects
of Covid-19, there are lessons we can learn from the similar events of 2003. Then the disease was
severe acute respiratory syndrome
(Sars), the World Health Organization had issued a worldwide travel advisory and the United States Centres for Disease Control and Prevention had warned people against visiting our city.
Tourists stayed away and Hongkongers steered clear of crowded places such as bars and restaurants. The second-quarter economic figures were a disaster.
The government of the day took active measures to soften the blow for individuals and businesses. The objective was to help them survive the hard times and be ready to participate in the recovery once the public health situation improved.
In parallel, the administration began to plan to "relaunch" the economy. It set aside HK$1 billion to pay for, or heavily subsidise, a programme of activities designed to persuade potential visitors and local residents that Hong Kong was safe to visit and live life normally.
The programme, which I spearheaded, was put together with the help of representatives from the community including the business sector. It comprised sporting events – a football match between Hong Kong's football team and Liverpool featuring Michael Owen, and another against Real Madrid with star player David Beckham – and a series of concerts by top names like the Rolling Stones, Santana, Westlife, and Jose Carreras.
There was also a high-profile conference organised by a top business magazine, and various activities at the community level.
While the plan was being mapped out, it was agreed that nothing would be done until the WHO and CDC cancelled their travel advisories. It was no good Hong Kong claiming by itself that the city was safe, it needed endorsement by independent outside parties.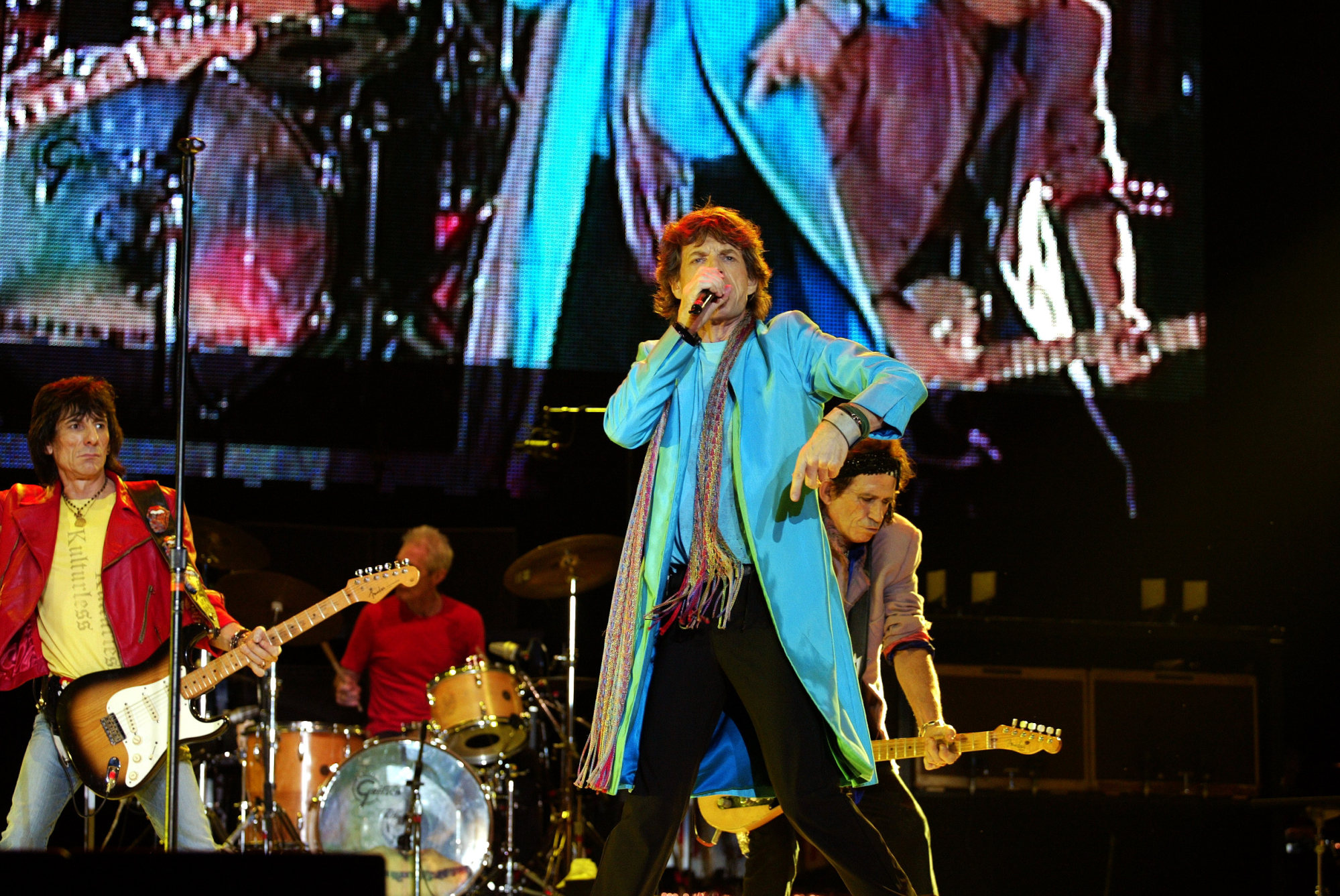 All of which is by way of introduction to
the plans
for the Hong Kong Rugby Sevens tournament, preliminarily scheduled for November.
This event has been important to me personally ever since I went to the first in 1976. I have attended every subsequent one until they
were suspended
because of the pandemic.
The Sevens engendered in all my children a love of sport; my daughter went on to represent Hong Kong as a member of the Girls Under 19 squad, which went on tour to Singapore. Believe me when I say there is no one on the face of the planet who wants to see the event back in Hong Kong more than me.
But there are some aspects of the planning for the event which I find deeply disturbing. This is not to denigrate the efforts of the Hong Kong Rugby Union, which is working its socks off to try to give us something to look forward to. But having to navigate around the government's Covid-19 policies is leading to some absurd outcomes.
First, the working assumption is that quarantine will still be a requirement on entry to Hong Kong, except for the participating teams. Nobody is going to submit to a week in an overpriced hotel to watch a sporting event for a day or two. Even if the rumoured reduction to
five or three days
materialises, it won't be enough to tip the balance.
Hong Kong is the only city on the rugby circuit to have such a requirement. Fans will stay home to watch the event on television instead of coming here. That means only visitors who are already in town for other urgent reasons will be potential attendees, whereas they normally occupy half of the 40,000 seats.
It is suggested the teams themselves be kept in a
closed loop
, like the one during the Winter Olympics, transported on arrival straight to their hotel where they will only mix with other members of their own squad. Players will only be allowed out for training or matches, bused directly to and from the venue. Not an experience I would wish on anyone.
The stadium capacity is expected to be no more than 85 per cent (hence 34,000). Patrons would have to show their vaccine pass to gain entry and – except when eating or drinking – to wear masks.
Bearing in mind the problem at past tournaments of ensuring fans in the
South Stand
keep all their clothes on, making sure all 34,000 keep their masks on is likely to be a challenge, to put it mildly. Overall, the logistics are shaping up to be a nightmare.
More importantly, what message are we sending the world about Hong Kong's situation? In 2003, we were trumpeting the fact that the travel advisories had been lifted and the theme was "Hong Kong is back. We are still a great place to visit, come and see for yourself".
This time there are no travel advisories imposed by outsiders, only the ones we are imposing on ourselves. The government's own policies create the impression that "Hong Kong is not back, it's dangerous, we don't really want you here". This is not the message we should be sending.
The choice is clear: we should only hold a proper Sevens when it can deliver the right message. If it is not possible to do so now, we should wait until it is.
Mike Rowse is the CEO of Treloar Enterprises