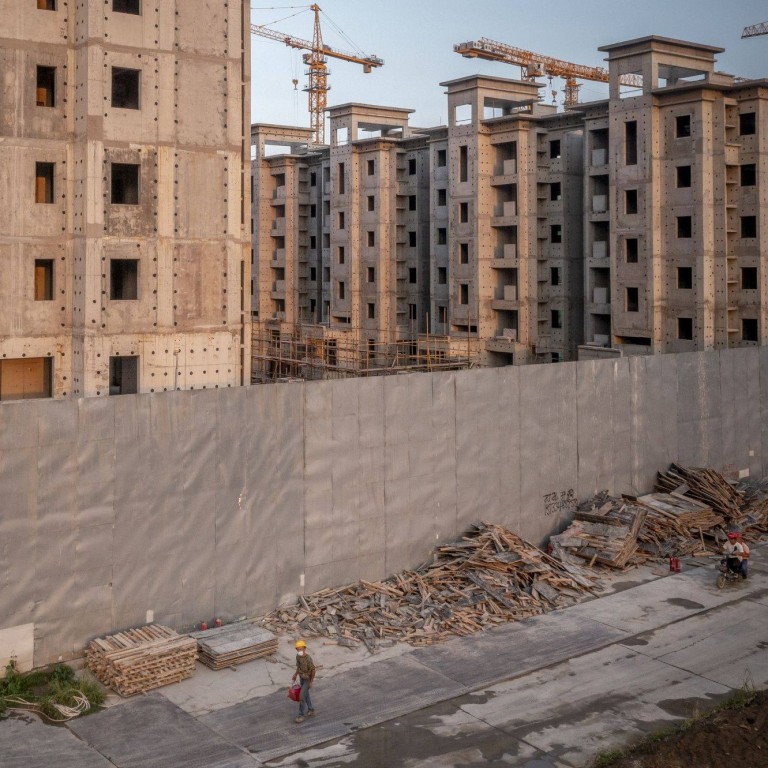 Opinion
The View
by Nicholas Spiro
The View
by Nicholas Spiro
China is not going to bail out its property sector, despite investors' wishful thinking
Investors are hoping China's property crisis is finally dire enough for Beijing to step in with a relief package
But policymakers have other priorities, like curbing speculation and containing Covid-19, and will not easily bow to market pressure
One of the most enduring mantras in financial markets is "bad news is good news". This is when economic and financial developments are so dire that investors treat them as positive signs because they make it more likely that policymakers will be forced to take measures to restore confidence.
A classic example was former European Central Bank president Mario Draghi's famous pledge in July 2012 to do "whatever it takes" to preserve the euro zone, if necessary buying an unlimited amount of a troubled member state's public debt.
Draghi's words alone allayed fears about the break-up of the bloc, and encouraged Western policymakers to use the same phrase in March 2020 when they promised to counter the financial and economic fallout from the eruption of the Covid-19 pandemic.
Over the past several months, investors have been speculating intensely over whether the rapidly escalating
liquidity crisis
in China's residential property market is menacing enough for Beijing to take more forceful action to stop the rot in a sector that accounts for around one-quarter of economic output and more than 70 per cent of household wealth.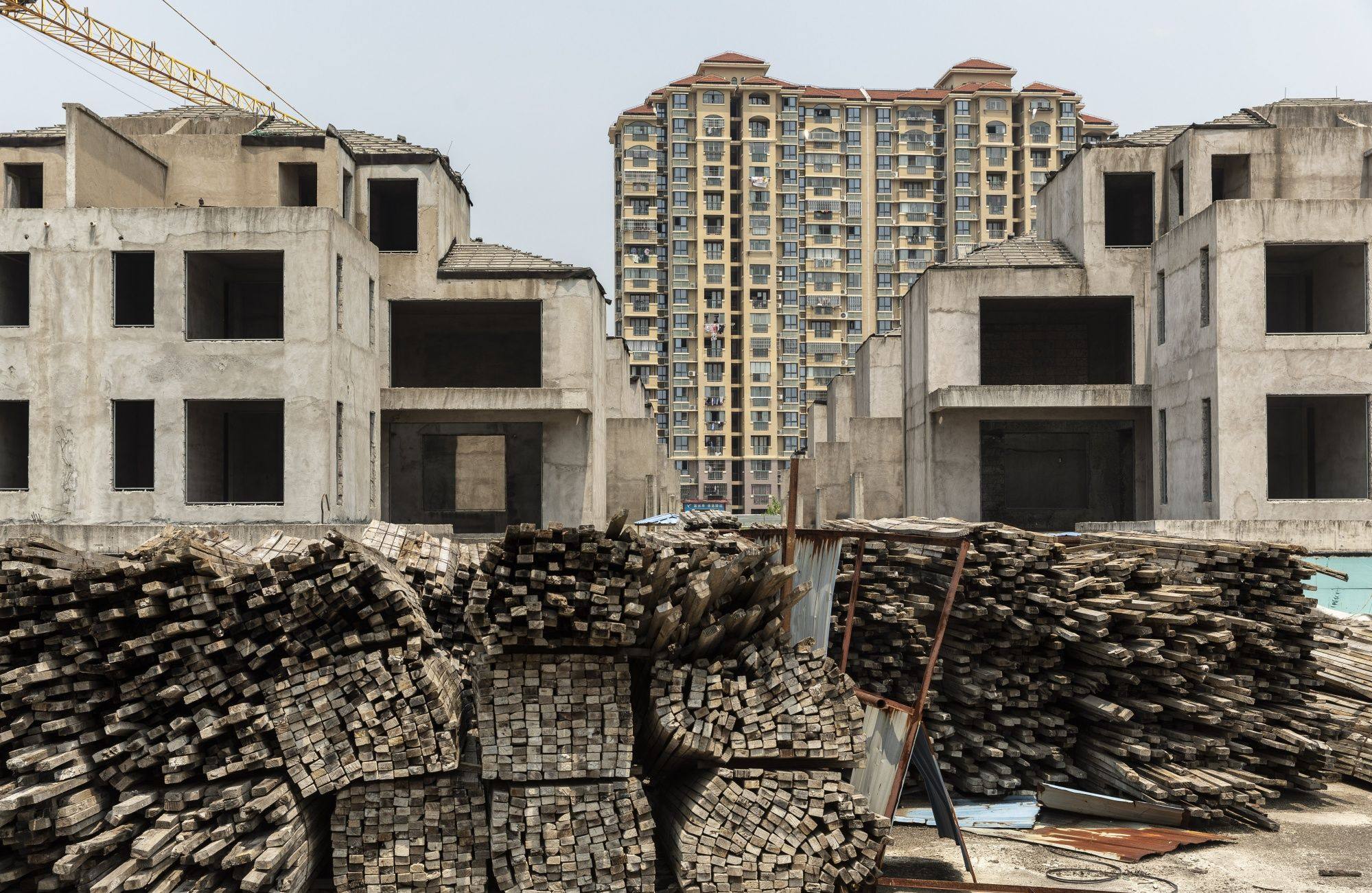 It's easy to lose count of the number of times pledges by Beijing to defuse risks in the market and ease restrictions on troubled developers have raised expectations that a decisive policy shift is coming.
Yet, even a drop in new home prices in 70 cities for
10 straight months
, a year-on-year fall in sales for 12 successive months and mounting strain on some of the strongest investment-grade builders have not been enough to trigger a more radical response.
However, last month's sudden surge in the number of homeowners boycotting mortgage payments on unfinished housing projects startled Beijing, forcing it to take more concrete measures to head off a large-scale revolt by disgruntled homebuyers.
According to a report in the
Financial Times
on July 28, the State Council has approved
a plan
to mobilise up to 1 trillion yuan (US$148 billion) of bank loans to help developers complete stalled projects.
The bailout fund would be kick-started by low-interest loans issued by the central bank to state banks, with lenders expected to leverage the fund by up to five times to refinance the unfinished flats.
The stakes are high. The mortgage boycott has focused attention on banks' heavy exposure to property. Developers have only delivered 60 per cent of the homes they pre-sold between 2013 and 2020. Yet, during this period, mortgage lending increased by 26.3 trillion yuan, data from Nomura shows.
Mortgage defaults on properties where construction has been suspended currently account for a tiny share of banks' total mortgage loans. Yet, failure to shore up confidence among homebuyers would put more pressure on lenders, exacerbate the liquidity squeeze faced by developers and, crucially, deepen the economic downturn that stems mainly from China's
uncompromising "zero-Covid" policy
.
If ever there was a time for policymakers to act boldly, surely this is it. Yet, despite successive measures to support the property sector, it is still not clear whether policy has reached an inflection point. This suggests that other, equally important, factors are at work.
First, conflicting goals in policymaking are far more acute in China today than they were in the United States in 2008 and Europe in 2012. Back then, the overriding priority was to restore confidence in America's banking system and the integrity of the euro zone by stunning markets with a shock-and-awe financial response.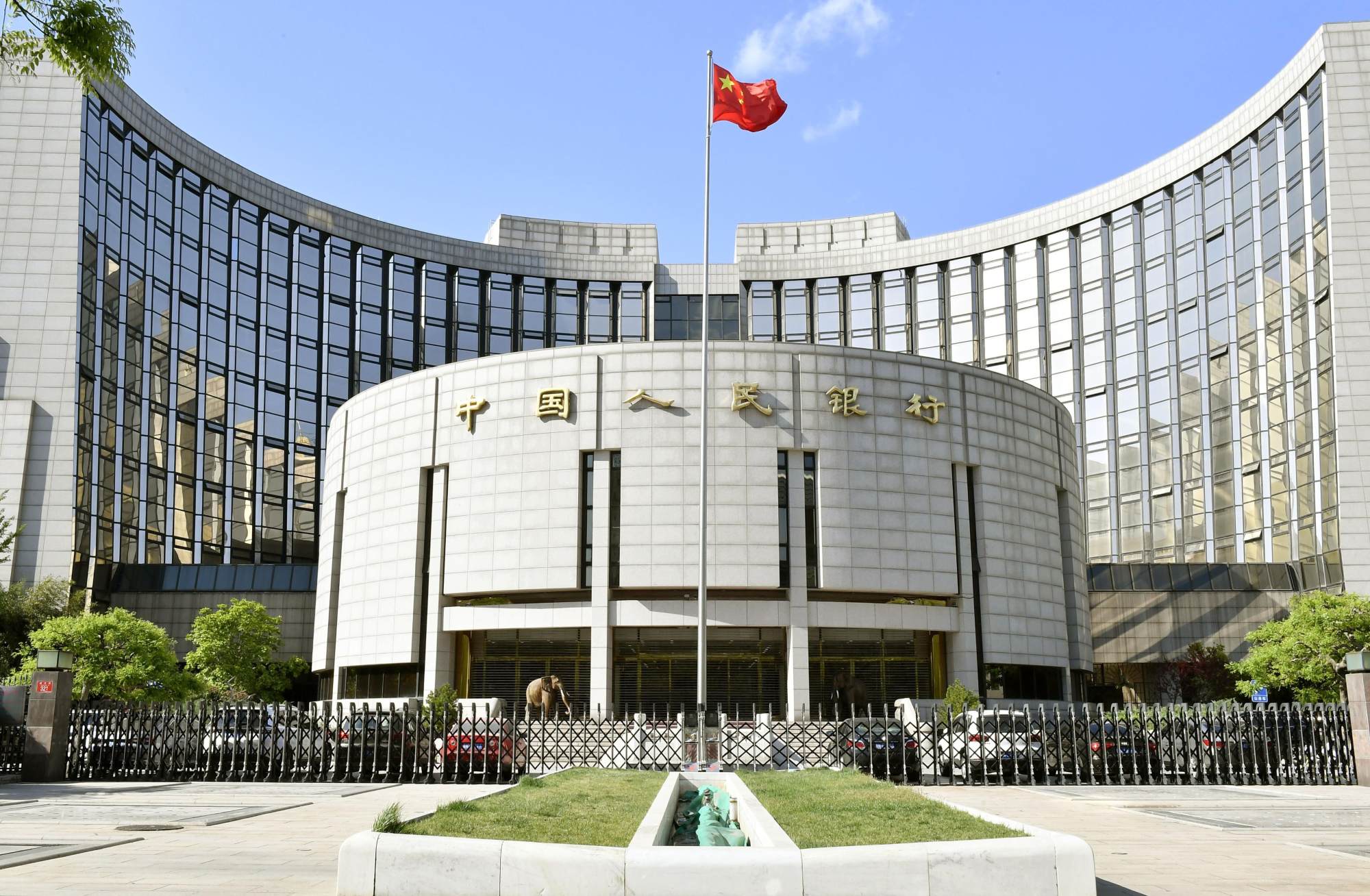 In China, by contrast, problems in the property market are a direct result of
Beijing's efforts
to deleverage the economy and de-risk the financial sector, both of which remain key objectives. The dilemma facing policymakers is how to "stabilise the property sector without bailing it out," said Tyran Kam, senior director at Fitch Ratings in Hong Kong.
Second, conflicting policy signals are exacerbated by Beijing's zero-tolerance approach to the virus. Protracted citywide lockdowns have dealt a
severe blow
to private consumption, hitting demand for housing and encouraging vulnerable homebuyers to halt mortgage payments on homes they cannot move into.
Some of the cities where the mortgage revolt took hold have suffered the harshest lockdowns, such as
Zhengzhou
and
Xian
, showing the extent to which public health and economic policy are at odds.
Third, and perhaps most importantly, investors – particularly foreign investors – are waiting for a moment that
may never come
. China's property woes, while posing a severe risk to the economy, do not constitute an imminent systemic threat, as the US banking sector and the euro zone once did.
"This is [still] a China-specific problem, not a global one," said Qi Wang, chief executive at MegaTrust Investments in Hong Kong. In Bank of America's latest fund manager survey, published on July 19, China did not even figure in respondents' assessment of the biggest threats to asset prices.
Global markets are almost certainly underestimating the risks in the world's second-largest economy. Yet, if investors themselves are not too concerned, it is unlikely there will be a "whatever it takes" moment any time soon. Bad news truly is bad news for China's property sector.
Nicholas Spiro is a partner at Lauressa Advisory