Can the metaverse usher in a new era of post-pandemic globalisation?
It may seem an unlikely saviour of global trade, but the metaverse can speed up supply chains by tracking goods and digitalising custom procedures
The platform also makes it easier for global teams to collaborate, and can involve consumers earlier in the production process
In May, Sultan Ahmed bin Sulayem, the chief executive of DP World, one of the world's largest ports and logistics operators, made an intriguing announcement: the company would, by the end of the year, build a metaverse platform spanning its diverse operations in logistics, trade, education and other sectors.
The 3D platform would, he explained, speed up the flow of goods across supply chains, increase visibility into supply bottlenecks, and provide a more collaborative and immersive training ground for the company's extensive global workforce.
Coming in the midst of a
Davos meeting
that had been dominated by collective CEO angst over the gathering forces of "deglobalisation", the announcement seemed to offer renewed hope for a traditional model of globalisation that has been assailed by successive shocks of pandemic-induced lockdowns, trade disputes and geopolitical conflict.
At first blush, the
metaverse
– essentially a collection of virtual, 3D worlds in which people can socialise through their avatars, create and sell digital goods, and work and collaborate with colleagues – seems an unlikely saviour of global trade and ways of working.
In the metaverse, you can buy a plot of virtual land in downtown Shenzhen, trade sporting collectibles, memes and even tweets in the form of
non-fungible tokens
, and attend virtual parties and meetings.
All exciting possibilities, but in the real world roughly three-quarters of global trade is still about moving goods, commodities, materials and other "stuff" around. The metaverse may be a great place to hang out with friends or go to a virtual concert, but it isn't going to be much help with importing a tractor or running a network of production facilities.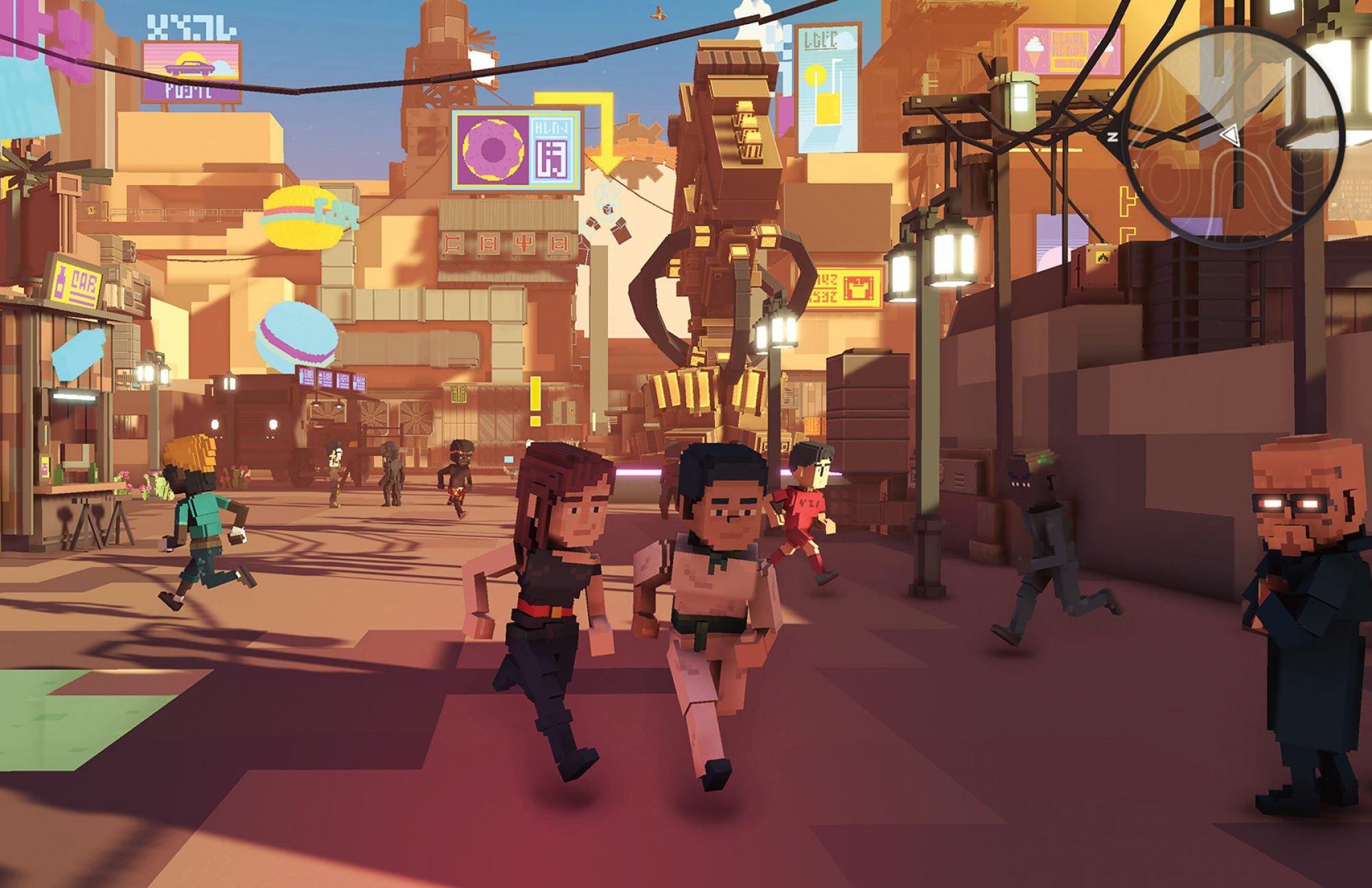 Or will it? There at least three ways in which the emergent metaverse, used in conjunction with related technologies such as blockchain and sensors, could help.
First, metaverse technologies can help to remove some of the grit from global and regional supply chains. Much global trade takes place offstage – the hard work of importing a finished semiconductor, for example, involves zigzagging materials and semi-finished products across multiple locations, through an accompanying maze of customs, regulatory compliance and border processes.
Metaverse-related technologies can be used to digitise and automate paper trails and custom procedures, while
blockchain
systems can help track and audit goods and components as they snake around ports and distribution points.
Second, more companies are starting to use the metaverse to provide a common platform for geographically distributed teams working across product design, manufacturing and sales. Volvo Cars, for example, is using a 3D immersive platform to bring together global teams working on design, modelling, prototyping, manufacturing and sales of its automobiles.
Sporting goods manufacture Decker is using metaverse-based technologies to create a sleeker design and production process for its shoes: designers can scan product samples with their phones to create highly realistic 3D models that are then integrated with its workflow technologies.
Such platforms bring not only speed of working, but also opportunities to eliminate unnecessary physical prototyping and use of materials and transport, with significant
carbon footprint
benefits.
Third, the emergent metaverse can more fully immerse the end consumer in the product design and purchase decision, creating a more realistic platform with which to engage the consumer in products. One of the undoubted disadvantages of traditional e-commerce is that it is hard to physically assess products from a distance – for shape, comfort, size, ease of use, etc.
With metaverse-based models, consumers can experience the product in realistic 3D environments – for example, the experience of driving a new car model, with information on driver behaviour under different test conditions relayed back to design and testing engineers for more customised models.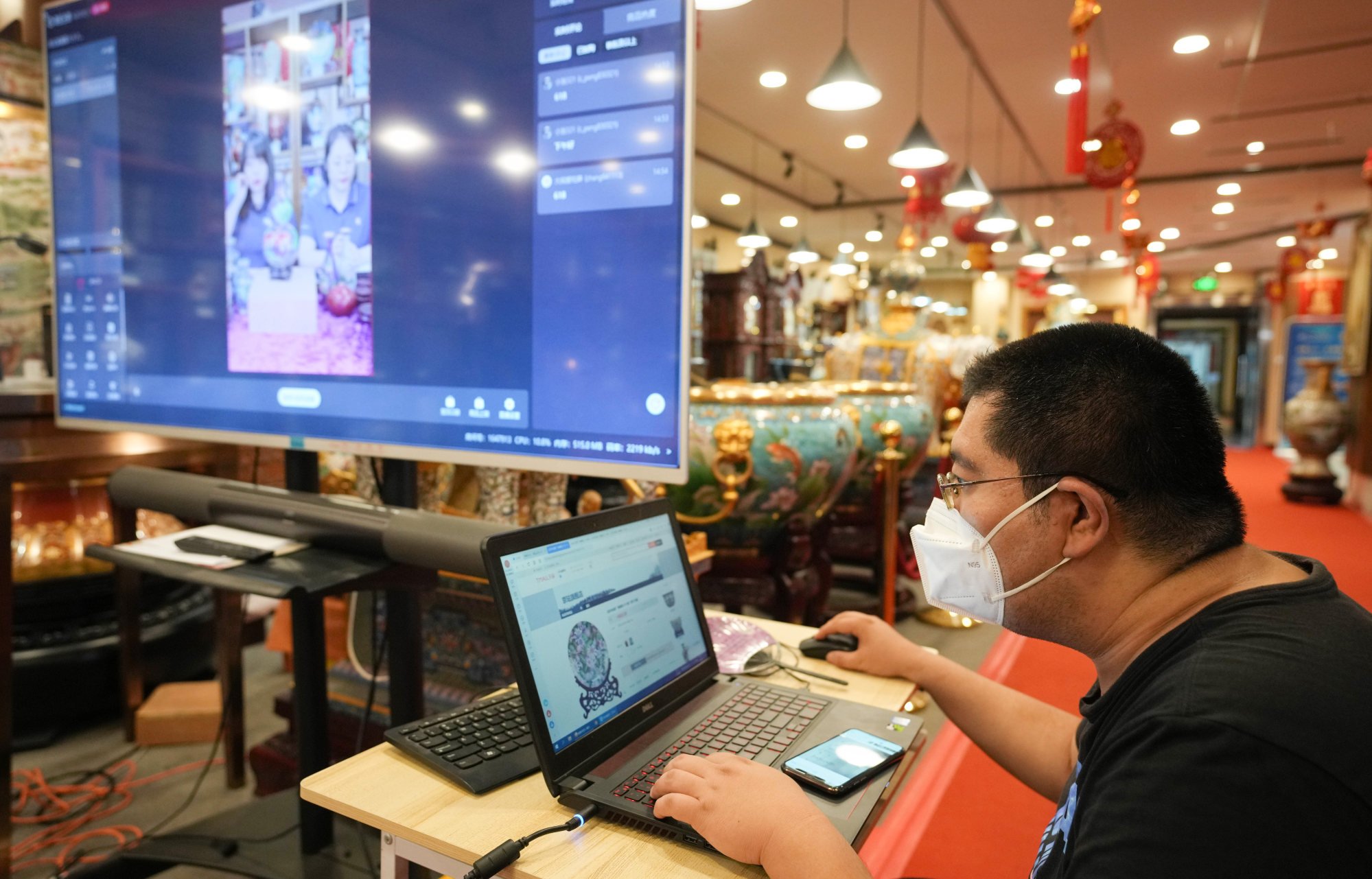 There will, of course, be challenges. First, unlike the original internet, there is not one single metaverse, but
scores of them
, some built as open-source platforms by communities of developers, others created by individual companies for entertainment or work purposes.
And, as of today, few of these are interoperable, with the result that borders do exist in the metaverse. While this may not be a problem for firms that use their own purpose-built metaverse for internal collaboration, it will become more problematic as firms seek to weave their own metaverses into wider metaverse-based communities and marketplaces.
Second, as firms have often found out to their cost in pursuing globalisation strategies, culture counts – even in the metaverse. The emergent metaverse is an amalgam of many different interests: developers and creators infused with a strong community ethos, gamers, global technology titans, as well as numerous subcultures with their own distinct identities and codes.
Third, just as in the case of commodities in the distant past and semiconductors more recently, the metaverse is likely to become the locus of intense
geostrategic competition
by nations, creating new trade disputes and flashpoints.
With its vast treasure troves of data and opportunities to influence consumer and voter opinions and behaviour, it is inevitable that governments of all political hues will come to see the metaverse as the prime arena for both national competitive advantage and geostrategic positioning.
The metaverse is undoubtedly still in its infancy, but there is enough promising progress to suggest that it will play an important role in shaping the next, post-pandemic model of globalisation. Businesses should start to prepare now.
Mark Purdy is managing director of Purdy & Associates, an independent economics and technology policy consultancy