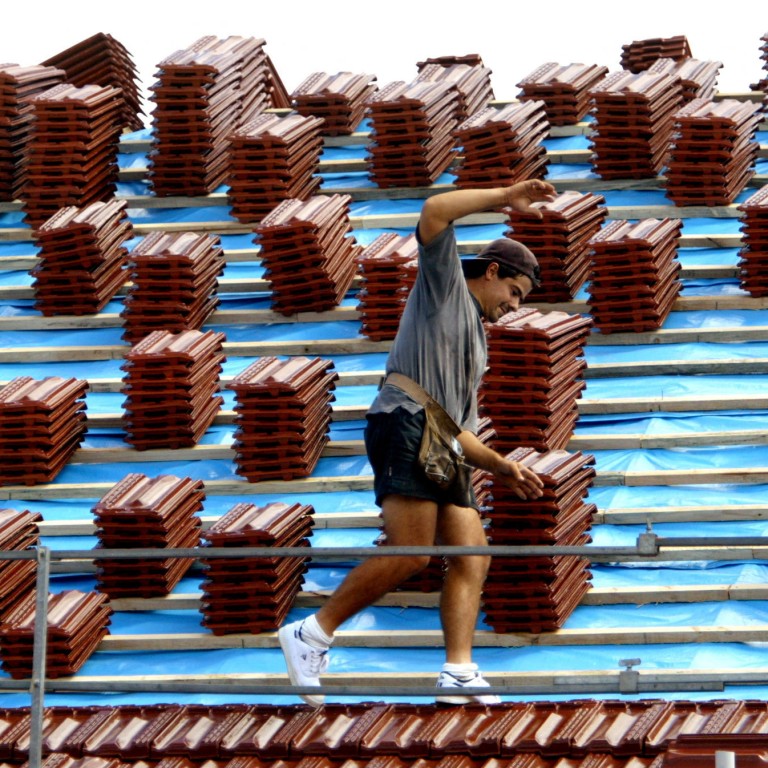 Opinion
The View
by Nicholas Spiro
The View
by Nicholas Spiro
Why Sydney's sharp housing slowdown is the canary in the coal mine
Home prices in Sydney have been dropping at their fastest pace since the early 1980s, largely because of the sudden about-turn in Australian monetary policy
While some cities, such as Adelaide and Perth, are still enjoying price gains on a monthly and quarterly basis, the trend in Sydney should have alarm bells ringing
In Australia's increasingly vulnerable residential real estate market, the downgrades are coming fast and furious. As recently as the end of April, National Australia Bank, which compiles a quarterly property survey, expected home values in Sydney – Australia's largest and priciest housing market – to rise 0.4 per cent this year.
By the end of June, when it published the findings of its second quarter survey, it had revised its estimate to a contraction of 8.8 per cent, followed by an even steeper decline of 13.4 per cent in 2023. Yet, even after the dramatic downgrade, the bank still forecast prices would not drop in a disorderly fashion.
For homeowners in Sydney, such predictions are no longer credible. Since May, the slowdown in the city's frothy property market has accelerated sharply. In some of the most affluent areas, such as northern beaches and eastern suburbs, home values fell 7.5-8 per cent between May and July compared with the previous three months, data from CoreLogic shows.
While several other capital cities in Australia, in particular Melbourne, are experiencing falls in prices on a monthly and quarterly basis, the declines in Sydney are the steepest, dropping at their fastest pace since the early 1980s. Indeed, in some parts of the city, prices are now falling on an annualised basis.
The rapid acceleration in the rate of the declines is almost entirely attributable to the sudden about-turn in Australian monetary policy. Having indicated it would keep interest rates close to zero until 2024, the Reserve Bank of Australia (RBA) stunned markets in early May by raising rates to counter the sharper-than-expected surge in inflation.
The central bank subsequently tightened policy more aggressively in the last three months, bringing the increase in rates to 1.75 percentage points in the space of just 12 weeks, one of the most drastic rises in borrowing costs by a leading central bank in recent memory.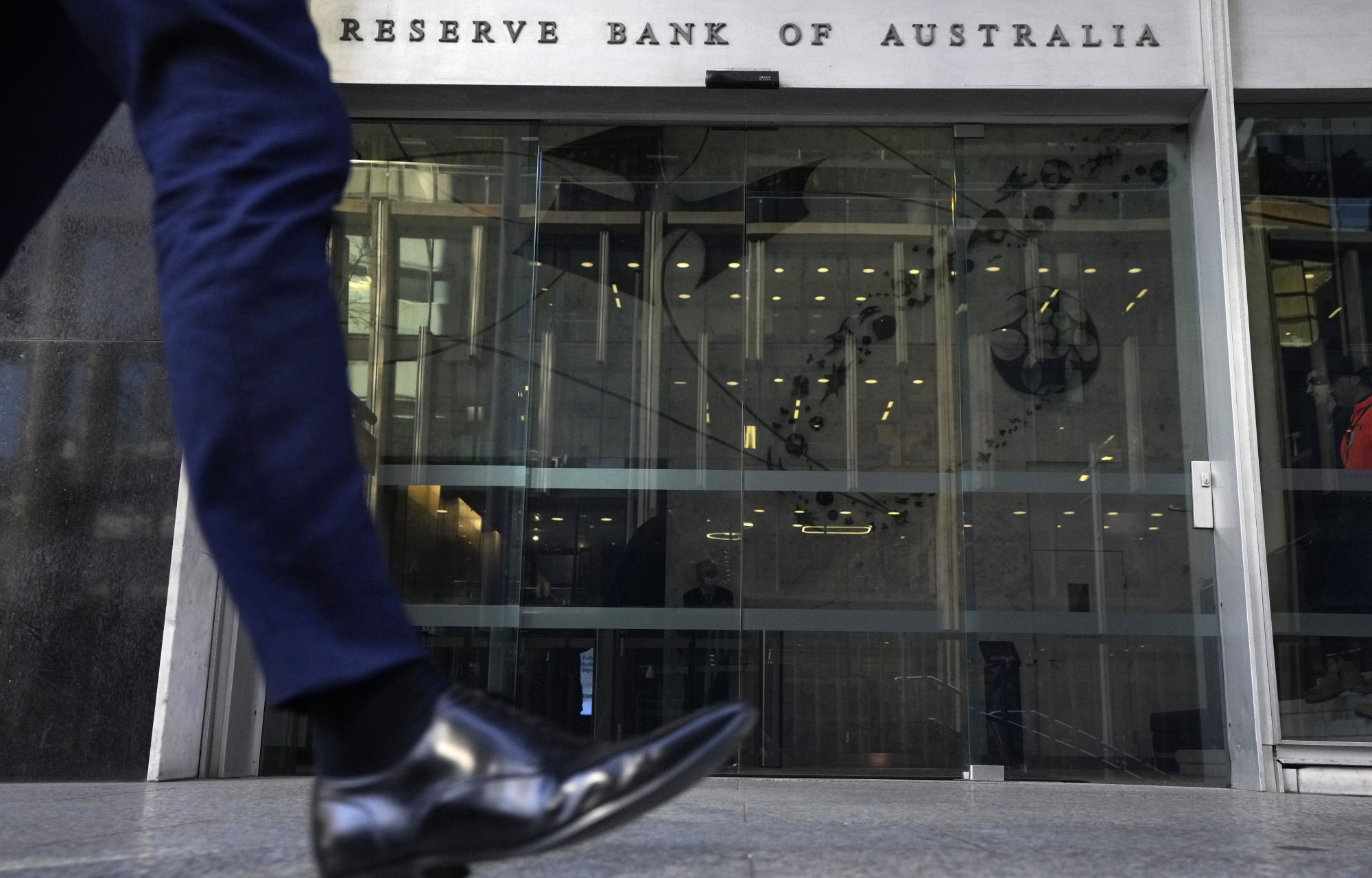 The RBA has been castigated for the serious failings in its forward guidance. Even its own governor has described its forecasting as "embarrassing", while the new Labour government has launched a wide-ranging review into the objectives, performance and governance of the central bank.
For a property market that is ultra-sensitive to rising rates – Australia has the world's second-largest ratio of household debt to gross domestic product, while the impact of higher rates is felt almost instantly by the 60 per cent of borrowers on variable-rate mortgages – the unanticipated tightening has exposed vulnerabilities in the sector.
"There's a bit of a shock factor at play," said Tim Lawless, research director at CoreLogic in Brisbane. A more critical view is taken by Christopher Joye, a prominent Australian economist and fund manager, who claims the central bank misled homeowners and is overreacting to the threat of inflation. The price of this overreaction, Joye argues, will be a 15-25 per cent plunge in the nation's house prices.
Even a less severe correction could prove painful for many borrowers. Those who took out mortgages fairly recently are most exposed, partly because they have had less time to build up repayment buffers.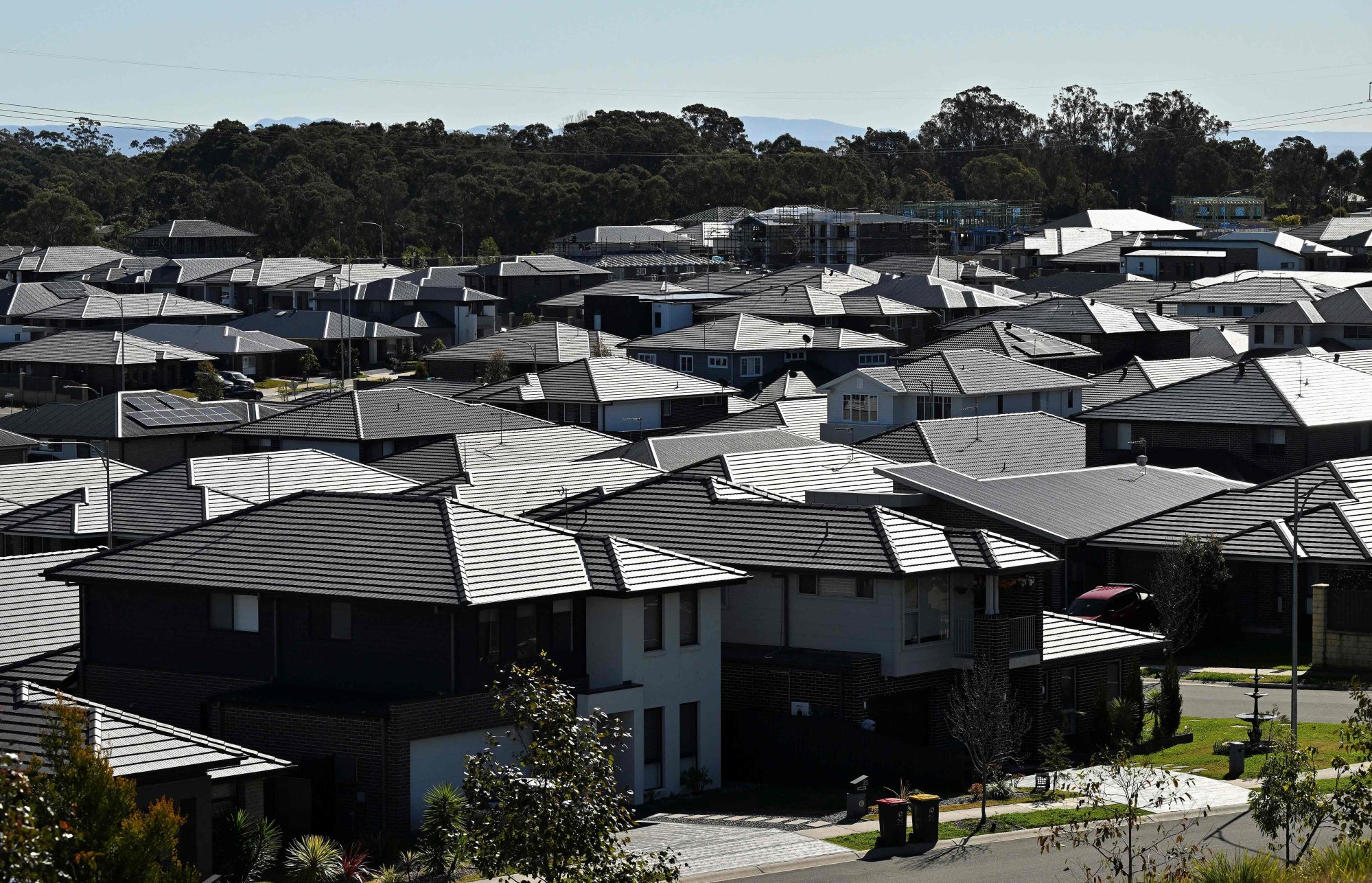 Moreover, as the RBA itself noted last month, even borrowers on fixed-rate loans are vulnerable. Analysis by the central bank shows the greatest concentration of fixed-rate loans due to expire in the next two years will roll off in the second half of 2023. With variable-rate mortgages expected to rise to between 5 and 6 per cent early next year, half of fixed-rate loans in volume terms could face an increase in repayments of at least 40 per cent.
Still, although Australia's household debt-to-income ratio is among the highest in the world, household balance sheets are generally in good shape, underpinned by the
dramatic rise
in home values during the Covid-19 pandemic and a tightening in banks' lending standards.
Furthermore, the steep falls in prices in Sydney need to be put into context. Several other capital cities, notably Adelaide and Perth, are still enjoying price gains on a monthly and quarterly basis.
Home sales across the country, while having dropped sharply in Sydney and Melbourne over the past year, are 9.2 per cent above their pre-pandemic five-year average for this time of year, data from CoreLogic shows. The declines in prices are strongest in "areas where values rocketed during the pandemic," said Lawless.
Yet, this makes Sydney's property market the canary in the coal mine. It is at the sharp end of the policy-induced slowdown in the world's most overheated housing markets. This presents two major risks. The first is that by curbing inflation, the RBA ends up popping, as opposed to gently deflating, the housing bubble.
Such a scenario seems unlikely given that Australia's central bank, like its counterparts in United States and the euro zone, could be forced to start cutting rates next year as the economy slows sharply.
The second risk is more acute. Rising mortgage rates make it more difficult for first-time buyers to get on Australia's property ladder, the underlying problem in a market that remains one of the least affordable in the world. While the sharp fall in prices in Sydney and Melbourne is welcome news for prospective homeowners, concerns about mortgage serviceability add to the challenges in making housing more affordable.
Years of cheap money are not entirely to blame for Australia's housing problems. As I
argued
previously, other factors, notably successive governments' unwillingness to antagonise property owners and investors, are equally important. But by raising rates abruptly, the RBA has delivered a nasty shock to a vulnerable market.
Nicholas Spiro is partner at Lauressa Advisory