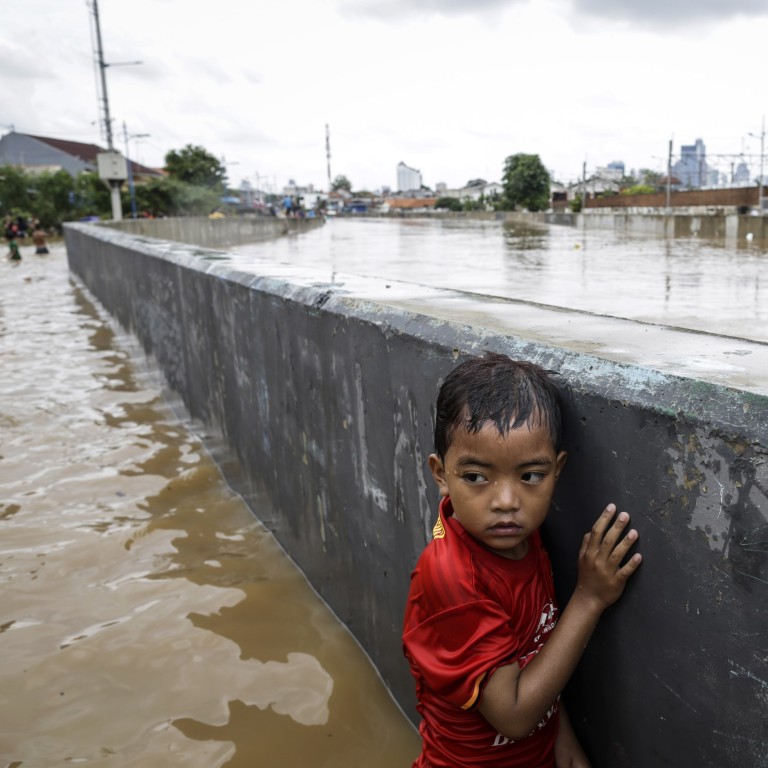 Opinion
Siddhi Aryal and Daniel Kass
Siddhi Aryal and Daniel Kass
To protect children from climate change, measure environmental health risks
Although environmental risks are a major cause of childhood illness and death in Asia, many governments lack ready access to comparable data
Developing children's environmental health indicators is one way to assess existing conditions and evaluate progress in improving children's health
Children
are the least responsible for climate change and environmental degradation, yet they will bear the greatest brunt of it.
One in four deaths of children under five
– or 1.7 million deaths a year – can be attributed to environmental hazards. This figure is expected to rise as climate change magnifies the world's most serious environmental risks.
But as countries seek to mitigate environmental risks, they first need data to help drive the political and popular will to take action.
Even though environmental health risks are a major cause of childhood illness and death in Asia, many governments lack ready access to the specific and internationally comparable data they need to assess existing conditions and evaluate progress in improving children's health.
One solution is developing children's environmental health indicators.
An environmental health indicator is a way of presenting summarised, aggregated and nonidentifiable data to describe a population's health status in relation to environmental factors. By using indicators, countries can begin tracking, assessing and reporting on the impact of the environment on children's health.
For example, health officials can track the prevalence of childhood asthma as well as indoor air quality in homes, providing data that can be used to design interventions and track their success.
Countries can develop their own indicators based on existing data sources and global evidence of associations between climate, environment and health. Children's environmental health indicators can describe the presence and distribution of hazards, exposures, social conditions, health and developmental impacts, and government actions to address them.
The indicators can be constructed to be comparable across different geographies – international, national and subnational. For example, many nations collect and summarise air pollutant data in common ways, measure health events like deaths and hospitalisations in similar ways and characterise other environmental risks such as exposure to
extreme temperature
using the same metrics.
Vital Strategies and Unicef partnered with the governments of China and Myanmar (before the coup) in a multi-stakeholder consultative process to create a recommended list of children's environmental health indicators – work that was
recently named one of the winners of
the World Health Organization's inaugural Western Pacific Innovation Challenge. Even though China and Myanmar have vastly different government systems, populations and environmental threats, the process resulted in many shared indicators and unique ones.
Indicators can strengthen national environmental risk management capacities to support linked public health and environmental policies. They can help countries achieve the environmental health goals that are part of the UN Sustainable Development Goals.
And the indicators can frame efforts to engage the public in reaching and acting on a common understanding of how to improve the well-being of children. All this, without having to invest in expensive novel data collection and data systems and without waiting the years it takes to conduct new epidemiologic studies.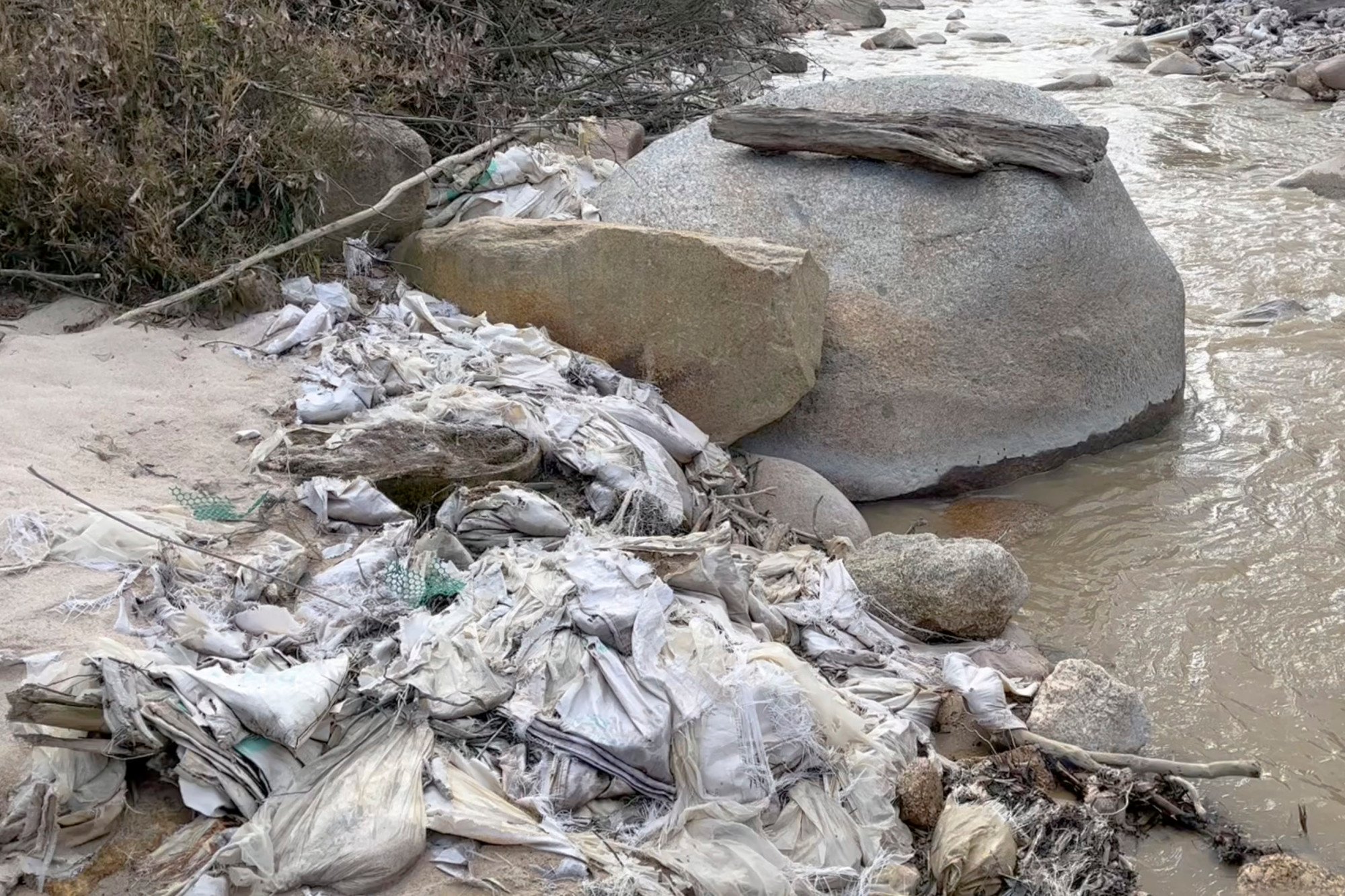 Carefully selected environmental health indicators can serve as the core of environmental health surveillance. They can quantify the magnitude of a public health problem associated with environmental risk factors; detect trends in environmental exposures and health outcomes; identify subpopulations at risk; generate hypotheses about the relationship between health outcomes and the environment; direct and evaluate measures for control and prevention; evaluate the effectiveness of intervention; and facilitate the development of evidence-based policies and actions.
With children's environmental health indicators, countries, particularly those most vulnerable to climate and environmental risks, have the opportunity to improve health for our youngest generations.
Inaction is not really a choice any more. If we do nothing, the lives of millions of children will continue to be in danger from environmental degradation and climate change. We encourage local and national governments, philanthropies and children's advocates to consider the enormous value of a modest investment in tracking children's environmental health.
Siddhi Aryal is regional director for Asia-Pacific, and Daniel Kass is senior vice-president for environmental health, at the global health organisation Vital Strategies