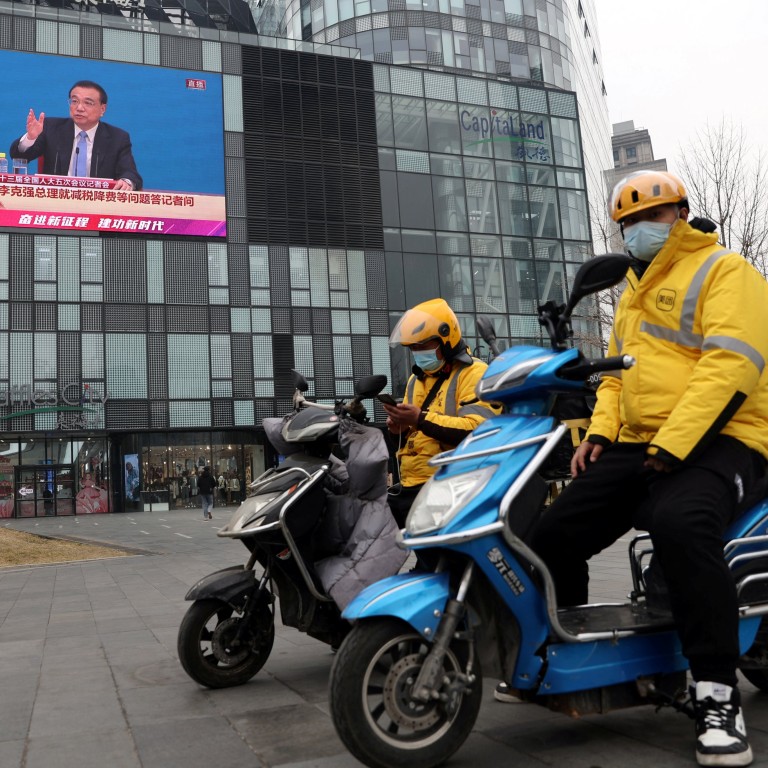 As China's tech sector gets back on its feet, look beyond internet companies
Beijing's tone on the tech sector has shifted, focusing on healthy development, and greater regulatory clarity is allowing companies to adjust their business models
However, beyond the usual internet-based companies, those in the semiconductor and electric vehicle sectors are attracting investor interest
Last year was a year of
regulatory overhaul
for the Chinese internet sector, which triggered a prolonged period of tech stock corrections in Hong Kong and New York. If 2021 was a year of establishing the new regulatory framework, 2022 is a year of implementation.
Tech giants are still being penalised for past breaches, but at least the regulatory uncertainties have been reduced and this could help improve investor confidence in the medium term.
These policies are not unique to China. Many economies are looking to, or have already applied, similar policies to reduce income inequality. However, the rapid pace of the roll-out of the regulations in China was often unexpected. In other countries, investors could track the legislative process or legal proceedings to see if new rules would be introduced, and the details of the rules.
As regulators' requirements become clearer, companies are in a better position to alter their business model. Hence, the impact on revenue should fade over time. Moreover, these companies are no longer expanding at all costs. They have been looking for ways to reduce costs to protect profits, implying that their earnings should return to a more positive growth path in 2023.
Chinese internet companies still have some adjustments to make before they return to brighter days, but the worst is probably over for investors. And there are new technologies emerging that could take over, generating rapid revenue and profit growth, based on China's structural trends and industrial policies. This should allow for a more interesting investment landscape in the years ahead.
Tai Hui is chief market strategist for the Asia-Pacific at JP Morgan Asset Management