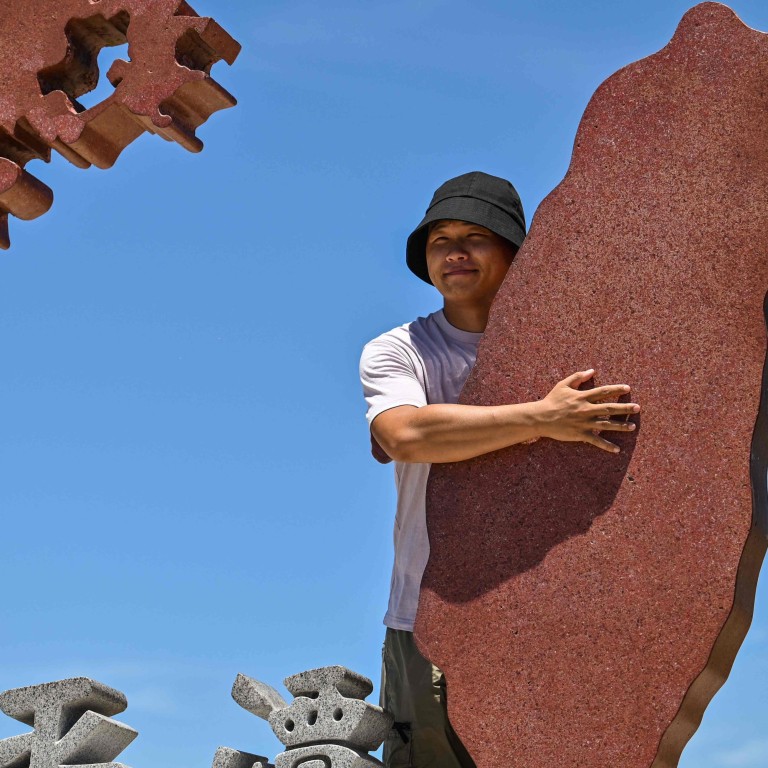 Opinion
Outside In
by David Dodwell
Outside In
by David Dodwell
Even without military action or a regional war, the prospects for Taiwan's people and economy look gloomy
Amid the crisis over Pelosi's visit, negligible attention has been paid to the future of Taiwan's people, companies or economy – the focus has been on the Sino-US geopolitical struggle
Beijing has long hoped Hong Kong's 'one country, two systems' would provide a model for reunification with Taiwan, but after decades of efforts, the goal appears no closer
The "one country, two systems" principle that first formally emerged in 1984 as a foundation for Hong Kong's 1997 reunification was always a bigger idea than applied just to Hong Kong (or Macau). The "castle on the hill" was always Taiwan, China's "renegade province".
But in the 38 years since, efforts to frame the idea as a basis for reunification with Taiwan have made negligible progress, despite three
white papers
from Beijing and huge diplomatic and business efforts to strengthen bonds.
If anything has been crystallised by US Speaker Nancy Pelosi's visit to Taipei, it is that four decades of "strategic ambiguity" over what "one China" means may have averted military conflict, but they have delivered no progress towards unification. And recent US efforts to
unravel
the ambiguity have only made things worse.
A scenario-planner tasked with predicting Taiwan's future, especially in the wake of Pelosi's visit and Beijing's war games around Taiwan, would find it hard to create a scenario that is in any way promising – for China, the US, or Taiwan's people. The community of 23.2 million – smaller than the population of Shanghai – has become a hapless pawn in a globally dangerous game between China and the US that ultimately takes little account of their livelihoods.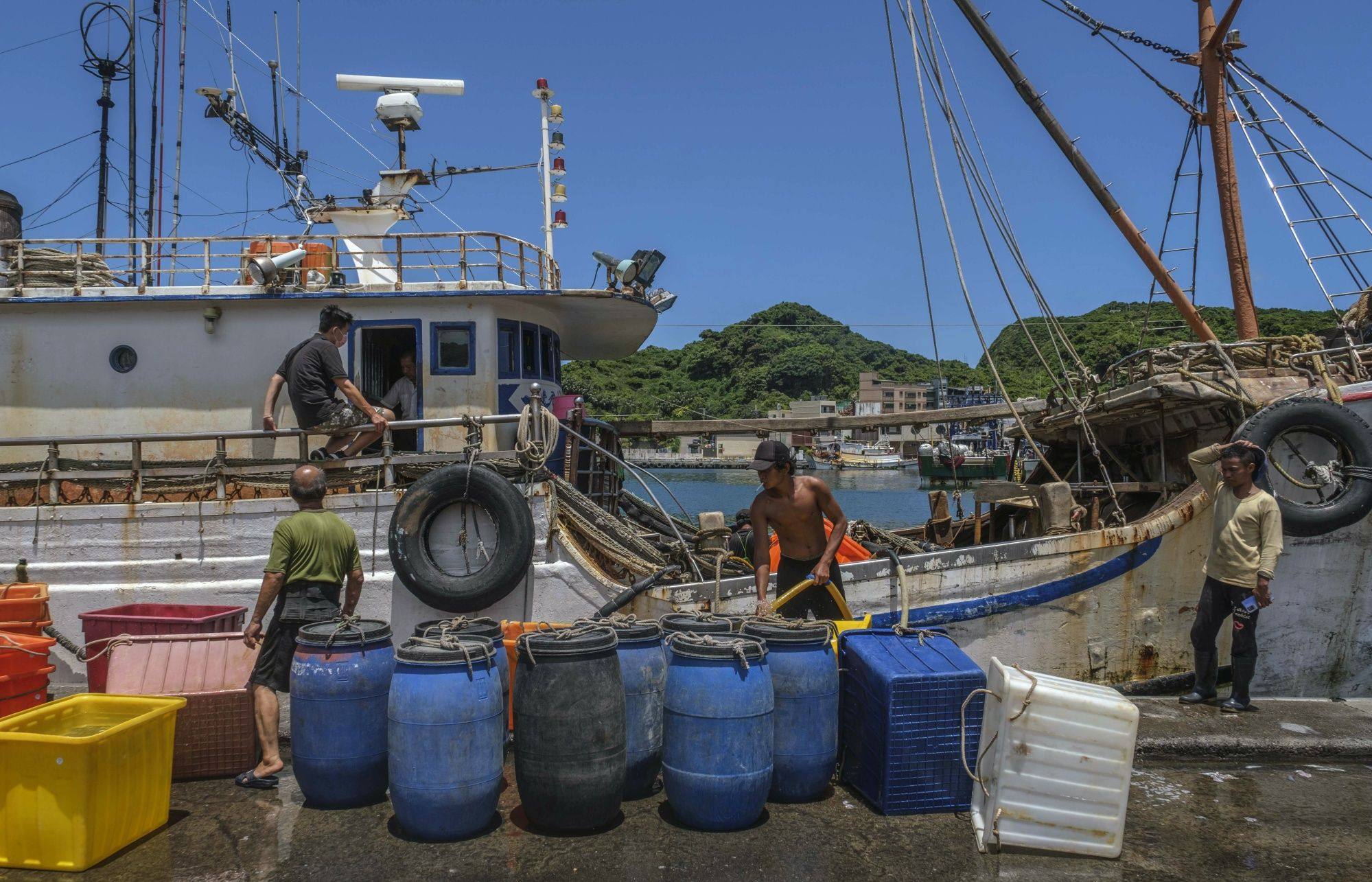 Scan the thousands of articles on Pelosi's visit and its aftermath, and what stands out is that negligible attention is being paid to the future of Taiwan's people, companies or economy. All media focus is on the Sino-US geopolitical struggle.
To be fair to Beijing, its
ambition
has been limited and clearly articulated for over 70 years. Ever since the end of war in 1949, when the Communist victory over the US-backed Kuomintang (KMT) government of Chiang Kai-shek led to a retreat to Taiwan as a last holdout, Beijing has sought to recover control of the island.
The KMT is still active in Taiwan, with some even claiming ambitions in due course to overthrow the Communist government and restore KMT control of the whole of China.
Over the decades, just as the KMT's ambitions have become implausible, so a growing share of Taiwan's population has become used to self-rule, have come to value the democratic freedoms and institutions developed over the past two decades, and have increasingly questioned why they cannot be regarded as an independent country.
There are credible arguments to support both Beijing's and Taipei's positions, which have over the years nourished hopes that clever compromises might be reached that could resolve this "accident left over by history".
The "one country, two systems" concept has been at the heart of such compromises. Unfortunately, Hong Kong's turbulent journey through 25 years of this model has
eroded
, rather than strengthened, support for the idea in Taiwan.
The National Chengchi University Election Study Centre, which has been running the same survey of attitudes towards reunification since 1994, revealed in its most recent poll (a month ago) that 56.9 per cent of respondents either want no change or prefer to delay any decision. A further 25.2 per cent prefer the status quo, leaning towards independence.
The good news for Beijing is that just 5.1 per cent are pressing directly for independence. The bad news is that just 1.3 per cent support unification. Quite how Beijing's leaders believe they can swing the dial meaningfully in favour of unification within any short time frame is hard to imagine.
US entanglement in this intrinsically Chinese affair is harder still to justify, and is potentially more mischievous. Historically, its anti-Communist support for the KMT "government in exile" in Taiwan was driven by a hope that the Communist government could be overthrown. As such hopes dwindled, support for Taiwan became part of its
engagement
in the western Pacific, in particular in controversies over Chinese naval expansion in the South China Sea.
But now, by far the most important is the national security need to preserve access to Taiwan's globally dominant
semiconductor sector
. Taiwan's TSMC is the world's leading manufacturer of high-specification microchips, and Taiwan accounts for around 64 per cent of the global semiconductor foundry market, making the US appallingly vulnerable – across electronic appliances, the motor industry and in a range of defence industries, too.
Already, without formal unification, the integration of Taiwan and mainland manufacturing has given America's security-obsessed officials acute heartburn. More than 4,000 Taiwan factories operate inside mainland China, and in the Jiangsu city of Kunshan alone they support over 100,000 Taiwan staff.
Foxconn, which makes Apple's iPhones, employs over 1 million people in more than 30 different locations on the mainland. Apple's three largest suppliers – Foxconn, Wistron and Pegatron – are all Taiwanese, and all base the majority of their manufacturing on the mainland.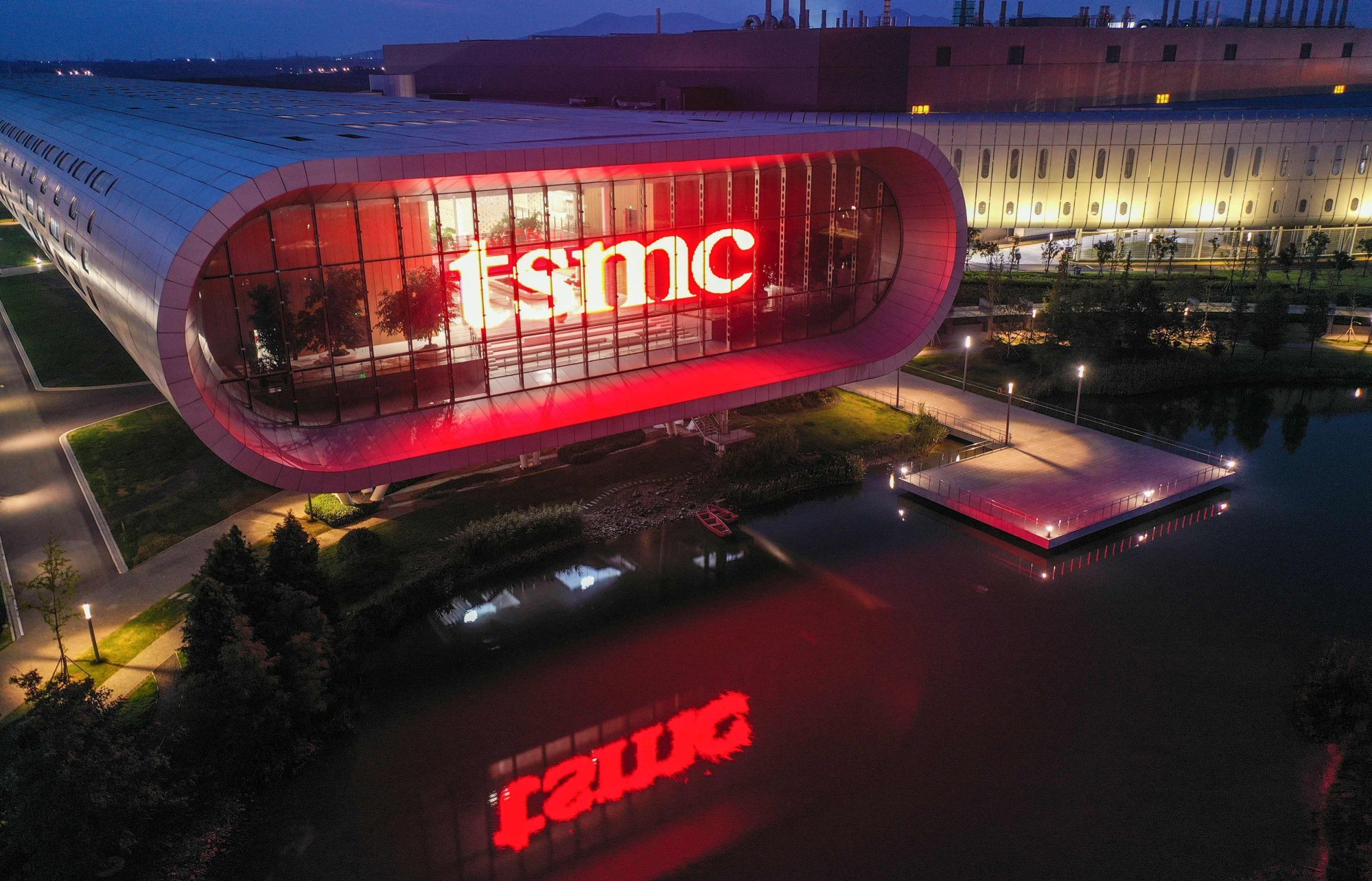 Apart from being a critical manufacturing platform for Taiwan companies, mainland China is by far Taiwan's most important trading partner, accounting for over 40 per cent of exports (compared with 15 per cent to the US and 16 per cent to the 10 member economies of Asean). Sabotaging business links with the mainland would inflict serious
economic damage
.
These factors add up to a wide range of very unhappy scenarios, even averting the doomsday possibility of military action and a regional hot war. Let's hope that the US takes a few steps back, that the Taiwanese resist the siren-call of independence, and that Beijing's threats of a military solution never materialise.
Even then, peaceful resolution will take perhaps decades more of patient "strategic ambiguity" and economic interconnection. Unfortunately, Hong Kong's "one country, two systems" template looks as far as ever from providing a solution.
David Dodwell researches and writes about global, regional and Hong Kong challenges from a Hong Kong point of view