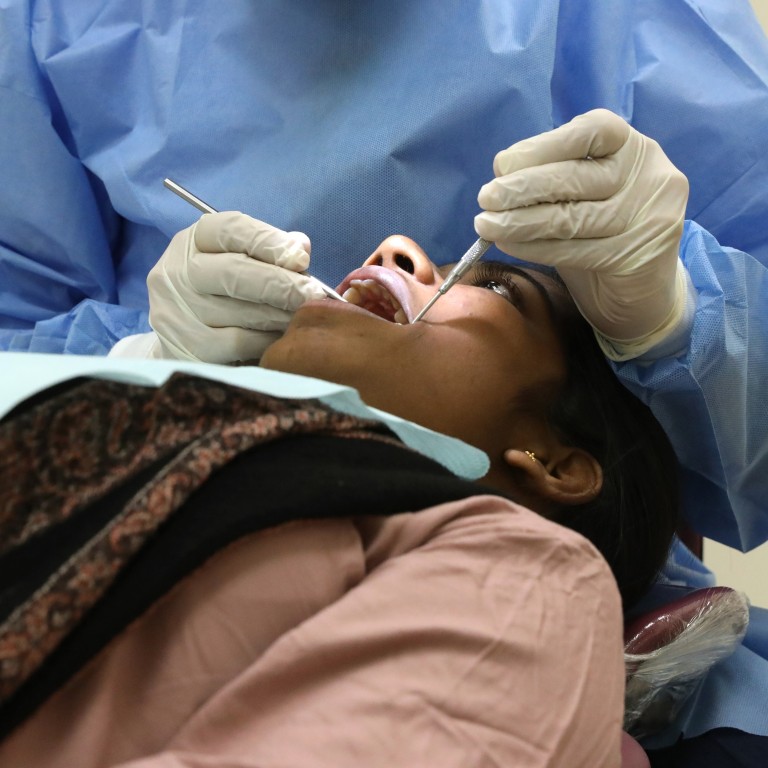 Opinion
Outside In
by David Dodwell
Outside In
by David Dodwell
Accessing dental care in Hong Kong means choosing between high prices and long waits
Plans to reduce public dental services will leave many who lack the funds to go private with no choice but to wait months – or years – for a visit
Globally, the problem is even worse, with oral diseases affecting some 3.5 billion people and most unable to access affordable care
Reports this week of elderly Hongkongers queuing overnight for dental appointments at one of our 11 public dental clinics had me thinking about this soft underbelly of Hong Kong's medical system: those who have funds go private; those without funds wait.
This is, of course, not a complaint confined to dentistry: only last week, I visited a public health clinic in Sai Kung to deal with a chronic ear infection that is giving me hearing problems.
The doctor gave me the usual antibiotic ear drops and drafted a referral letter to a specialist at Tseung Kwan O Hospital. The next day, I went to the hospital to arrange an appointment. The good news: the process was swift and efficient. The bad news: the appointment is at 2.30pm on May 23, 2024. What are the odds that, by then, I will be stone deaf?
If problems are acute in our hospitals, they are worse still in public-sector dentistry. The gross numbers don't seem not too terrible: we have around 2,700 practising dentists in Hong Kong, about 3.5 per 10,000 people. That is close to Singapore (4 per 10,000), although less than Japan (8), Germany (8.6) and Norway (8.7).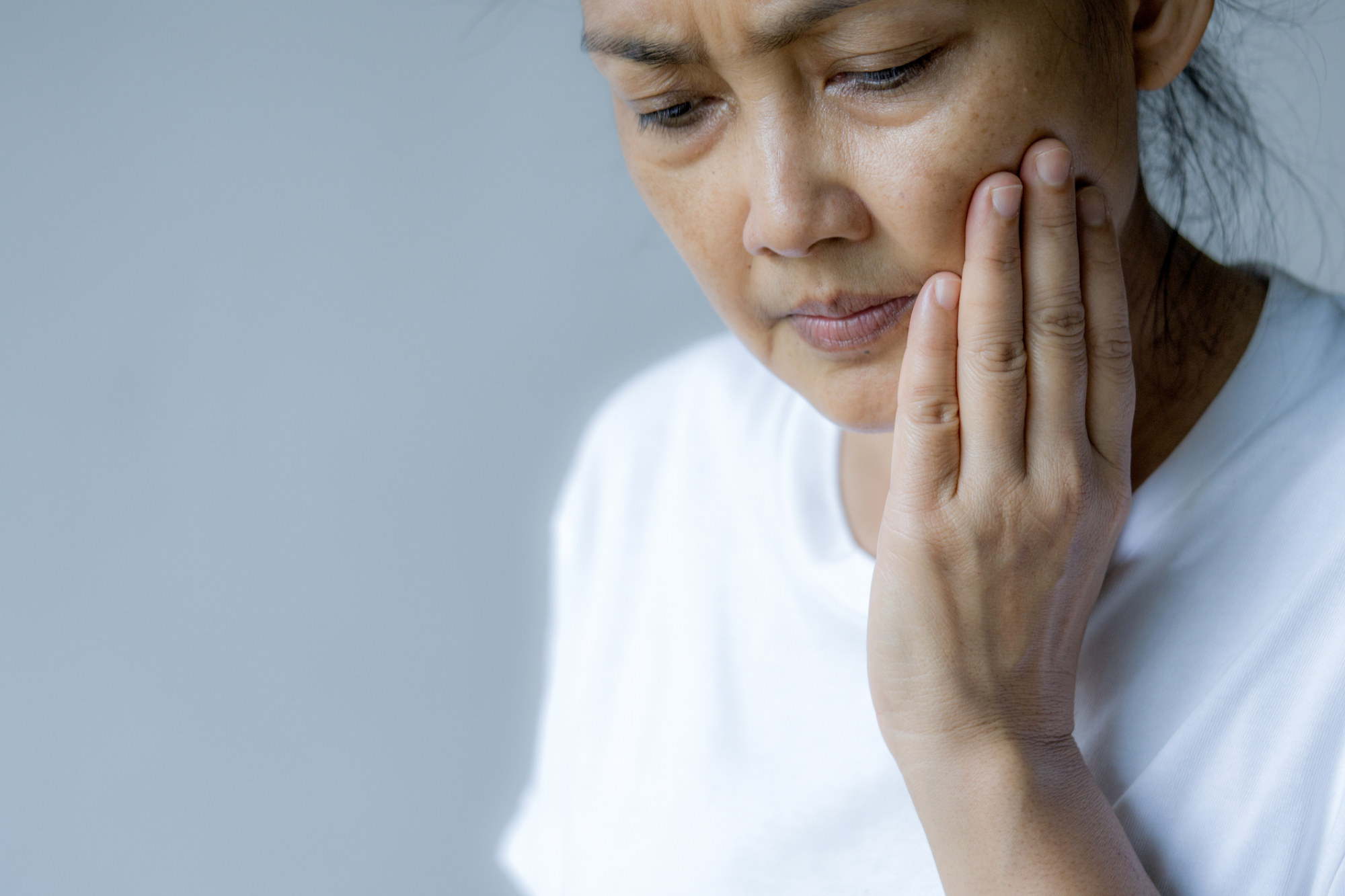 But these numbers tell a misleading story. Of our 2,700 dentists, just 300 work in public clinics. Around three-quarters are in (normally expensive) private practice. The government provides dental check-ups for primary school children, and some vouchers to those in need over 65, but that's about all.
Last week's rush for appointments was triggered by a government announcement that the daily quota of public dental appointments was to be cut by more than half, to under 500, because of Covid-19-related pressures on medical services. In short, when it comes to dental health, the government leaves most people to fend for themselves.
I fall into that lucky group in Hong Kong that can afford private dental care. I have been doubly lucky in having the same excellent dentist for more than 25 years. But as I veer into my 70s, I am beginning to discover how precarious oral health is – and that I am now paying a price for appalling dental care in the UK when I was young.
Back in the 1950s, public dentists in Britain were only paid if they actually did something. Providing a general check-up paid them peanuts. As a result, by the time I was in my teens, I had dozens of fillings, most of them unnecessary. Six decades later, I am discovering that none of those fillings was designed to last a lifetime. Many now have a habit of falling out and have had to be replaced, each time more precariously.
So I have a mouth full of unsightly junk, and there is precious little my dentist can do about it. I can only look in envy at those CNN news announcers and their radiant "Instagram" teeth and wait for another lifetime when I have the chance to start afresh.
Complain as I might, the reality is that in many parts of the world dental care is a lot worse. The World Health Organization (WHO) notes that dental services worldwide are rarely covered by health insurance plans, left instead to expensive private-sector dentists.
As a result, oral health is generally appalling. Oral diseases of one kind or another affect 3.5 billion people – around half the world's population.
Data from the UK illustrates the severity of the global problem – and that it is not confined to poor people in poor countries. Six per cent of the British population is "edentulous" – which means they have no teeth at all. The average Brit has 7.2 fillings, and 30 per cent say they suffer regular dental pain.
These problems are not simply due to a shortage of dentists or the high cost of private dental care, but in large part to poor dental habits – from basics like not brushing teeth daily to eating high-sugar diets.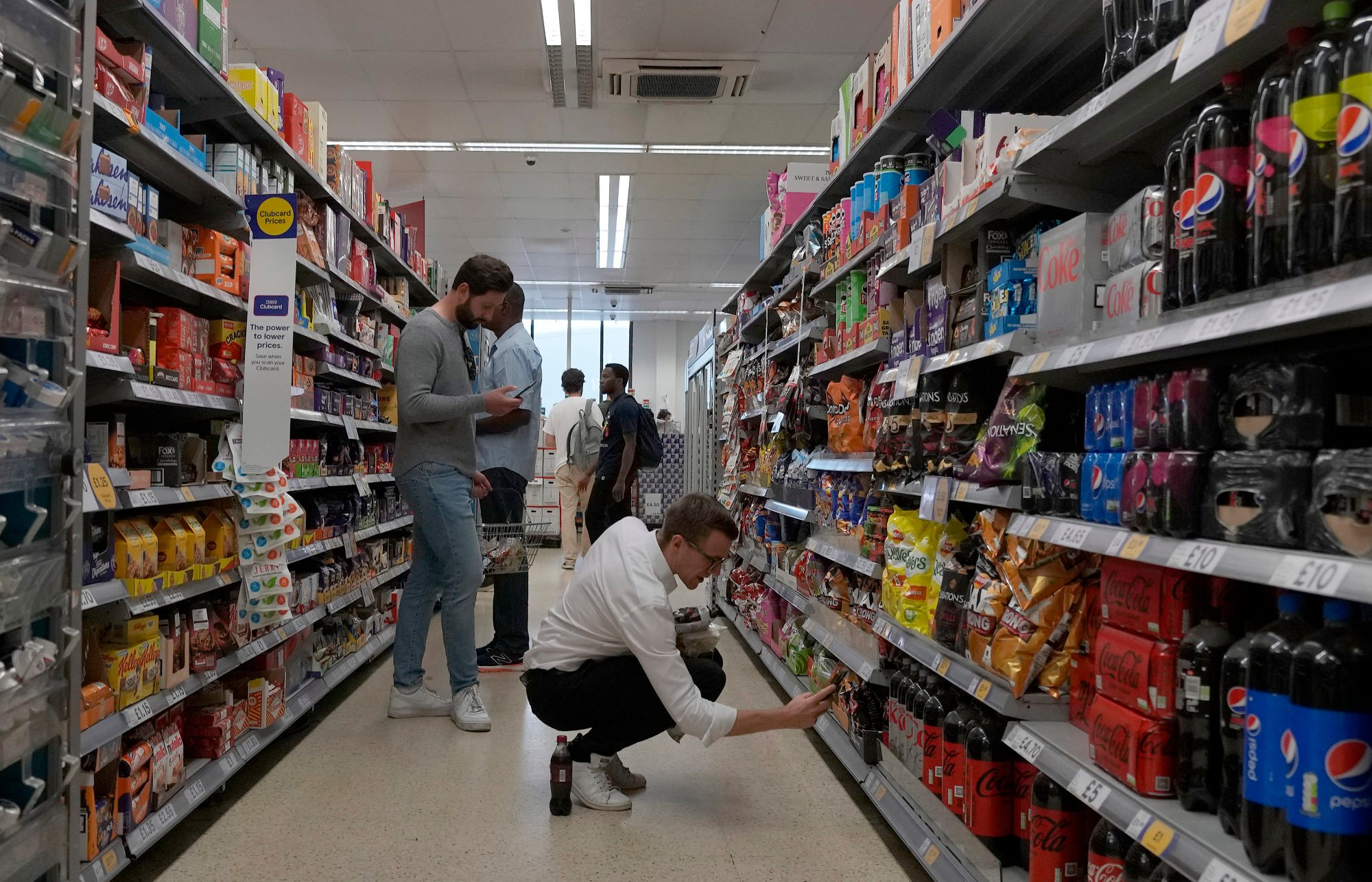 On the basis of its 2019 Global Burden of Disease study, the WHO concludes: "Access to primary oral health services is often low. Out-of-pocket costs for oral healthcare can be major barriers to accessing care. Paying for necessary oral healthcare is among the leading reasons for catastrophic health expenditures, resulting in an increased risk of impoverishment and economic hardship."
And, as in Hong Kong, the Covid-19 pandemic has made things much worse. The WHO says oral health services were among the worst affected by the pandemic, with 60 per cent of countries complaining of partial disruption of dental services, and 17 per cent severe or complete disruption.
Given how important oral health is to our overall wellness and longevity, the WHO's counsel should be obvious: educate people on how to look after their teeth; get them to consume less sugar; and spend money on getting youngsters in the habit of regular dental check-ups. For Hong Kong, that should mean offering free annual checks to all students, not just children in primary school.
Yes, we need more public dentists, and more vouchers encouraging us to maintain oral health. Our government must always spare a thought for those who, because of the simple ravages of time, have long lost their "Instagram" sheen. Waiting almost two years for that next dental appointment at a public clinic is not the way to go.
David Dodwell researches and writes about global, regional and Hong Kong challenges from a Hong Kong point of view