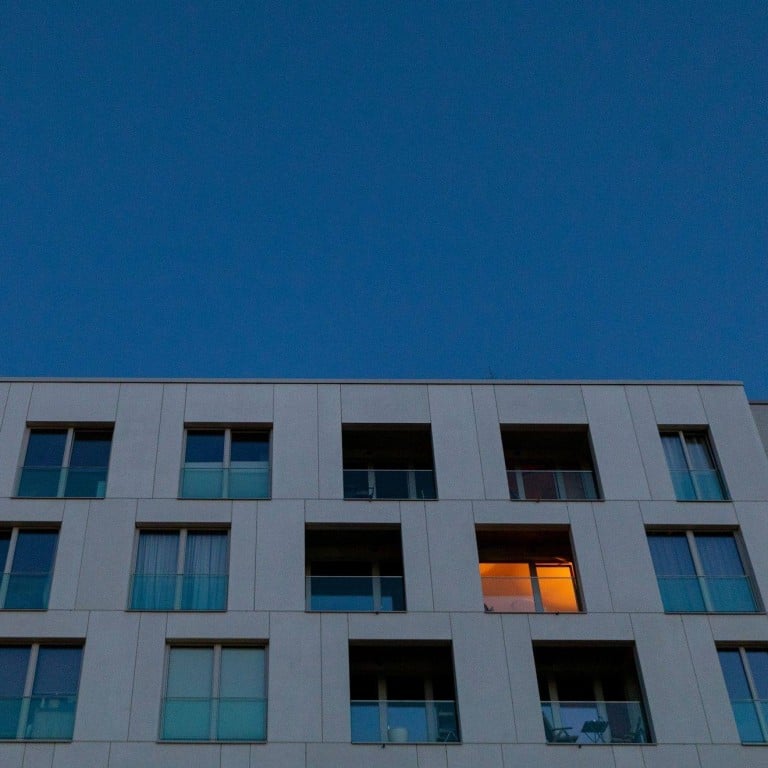 Opinion
Macroscope
by Neal Kimberley
Macroscope
by Neal Kimberley
Why Germany's energy crisis and euro weakness spell trouble for the euro zone
Germany has long been the engine of European growth and the German model rests on trade surpluses and factories powered by Russian energy
With electricity prices going through the roof and euro weakness making imported energy more expensive, the situation in Germany is alarming
Think of a major economy facing big challenges, an economy that is globally significant and regionally critical, with a historically strong export sector. One that is heavily reliant on imported energy and is currently stricken by drought. You guessed it: Germany.
The euro, the currency of the zone in which Germany is the dominant economy, has been on a
weakening trajectory
against the US dollar for much of 2022 and was trading around parity with it last week.
In fairness, and this is also evidenced in a degree of Chinese yuan depreciation versus the US dollar, much of the euro's slide is due to general dollar strength, derived from the quickening pace of
Federal Reserve interest rate hikes
since March.
Mind you, the European Central Bank's measured (some might even say dilatory) approach to tightening monetary policy, despite evidence of rising consumer price inflation in the euro zone, has hardly bolstered the attractiveness of the currency on foreign exchanges.
As such, both the Fed and ECB's respective benchmark interest rates are way below inflation levels but, from a market perspective, the US central bank does at least appear to be serious about curbing price rises.
As it is, mindful that some euro-zone economies, perceived by markets to be weaker than others, would suffer disproportionately as a consequence of tighter ECB monetary policy, the central bank felt obliged to also roll out a "transmission protection instrument" that could be deployed "to counter unwarranted, disorderly market dynamics that pose a serious threat to the transmission of monetary policy across the euro area".
The ECB is aware that markets have always differentiated between euro-zone member states, understanding correctly that Germany was the economic juggernaut around which the entire euro-zone project pivoted while other economies, such as Greece and Italy, were perceived as weaker credits.
That's what makes the current situation so alarming. Germany's business model, so successful for so long, rested on trade surpluses with German exporters selling vast amounts of goods overseas while their factories were powered by, to a very large extent, reasonably priced and plentiful Russian energy traded in US dollars.
China has been a huge export destination for Germany in recent decades but with the Chinese economy facing its own challenges, Chinese demand for German goods cannot be taken for granted.
The situation has not been helped by Berlin's decision, in the aftermath of the 2011 Fukushima meltdown in Japan, to shut down German nuclear power plants, although Germany has been a steady importer of electricity generated by French nuclear power stations.
Electricity prices in Germany are going through the roof, while the weakness of the euro makes any imported energy priced in US dollars even more expensive. This helps to explain why, in Germany, producer prices – an indicator of inflation – surged by a record 37.2 per cent year on year in July. In comparison, Chinese producer prices rose 4.2 per cent in the same month.
German Chancellor Olaf Scholz has a lot on his plate. The German economy has big problems and there are no easy solutions. That's bad news for Germany, bad news for the wider euro zone and bad news for the value of the euro on foreign exchanges.
Neal Kimberley is a commentator on macroeconomics and financial markets