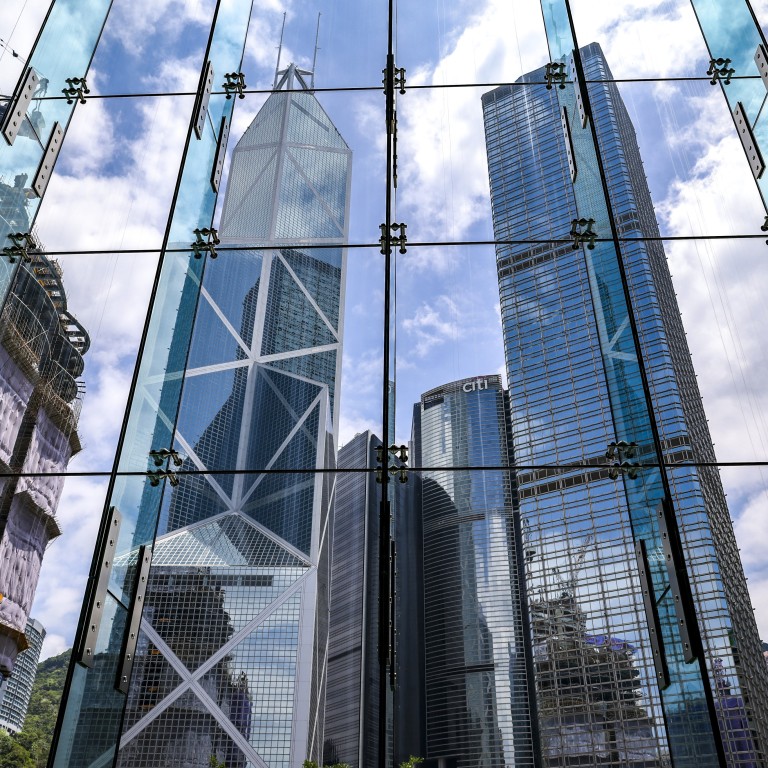 Opinion
The View
by Nicholas Spiro
The View
by Nicholas Spiro
Worst may be over for Hong Kong's property sector, but a full recovery is impossible without mainland reopening
The end to hotel quarantine could not have come sooner for Hong Kong, where commercial rents have fallen by a third since 2019 and home prices are being hit by rising interest rates
But even with this win, hopes of a recovery are tempered by the fact that little has changed over the border
For a gauge of sentiment towards Hong Kong, look no further than the
Hang Seng Index
, which is down 21 per cent since the March 2020 nadir of the sell-off caused by the eruption of the Covid-19 pandemic. By contrast, the FTSE All-World Index, a gauge of stocks in developed and developing economies, is up 28 per cent.
Hong Kong's strict application of Beijing's "dynamic zero-Covid" policy cut the city off from the rest of the world as well as from mainland China. The economic and reputational damage to Asia's financial hub has added to the fallout from a succession of domestic and external shocks over the past several years.
No other major city has been more deserving of an improvement in its fortunes than Hong Kong. The announcement last Friday by Chief Executive John Lee Ka-chiu that
mandatory hotel quarantine
and pre-boarding PCR tests for inbound travellers would be scrapped was a much-needed shot in the arm.
The significant step towards reopening comes at a critical time for the city's property industry. Even the resilient residential market is under strain due to this year's abrupt
rise in interest rates
. The Centa-City Leading Index, a gauge of secondary home prices, is down 11.1 per cent from its peak in August last year, with more than half the decline occurring since early June.
In the commercial sector, hopes for a recovery in the office and retail markets were dashed when the Omicron outbreak erupted at the start of this year. Yet, the sharp fall in grade A office rents – down 30 per cent since their peak in mid-2019 – has finally abated. In the second quarter of this year, rents fell just 0.3 per cent quarter on quarter, the smallest decline since the second quarter of 2019, data from CBRE shows.
The boost to sentiment from the lifting of hotel quarantine positions Hong Kong as a "reopening play" in Asian real estate and could provide the catalyst for a meaningful recovery. "We know that when restrictions are lifted, markets bounce back, as was the case in Australia and India," said Kevin Coppel, managing director Asia-Pacific at Knight Frank in Singapore.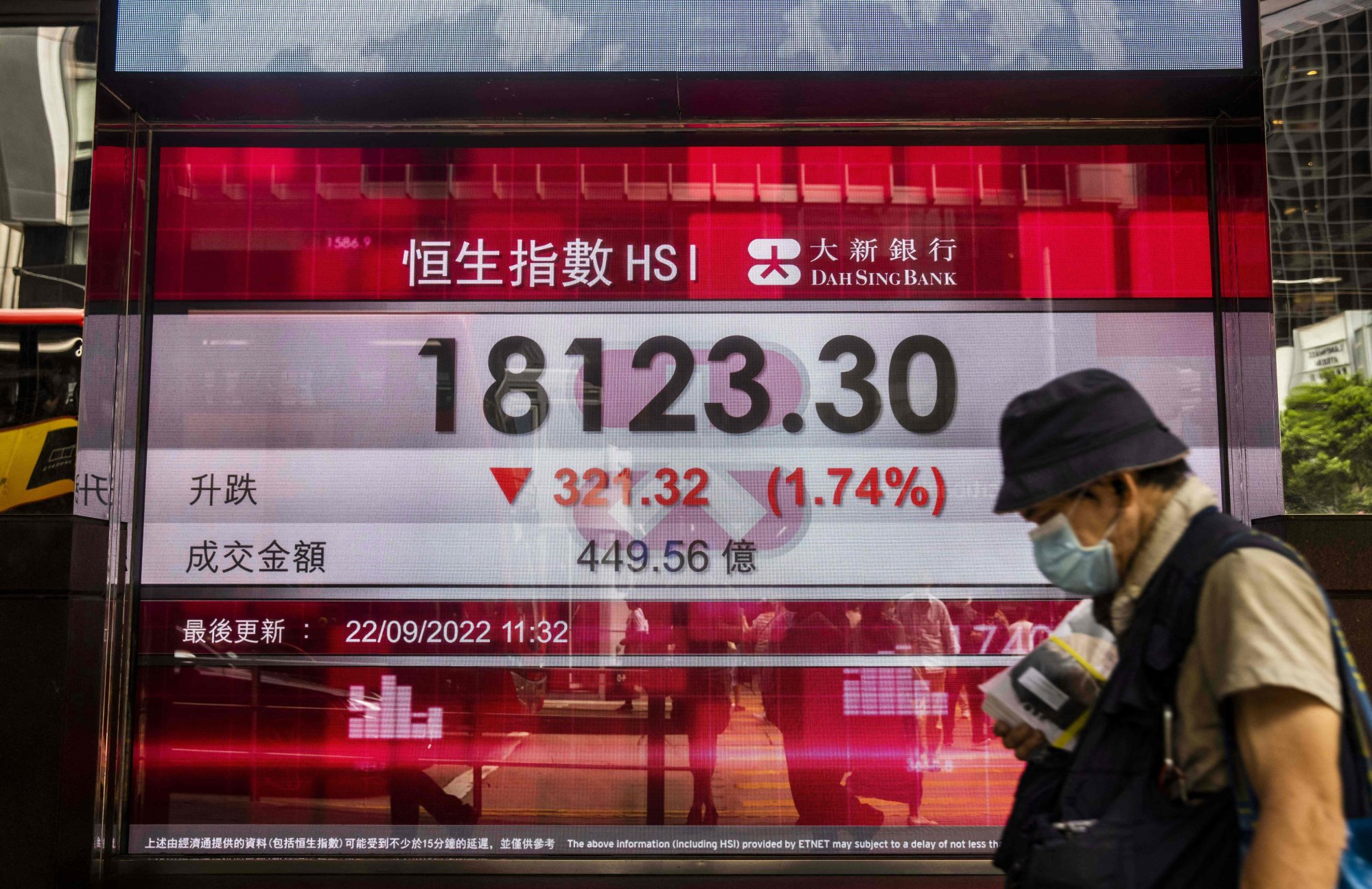 However, Hong Kong is hardly an economy unshackled. For starters, its reopening is partial. Travellers to the city are still subject to frequent testing and monitoring and are banned from going to bars and restaurants for the first three days following their arrival.
While Singapore scrapped
nearly all
Covid-19 restrictions in April, Hong Kong has yet to provide a road map for a full reopening.
More importantly, although Beijing backed Hong Kong's easing measures, its own zero-Covid policy remains
firmly in place
. Mainland Chinese residents who travel to Hong Kong are still forced to undergo 10 days of hotel quarantine and home isolation when they return.
It is hard to imagine a resilient and durable recovery in Hong Kong when the part of the world the economy is most dependent on continues to impose draconian controls. Tom Gaffney, regional managing director at CBRE in Hong Kong, said that, while the partial reopening could mark a turning point for the commercial property market, "we need our neighbours and we need them ASAP".
Furthermore, the easing of restrictions comes at a time when aggressive tightening in monetary policy is fanning fears about a
global recession
, when real estate occupier and investment markets the world over are slowing and, crucially, when Hong Kong's office landlords face the double whammy of a record high volume of vacant space and a sudden surge in new supply.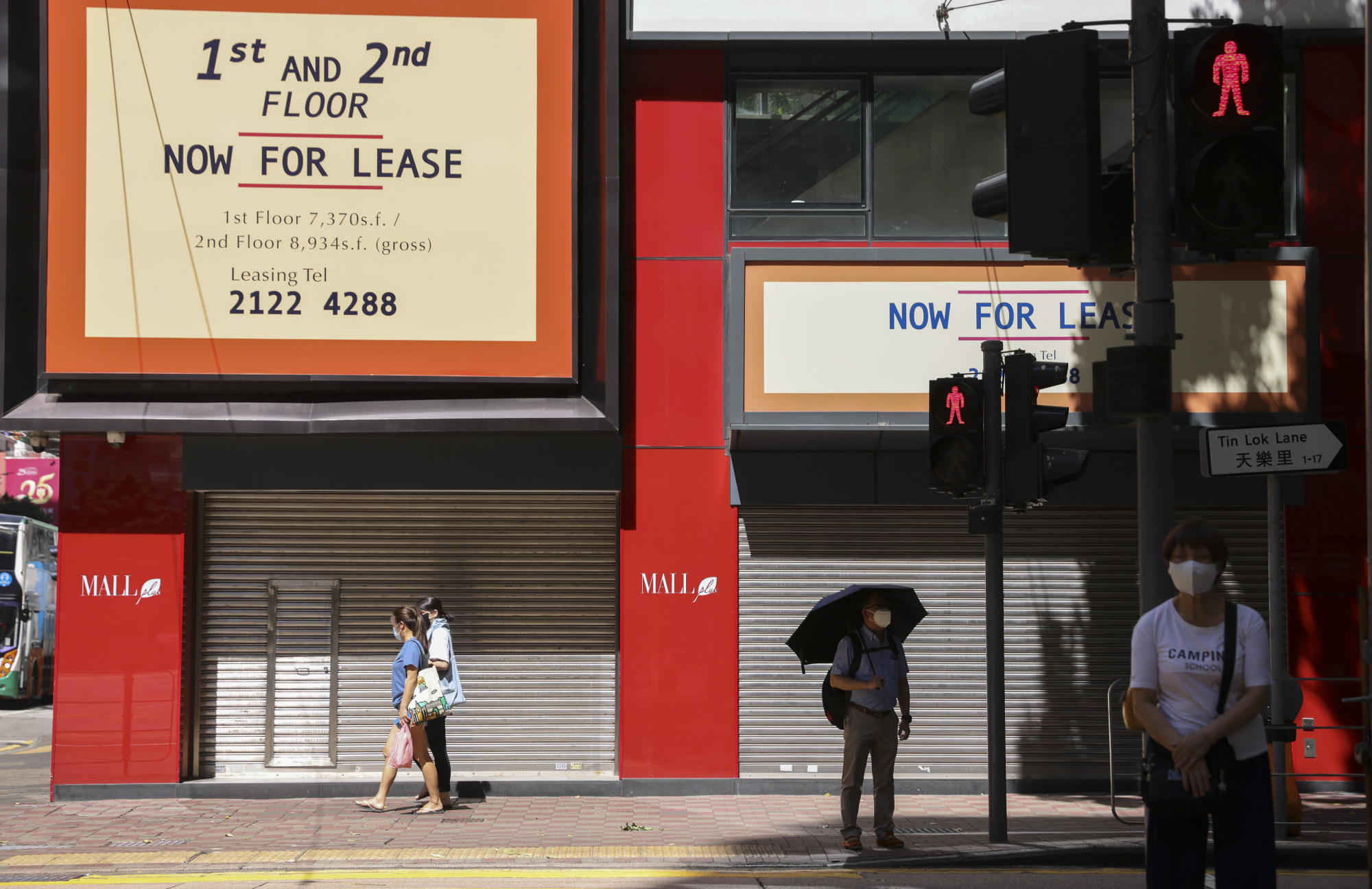 According to CBRE, as many as 948 companies – 9.5 per cent of all grade A office occupiers – downsized their office space in the three years to March 2022, contributing to a net reduction in occupied space of 2.3 million square feet. The pressure on vacancy rates and rents is exacerbated by a supply boom, with 7 million square feet due to be delivered in 2022 and 2023. Even a full reopening would not offset the lasting damage to occupancy caused by adverse demand and supply factors.
The prospects for Hong Kong's retail property market are even more troubling given Beijing's
determination
to maintain curbs on cross-border travel. Prime high street shop rents in the city have plunged to levels last seen in 2003, data from Savills shows, with a lot of overseas luxury spending by mainland Chinese consumers redirected to domestic markets such as Hainan.
Still, there are bright spots in Hong Kong's real estate sector, ones that would be brighter still if two-way quarantine-free travel were restored. Leasing demand from mainland firms in the office sector, while much weaker in the market as a whole in recent years, has proved resilient in certain districts, resulting in a widening of Chinese companies' footprint in the market.
Sam Gourlay, head of tenant representation at JLL in Hong Kong, noted that Chinese firms accounted for 12.1 per cent of new leases in the first half of this year, up from 3.6 per cent in the corresponding period in 2021.
This trend would undoubtedly become more pronounced if Beijing began to ease its zero-Covid policy. Yet, with little sign of this happening, and the timing of a full reopening in Hong Kong still in doubt, the recovery will remain fragile.
Nicholas Spiro is a partner at Lauressa Advisory