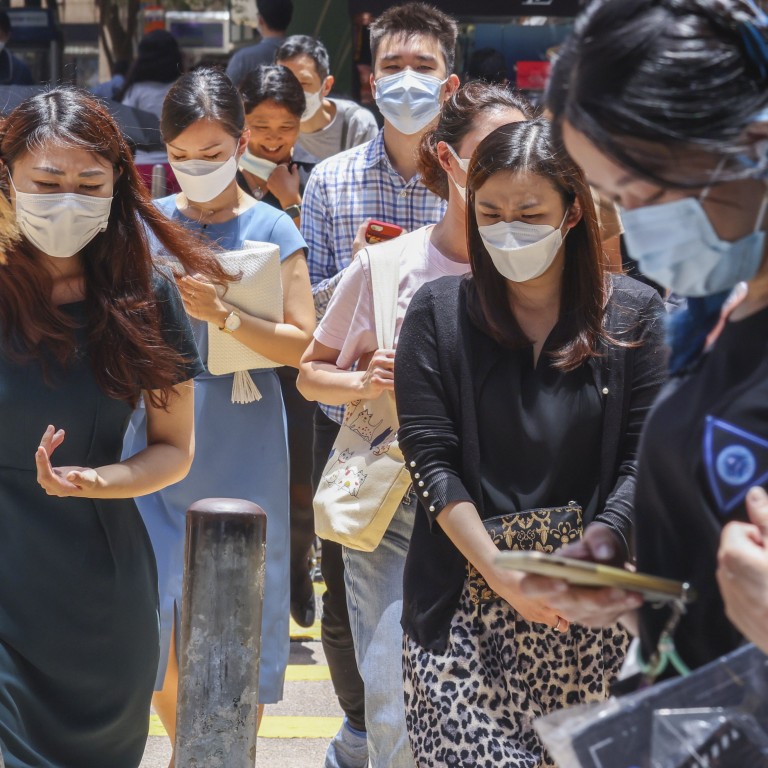 For 'super connector' Hong Kong, it's all about the economy – so Covid-19 rules have to go
All the government plans to revive Hong Kong need money. And only a growing economy will generate the revenues needed
That means we have to open up to the world quickly and drop all Covid-related restrictions, in testing, checking and masking
"It's the economy, stupid" was a slogan devised by James Carville for Bill Clinton's presidential campaign in 1992. The words were framed and hung on the wall of the campaign office as a reminder to stay on message. It worked. Clinton defeated George H.W. Bush.
All ministers in the Hong Kong administration would do well to put the sign up on their walls too. They each have plans to improve different aspects of life in our city. Chief Executive John Lee Ka-chiu spelled out the main points in his
recent policy address
, for housing, infrastructure, education, health care, investment in industry etc.
They all have one thing in common: they need money. And only a growing economy will generate the revenues needed to pay for the things we want to do.
Hong Kong's economy was in recession when Lee took office and the third-quarter gross domestic product figure – a
negative 4.5 per cent
– showed a further deterioration. How do we turn things around? We have to accept that there are some things we can't control and focus on those we can.
The war in Ukraine, the spike in oil prices, decisions on
US interest rates
, all these things happen above our heads. Like everyone else, we just have to live with them. Communities everywhere were caught out by the Covid-19 pandemic, but how well the governments responded and the economies coped differed – and these are things we can control.
The next step is to recognise who and what we are. In case anyone had forgotten, President Xi Jinping
spelled it out
for us during his July visit. The message was repeated in last week's
investment summit
: we are the natural jumping-off point for foreign businesses wishing to engage with China and the launch pad for mainland companies wishing to go global. In short, the "
super connector
".
To connect the mainland with the rest of the world, we must be open to both. Beijing makes policy for entry to the mainland so we have to live with it, though we have the same lobbying rights as the rest of China. But we are in control of our international borders, so that is where we should start.
We have to open up to the rest of the world as a matter of urgency. That means dropping virtually all
Covid-related restrictions
, in testing, checking and masking. Our regime is a deterrent to visiting Hong Kong, whether for business or pleasure. We are a long way behind the curve and moving far too slowly.
All incomers require a negative test before boarding a plane, and 11 further tests in the first week after arrival. None of our competitors in the region do any of this.
How about cutting back to a single polymerase chain reaction (PCR) test on arrival, then eliminating even that after a month? Having to register our entry to various premises and repeatedly prove our vaccination status is tiresome for residents and a turn-off for visitors.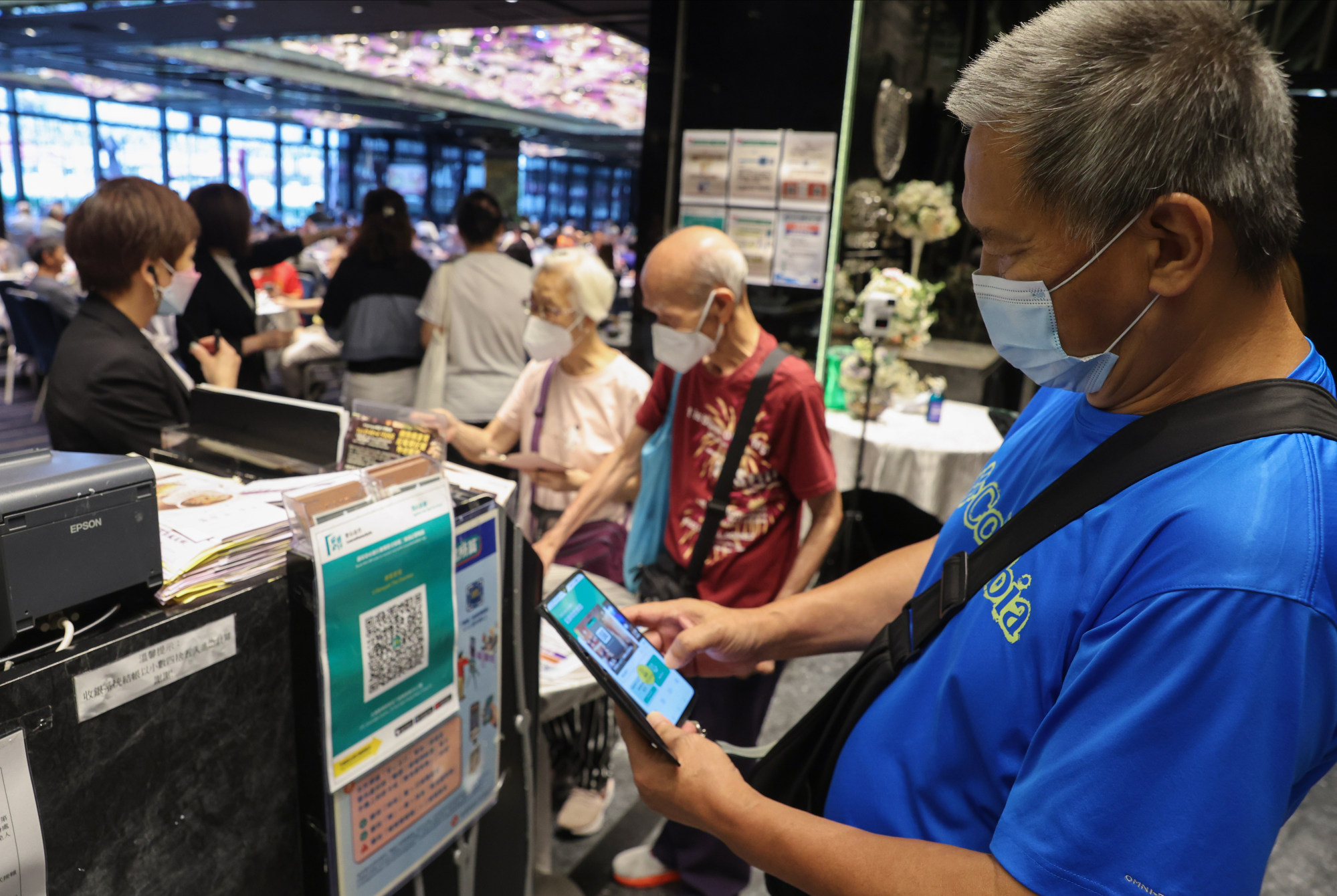 The justification for the system was to drive up vaccination rates to achieve herd immunity. In the middle of last year, we were told the magic figure was
70 per cent
, but the goalposts have been repeatedly moved. We have gone past 90 per cent but with no end in sight. Is it any wonder depression is now a major health problem, particularly
among the youth
?
Finally, there is the issue of masking. Many people in Asia are happy to wear a mask for part of the day, for example on public transport during peak hours, though patience is wearing thin after three years. Many Westerners are not prepared to mask up at all but there is some voluntary masking on public transport even in countries that have dropped other restrictions.
There is no health justification for the outdoor mask mandate. There must be a happy medium. Ultimately it is up to us: do we want to be a super connector or not?
Public finances everywhere have taken a huge hit from the pandemic because of the slowdown in economies and the need to spend large sums on vaccines, personal protective equipment and relief measures. Hong Kong has not bucked this trend, but in one aspect at least we are exceptional. Where the United States, Britain and elsewhere have extensive debt and must try to borrow more to cover deficits, we are in the happy position of having built up extensive reserves through decades of prudent budgeting.
Even though the deficit for this financial year could
exceed HK$100 billion
(US$12.7 billion) instead of the original estimate of HK$56.3 billion, there is no need to panic. We can still cope without leaving huge debts to be paid off by future generations.
People pay tax when they make an income or a profit, or undertake a transaction subject to stamp duty. Volume matters in all these things. The livelier the economy, the more activity, the more tax collected.
Sometimes there are so many "priorities" for a government to undertake that ministers feel swamped. But thanks to Carville, the focus should be clear and the writing on the wall.
Mike Rowse is the CEO of Treloar Enterprises