Opinion
The View
by Nicholas Spiro
The View
by Nicholas Spiro
Asia's commercial property sector is showing strength even in vulnerable economies
Discrepancies between the economic outlook and investment landscape are particularly evident in Asia's commercial real estate market
The decline in investment activity for the region masks divergences in performance and fails to capture strong underlying fundamentals in many markets
In September, Goldman Sachs joined a growing list of Wall Street firms that have revised down their forecasts for economic growth in China. The bank cut its estimate for gross domestic product growth next year to 4.5 per cent on the basis that Beijing's disruptive "
dynamic zero-Covid
" policy would last longer than it anticipated. Its forecast for growth in 2022 was lowered to 3 per cent earlier this year.
Yet, Goldman Sachs' asset management arm announced last month it had agreed a joint venture partnership with Shanghai-based property developer Sun Jade to invest in new infrastructure assets, in particular modern warehouses, in China's top-tier cities. The tie-up was its second logistics-focused joint venture with a Chinese developer in as many years.
There are plenty of examples of Wall Street firms whose subsidiaries differ markedly on the prospects for countries and sectors. However, discrepancies between the economic outlook and investment landscape are particularly evident in Asia's
commercial real estate
market, a heterogeneous region spanning advanced and developing economies.
To be sure, the twin threats of rapidly rising interest rates and a sharp
economic slowdown
are weighing on Asia's occupier and investment markets. In the third quarter of this year, transaction volumes across the region were down 13 per cent on a quarterly basis and 29 per cent year on year, according to JLL data.
Yet, the decline in investment activity for the region as a whole masks significant divergences in performance and fails to capture strong underlying fundamentals in many markets, including those one would have expected to be under more pressure by now because of the deterioration in economic conditions.
Tim Graham, head of international capital Asia-Pacific at JLL, said global funds, which are seeking to increase their allocations to real estate, are "realising the investment landscape in Asia is quite diverse and more nuanced" than the headlines suggest.
In China, whose
economy is buckling
under the weight of the government's draconian pandemic-related restrictions, net take-up in the logistics property sector rose 63 per cent on a quarterly basis last quarter, with e-commerce platforms accounting for half of new leases, according to CBRE data. Net absorption for the year as a whole is forecast to reach 5.8 million square metres (62.4 million square feet) while rents continue to rise, in contrast to declines in the office and retail sectors.
Beijing's prioritisation of
domestic innovation
, economic security and national defence is beneficial to the development of modern, high-specification logistics properties. The use of smart technology, automation and robotics in these properties has become much more essential since the Covid-19 pandemic erupted.
The disconnect between economic vulnerabilities and resilience in commercial real estate is even more apparent in South Korea. The nation's exports – a proxy for global growth because of its role as a manufacturer of key components,
notably semiconductors
, for the world economy – contracted last month for the first time in two years. And, to compound matters, the corporate debt market is suffering a dramatic sell-off, triggered by the unexpected default by the developer of the
Legoland Korea
theme park in Seoul.
However, rental growth in
Seoul's office market
is off the charts. In the third quarter alone, rents for grade A offices rose 6.5 per cent on a quarterly basis and 21.4 per cent year on year, according to JLL data. Strong demand, especially from technology firms, and practically no new supply have helped drive down the average vacancy rate to a negligible 2.5 per cent, the lowest since 2009.
Australia is also witnessing a sharp divergence between the economy and parts of the
commercial property market
. As is the case in South Korea, borrowing costs have surged in the past several months, causing a contraction in private-sector activity in October.
Yet, Australia's logistics property market is thriving. Average rental growth for "super prime" assets in capital cities rose 6.7 per cent last quarter, according to CBRE, underpinned by a chronic shortage of space that has driven down the nationwide vacancy rate to close to zero. In Sydney and Perth, rents for top-quality logistics assets grew 25 to 30 per cent year on year.
Trent Iliffe, managing director and co-chief executive of Logos, a pan-Asian logistics developer, said the economic and financial pressures in the region are accentuating the degree to which the supply of logistics properties is lagging behind demand, helping insulate prime assets. "All these risks are keeping the market supply-constrained," Iliffe said.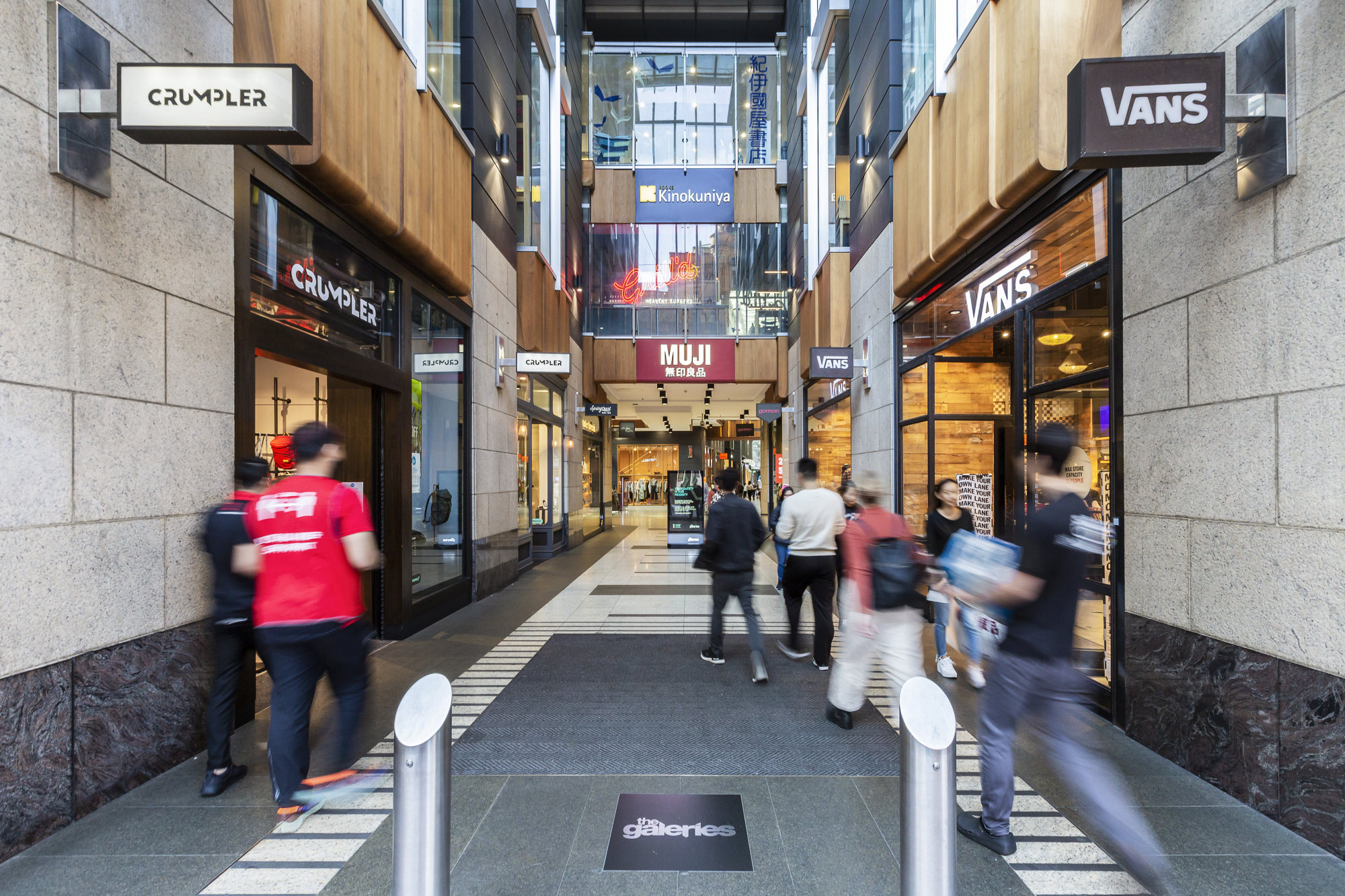 The sharp rise in the cost of debt does pose a significant threat to the commercial real estate investment market. In South Korea and Australia, rapid increases in rates have eroded the return premium, even pushing it into negative territory for some assets.
Yet, strong fundamentals, in particular rental growth, are helping offset the increase in funding costs. This is likely to lead to a more bifurcated Asian real estate market in which best-in-class properties will outperform secondary, or less resilient, assets.
The economic headlines in Asia will remain bleak for some time. However, this should not obscure the underlying strength of commercial property markets, even in some of the region's most vulnerable economies.
Nicholas Spiro is a partner at Lauressa Advisory