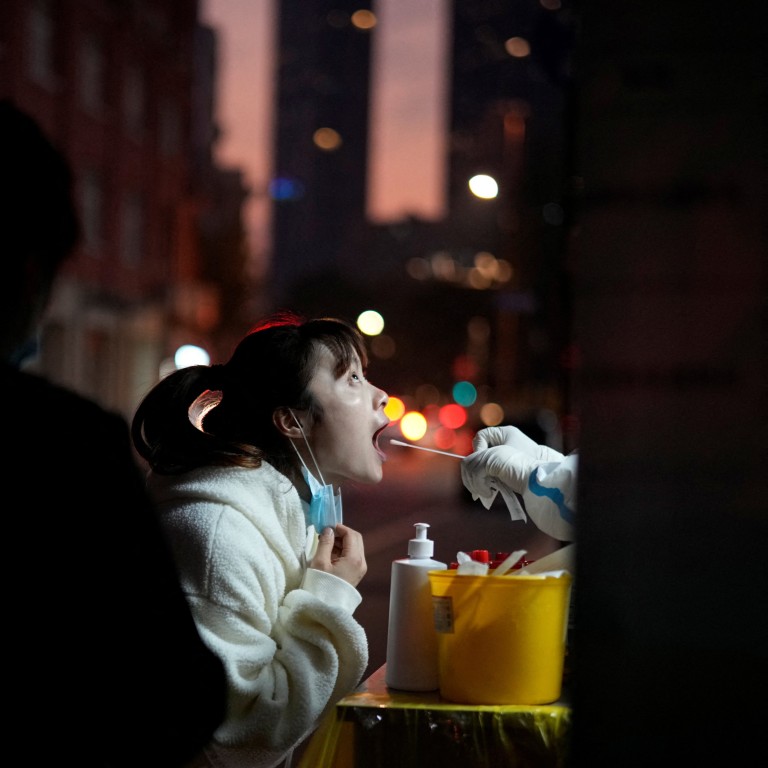 China must keep its resolve to ease Covid-19 rules and reopen the economy
Markets may start bottoming out on the news but investors should pay more attention to what the government does, than what it says
True challenge is in implementation, given China faces its most severe outbreak in months
Following last week's Politburo meeting, the Chinese government announced a
sweeping revamp
of its Covid-19 response, containing extensive changes ranging from quarantine arrangements and Covid-19 risk identification, to vaccination, use of antiviral drugs and implementation of social and mobility restrictions.
The changes are comprehensive and specific. The key measures can be summarised in four categories:
On quarantine:
close contacts of confirmed cases are now subject to a "5+3" arrangement (five days' quarantine and three days' home surveillance) down from 7+3.
Contacts of close contacts
will no longer be identified. And people travelling from high-risk areas need to complete a seven-day home surveillance, instead of quarantine at a centralised facility.
For
foreign arrivals
:
the circuit breaker for international flights is cancelled. The frequency of polymerase chain reaction (PCR) testing required before boarding is cut from two to one. Quarantine for foreign visitors is reduced from 7+3 to 5+3, and quarantine is done only at the first port of arrival, with no repeated quarantine thereafter as he/she travels within China.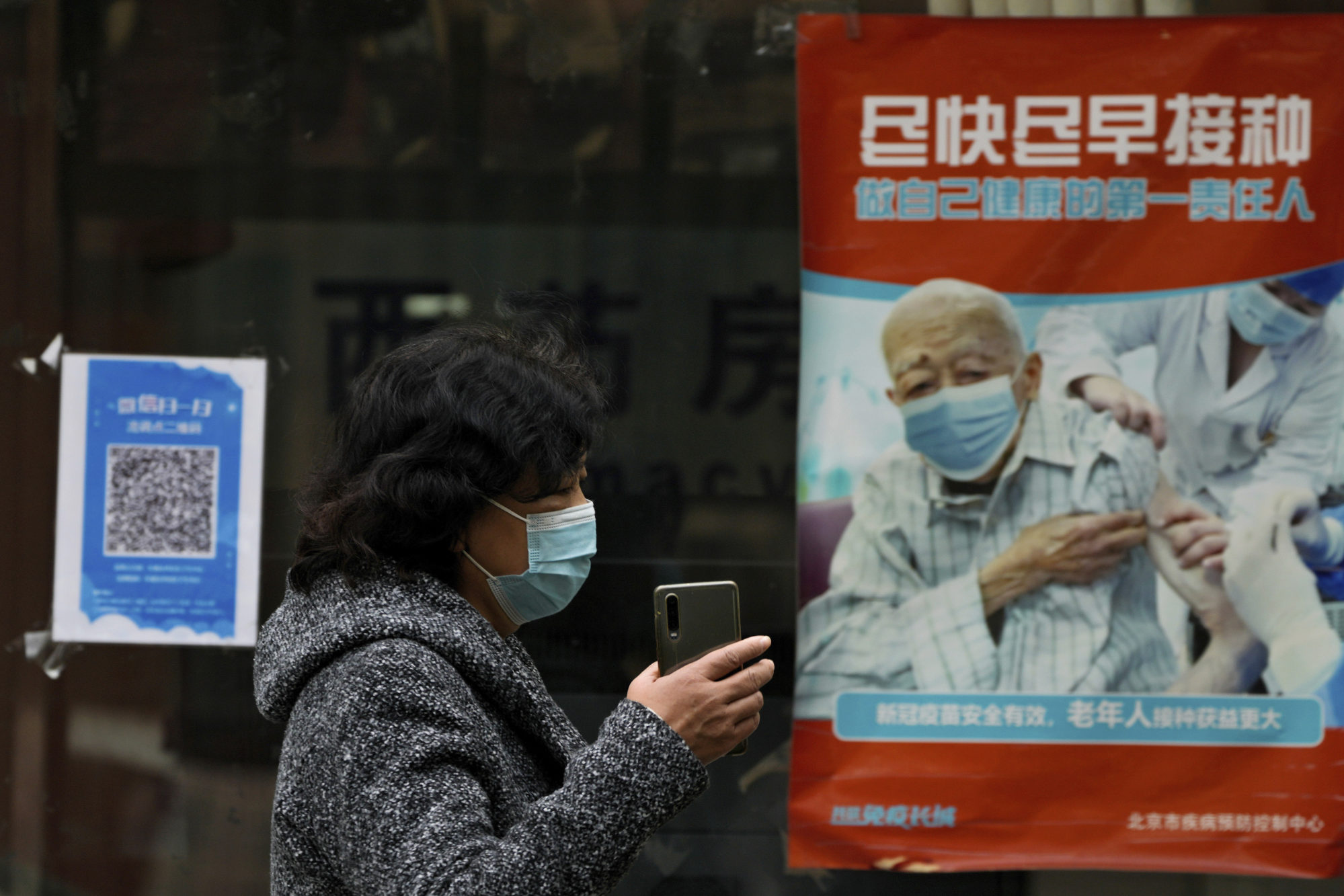 On medical preparation:
local governments need to increase medical infrastructure, particularly building more hospital and intensive care unit beds. Vaccination needs to be accelerated, focusing on raising the booster shot coverage of the elderly population. The medical authorities need to stockpile antiviral drugs, particularly those for treating severe symptoms. No frequent
mass testing
is allowed for areas of no infection.
On social restriction:
Covid-19 risk labelling is adjusted by
removing the category of medium risk
. Before last week's announcement, China had over 3,000 medium-risk areas, which required a higher level of restrictions than low-risk regions. The new guidance rejects the one-size-fits-all approach and warns against authorities piling up layers of controls.
Specifically, regional governments need to avoid arbitrarily closing schools, halting production, blocking roads, imposing "static management" (standstill orders) and prolonging social/mobility restrictions. Media shall play a role in exposing rule violations, with help from the public through whistle-blowing.
All levels of governments need to work together to ensure Covid-19 management does not impede normal social and economic activity.
I see three main implications of the new rules. First, while the announcement falls short of delivering a clear road map to reopening, it has brought the most extensive changes to China's Covid-19 management since the battle against Omicron. These changes have come as a surprise to the market, judging by the 7.7 per cent
rally on the
Hang Seng Index and the yuan strengthening by 1.2 per cent against the dollar on the day.
Given maximum bearishness had been priced into many Chinese assets, a mere indication of Covid-19 policy recalibration seems sufficient to get investors to reassess their outlook. If Beijing diligently implements these changes and continues to refine its Covid-19 response, the market bottom could be behind us.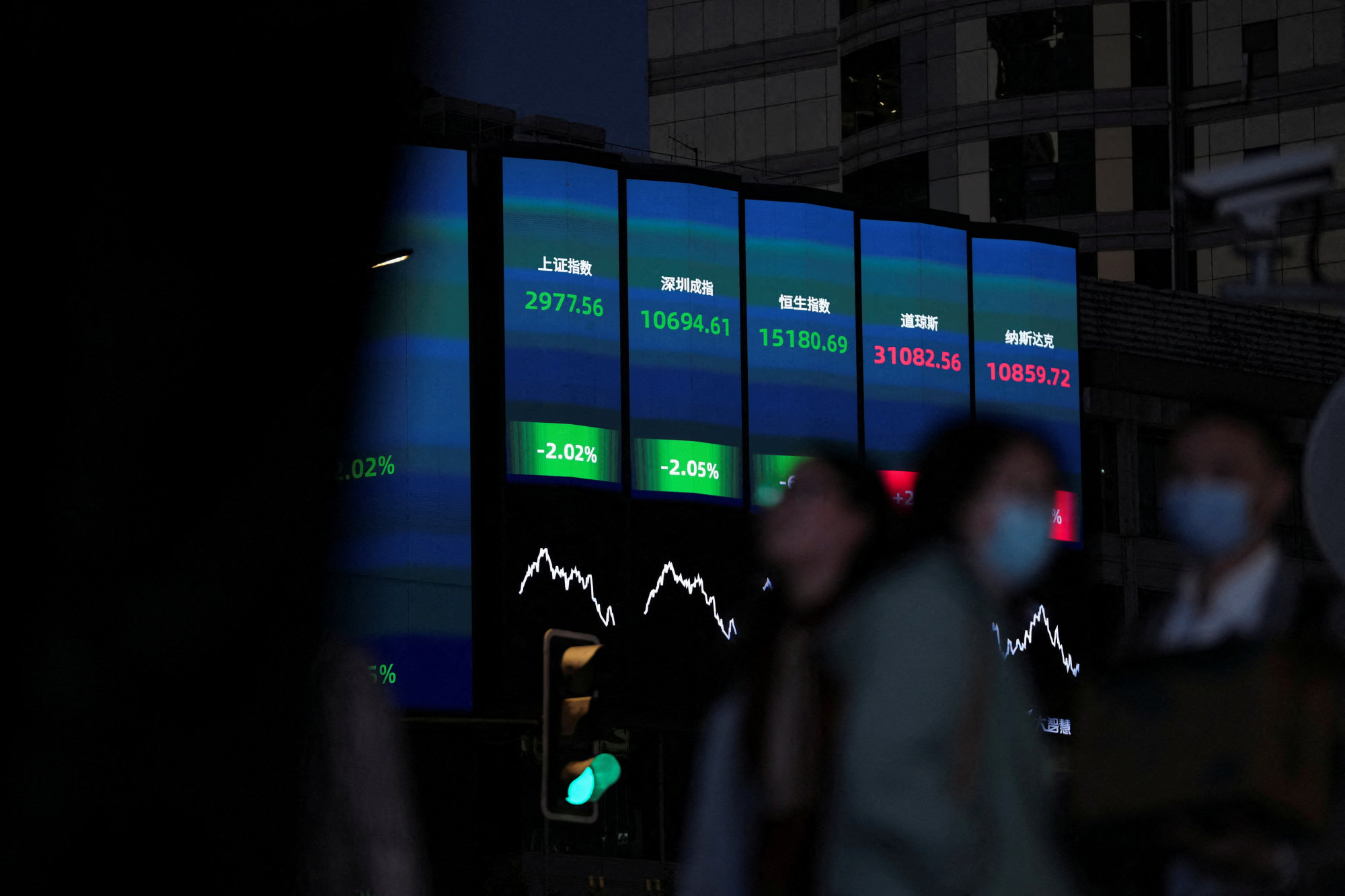 Second, the announcement was less of a surprise to those who foresaw policy adjustments after the party congress. My long-held view has been that Beijing would accelerate the recalibration of its Covid-19 response once the political dust settles.
Some adjustments have occurred in the past few weeks, including
Shanghai starting a new vaccine campaign
, airlines adding more international routes, and the authorities becoming less demanding on PCR testing for travellers. The latest official announcement confirms that these are not one-off, isolated changes, but part of a concerted strategy to refine China's pandemic response.
Importantly, these adjustments are made under the banner of the
dynamic zero-Covid policy
– something that is unlikely to change due to its political significance, until perhaps China declares victory over the pandemic. Hence, investors need to pay more attention to what Beijing does (e.g. refining policy implementation) than what it says (e.g. announcing an end to zero Covid).
Finally, talking is easy, and now Beijing has to deliver. The 20-pronged strategy contains specific and actionable guidance as opposed to vague ideologies, which make implementation difficult at grass-roots levels. The challenge, however, lies in dealing with the inevitable consequence of surging infections and even deaths as administrative controls are relaxed.
China is confronting its
most severe outbreak
since the Shanghai lockdown, and easing controls will exacerbate the virus spread. How much tolerance Beijing has for a deterioration of conditions before it has to put its foot back on the brake is difficult to tell.
The proper order of actions to manage this risk, I think, should be to shore up medical defence – by increasing vaccination, deploying antiviral drugs and constructing field hospitals – before a significant scaling back of social restrictions.
But even under that sequence of actions, there is no guarantee of a smooth path. China most likely faces a bumpy ride to reopening, and the current outbreak will serve as a critical test of Beijing's resolve to pursue that path.
Aidan Yao is senior emerging Asia economist at AXA Investment Managers