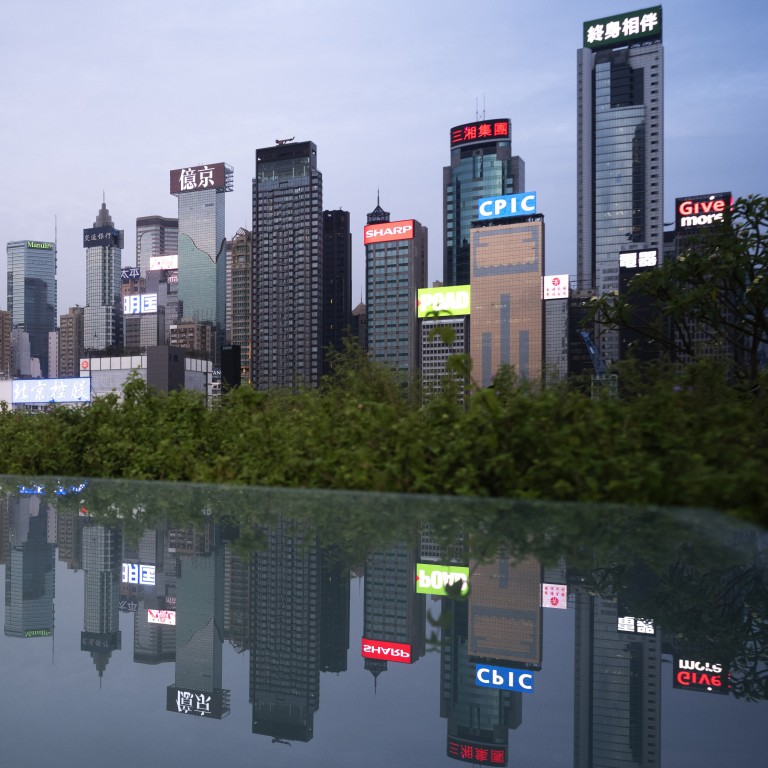 Opinion
The View
by Nicholas Spiro
The View
by Nicholas Spiro
China's relaxation of 'zero-Covid' controls comes at a crucial time for Hong Kong property
Hong Kong needed China to start reopening last year, when borrowing costs were at rock-bottom levels and the post-pandemic recovery was under way
Hong Kong's prospects hinge on a full reopening of the mainland border, and the encouraging story coming out of China now could still spark a long-awaited recovery
Having suffered its
own uncontrolled outbreak
earlier this year, the last thing Hong Kong needs is a disorderly exit from zero Covid that forces Beijing to reimpose restrictions, keeping the border shut indefinitely.
Just as importantly, the easing of controls in China comes at a time when Hong Kong's property industry faces other challenges that are preventing a recovery from taking hold. Beholden to US monetary policy because of the
Hong Kong dollar's peg
to the US dollar, the US Federal Reserve's aggressive interest rate increases have forced the Hong Kong Monetary Authority to
follow suit
, leaving the city with tight financial conditions in the face of a
contraction in economic output
and
relatively low inflation
.
Even the resilient residential market is buckling, with
secondary house prices
down 13.5 per cent since the Fed began raising rates sharply in June. S&P Global Ratings believes the city's housing market "has entered into a cyclical downturn", with prices likely to fall a further 5 to 10 per cent in 2023.
Hong Kong needed China to start gradually reopening last year, when borrowing costs the world over were at rock-bottom levels and the roll-out of vaccines and massive stimulus programmes were powering the post-pandemic recovery. "We missed out on the international bounce," said Paul Hart, managing director, commercial markets at Knight Frank in Hong Kong.
Moreover,
Hong Kong's office market
is currently experiencing a rare supply boom that is putting further downward pressure on rents, which have already fallen almost 30 per cent since their peak in April 2019. Rosanna Tang, head of business development services at Cushman & Wakefield in Hong Kong, believes the rental correction, although having moderated significantly, has further to run.
However, the
improvement in sentiment
in the past several weeks is palpable. While there is deep uncertainty over China's abrupt reopening, the lifting of restrictions is far and away the most important prerequisite for an improvement in the performance of the city's property sector, particularly the commercial market.
While Hong Kong faces multiple headwinds, the market has more or less bottomed out. There is more scope for rents and prices to remain stable than there is for them to keep falling. With the bad news out of the way and signs the Fed is about to wind down
its tightening campaign
, China's reopening – even if it is messy and protracted – could still provide a fillip to Hong Kong's real estate sector.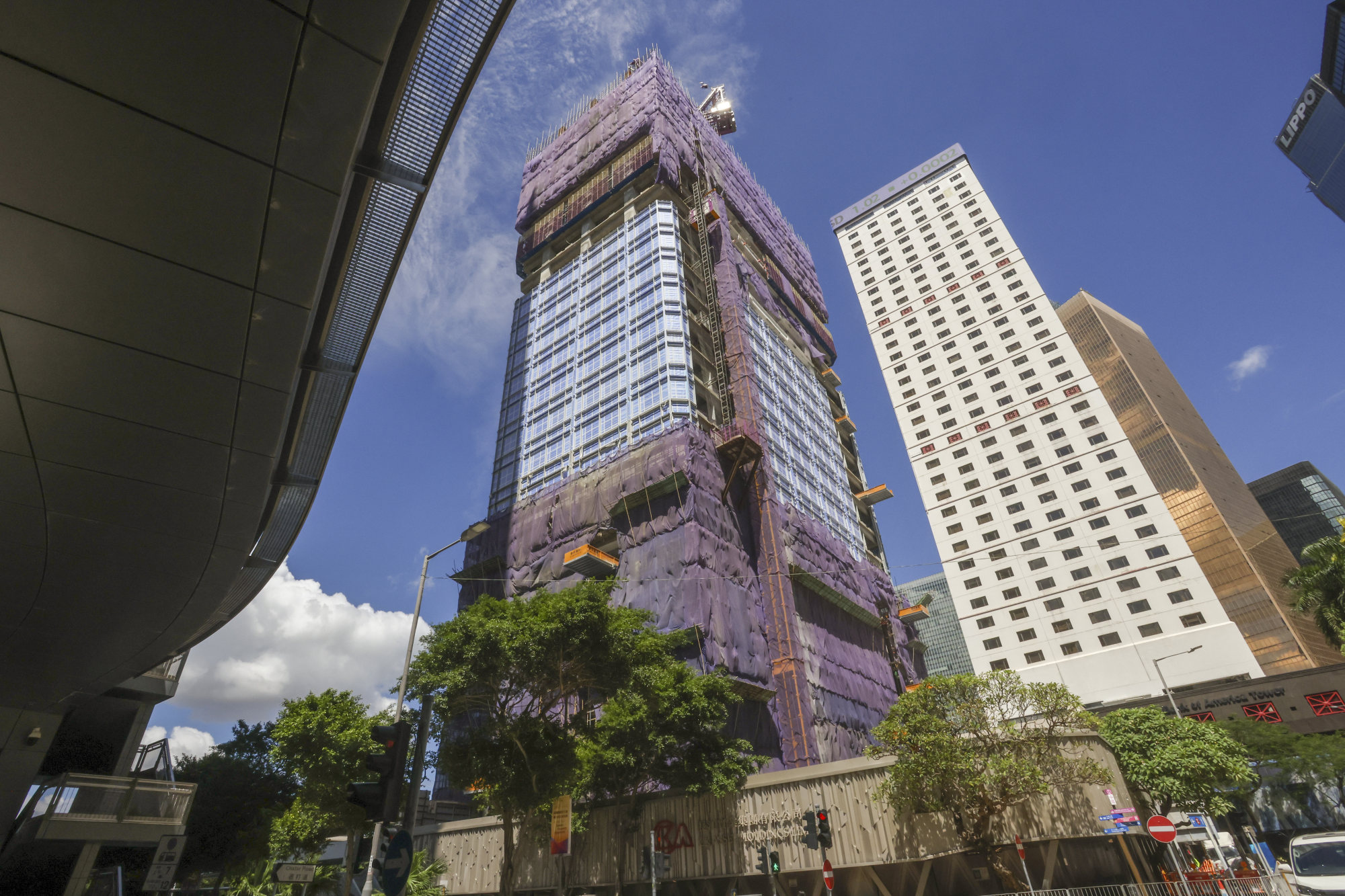 Alex Barnes, managing director for Hong Kong and Macau at JLL, said the city "benefits from any rebound in China. Hong Kong is not a large city. We just need a sliver of that growth" to trickle down to its property market.
Furthermore, China's shift away from zero-Covid helps create a more positive narrative around Hong Kong property, which in some respects has proved more resilient than is often appreciated.
Barnes pointed to the stabilisation of office rents in Central, which barely budged in the first half of this year despite the Omicron wave. "If you think of everything that we have been through since 2019, a 30 per cent fall in rents is not that bad," Barnes said. Central retained its position this year as the office market with the highest premium rents among 116 cities tracked by JLL.
Other sources of resilience include
chronic undersupply
in the housing market which reduces the severity of the downturn and, crucially, the "stronger balance sheets and more diversified income streams" of Hong Kong developers, according to S&P Global Ratings data.
To be sure, Hong Kong is not out of the woods and remains one of the worst-performing commercial property markets in Asia. Yet, an encouraging post-zero-Covid story is beginning to unfold, one that could be the trigger for the long-awaited recovery.
Nicholas Spiro is a partner at Lauressa Advisory