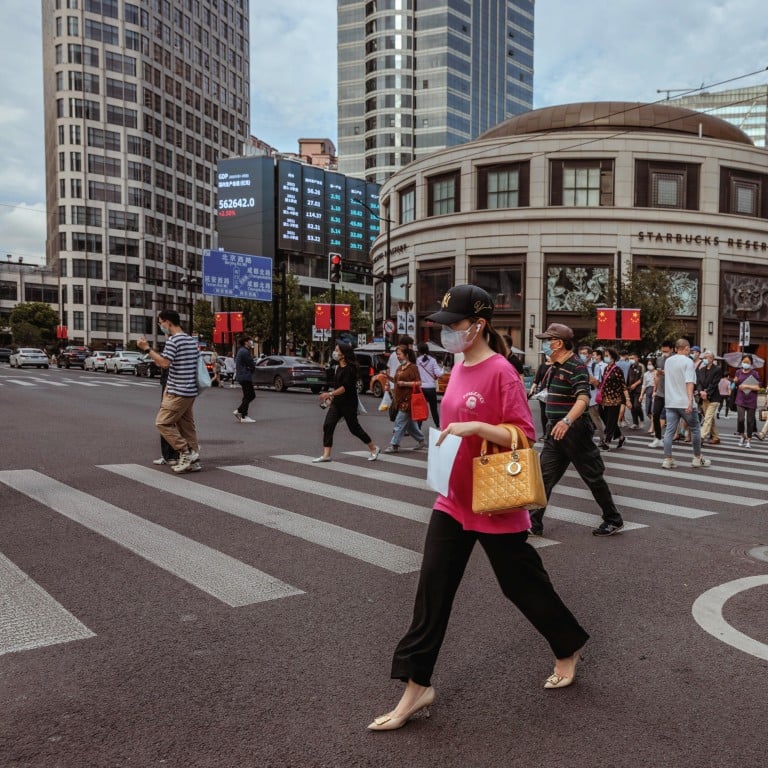 Opinion
Macroscope
by Neal Kimberley
Macroscope
by Neal Kimberley
As reopening China chases foreign capital, this may be the year of the yuan
China is open for business again and seeking foreign investment
This means solid demand for the renminbi, even as the dollar softens with interest rate increases tapering off
The Year of the Rabbit may also be the year of the yuan. China's economy is reopening and investors will not wish to miss the boat. As capital flows into China in pursuit of good returns, it should
buoy the value of the yuan
on foreign exchanges, and in particular, versus the US dollar.
With the government clearly pushing economic growth in China, the desire of investors not to miss out is likely to trump coronavirus fears. Investors have to be in to win and the fear of missing out can be a powerful motivator.
But leaving aside behavioural considerations, there is a persuasive narrative that can underscore arguments in favour of the yuan on the foreign exchanges – not least that China is not only open for business again, but is
courting foreign investment
.
This willingness to engage with overseas partners was exemplified last week in the tone of a virtual meeting between Yin Li, the newly appointed secretary of the Beijing municipal party committee, and Brian Roberts, chairman and CEO of Comcast Corporation.
"[Beijing] will unswervingly promote a higher level of opening up to the outside world and make greater efforts to attract and utilise foreign investment, which will provide more opportunities and broader space for foreign enterprises to develop in Beijing," Yin said, adding that China's capital city was willing to
deepen cooperation with Comcast
.
Nor is this a Beijing-centric approach. Chen Jining, of the Shanghai Municipal party committee has been expressing similar sentiments, saying last month that
Shanghai welcomes enterprises
from all over the world to share in the city's development opportunities.
Meanwhile, major provinces including Hainan, Zhejiang, Jiangsu and Guangdong, have been sending
business delegations overseas
to seek trade orders and investment capital.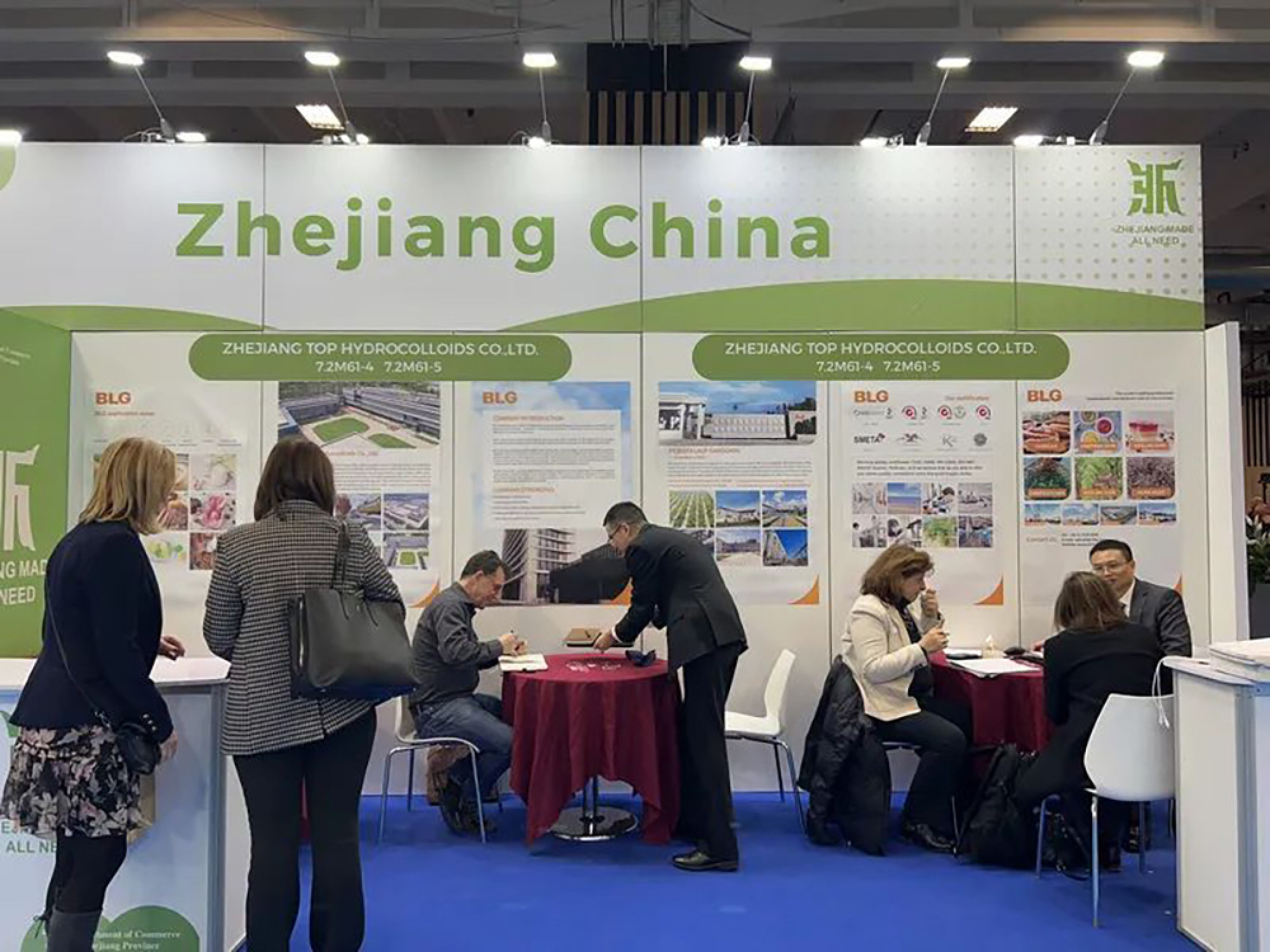 The likelihood of these overtures finding a receptive audience overseas has increased with China's abandonment of the
zero-Covid policy
. Potential investors may well have previously been reluctant to proceed with new projects while there was every chance that a single case of Covid-19 in one of their facilities in China would result in a complete shutdown.
As China's efforts to attract new inflows of foreign capital bear fruit, it must surely translate into greater demand for the yuan.
Greater yuan turnover on the foreign exchanges is already evident in data released last month by the Bank for International Settlements (BIS), often described as the central banks' central bank, covering the three-year period ending April 2022.
Among the 39 currencies covered in its Triennial Survey, "the Chinese yuan (CNY) saw the fastest growth in [foreign exchange] trading between April 2019 and April 2022", the BIS wrote. "CNY trading rose by over 70 per cent after adjusting for exchange rate movements, to US$526 billion per day. This rapid growth elevated the CNY to the fifth most traded currency in the world."
Yet, the BIS also noted, "CNY turnover remained low relative to the size of China's economy [at] 3 per cent of annual GDP [gross domestic product], compared with 30 per cent of GDP for USD and 6 per cent for the median [emerging market economy] currency."
There would seem to be plenty of room for yuan turnover to increase further, but what's perhaps even more notable is that the rise in yuan trading that the BIS highlights occurred during a three-year period, the latter part of which was dominated by the coronavirus pandemic which saw China in lockdown.
Of course, an expansion of trading does not necessarily mean a stronger yuan but in the current circumstances, where China is not only reopening but also seeking overseas investment, that might be a realistic expectation, and especially with regard to the US dollar/yuan exchange rate.
For a large part of 2022, the dollar strengthened on the currency markets on a rising tide of
Federal Reserve interest rate increases
as the US central bank sought to curb higher inflation. Another rate increase, perhaps of 0.25 percentage points, should occur again on February 1, but the markets recognise that the Fed is nearer to the end of this rate increase cycle than to the beginning.
With currency market sentiment evolving, the dollar has already drifted down from its 2022 highs.
That drift lower may continue and, if so, the yuan looks well placed to strengthen further, boosted by investor capital inflows seeking to benefit from China's economic reopening.
Neal Kimberley is a commentator on macroeconomics and financial markets