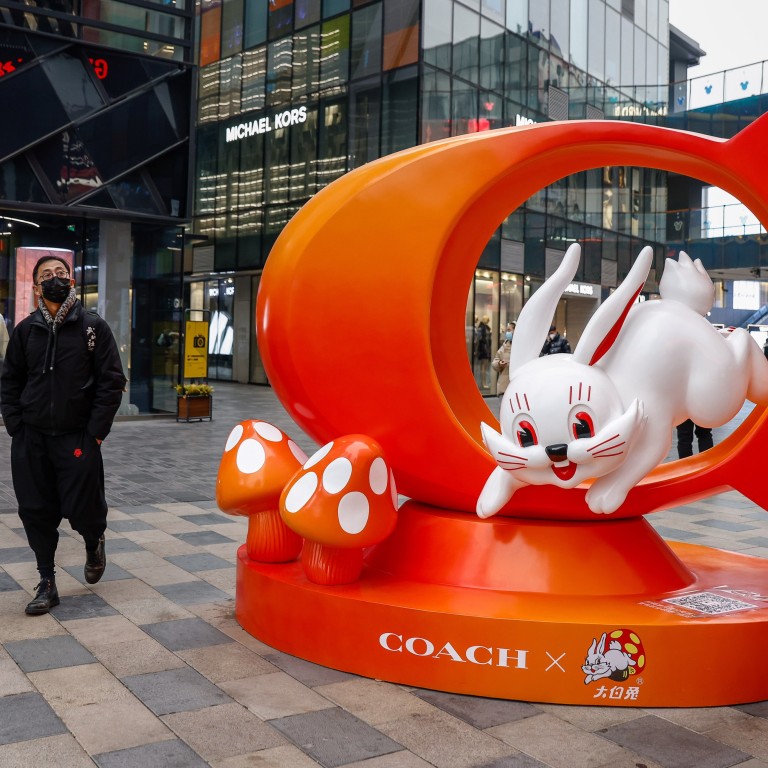 Opinion
Macroscope
by Nicholas Spiro
Macroscope
by Nicholas Spiro
Why markets should not get carried away by China's reopening
Just as a full reopening of China's economy is no panacea for the world's ills, a soft landing could turn into a harder one if inflation remains a problem
The economic and financial environment remains exceptionally volatile, with investors continuing to be blindsided by shifts in policy – including positive ones
As the World Economic Forum's annual jamboree returns to Davos during the winter for the first time in three years, there is plenty for the global elite to fret about. Whether it is
Russia's invasion of Ukraine
, the fallout from the dramatic
rise in interest rates
, concerns about a global recession or the risk of further geopolitical shocks, there is no shortage of threats and challenges.
Yet, as delegates discuss the gloomy outlook, the mood in financial markets has improved markedly in the past several weeks. Many investors in both advanced economies and emerging markets are now
bullish
.
Global bonds are on course for their best performance in January in three decades, having suffered heavy losses last year. More surprisingly, markets in more vulnerable countries and regions, as well as riskier assets, are enjoying strong gains.
As JPMorgan noted in a report published on January 11, the policy reversal is "a key component of the 'soft landing' scenario", the view that leading central banks can bring down inflation without triggering a full-blown recession.
Given the severity and scale of the sell-off last year and considering how bleak things looked as recently as October, investors have understandably latched on to these encouraging developments.
Since the end of October, German stocks have recovered practically all their losses suffered since late March 2022. The euro, meanwhile, has gained a further 4.5 per cent against the US dollar, "suggesting that the China reopening story has been a factor in [boosting sentiment towards] European equities and the euro", JPMorgan noted.
China's sudden reopening is a positive shock to the global economy. The next surprise, however, could have the opposite effect.
Nicholas Spiro is a partner at Lauressa Advisory