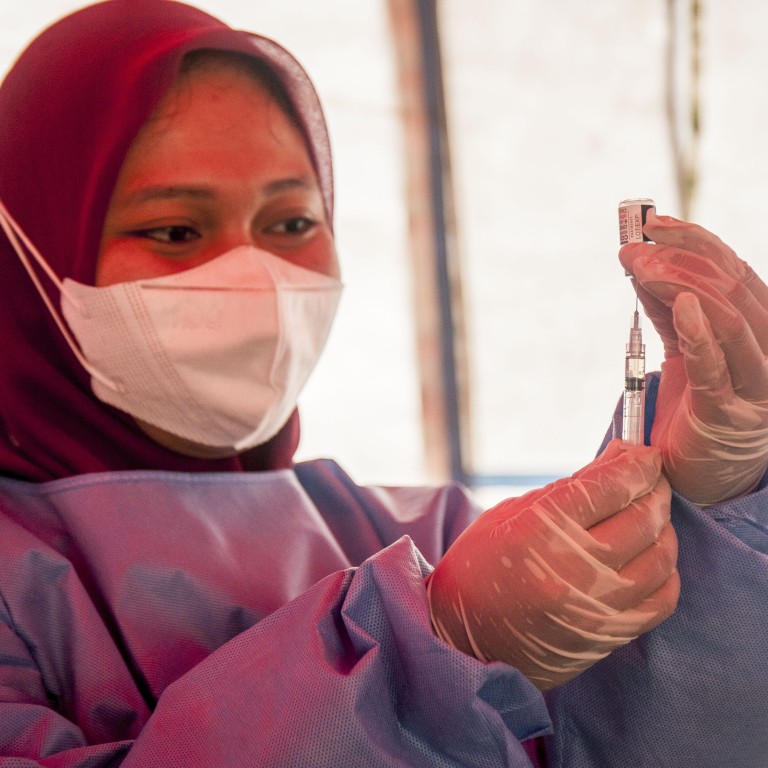 Opinion
Inside Out
by David Dodwell
Inside Out
by David Dodwell
Sad state of global cooperation bodes ill for next pandemic; can Asia set a better example?
A WHO draft treaty on strengthening pandemic preparedness calls for improvements in global information sharing and resource distribution – and a lot more money
While geopolitical tensions make such aims more challenging, groups like Apec can contribute a range of best practices on regional cooperation and fundraising
Almost three years ago, as Covid-19 was sweeping across the world and we were spiralling into the worst global pandemic seen in a century, I
wrote here
in the Post that "some practical and globally agreed ground rules are urgently overdue".
A couple of months later, with no vaccines yet in sight, I listed
several lessons
that I thought we had learned: that international cooperation and a unified approach were essential; that science had to lead our response; that large amounts of pre-emptive investment would be needed; that a short menu of simple actions would slow the spread (including wearing masks, avoiding crowded places, and conducting intelligently targeted testing and contact tracing); that even though Covid-19 was wreaking havoc worldwide, it was not "the big one" – which would be
climate change
; and finally, that we remain poor at judging the risks we face.
Today, I am still not certain all of these lessons
have been learned
. But after around 20 million deaths, and economic costs estimated by the International Monetary Fund (IMF) to be over US$12 trillion, the World Health Organization (WHO) has at last released a "zero draft" of a
global treaty
on pandemic prevention, preparedness and response, with serious negotiation set to start on February 28.
The paper starts with a sobering admission that a formal treaty was needed "in recognition of the catastrophic failure of the international community in showing solidarity and equity in response to the Covid-19 pandemic".
What the treaty will eventually look like, only time will tell. The deadline for completion is a WHO World Health Assembly planned for May next year. But as Richard Horton, the highly-regarded editor of the Lancet medical journal, warned just a week ago, "delivering a global agreement on pandemic preparedness and response would be challenging even in the best of circumstances. And today's fractured and hostile world does not present the best of circumstances".
Perhaps inevitably, the draft calls for more funds, and more powers, for the WHO. And it is vaguest on where the money will come from to underwrite the cost of this reinforced pandemic preparedness ecosystem.
The zero draft calls on signatories to ensure that 5 per cent of their health budget goes to pandemic prevention. It also calls for funds for international cooperative assistance. The sum? Elusively, the draft suggests "XX per cent", and will be tasking negotiators to fill in the blank. Getting agreement on this number is likely to be an ugly spectacle.
Apec's finance ministers have also been driving the development of "catastrophe bonds" as a market-based mechanism for insuring the region's governments against a wide range of natural disasters. Could such bonds be developed to underwrite the cost of building the pandemic preparedness infrastructure of the future?
While such thoughts might for now be a step too far, Apec's valuable tradition of "best practice brainstorming", where officials can seek out and share best practices without being under pressure to sign up to legally binding deals, could provide a helpful complement to the WHO's more formal treaty negotiations.
David Dodwell is CEO of the trade policy and international relations consultancy Strategic Access, focused on developments and challenges facing the Asia-Pacific over the past four decades