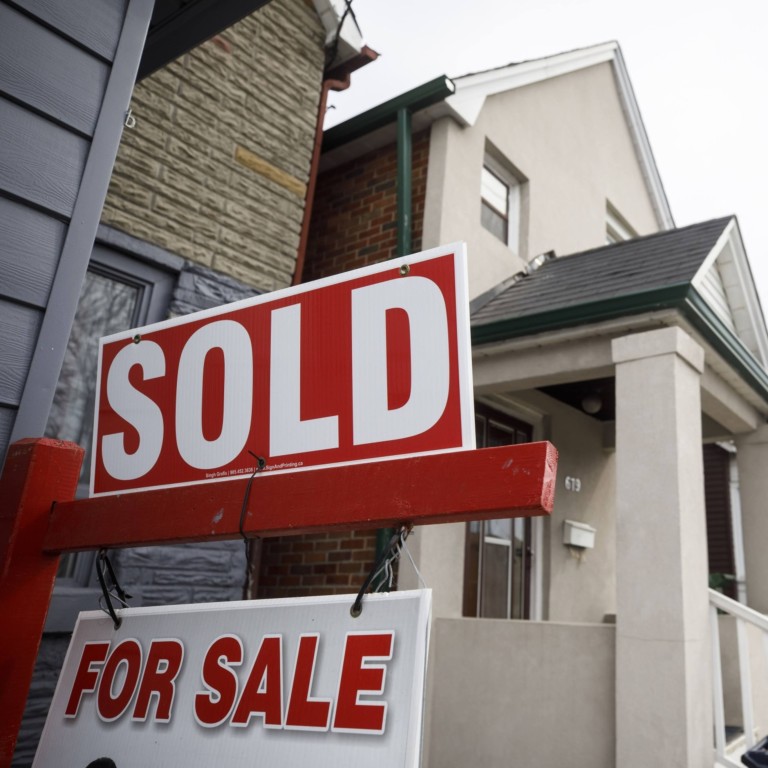 Opinion
The View
by Nicholas Spiro
The View
by Nicholas Spiro
Bans on foreign home ownership in US and Canada are lose-lose for immigrants and local economies
Various legislation in the US and Canada targeting foreign buyers – particularly those from China – will neither strengthen national security nor curb speculation
Instead, they risk driving away crucial business and investment while fuelling anti-Asian racism
The
outcry
among Asian Americans, especially in Texas, has been fierce. Although Kolkhorst said she would amend the bill to ensure the provisions do not apply to US citizens and lawful permanent residents, the proposal – which is likely to be debated in the spring – would still prohibit more recent immigrants from buying property.
The bill has already had a
chilling effect
, evoking racist and discriminatory laws in the past barring "non-desirable" immigrants from settling permanently in America and preventing them from owning land. It has also drawn criticism from Texas business and community leaders who worry about the state's ability to attract top talent, particularly Austin, which has become a technology hub.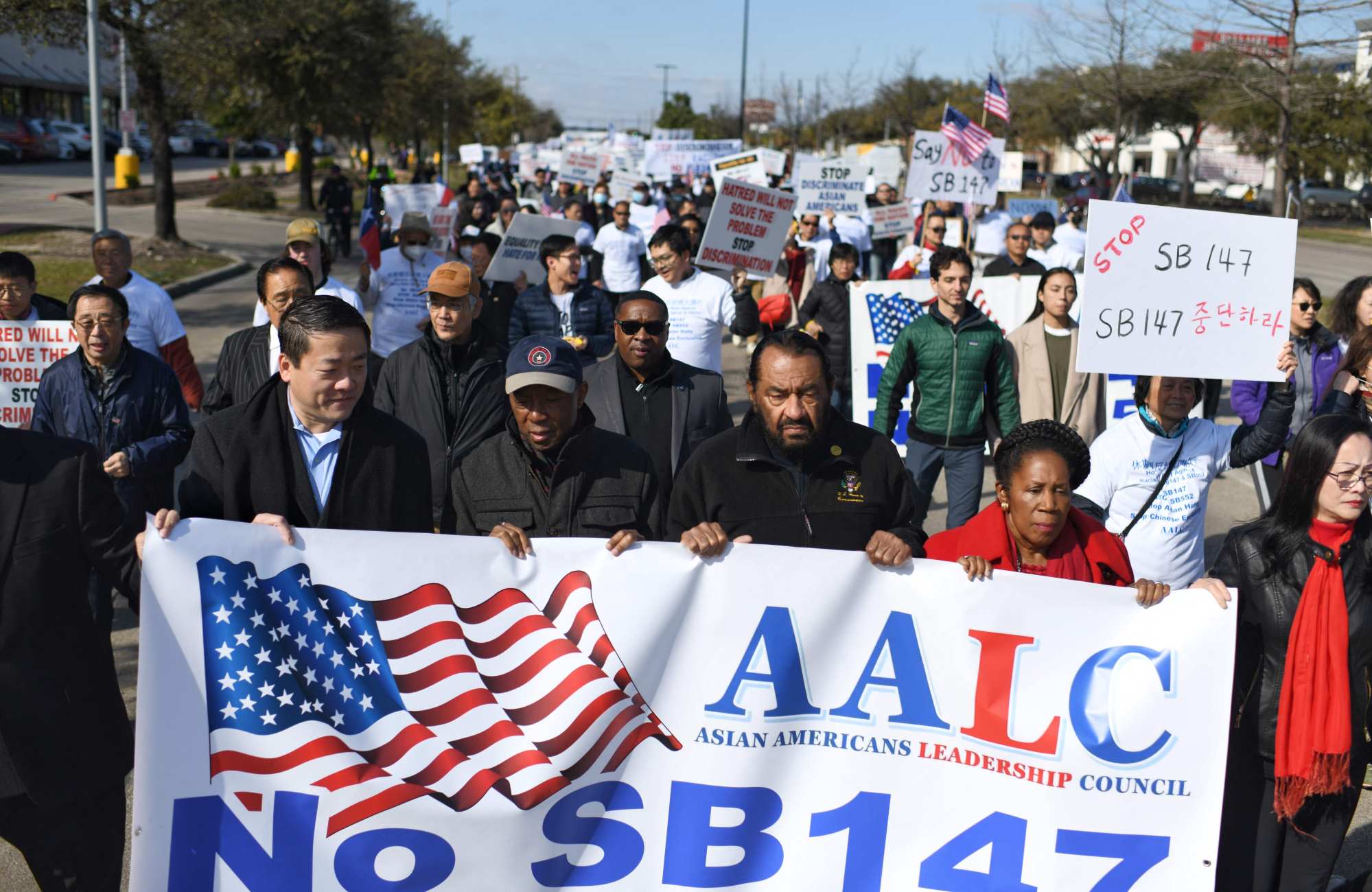 Kevin Yu, a broker at Houston Elite Properties which caters to Asian-American buyers, said roughly half his client base were newer immigrants from China who were most at risk. "The Chinese are not big players in the Houston market. Yet there's a real fear the American dream is now out of reach for them," Yu said.
In Canada, by contrast, curbs on foreign purchases of residential property stem from legitimate concerns about housing affordability. Over the past decade, Vancouver and Toronto have consistently ranked among the world's most unaffordable housing markets, according to an annual survey carried out by Demographia.
While numerous factors – low interest rates, immigration, supply constraints and a failure to target the sources of speculative demand effectively – are at play, politicians have seized on overhyped reports of foreign investors, particularly
Chinese buyers
, paying above the odds to park their money in a safe haven.
Intense speculation about the source and impact of overseas purchases of Canadian homes – a report published by National Bank of Canada in March 2016 estimated that Chinese investors accounted for a third of foreign purchases in Vancouver and 14 per cent in Toronto in 2015 – contributed to the imposition of
provincial taxes
on non-resident buyers.
The federal government went a step further in April last year when it introduced a two-year
nationwide ban
on most foreigners buying residential properties in response to the continued surge in Canadian home values, which had risen a staggering 50 per cent since the eruption of the Covid-19 pandemic.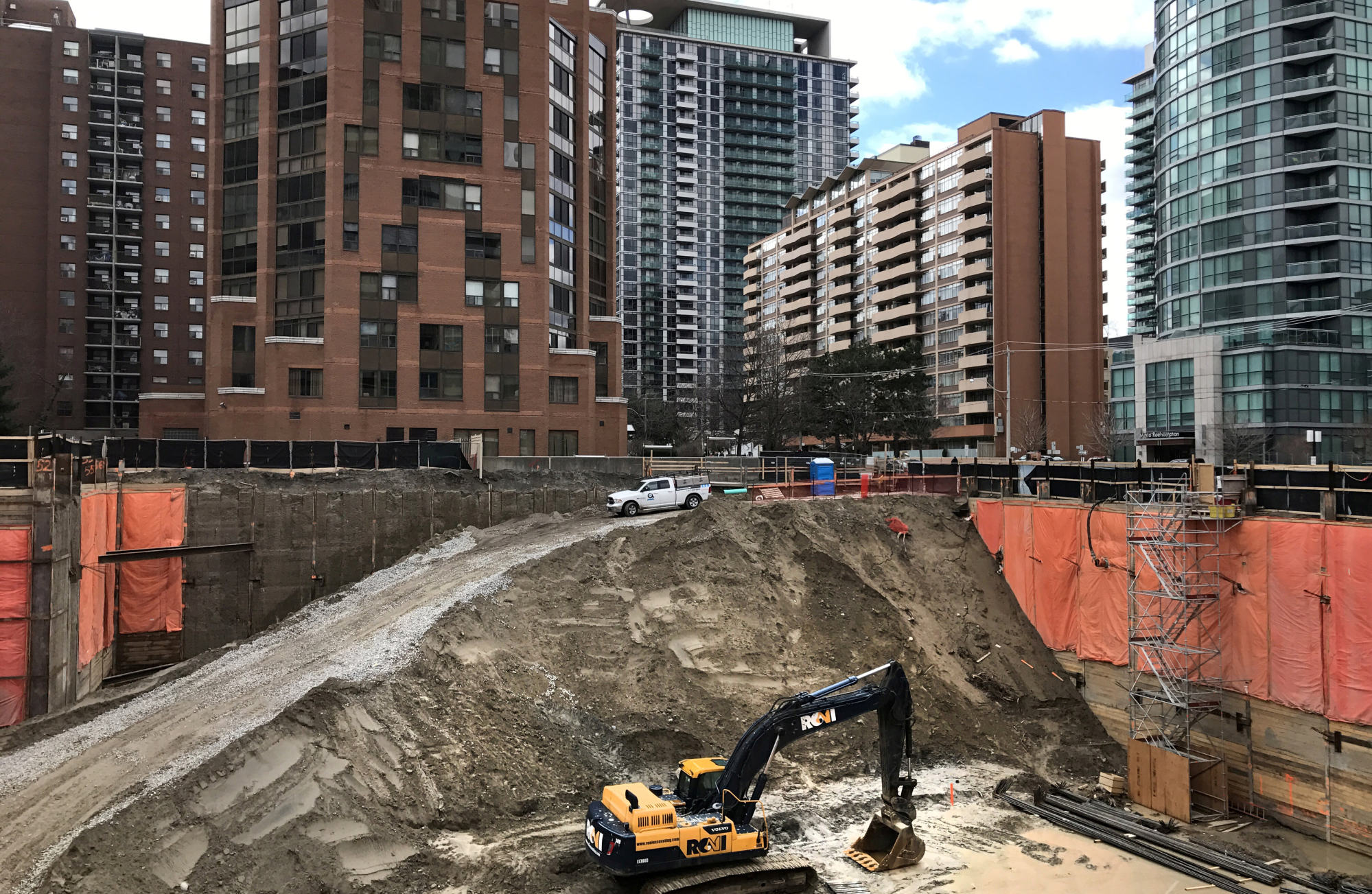 However, the ban – which took effect at the start of this year – has raised
more questions
than it answered. First, it skirts the underlying problems facing Canada's housing market. Data from Statistics Canada shows that while non-residents owned just 4.2 per cent of homes in Vancouver and 2.7 per cent in Toronto in 2020, individual owners of multiple properties held between 30-40 per cent of the housing stock in Canada's main markets, underscoring the role played by domestic investors in pushing up house prices.
Second, by targeting foreign demand in the residential market, the government has endangered the commercial market. By defining residential real estate as any land that is zoned for residential or mixed use, the regulations could affect retail and office schemes if they are situated on land that permits a residential use.
Moreover, the regulations define non-Canadian as any corporation or entity with a level of foreign ownership as low as 3 per cent, ensnaring many Canadian companies that have foreign shareholders, even if the shareholding is a minority stake. Esme Cragg, a partner in the real estate group at Dentons in Toronto, said the ban "impacts companies that consider themselves to be Canadian".
While the government has signalled the ban is not intended to apply to commercial property, the fact remains that too much focus on foreign purchases of Canadian homes has ended up causing unnecessary collateral damage.
In the US, the Chinese bogeyman is much more potent and risks inflicting far more damage on the property industry if states' attempts to prohibit foreign purchases of real estate on national security grounds prove successful.
At a time when housing markets the world over face
severe challenges
, from the surge in mortgage rates to the acute shortage of affordable homes, efforts to restrict overseas purchases are a distraction, and potentially a grave threat to local economies.
Nicholas Spiro is a partner at Lauressa Advisory