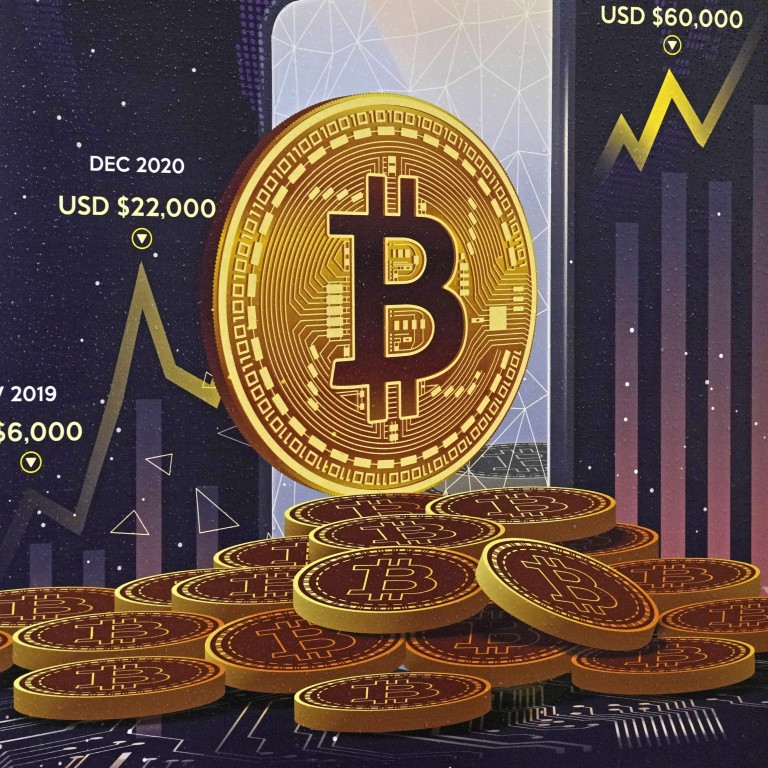 Opinion
Macroscope
by Kamala Thiagarajan
Macroscope
by Kamala Thiagarajan
Despite bitcoin's star fading, digital currencies are catching on in Asia and Africa
Pilot programmes, full launches and other initiatives by China, Nigeria, Japan and Singapore show the appeal of central bank digital currencies outside the West
The impact of digital currencies on African and Asian economies will be significant as they provide greater convenience, lower transaction fees and more
It's not like this is a one-off, either. Earlier this month, Bloomberg reported that Bhutan's investment arm has an agreement with bitcoin mining company Bitdeer Technologies to seek investors and build a US$500 million fund for further bitcoin investment.
Bhutan's surprising bitcoin journey is reminiscent of that of another nation. Two years ago, El Salvador
made bitcoin legal tender
in the country and invested about US$20.9 million in the cryptocurrency. However, the experiment backfired as bitcoin lost more than half its value a year later, resulting in a paper loss of about US$60 million for the government.
Bitcoin's star has since faded and its transaction fees have surged. This has put pressure on people in low- and-middle income countries and is a reminder that cryptocurrency is still a volatile asset. Moreover, it is increasingly preferred by criminals
on the dark web
.
While other Asian governments have
been wary
of cryptocurrencies from the start, they do seem to be embracing digital currencies backed by their central banks. These
central bank digital currencies
(CBDCs) are tokens, sometimes based on a blockchain, that represent the country's national currency.
In 2021, China became the first major economy to create
its own digital currency
. The e-CNY, or digital yuan, had been used in more than 360 million transactions worth more than 100 billion yuan (US$14.4 billion) as of August 31 last year.
Digital currencies are also
gaining traction
in Nigeria. According to the Statista Global Consumer Survey, almost a third of Nigerians said they used or owned cryptocurrency, the highest rate in the world. There were 1.1 million cryptocurrency trades per month on the Paxful platform in 2020.
Nigeria launched its CBDC, the eNaira, in October 2021, becoming the first African nation to do so. Since it has the same value as the physical naira, the eNaira's value will rise or fall in relation to the dollar in the same way as the paper currency. It is therefore unlikely to be as volatile as bitcoin.
A large part of the eNaira's appeal lies in its practicality, especially for the Nigerian diaspora. An International Monetary Fund report on the eNaira found that the digital currency cost virtually nothing to transfer between wallets. This could help make it a preferred choice over the high cost of international money transfers, which is especially helpful for the Nigerian diaspora as it translates into significant savings.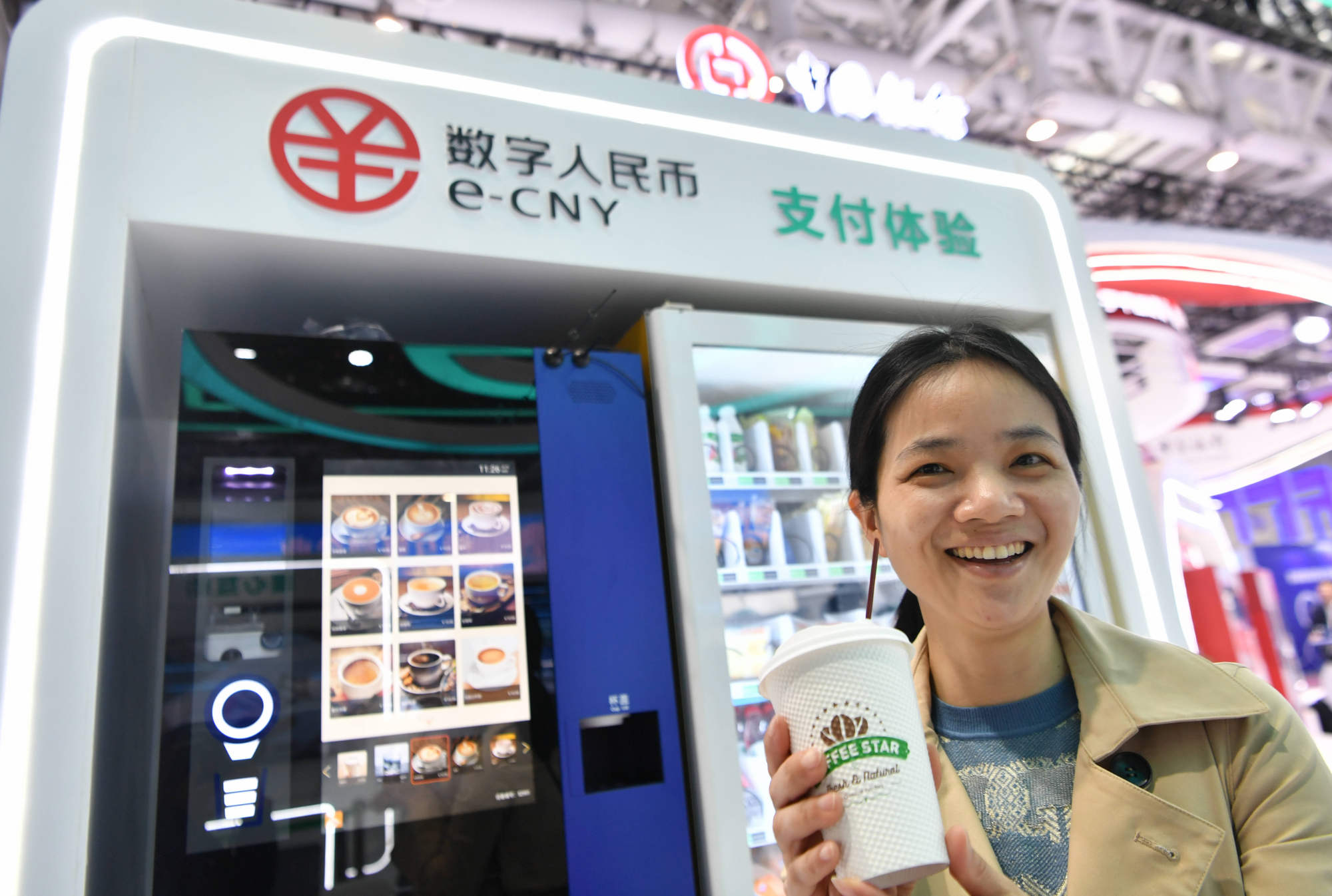 Meanwhile,
Singapore
and
Japan
have been cautiously testing the digital currency waters. In February, Japan announced it would launch a pilot project to test the viability of the digital yen.
Singapore's
Project Ubin
was a collaborative research initiative between the country's monetary authority and the industry undertaken in phases over five years. It evaluated if blockchain and distributed ledger technology could be used for clearing and settlement of payments and securities. This would allow financial institutions and corporate investors to trade in tokenised digital currencies and securities assets, improve operational efficiency and reduce settlement risks.
Asian and African nations are leading the way in the development of digital currencies. However, the risk inherent in cashless economies is that they tend to be transparent to the point that
privacy is utterly lost
. Governments can track all of your purchases if they desire. Meanwhile, the threat of fraud and identity theft lurks in the shadows.
Nevertheless, the impact of digital currencies on African and Asian economies will be significant in the years ahead, helping to quell inflation and changing the future of not just monetary transactions but power balances in the world as we know it.
Kamala Thiagarajan is a freelance journalist based in Madurai, southern India