The West defined terror for 20 years. Now China wants to define democracy
In fighting the 'war on terror', the West has seen its democratic rights and freedoms eroded
With much of the international community fed up with the West's weaponising of human rights, China is pushing back with its own definition of democracy
Nine days after the September 11 attacks in the United States, president George W. Bush, addressing a joint session of Congress, said: "They hate our freedoms – our freedom of religion, our freedom of speech, our freedom to vote and assemble and disagree with each other."
He unleashed a "
war on terror
" to protect these freedoms but, 20 years later, one could argue that the freedoms he defined are on life support.
The US has just made a
humiliating withdrawal
from Afghanistan after spending over US$2 trillion and losing more than 2,400 of its soldiers to bring "democracy" to that country.
In January, the thousands of Americans who
invaded Capitol building
to overturn a disputed election result were labelled rioters; across the world, challengers of the Covid-19 lockdowns or vaccinations are called "conspiracy theorists" or "fake news peddlers", and their freedom of speech is curtailed.
On August 25, Australia, America's staunchest ally in the "war on terror", passed the Surveillance Legislation Amendment (Identify and Disrupt) Bill, giving unprecedented powers to the federal police and Criminal Intelligence Commission to monitor online activity, take over online accounts and disrupt data.
The government argues that the legislation is to fight the rise in organised crime and money laundering, but the Human Rights Law Centre warned that it could potentially be used against journalists and whistle-blowers.
"Every increase in state surveillance has a democratic cost," said Kieran Pender, a senior lawyer at the centre, noting that the new powers "are unprecedented and extraordinarily intrusive" and that such "overbroad surveillance powers impact the privacy of all Australians".
Since the events of September 11, 2001, a raft of anti-terror laws have been introduced across the world, including in Western democracies, where protests for social justice have increasingly come to be seen as a law and order issue, rather than as freedom to dissent.
In 2011, when a peaceful protest in Britain against the
police shooting of Mark Duggan
was followed by social anger and riots, prime minister David Cameron told parliament there would be no "culture of fear" on Britain's streets, as police broke doors and raided homes to round up suspects.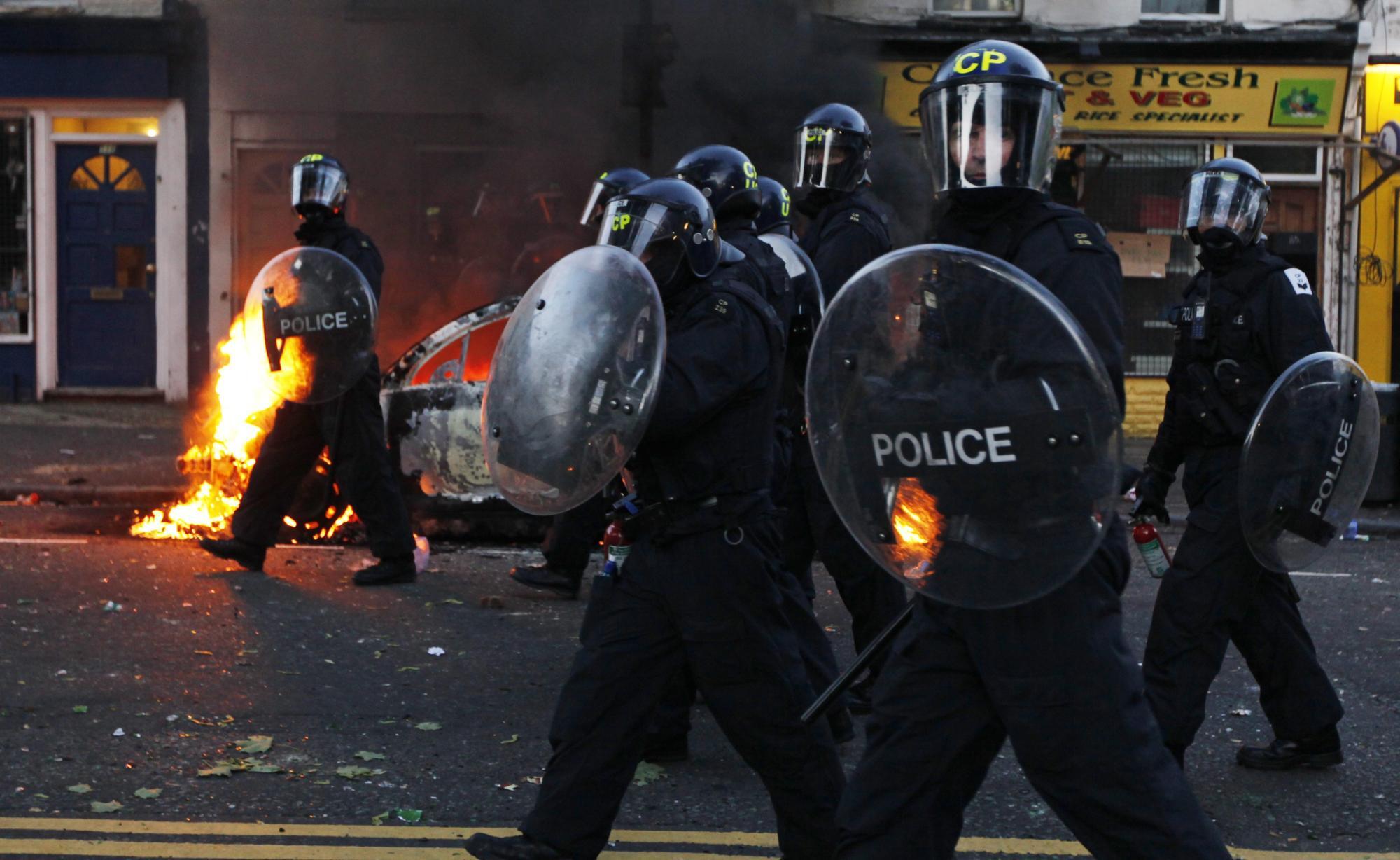 In May 2009, 40 representatives of journalists, civil rights organisations and lawyers issued a statement in the lead up to the 1st Council of Europe Conference of Ministers Responsible for Media and New Communications Services in Finland, raising concerns that the rush to adopt anti-terror laws in the aftermath of September 11 "has undermined respect for human rights and the rule of law".
The West's attempts to impose democracy in many Muslim countries have been a monumental failure. The
Arab spring
movement, which the West used to try and overthrow "dictatorial" governments it did not like, such as in Libya and Syria, has created nothing but chaos in the region.
The West's attempts to fund "pro-democracy" NGOs and make cynical use of United Nations organs such as the Human Rights Council to destabilise "unfriendly" places in Asia such as Sri Lanka, Hong Kong, Myanmar, Cambodia, the Philippines and India have met strong criticism from the governments concerned and the introduction of tougher anti-democratic measures in the name of
national security
.
Interestingly, while Western media was threading a tale of US forces helping the women of Afghanistan flee Taliban rule, China was calling for the US, Britain, Australia and other Nato countries to be held accountable for their human rights violations over two decades of war in the country.
"Under the banner of democracy and human rights, the US and other countries carry out military interventions in other sovereign states and impose their own model on countries with vastly different history, culture and national conditions [which has] brought severe disasters to their people," China's ambassador in Geneva Cheng Xu told a special session on Afghanistan at the UN Human Rights Council on August 24.
China had been extraordinarily critical of Australia after a
four-year investigation
by Australian authorities found that members of its special forces in Afghanistan were involved in unlawful killings, blood lust, a warrior culture and cover-ups of their atrocities.
Sensing an opportunity, with much of the international community fed up with the West's weaponising of human rights, China successfully tabled a resolution at the 47th UN Human Rights Council in July, highlighting the importance of "development rights" in the enjoyment of "human rights", especially in light of the economic damage wrought by the Covid-19 pandemic.
A speech by Belarus representing more than 60 countries that included Cuba, Venezuela, Sri Lanka, Pakistan, Thailand and Russia supported China's view that a country's right to choose its path of human rights development, according to its national conditions, should be respected – essentially redefining human rights with an emphasis on development rights.
In a speech to the Australian National Press Club on August 26 last year, China's deputy ambassador Wang Xining explained his country's definition of democracy.
"The overarching mandate of the government, and the Communist Party of China, is to meet the ever-growing needs of our people for better life and promote comprehensive human development and common prosperity, by eradicating poverty, upgrading productivity, optimising allocation and improving livelihood. To this end, China is committed to building
socialist democracy
and rule of law," he said.
As we mark the drawing down of the West's 20-year "war on terror" to promote "freedom", the stage is set for a new battle – the definition of democracy. It remains to be seen whether China can mobilise the international community in its fight without becoming embroiled in seemingly never-ending wars.
Kalinga Seneviratne is the author of "Myth of Free Media and Fake News in the Post-Truth Era"