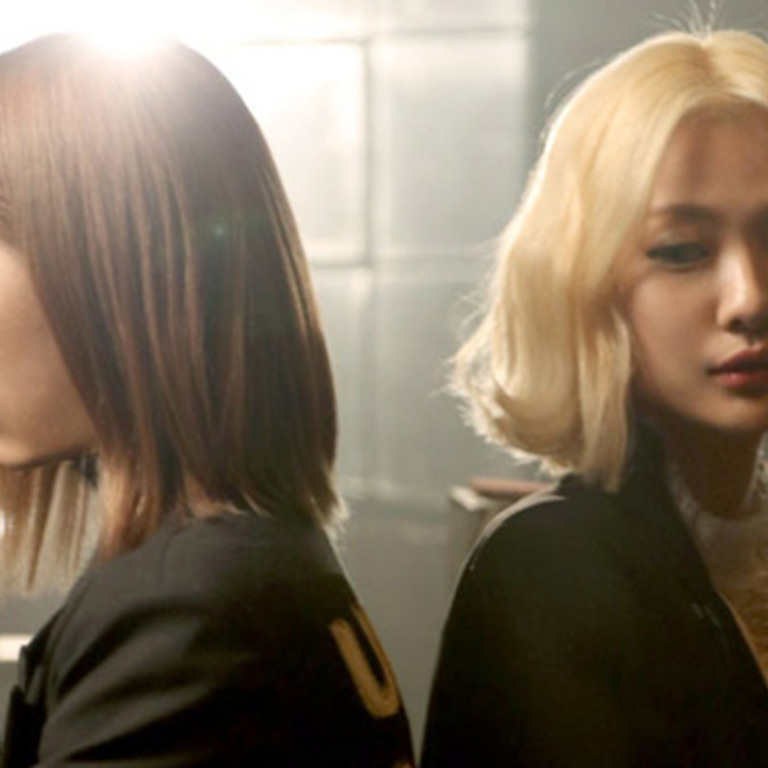 Soothing singers now 'eardrum girlfriends' for young Koreans
Term also reflects the increasing social mood of smartphone-addicted young people
By Ko Dong-hwan
There's a newly coined word in Korea's urban dictionary: eardrum girlfriend.
It may sound weird, but it hinges on the pleasurable sensation of being around one's lover and listening to her.
"Eardrum girlfriend" derives from a general understanding that one's ear needs a break from listening to all sorts of babble from others.
These can include oppressive bosses, nagging wives, mothers-in-law, bad neighbours and telemarketers. Or it might relate to Korea's ongoing political maelstrom, with key suspects making excuses to avoid being charged at National Assembly hearings and by the special prosecutors' office over the influence-peddling scandal engulfing President Park Geun-hye.
What has soothed the growing number of young people affected by these acoustic hazards is something extraordinarily pleasant to listen to. The buffer, or "eardrum girlfriend" what Korean hipsters call it refers to the mesmerising voices of certain musicians or other celebrities.
The most popular celebrities known as eardrum girlfriends are indie female duo Bolbbalgan4, well known for the "honey-dripping" sweetness of their voices, according to media reports.
While they first became known through Korean TV music talent show "Superstar K" on Mnet in 2014, the duo Ahn Ji-young and Woo Ji-yoon officially debuted in April this year. Gaining fame with hits like "Tell me you like me" and "Galaxy," the K-pop band's soft pop ballads were seen as outstanding in vocal skill and lyrical quality, earning recognition as "the best female band ever created by Superstar K."
A male fan's description of his infatuation when listening to the band "not just listening to a song, it's more like them whispering the lyrics into my ears" explains well why he considers the Shofar Music artists his eardrum girlfriends.
But eardrum girlfriend is not something palpable or real but beautification of a virtual romantic attachment absent of personal relations in real life. In the same vein, the term also reflects the increasing social mood of smartphone-addicted young people who find it hard to meet someone offline and replace what they expected with alternative satisfaction from online.
Cable TV network tvN jumped on the bandwagon with a variety show in August, in which male celebrities talked on the phone to unidentified celebrities of the opposite sex. While the stars experienced the tantalizing sensation of what might be felt from literally a blind date, it appeared clear the celebrities' curiosity and interest in the other person grew over ensuing episodes, regarding the voice as an eardrum girlfriend.
Viewers raved at finding that it was actress Yoo In-na who hallyu hotshot actor Jang Geun-seok talked to on the phone.