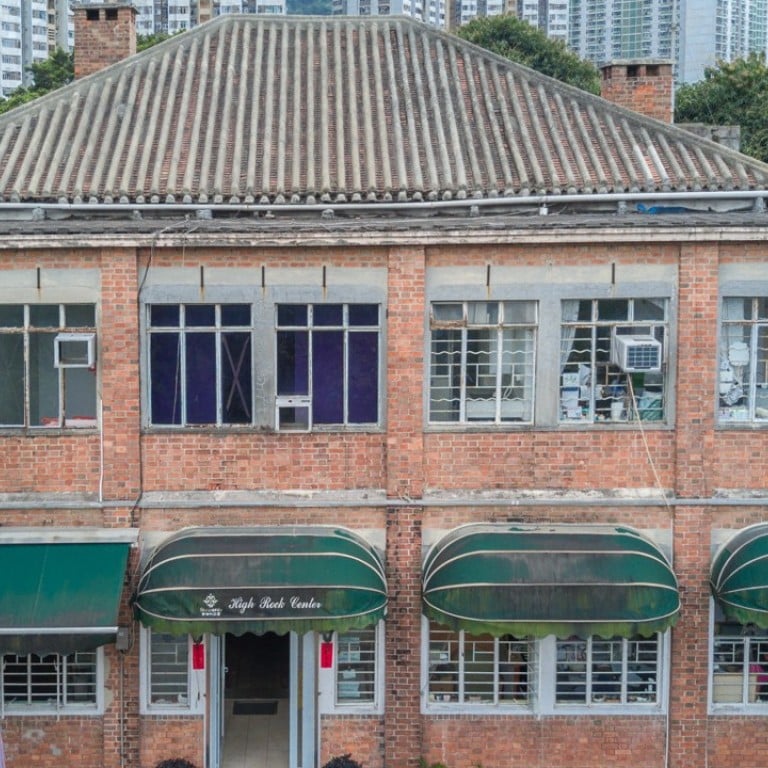 Seven Hong Kong colonial heritage buildings to see when they open doors to public, offering a rare peek inside
Heritage buildings from the era of British rule, many of which do not normally admit visitors, will throw open their doors and offer guided tours during a two-month Heritage Fiesta this summer. We pick seven of the best to see
Hong Kong returned to Chinese sovereignty in 1997, but reminders of its 156 years under British rule remain in the form of public buildings from the early decades of the colonial era.
Of course, many were demolished in the 1970s and '80s to make way for development. And as recently as 2007, the demolition of the Star Ferry Terminal in the city's Central district and the dismantling of the adjacent Queen's Pier, the landing place on Victoria Harbour for British colonial dignitaries, to allow for reclamation for the Central-Wan Chai bypass led protesters to chain themselves to railings and stage hunger strikes.
Now some buildings that survived are throwing their doors open to allow the Hong Kong public a rare peek inside them. A total of 16 buildings, many of which do not normally admit public visitors, will be open as part of a Heritage Fiesta from June 1 to July 31.
"It's a great opportunity for the public to appreciate these well-preserved historic buildings that have played a role to serve the community in Hong Kong, and allow the public to understand their histories and architectural styles," a spokesman for the Commissioner for Heritage's Office under the Development Bureau said.
Free guided tours will be offered.
These seven buildings in particular are worth a look inside:
Montgomery Block of Old Victoria Barracks, Mid-Levels
This three-storey barracks was built in the early 20th century and used as army married quarters. Since 1987 it has been used as the headquarters for
Mother's Choice
, a charity serving children without families and pregnant teenagers in Hong Kong.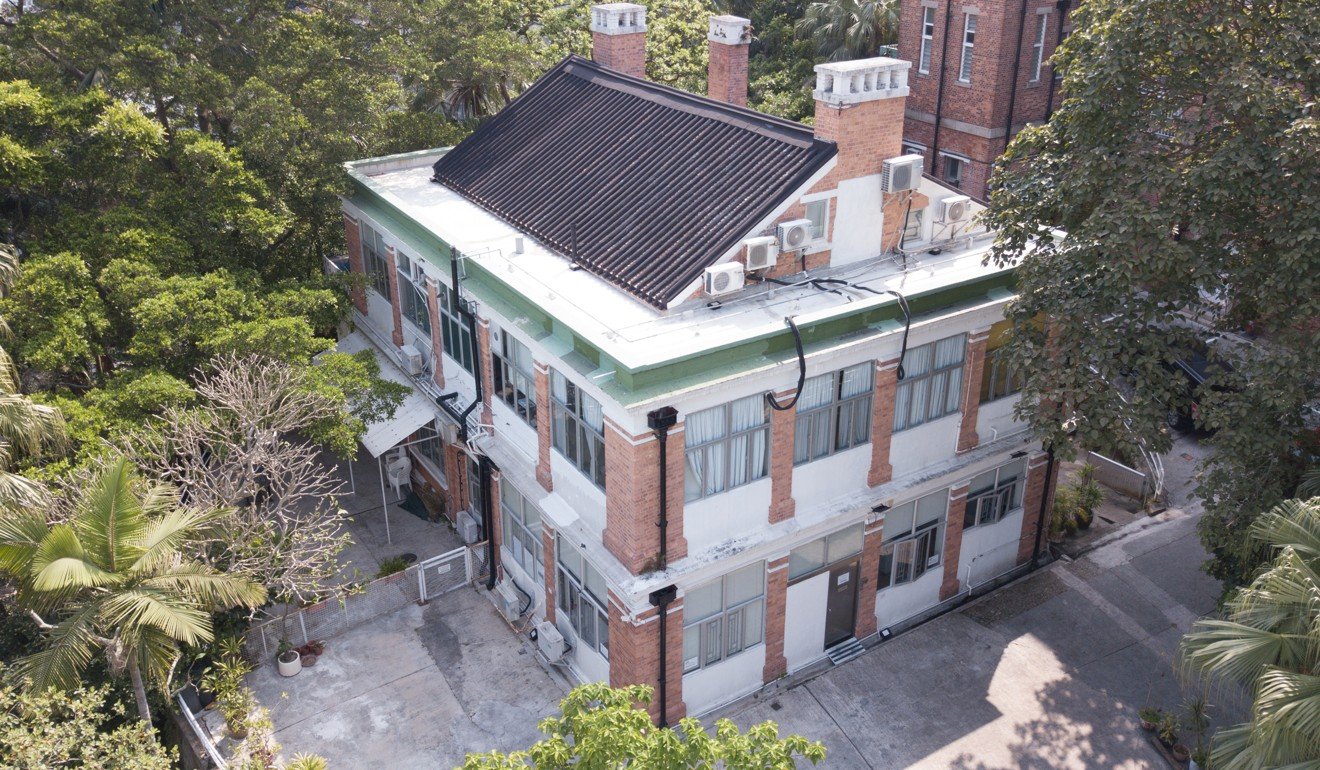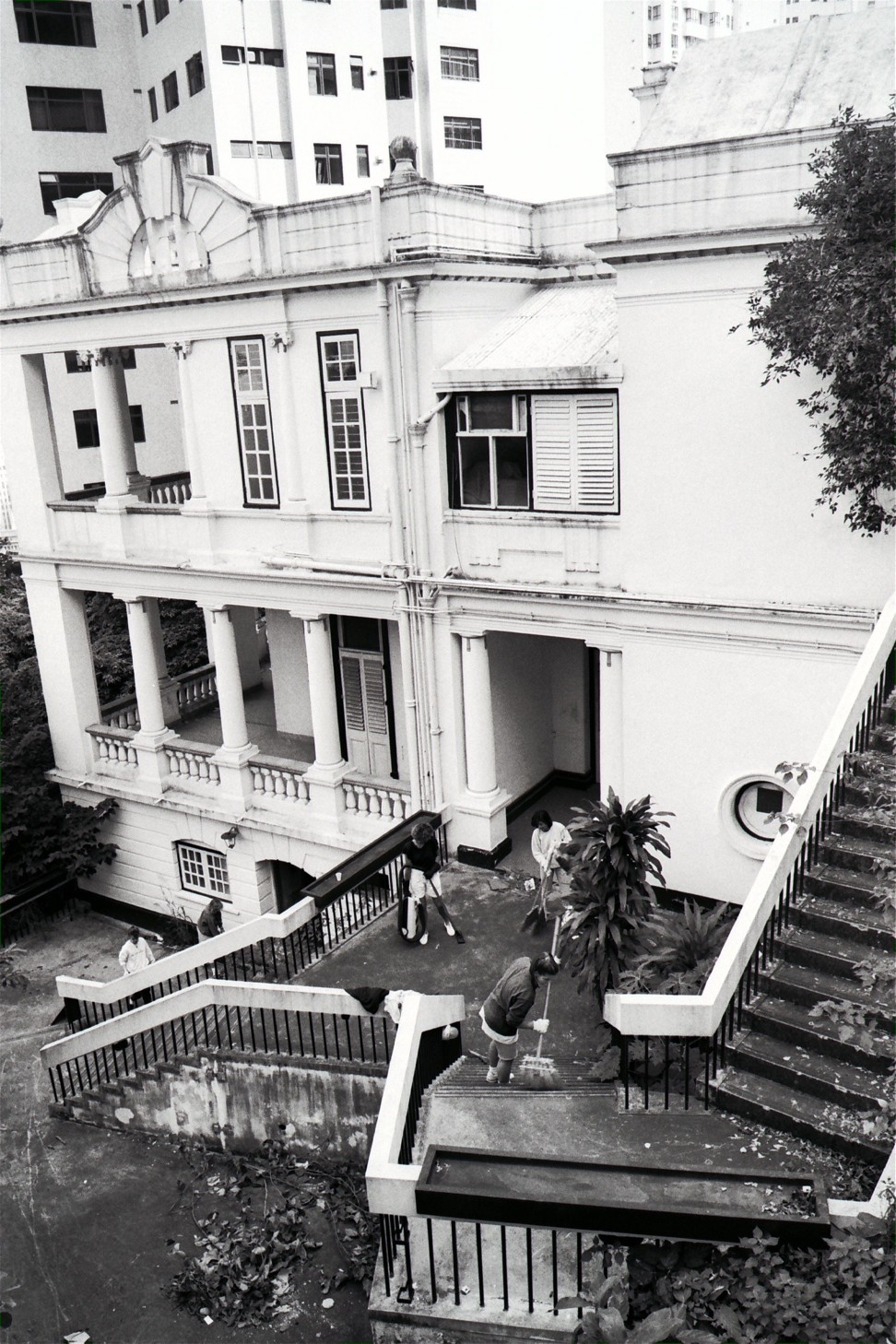 Race Course Fire memorial, Happy Valley
Erected in 1922, the memorial is dedicated to the more than 600 victims of
a February 26, 1918, fire
at Happy Valley race course. The memorial combines traditional Chinese architecture with Western classical elements, and comprises three terraces, with two pavilions built on the topmost terrace, a central memorial arch on the middle terrace, and a pair of pagodas on the lowest terrace.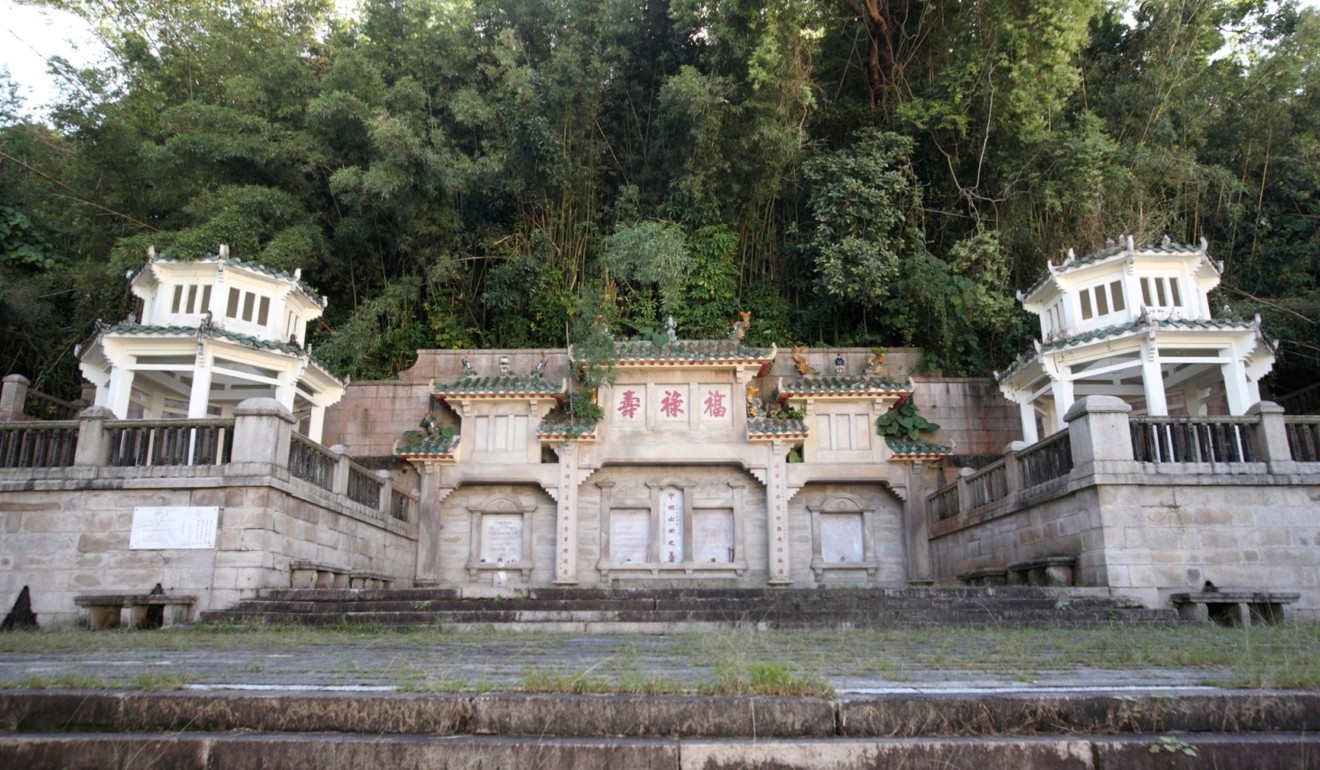 Central Building, Chinese YMCA of Hong Kong, Bridges Street, Sheung Wan
Erected in 1918, the building served as the Hong Kong headquarters of the YMCA until 1966 and was the site for Hong Kong's first indoor swimming pool and the first elevated, wok-shaped running track. Another piece of trivia: noted Chinese writer Lu Hsun once lectured in the building in 1927.
Today it provides rehabilitation services for the mentally disabled, as well as recreation and sports services.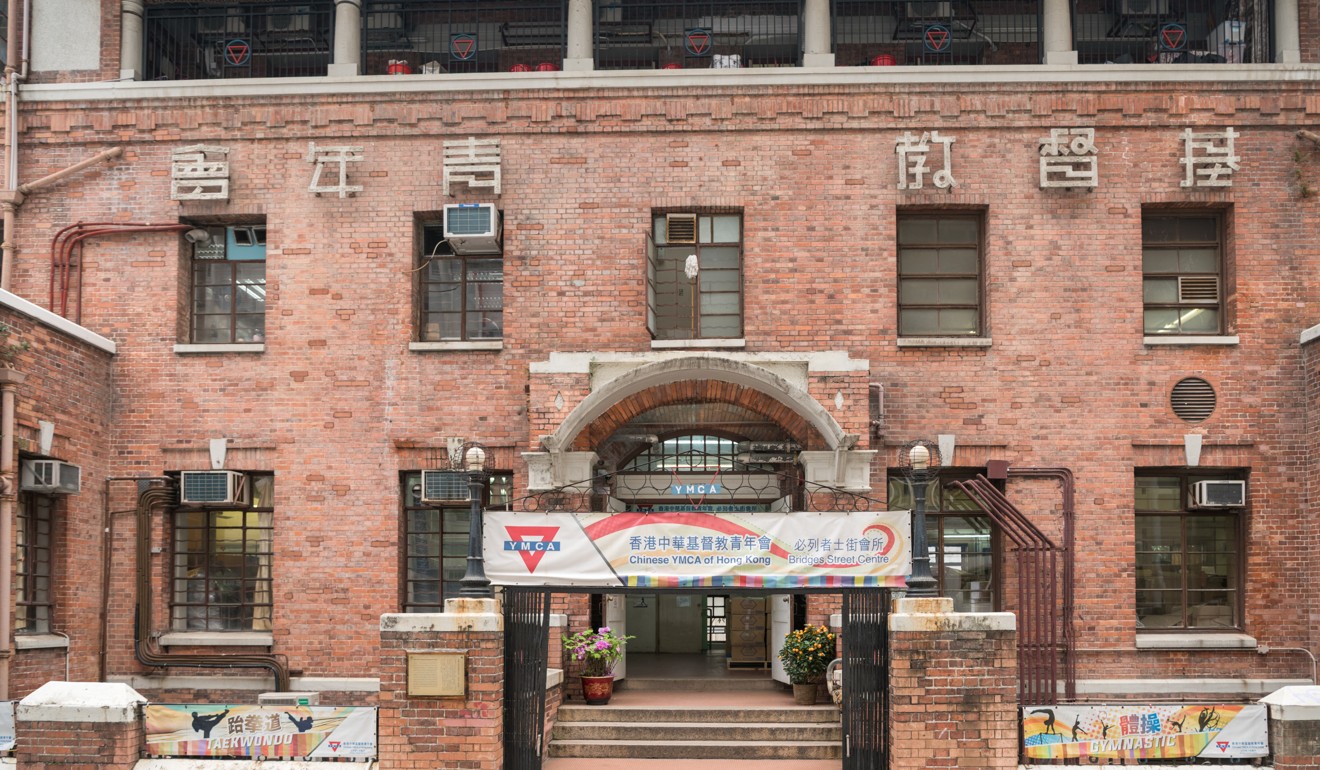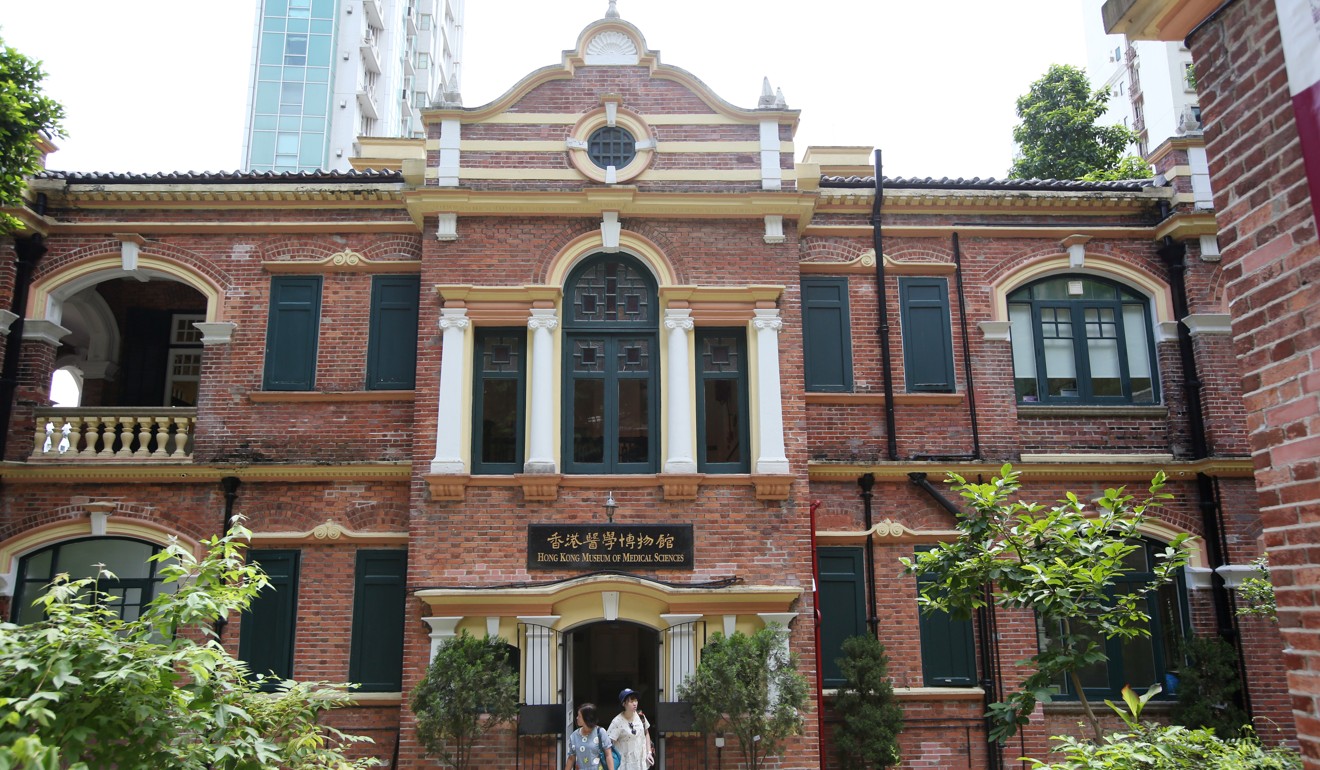 Hong Kong Museum of Medical Sciences, Mid-Levels
Opened in 1906, the Edwardian-style building in Mid-Levels housed the Bacteriological Institute formed to control plague and other infectious diseases that spread through Hong Kong in the late 19th century. The institute was also the first purpose-built medical laboratory in Hong Kong.
In 1996 it was converted into the
Hong Kong Museum of Medical Sciences
. The museum occupies 10,000 square feet, and comprises 11 exhibition galleries, a library and lecture room. For the fiesta, its opening hours will be extended and guided tours offered.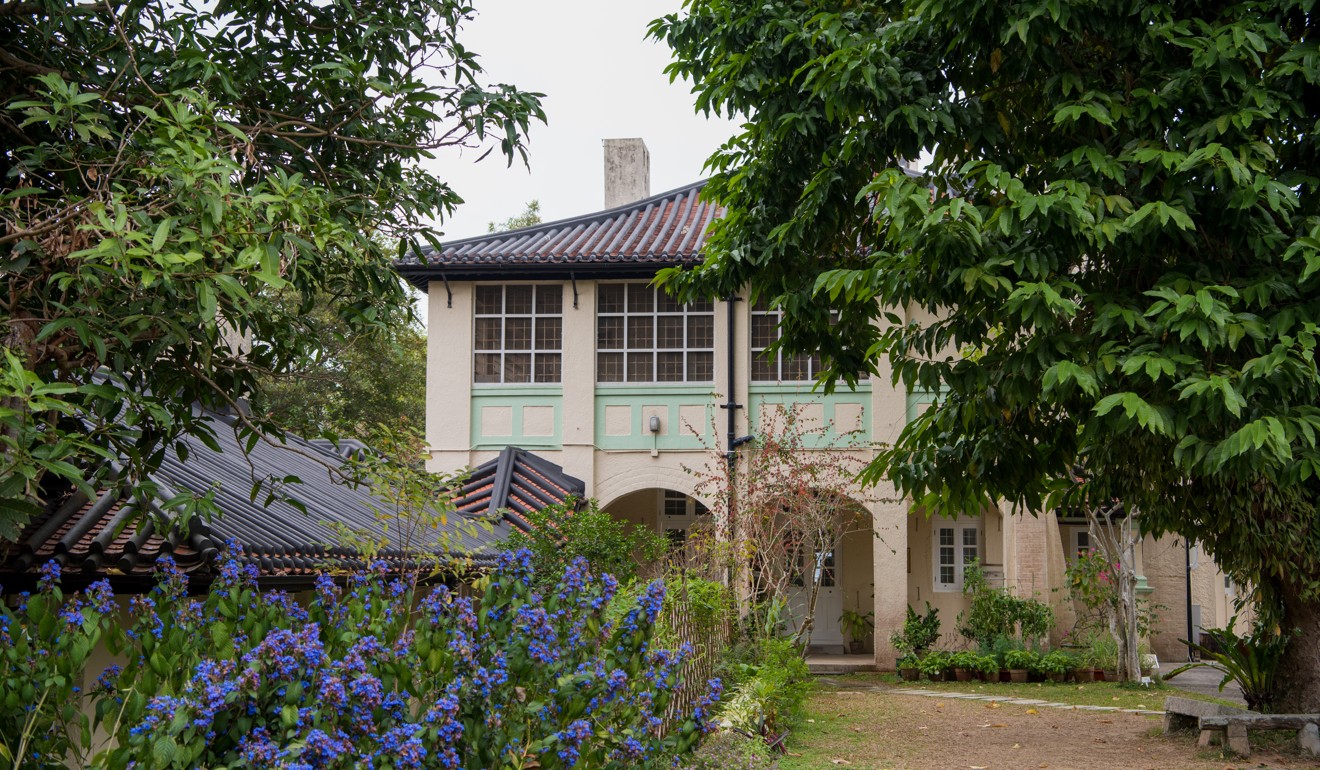 Island House, Yuen Tsau Chai, Tai Po
Built to serve as quarters for senior government officers, Island House was the official residence of 15 district commissioners for the New Territories from the late 1940s until 1985. Since 1986, WWF-Hong Kong has been responsible for conserving the site's cultural and natural heritage. Now called the Island House Conservation Studies Centre, it serves as a hub to promote sustainable living.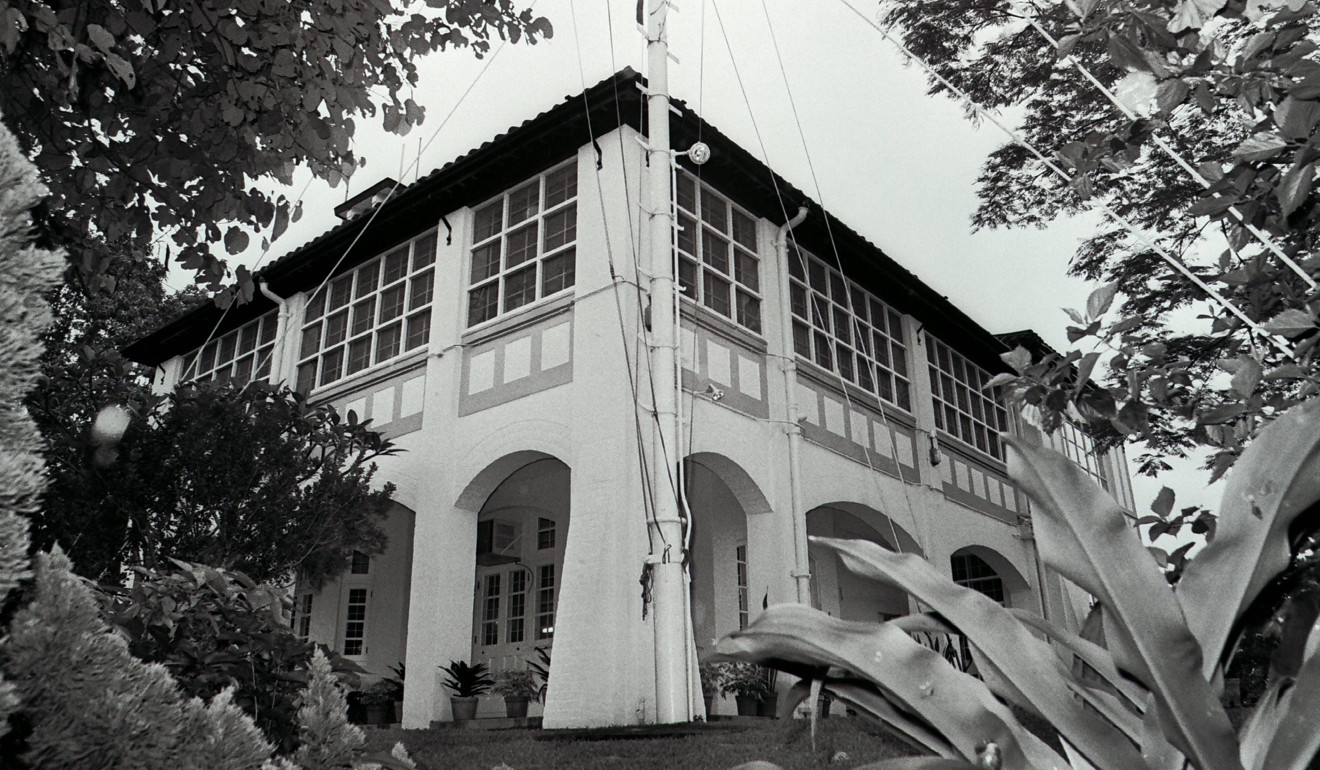 Stewards High Rock Centre, Sha Tin
Built around 1924, the former Sha Tin Police Station was used as a command centre by the Japanese army during its occupation of Hong Kong from 1941 until 1945. In 1950 Christian group the Mennonite Central Committee used it as a nursery for the children of tuberculosis sufferers. From 1953 until 1964 it housed the Shatin Babies Home for the care of abandoned and destitute babies, after which it was converted to become Shatin High Rock Christian School.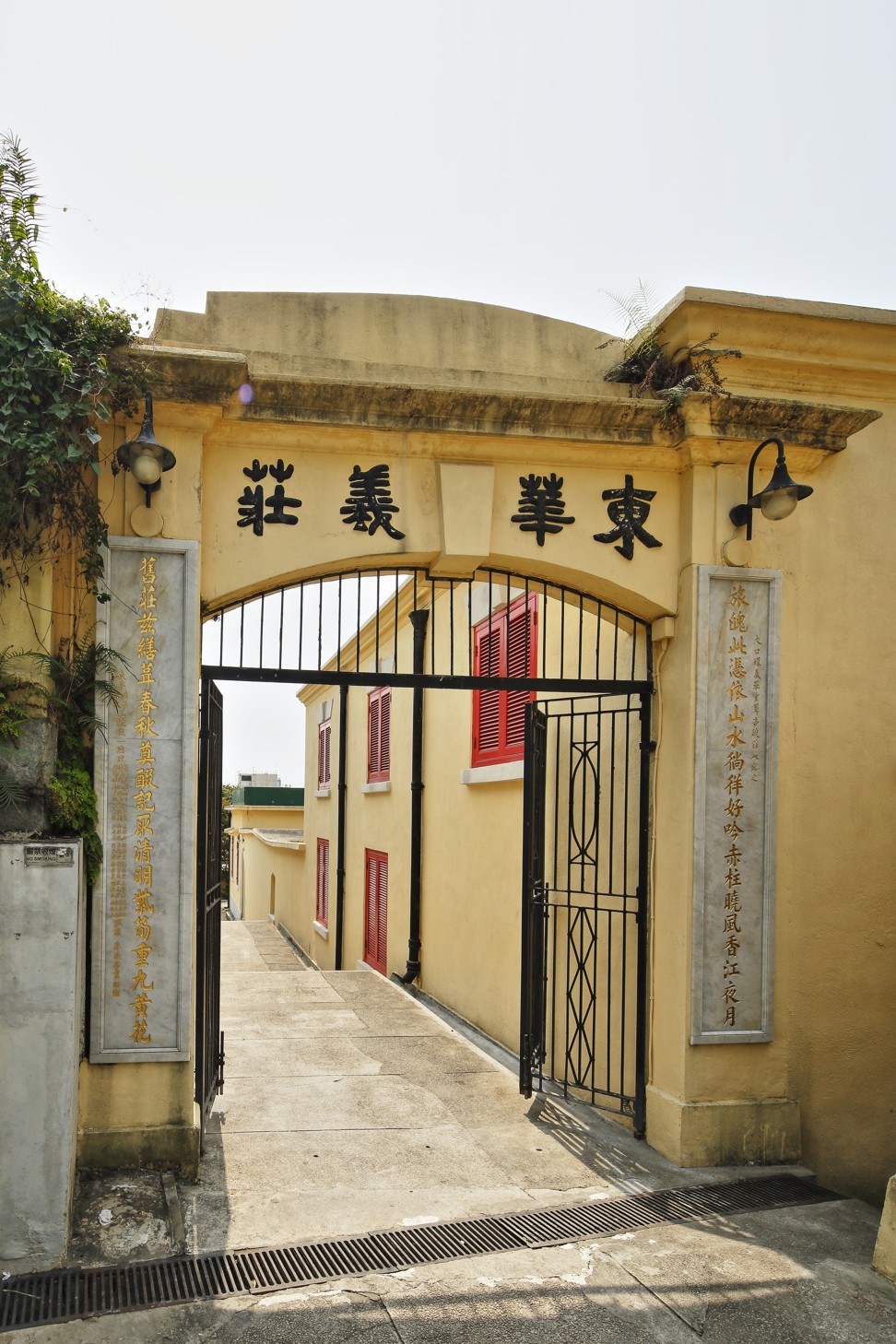 Tung Wah Coffin Home, Sandy Bay, Pok Fu Lam
Tung Wah Hospital provided coffin storage services from its establishment in the early 1870s, and soon took over the Slaughter House Coffin Home in Kennedy Town for that purpose. Due to a shortage of space, the service was relocated to specially built premises above Sandy Bay, and renamed Tung Wah Coffin Home, in 1899.
A coffin home provided temporary storage for coffins and urns waiting to be transferred either to the deceased's native land or to a burial place in Hong Kong. For a time, Tung Wah Coffin Home also made funeral arrangements for overseas Chinese who died on ships.
For further information about the Heritage Fiesta click
here
.