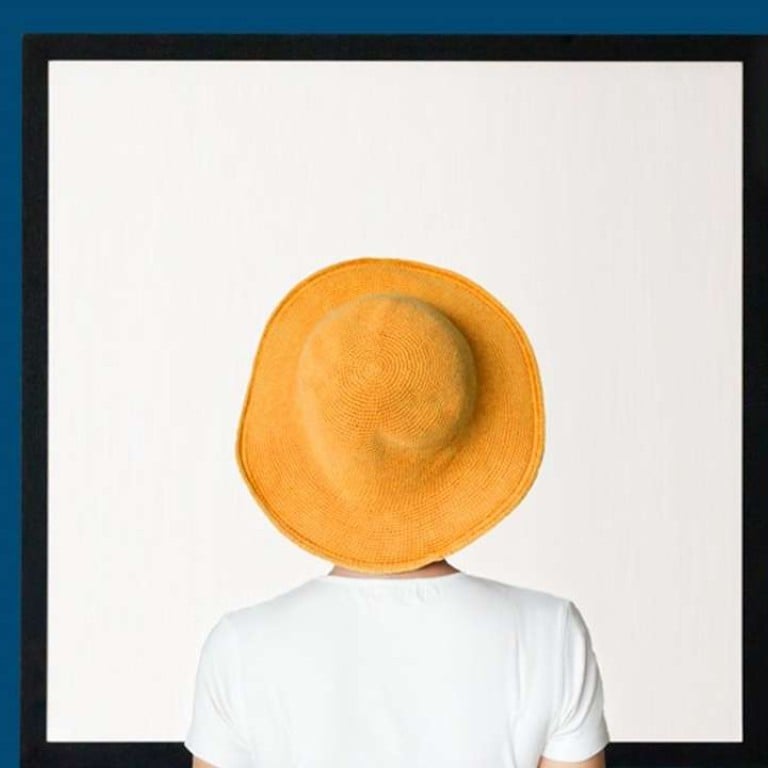 Artist Valentina Loffredo's photography passion develops into first Hong Kong solo exhibition
Italian mother of two's show at LIGHTSTAGE in Sheung Wan features images from her popular LITTLE series, which she says is a work in progress
Hong Kong-based Italian artist Valentina Loffredo has taken big steps into the world of the small.
The mother-of-two only started experimenting with photography in 2013 when she began posting her pictures on Instagram under the handle @thatsval.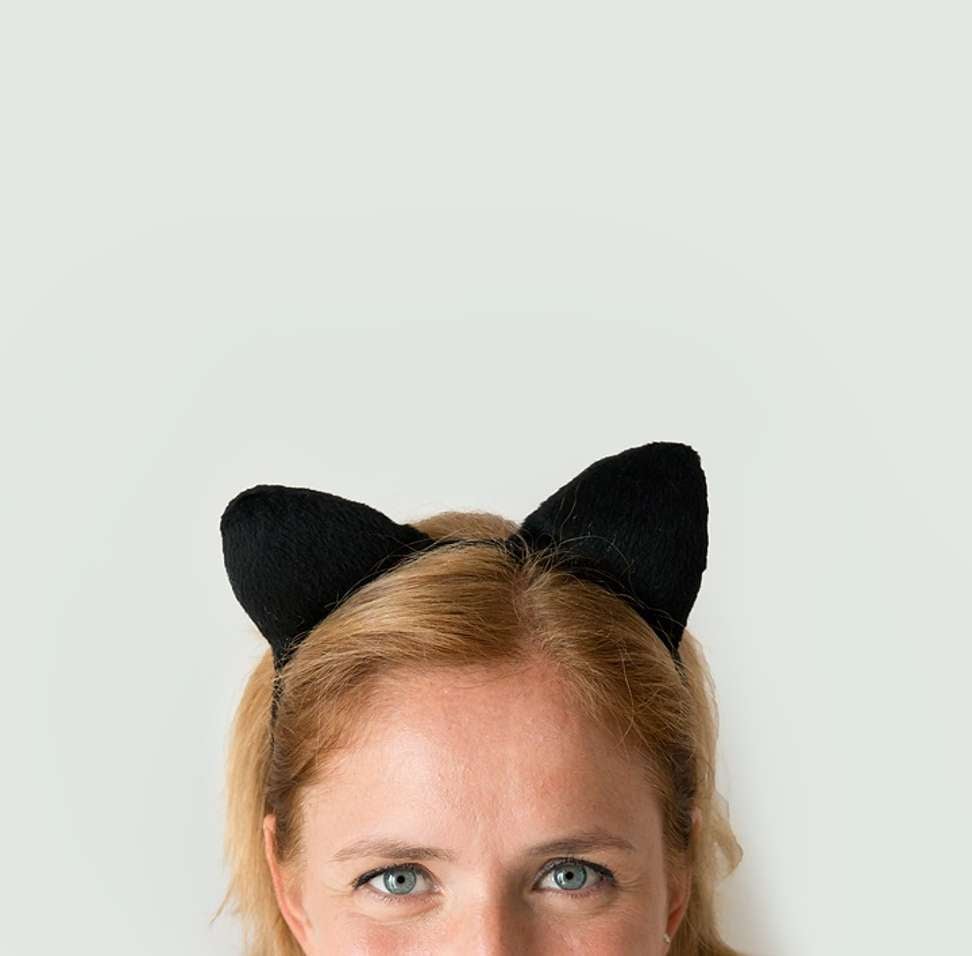 Fast forward three years and she now has 80,000 followers, prompting her to hold her first solo exhibition in Hong Kong. The show, titled "As For Me, I'm Very Little", features images from her popular "LITTLE" series, reflecting feelings captured through geometric shapes.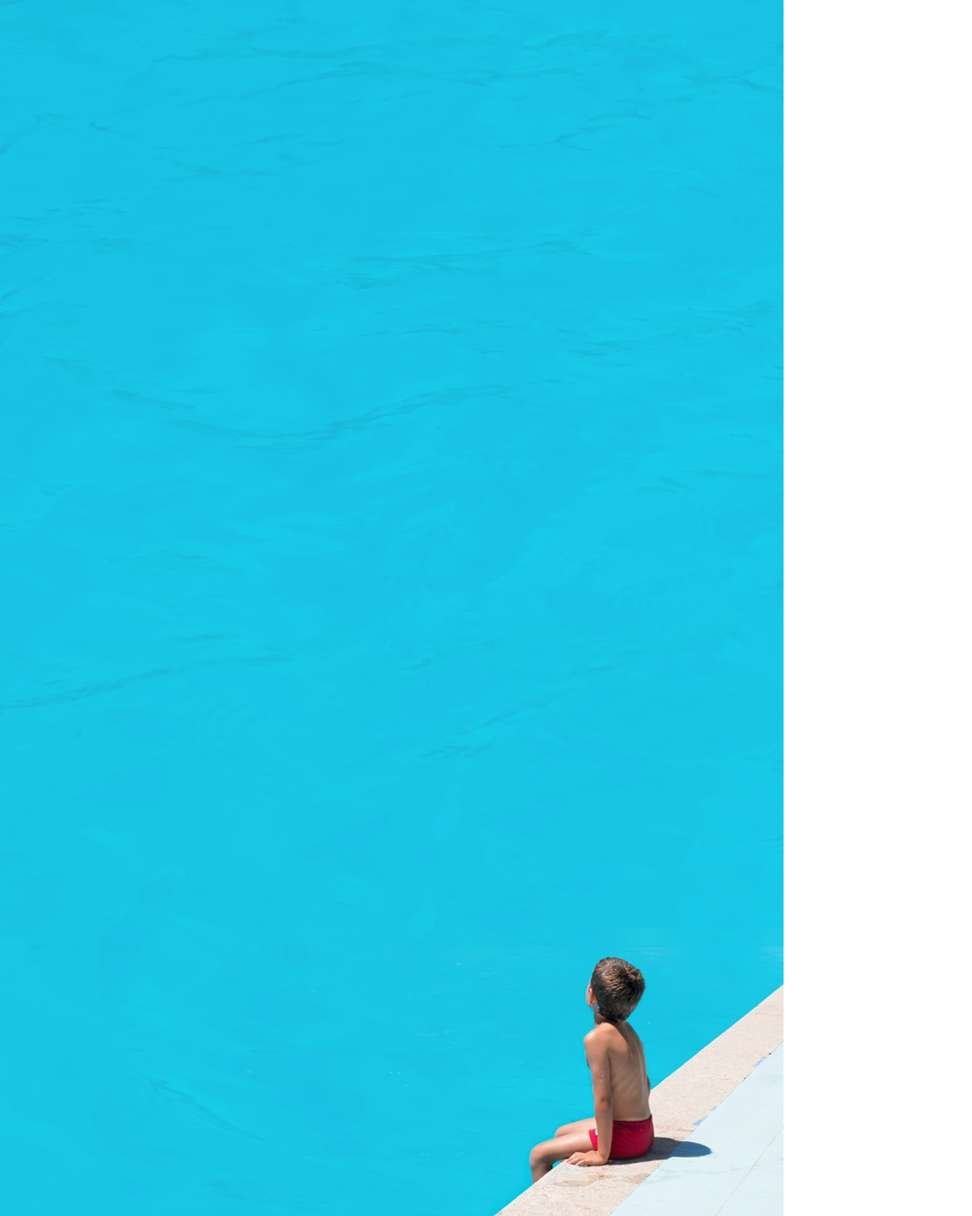 "People usually resonate with my idea of 'LITTLE'," says Loffredo, who worked in the jewellery industry before taking up photography. "You are little when you start a new chapter but you grow along the way. It's a constant work in progress, that eventually grows into something bigger and better."
Loffredo's work encourages viewers to question things they take for granted, such as scale, gravity and balance.
"As For Me, I'm Very Little", until February 19, LIGHTSTAGE Art & Events Venue, G/F, 218 Hollywood Road, Sheung Wan. Tel: 9176 1096