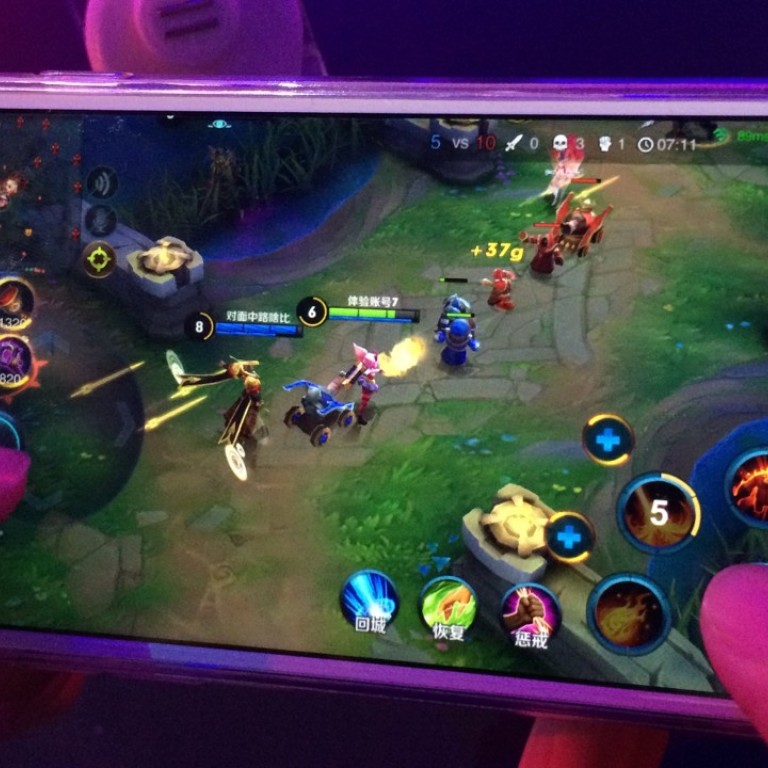 Honour of Kings: female gamers outnumber men on world's most popular battle arena mobile game
Women make up 54 per cent of players on Tencent game, compared with 35 per cent for League of Legends on which it is based; short sessions lower entry barrier for women unused to hardcore gaming, and social media pulls them in
Game companies worldwide might learn a thing or two from Chinese tech giant Tencent when it comes to attracting a larger female player base
. Honour of Kings
now boasts the highest proportion of female players for a hardcore or battle arena title – genres usually dominated by males. That success in roping in the long-neglected constituency is a big reason the title has become Tencent's most profitable mobile game. 
It was Tencent's dominance over China's social media market, through WeChat, that proved instrumental in attracting a more diverse base. The bite-sized nature of Honour of Kings sessions and a broader palette of playable characters have also contributed to its large female following.
Females accounted for 54 per cent of users as of May, according to internet consultancy Jiguang. That outstrips the 35 per cent or lower average for similar games on computers or consoles, as well as comparable mobile title Vainglory, according to industry consultancy Newzoo.
Take Zhu Qiaopu, a kindergarten teacher turned tattoo apprentice who musters a group of mothers for battle every night after putting her three-year-old to bed. Zhu, whose favourite characters include King Arthur, an armour-clad close range attacker, has devoted about 230 hours to the game in the two months since she began. Invited to the game by her husband, she ended up beating him to a coveted platinum badge.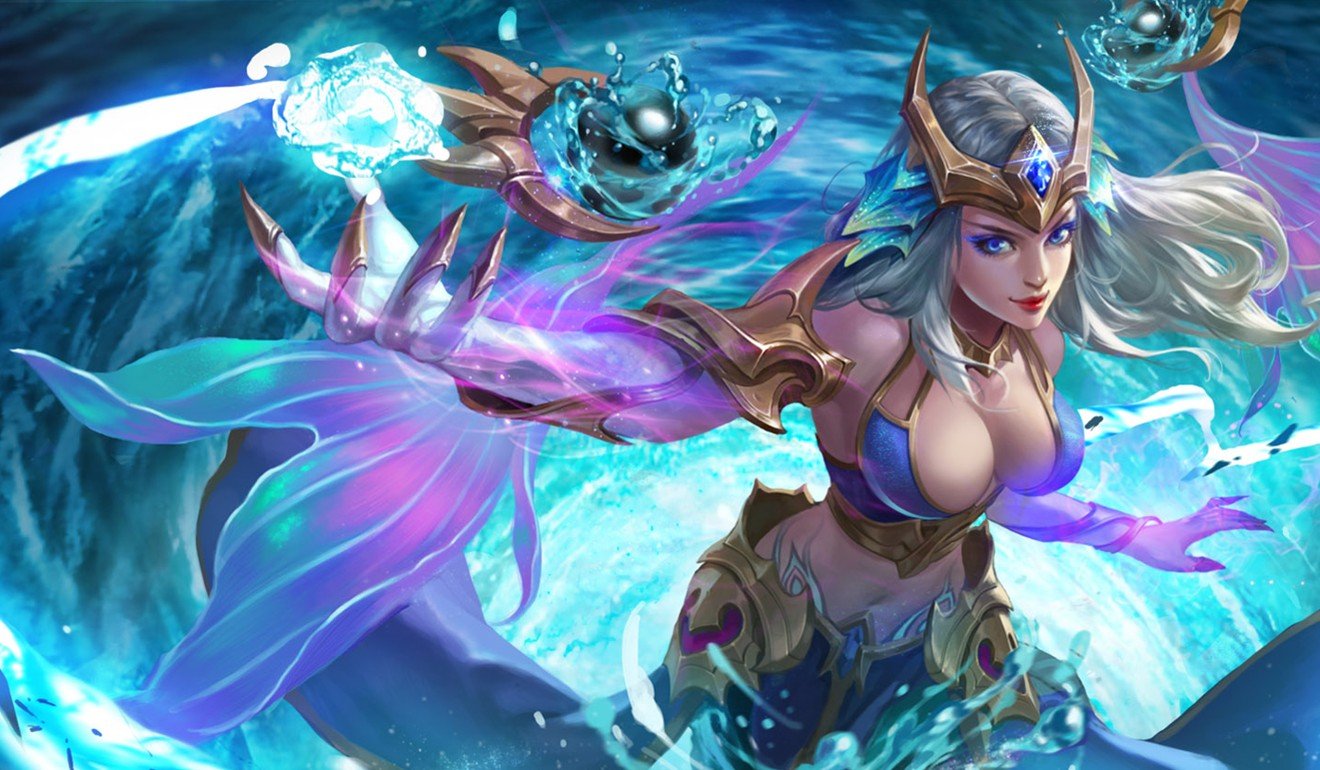 "With WeChat we can discuss our strategies and improve our skills," says the Chengdu-based 30-year-old, who's spent the equivalent of at least US$147 unlocking characters and buying performance enhancing potions. "When all your friends are on the game and you can see their ranking, you just feel like you can't be left out and suck at the game. Who doesn't want to win?" she says.
Honour of Kings' mass appeal will be put to the test as Tencent prepares to debut its biggest in-house title in the United States, a market dominated by publishing powerhouses such as Activision Blizzard, and where WeChat is largely non-existent. 
While dominant on its home turf, the company has yet to demonstrate an ability to woo foreign audiences. Its biggest overseas hits – Riot Games' League of Legends and Supercell Oy's Clash of Clans among them – were acquired at a steep cost. Those very same acquisitions, however, handed Tencent a major global platform that could help its biggest in-house title connect with foreign gamers.
Tencent has certainly clicked with its domestic base. Honour of Kings' cocktail of social media and gaming (allowing users to add actual friends, for instance ) won it some 108 million female players, according to Jiguang. That's more than the population of Argentina and Canada combined.
The fact that females outnumber men in a violence-laden game is remarkable, for an industry notorious for its fraught relationship with women. From the 2015 Gamergate harassment campaign to criticism of gratuitous sexualisation in staples such as Grand Theft Auto, female gamers have seldom felt completely comfortable in the testosterone-fuelled world.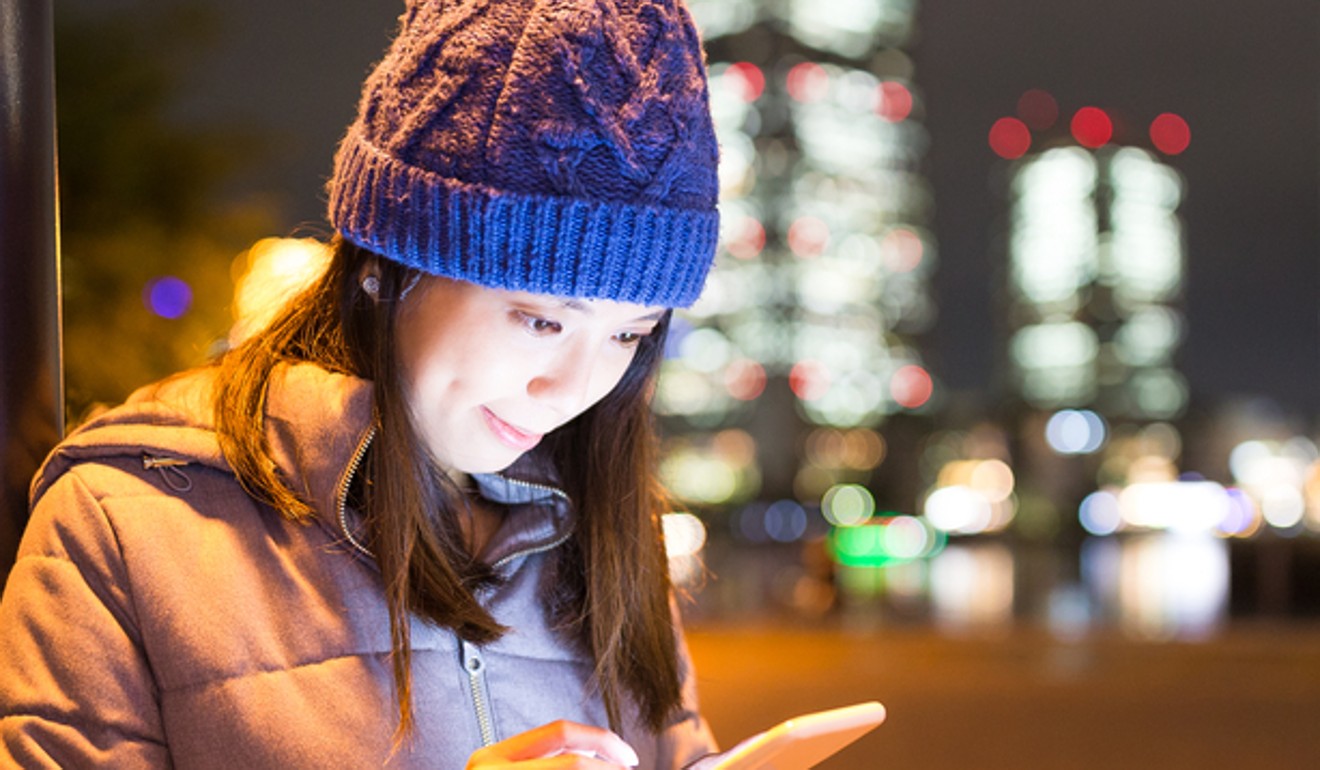 Just last year, Microsoft's Xbox division hired women dressed as schoolgirls to dance and socialise with a mostly male crowd at a Game Developer Conference party. Tencent also apologised this year for a sexually suggestive game organised by one of its divisions for an annual party.
While women are the majority in casual game fare such as Candy Crush Saga, they're distinctly underrepresented in mid- and hardcore titles. Such games typically require longer time commitments, demand more investment in building characters or learning in-game techniques, and also frequently involve copious amounts of violence.
Honour of Kings is an adaptation of the better-known League of Legends in which players, usually in teams of five, hack and slash their way through battle arenas. It's free to download but generates revenue from users who buy upgrades to improve their odds in battle.
League of Legends' female contingent has stood at 35 per cent over the past three months, according to Newzoo. The average women gamer ratio in battle arena games is about 28 per cent for desktops and 34 per cent for consoles, Newzoo says.
Attracting the often marginalised half of the population is what could propel Honour of Kings' revenue to as much as US$3 billion this year, says Serkan Toto, the founder of Tokyo-based consultant Kantan Games. "The time when gaming was dominated by male users is absolutely over," he says.
Because a single session only lasts about 20 minutes, the game demands less commitment from its players, who can polish off rounds in fragmented time slots. That in turn lowers the entry barriers for female users who've had scant exposure to mid- or hardcore games, says Marie Sun, a Shenzhen-based analyst at Morningstar Investment Service.
The sheer wealth of playable characters – currently more than 60 from snipers and sorcerers to assassins – provide enough variation to sustain interest once a user is hooked, she adds.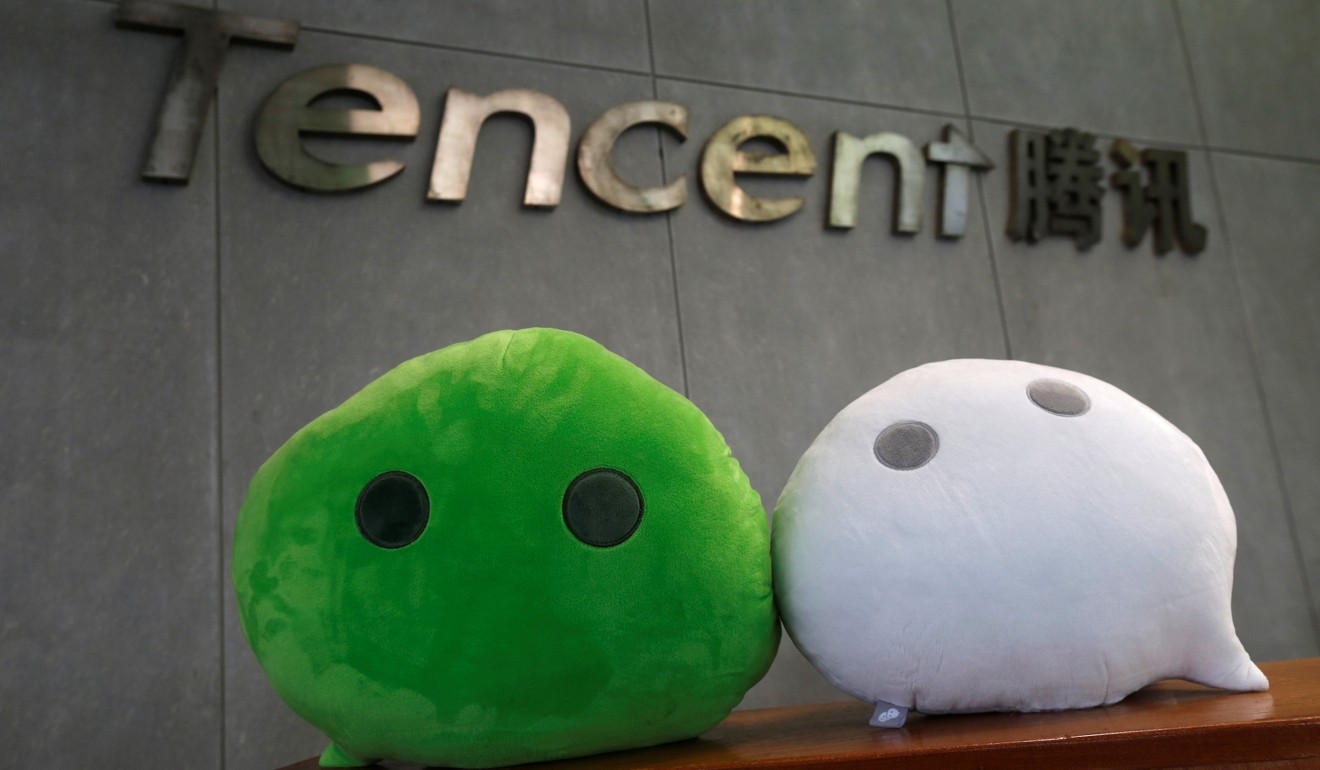 Other times, it comes down to bragging rights. Xu Junyang joins Zhu on the same team almost every night. Xu's ability to dish out heavy blows has enhanced her popularity among gamer friends.
Her favourite character is Yu Ji or Consort Yu, a historical Chinese figure transformed into a sniper who can freeze opponents while meting out serious damage with her bow.
"Where do I get my fulfilment? The fact that I'm a vision on the battlefield, I slaughter numerous people and never get killed," says the 30-year-old. "My friends keep pulling me back. They'll ask me 'Hey, is your son asleep yet, want to play a round?'"
In fact, Honour of Kings' popularity – 200 million active gamers in mainland China by Jiguang's count – has grown so rapidly it may have alarmed some in Beijing. Government media mouthpieces, including People's Daily and Xinhua, have criticised it for exacerbating addiction. Tencent has also declared a system to limit playtime for users under the age of 18. Other media, including the China Business News, have said the game is now something of a dating app for girls hoping to snag boyfriends. 
"It all comes down to whether you have self-restraint. If you do, it's just a form of stress relief," says Xu, who works a regular job. "Saying girls play games to win the attention of men is just bias. No matter if it's men or women, both have the right to the same kind of delight."
This article appeared in the South China Morning Post print edition as: Female gamers drive Tencent's mobile megahit