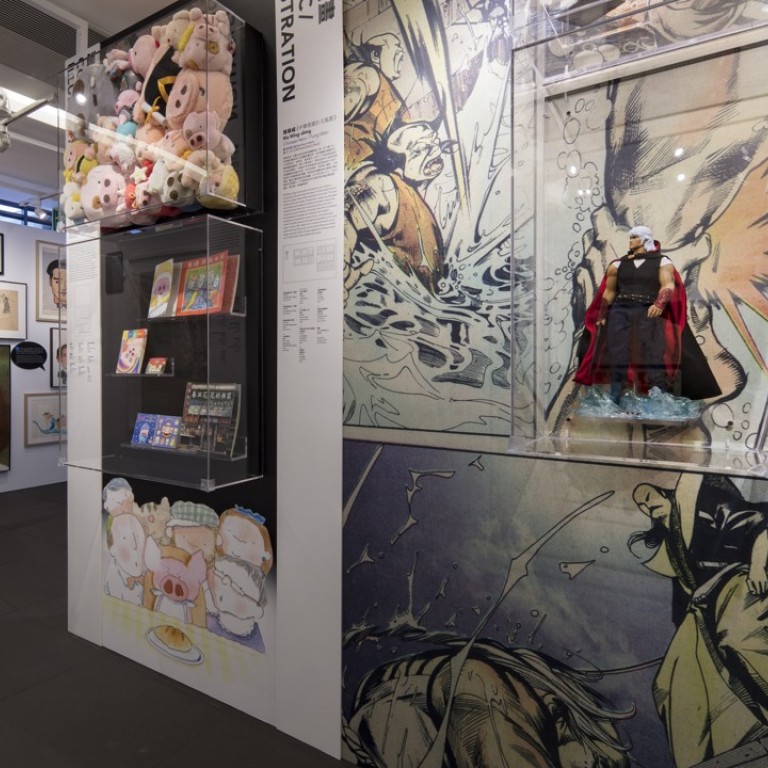 That's so Hong Kong: exhibition shows city's creative excellence, and takes you on a trip down memory lane
The Luk Yu Teahouse, striped canvas bags, the former Star Ferry pier – two design veterans offer a personal take on what makes city special in Very Hong Kong Very Hong Kong exhibition that aims to inspire new generation of talent
What captures the essence of our city, what is so very Hong Kong? For some people it is the red, white and blue striped canvas bags, for others the "ding ding" trams or the Cathay Pacific airport lounge.
In a labour of love, two of the city's leading designers have curated a mammoth exhibition that draws together what they perceive to be the creative excellence of this city.
"We are from Hong Kong and we have done so much here in the advertising industry and we have probably seen more things than most people because we are in the communication business," says Alan Chan Yau-kin, co-curator of "Very Hong Kong Very Hong Kong".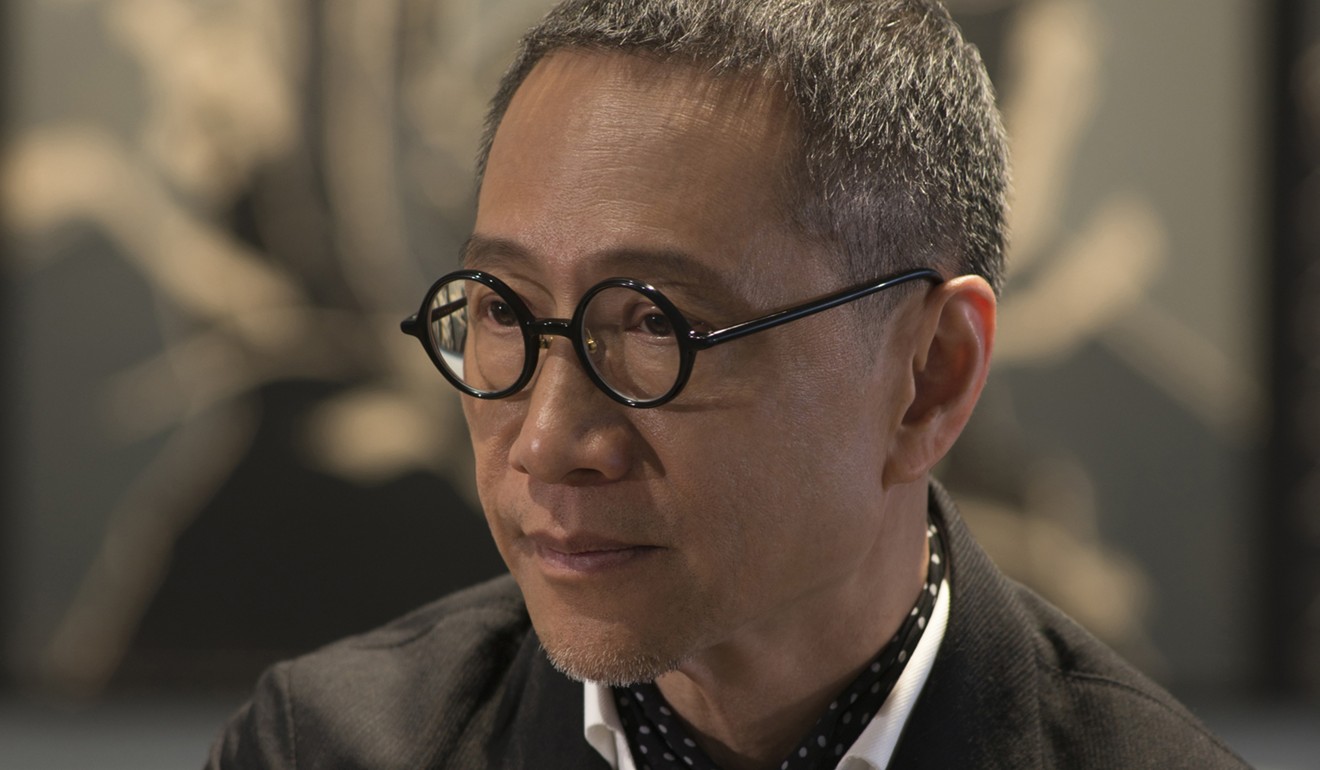 "We want to seek out what is the best from Hong Kong before it is too late, before we are too tired to do it."
With help from his good friend Stanley Wong Ping-pui – aka anothermountainman – the 67-year-old put together a two-part show that carves up the design world into 11 categories, including graphics, photography, fashion, architecture and illustration. The first part was staged at Hong Kong City Hall earlier this month, and the rest can be seen at Comix Home Base in Wan Chai until August 29.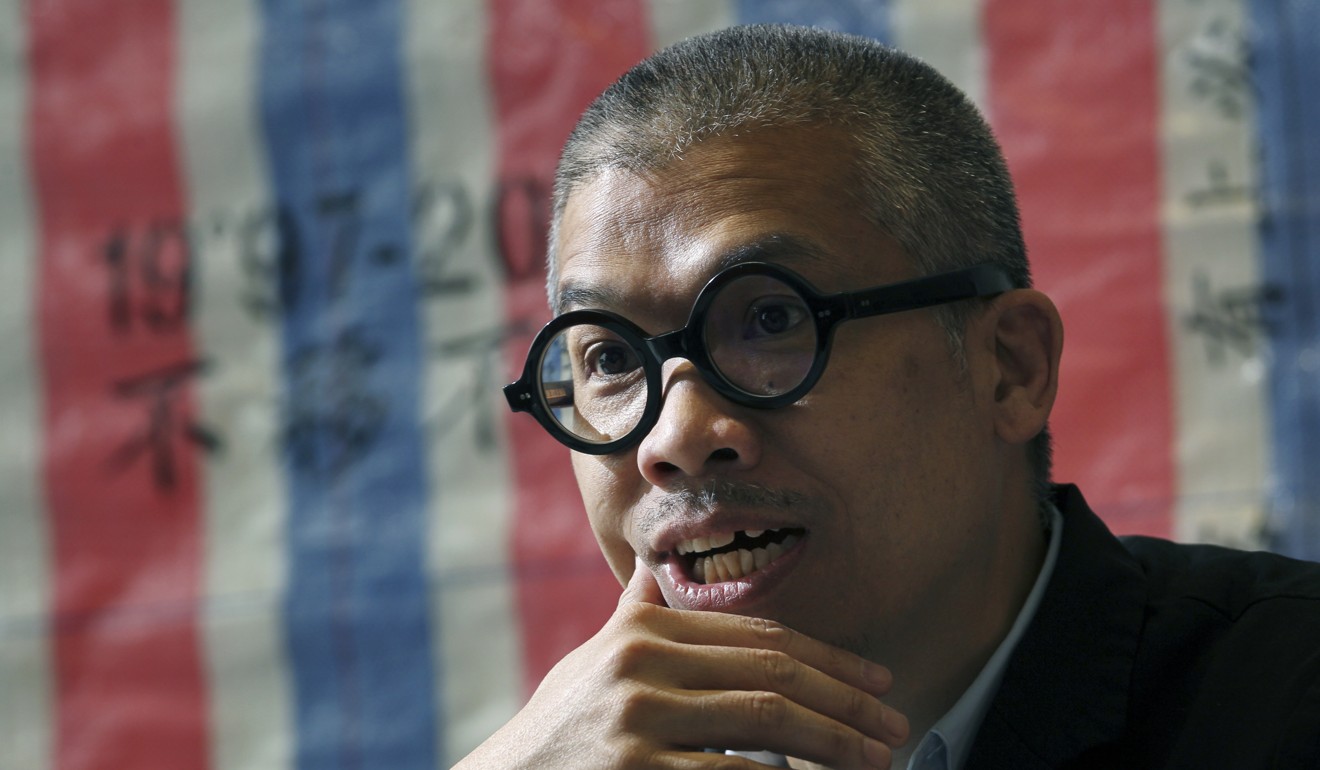 "Very Hong Kong" has a dual purpose: it pays tribute to local culture and it stands for creative excellence that influences our daily lives. The design duo are at pains to explain that this is not intended as a comprehensive catalogue of all that is good in Hong Kong design; this is a very personal take and reflects the curators' own life experiences and personalities.
"Alan is more emotional than me and he tends to choose things in the lifestyle direction and I'm a more rational person and find things related to humanity, social perspective more important," says Wong.
Chan adds: "We don't want people to say why is this here and this isn't. That's not the point. It's an overall view of how we see Hong Kong."
Spend an hour or two at the Comix Home Base exhibition and anyone who has lived in Hong Kong any length of time will inevitably feel a little nostalgic. Some of the places featured in the exhibition, such as the Jumbo Floating Restaurant, Luk Yu Teahouse and Peninsula hotel lobby are still with us; others, such as the Lee Theatre and the old Star Ferry pier in Central, have been demolished.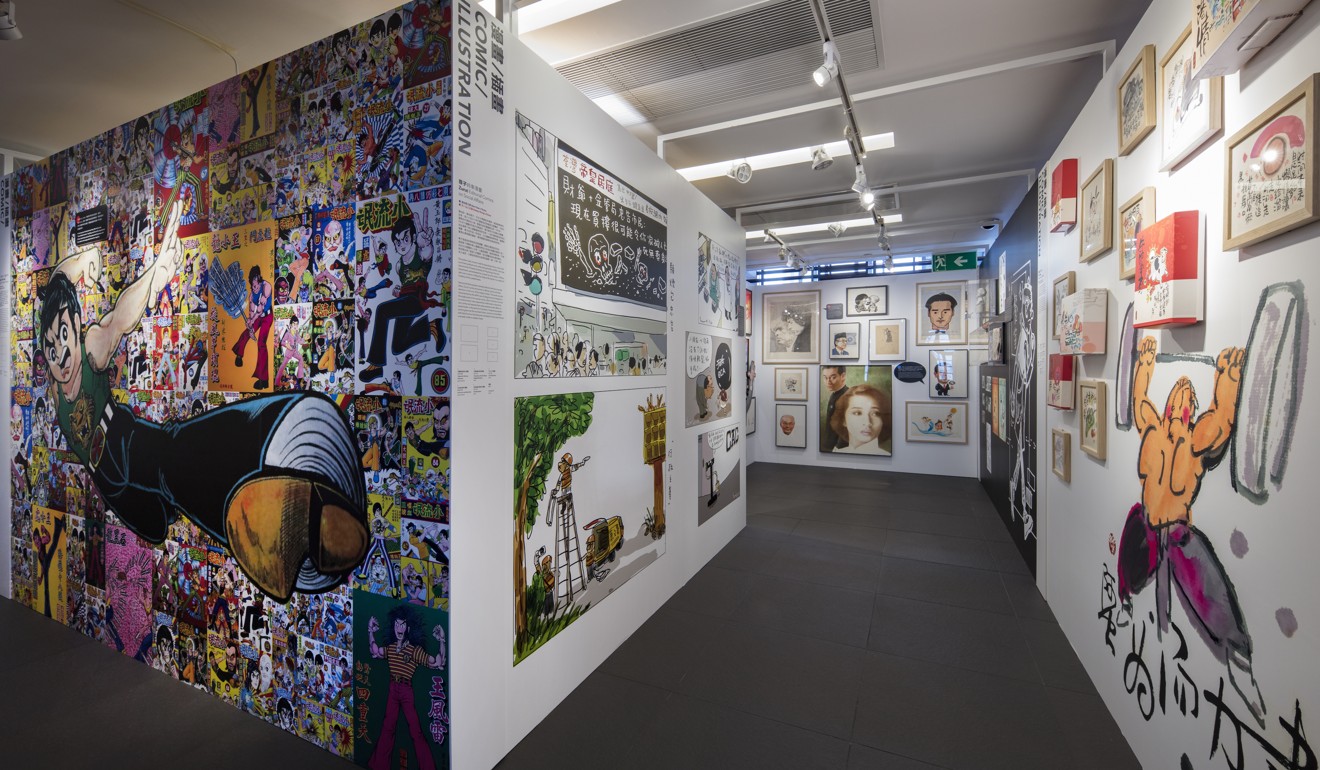 The comics section is a chance to remember some of the best local cartoon heroes – Wong Sze-ma's
Cowboy
and Tony Wong Yuk-long's
Little Rascals
. Many of the key advertising campaigns from the 1970s, '80s and '90s will be fondly remembered.
But the exhibition isn't about looking at the past through rose-tinted glasses. Chan hopes that it will provide inspiration for young people in creative industries who are facing a tough market.
In the 1980s and early '90s, Hong Kong was the benchmark for designers and advertisers in China. That lead has long since gone and China has no shortage of design talent, so where does that leave Hong Kong?
"Look at who you are. You are Chinese, so where is your design aesthetic? Look to your roots. You should not dilute your culture so much that who you are is completely unidentifiable," says Chan.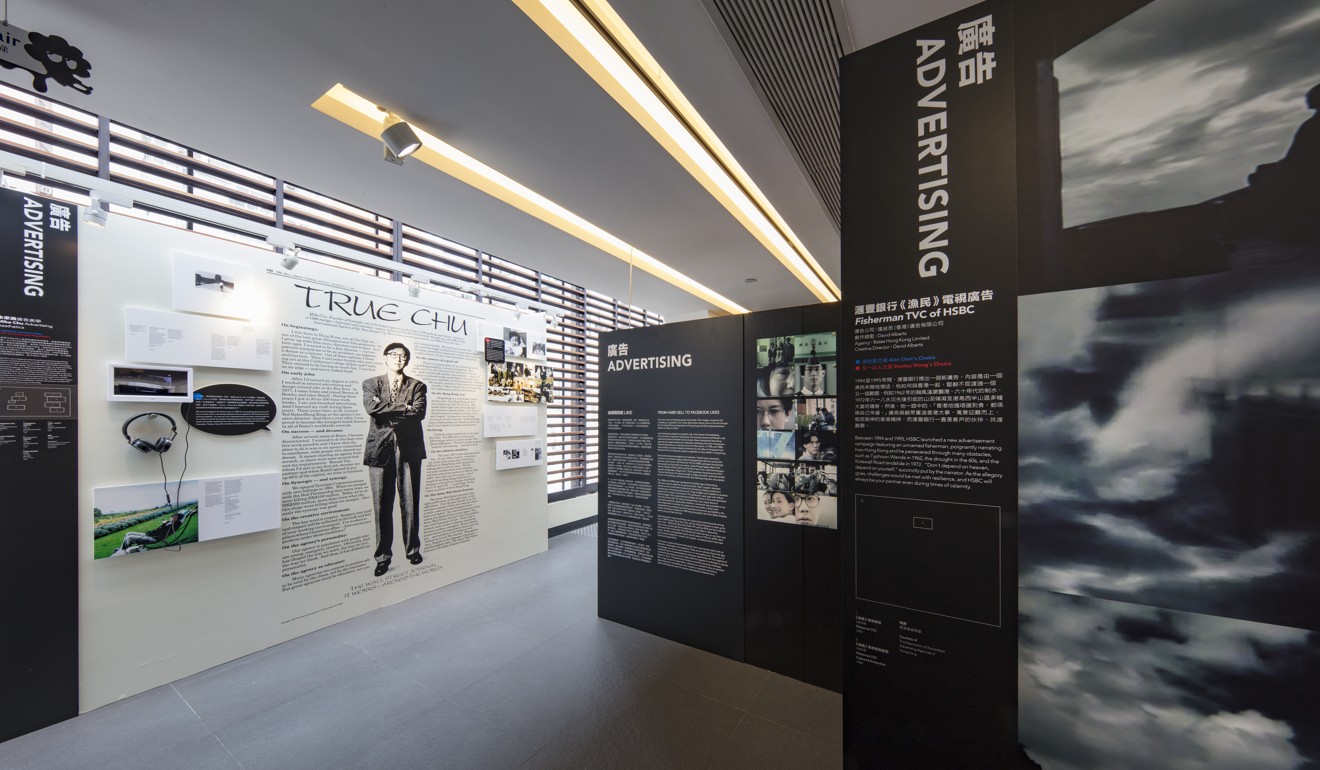 Wong is also concerned that creative Hongkongers are losing their edge, partly because of a tough market – no money, no clients – and partly because of identity issues.
"Within our creative circle I think we lost direction, we didn't really find our uniqueness, how we stand within the boundary of China or Asia or globally because we are just doing things really Westernised, other people's styles," says Wong.
When "Very Hong Kong" wraps up there is the possibility it may become a permanent exhibition – talks are in progress. Whether or not that happens, it will be remembered in book form with a detailed, 1,000-page catalogue of all the exhibits and their place in Hong Kong's creative history to be produced and distributed to universities and internationally.
Chan and Wong say that if they'd had any idea how challenging the project would be – particularly in regards to copyright and licencing issues – they never would have taken it on.
"It has been a case of blood, sweat and tears. Mentally and physically very challenging. The museums should be doing this or the government, not us, we're just two individuals," says Chan.
Until Aug 29 (10am-8pm) at Comix Home Base, 7 Mallory St, Wan Chai. Entry is free.
This article appeared in the South China Morning Post print edition as: Nostalgic snapshot of a city at its creative peak