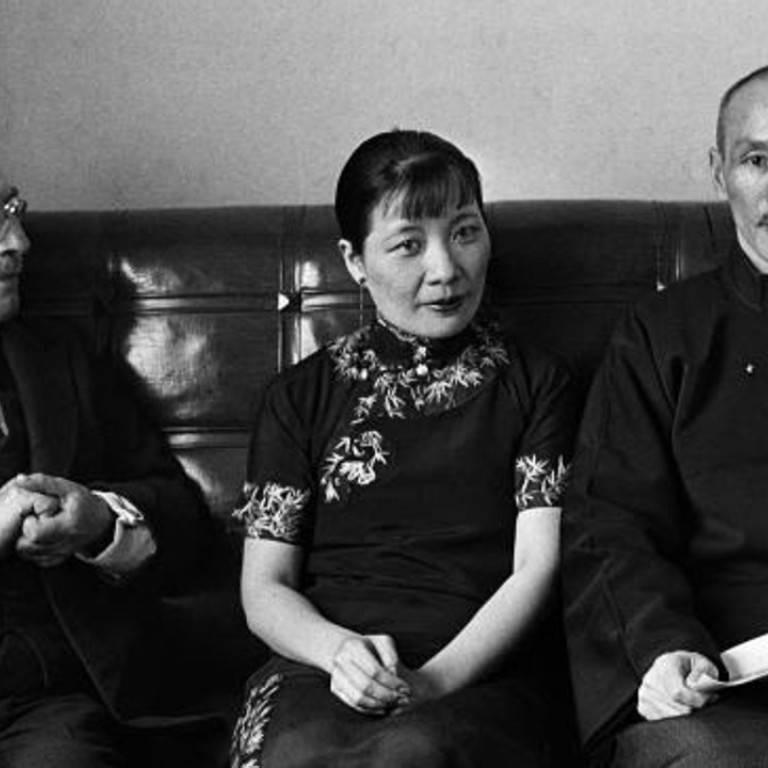 From Mao Zedong to Chiang Kai-shek: rare shots of 1930s China captured by unbiased lens of Swiss photographer – exhibition
Photojournalist Walter Bosshard was one of few Western journalists living in China to document the turbulent 1930s. With no political ties or agenda, his works, which are being exhibited in Hong Kong, show a refreshing lack of bias
China experienced significant socio-political upheaval during the 1930s, driven by the Japanese invasion of Manchuria in 1931 and the 1937 attacks on Beijing, Shanghai and Nanking.
Swiss photojournalist Walter Bosshard, who lived and travelled extensively in China from 1933 to 1939, was there to capture it in black and white – and through an unbiased lens – one of only a few journalists to record this critical decade in the country's history.
Now Hongkongers can get a glimpse of his work, courtesy of "Bosshard in China: Documenting Social Change in the 1930s," an exhibition at the University Museum and Art Gallery (UMAG) of the University of Hong Kong from April 27 to August 5.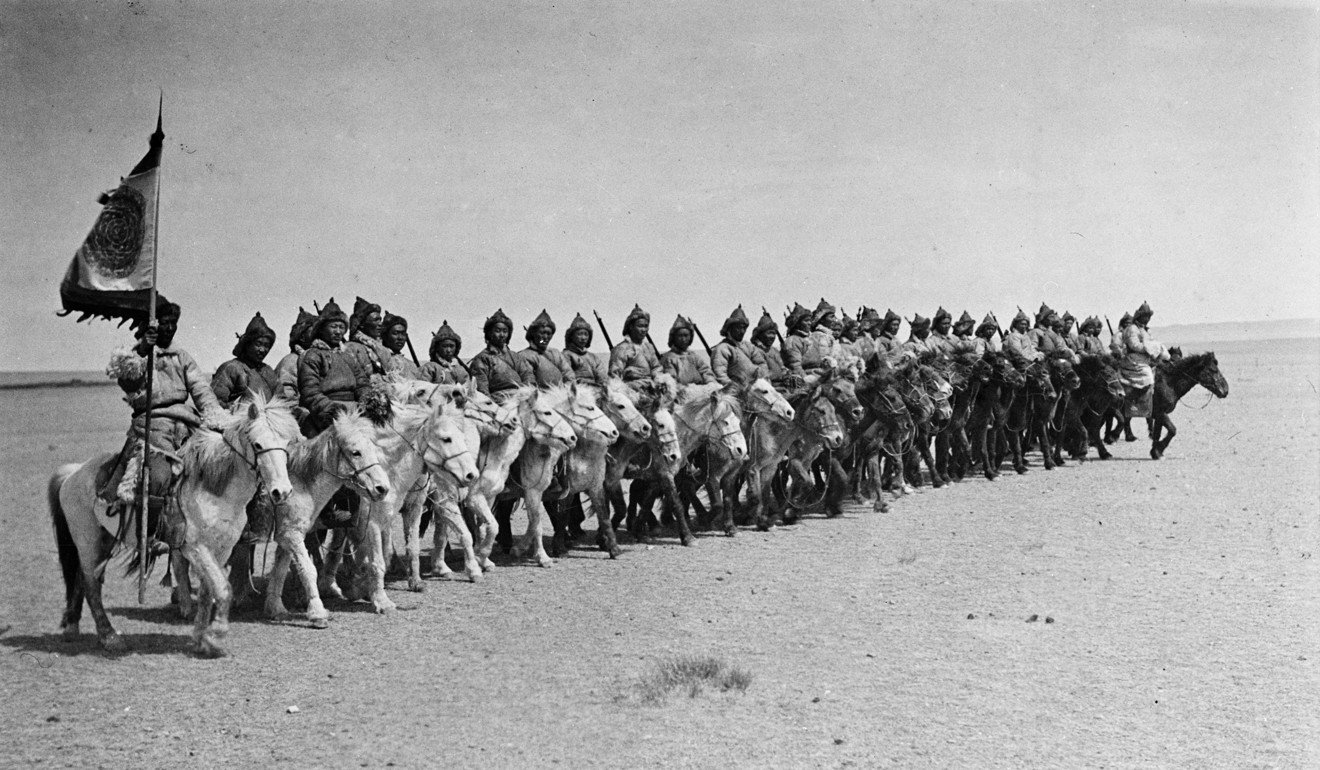 The photographs give a rare and unbiased insight into life in China at the time, as Bosshard traversed the country, from Beijing to as far as Lake Qinghai in western China, capturing important events such as the Battle of Yan'an in Shaanxi province, to the more mundane as seen in his shots of Mongolian shepherds on the steppes to children playing with paper kites in the streets of Beijing.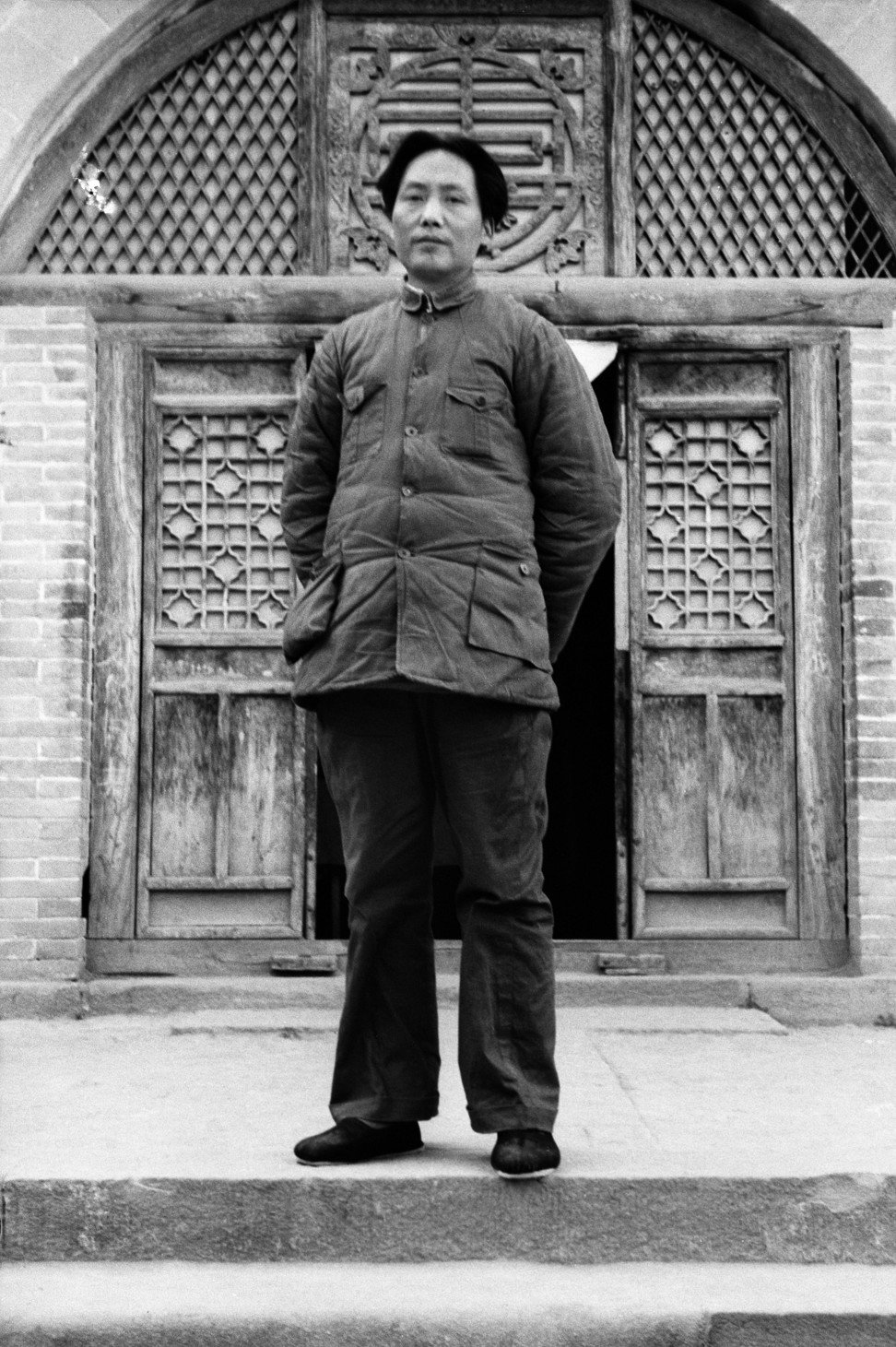 He also photographed and interviewed key political figures including Communist Party leader Mao Zedong, Chiang Kai-shek –- the leader of the Republic of China between 1928 and 1975 – and Chiang's wife Soong Mei-ling.
"Walter Bosshard's vast collection of photographs is particularly important and interesting just for the variety of topics documented," says Dr Florian Knothe, director of UMAG.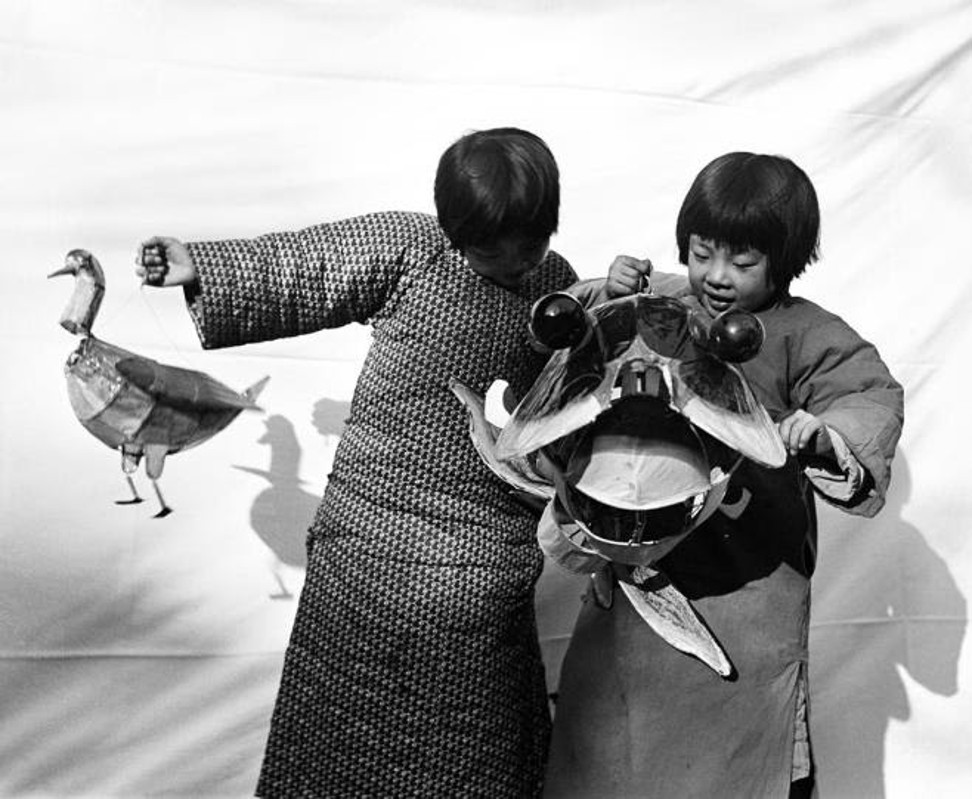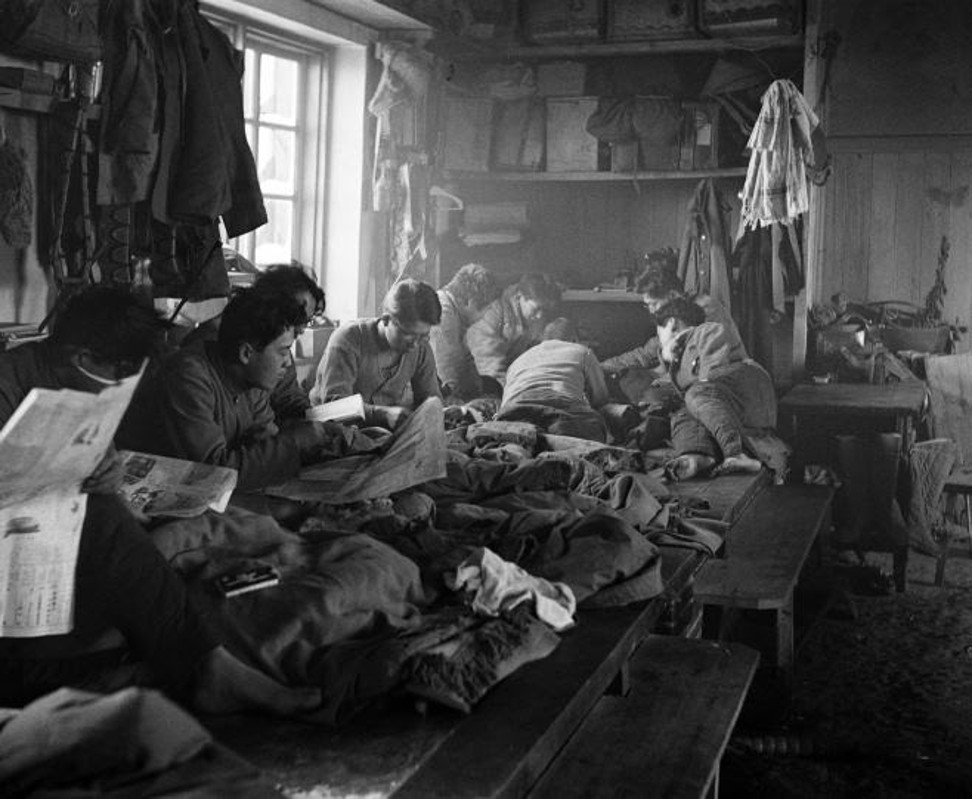 "He lived as a foreigner in China from 1933 to 1939, and sought to represent daily life in different geographical locations and social circles," says Knothe.
"He had access to different parts of the large country and different people in urban and rural communities. He took no political stance but reported, in images and texts published in Western journals and media, about a respected but largely unknown country," Knothe says.
Most Western photographers visited China for individual assignments without living there for extended periods while many Chinese photographers were politically engaged, providing a selective subject matter.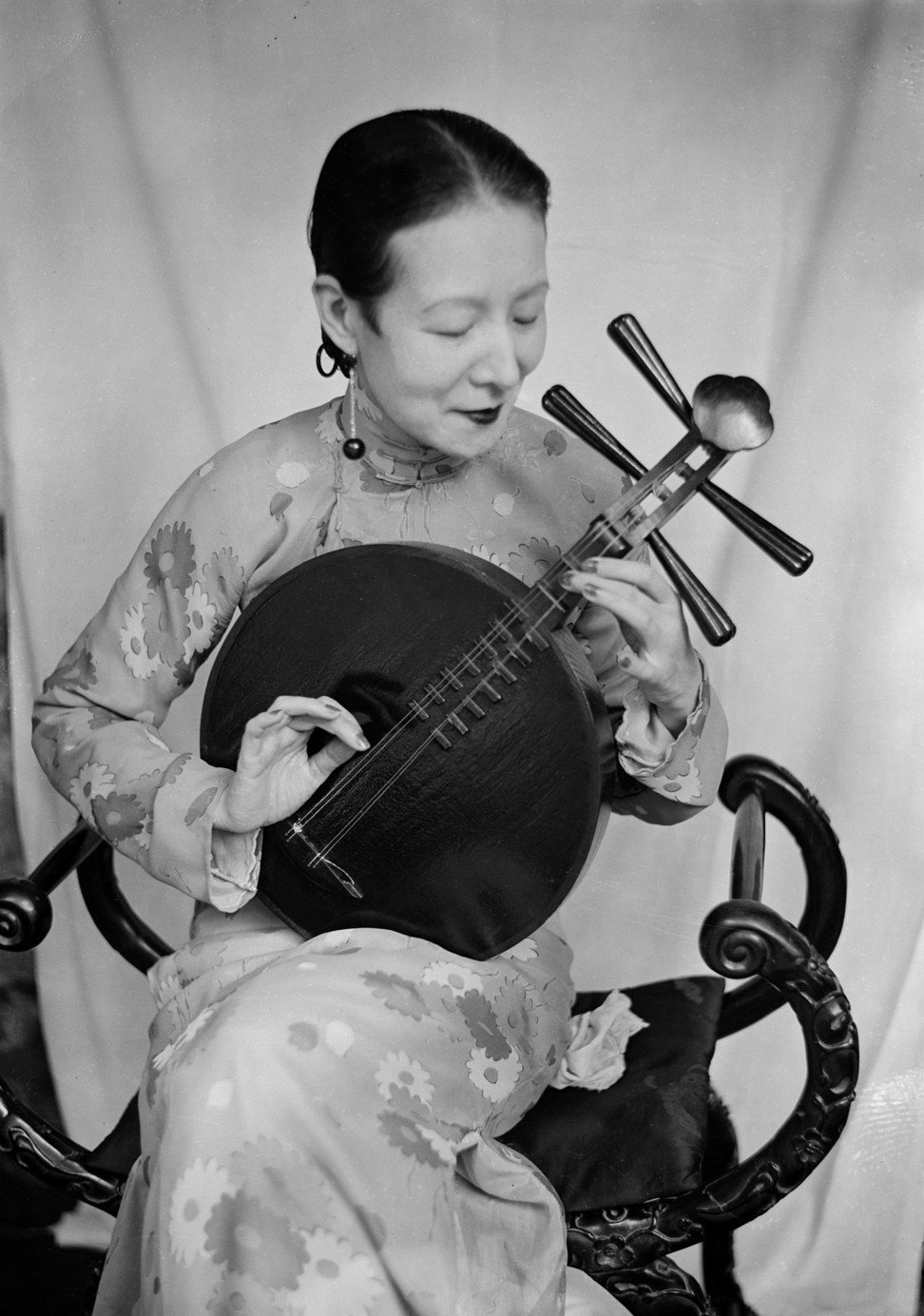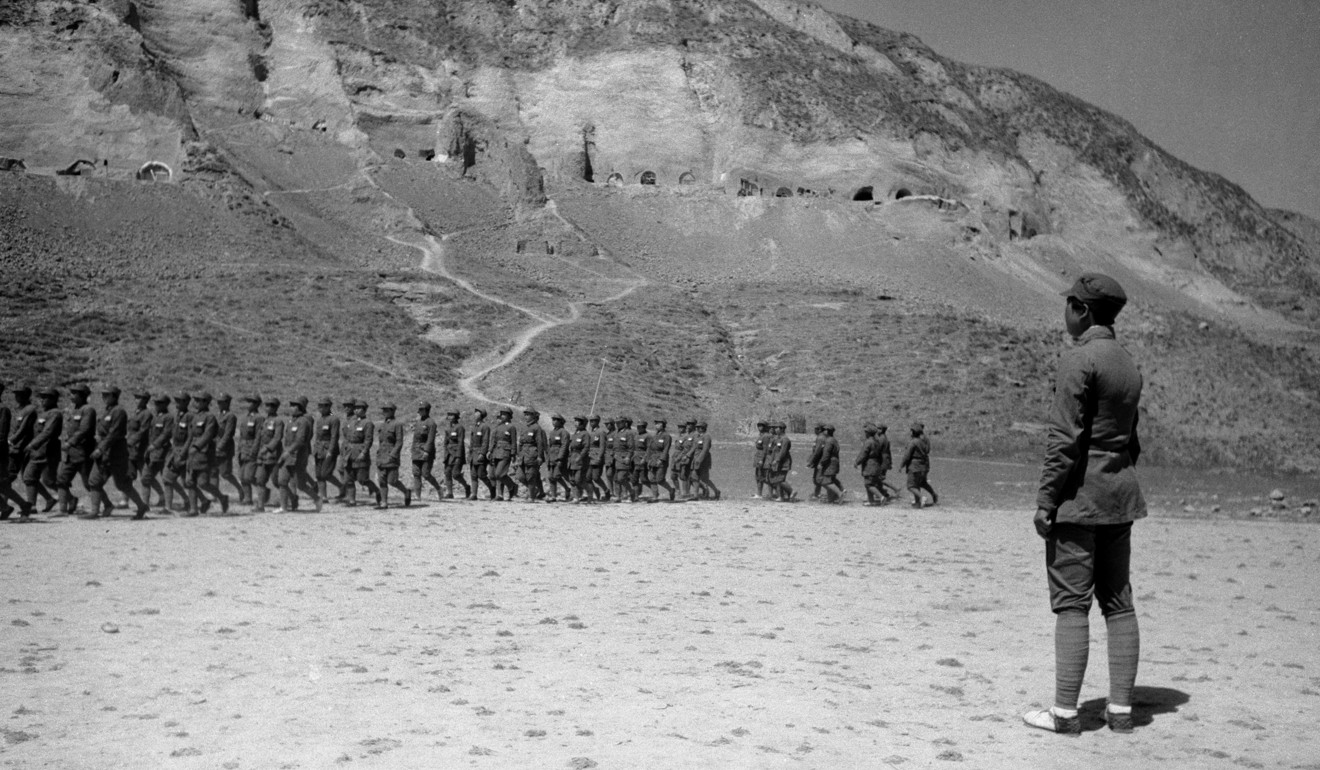 What makes Bosshard's work more appealing is that it wasn't motivated by politics or colonial ties. While in China, the well-known photographer – he was one of three foreign photographers invited to the 1929 coronation of Mohammad Nadir Shah of Afghanistan as well as photographing the private life of Indian activist Mahatma Gandhi – lived alongside Chinese people during the Japanese invasion without taking sides.
What he managed to do, however, was capture the scenes unfolding around him, painting a true, and at times, beautiful picture of a place during a difficult time.
Bosshard in China: Documenting Social Change in the 1930s
University Museum and Art Gallery, the University of Hong Kong, 90 Bonham Rd, Pok Fu Lam.
Mon to Sat, 9.30am to 6pm; Sun, 1pm-6pm. Closed on public holidays. Until Aug 5. Free admission umag.hku.hk/en/
This article appeared in the South China Morning Post print edition as: Shimmering perspectives of a nation in flux