Malaysia
Get more with myNEWS
A personalised news feed of stories that matter to you
Learn more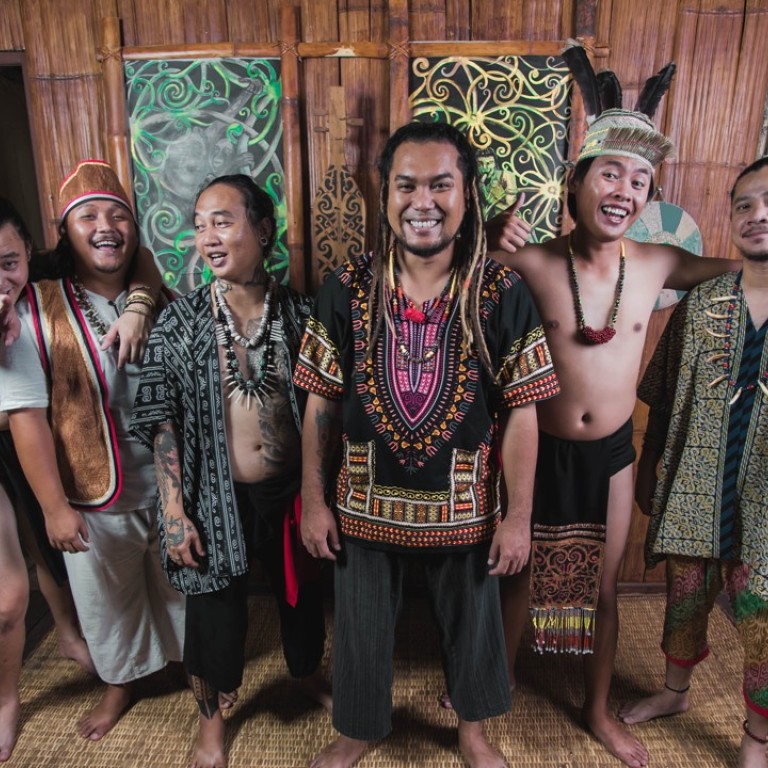 Sarawak's second Rainforest Fringe Festival aims to put indigenous traditions on the map
Sarawak on the island of Borneo is a treasure trove of tribal culture. This is being celebrated at the upcoming festival, that will include arts and craft, music and dancing, photography and multimedia performances
Kuching is not exactly an arts destination. It barely made the list of Malaysia's 10 largest cities. But the capital of Sarawak, on the island of Borneo, is home to more than 30 indigenous groups and a new cultural event aims to put its aboriginal traditions and identity on the map.
The Rainforest Fringe Festival started in 2017 to spotlight Sawarak's distinct jungle heritage. The second edition this year (July 6 to 15) promises to unveil an even wider spectrum of both traditional and contemporary expressions.
Presented in the heart of Kuching, the festival's slate is an eclectic and vibrant mix of dance, music, photography, design, crafts and multimedia performance art.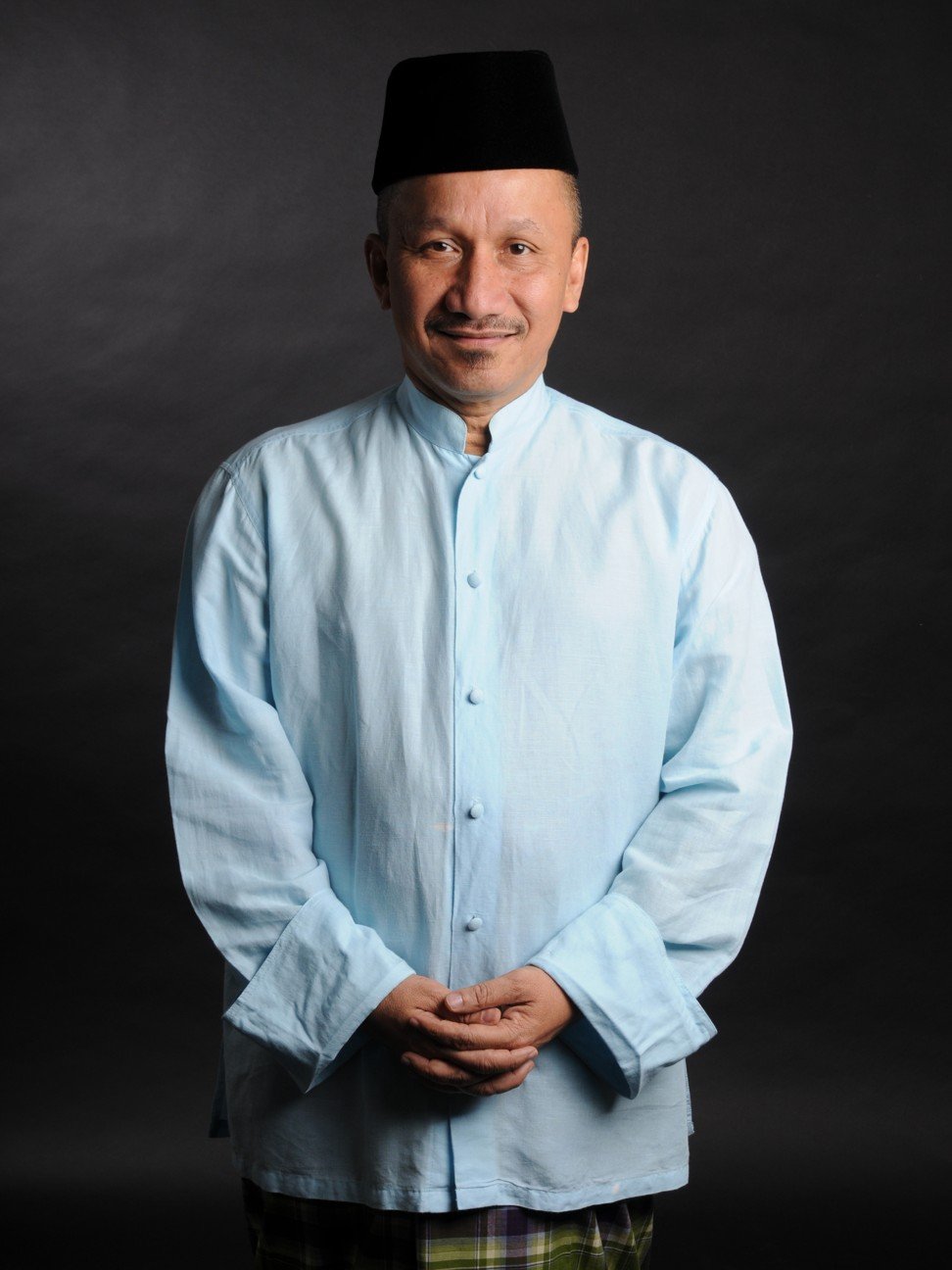 The Rainforest Fringe's other major asset is its director Joe Sidek. The founder of Penang's Georgetown Arts Festival certainly knows something about nurturing an event from scratch. The inaugural year was enough of a success that Sidek is expanding the Rainforest Fringe's 2018 programming. He is also involving more Sarawak heritage elders, at the same time opening new avenues for young artistic upstarts.
"Initially, [Kuching officials] wanted me to take over its Rainforest Music Festival, which was 20 years old last year, but it's a dying brand," says Sidek. "There weren't new stories being told. It was just musicians playing and the rainforest had nothing to do with it. It was just a venue.
"I didn't want to do the music festival but I loved Kuching. Everyone I met had another kind of story and that's how the Rainforest Fringe started as an aboriginal showcase. I thought why can't we tell our aboriginal stories? Everything starts with the rainforest. I really feel that is my priority."
As an outsider, Sidek had to be sensitive to not be seen as someone imposing his own perspective on the native tribes and constituency. However, he defines his mission as first and foremost a cultural project, not a tourism campaign.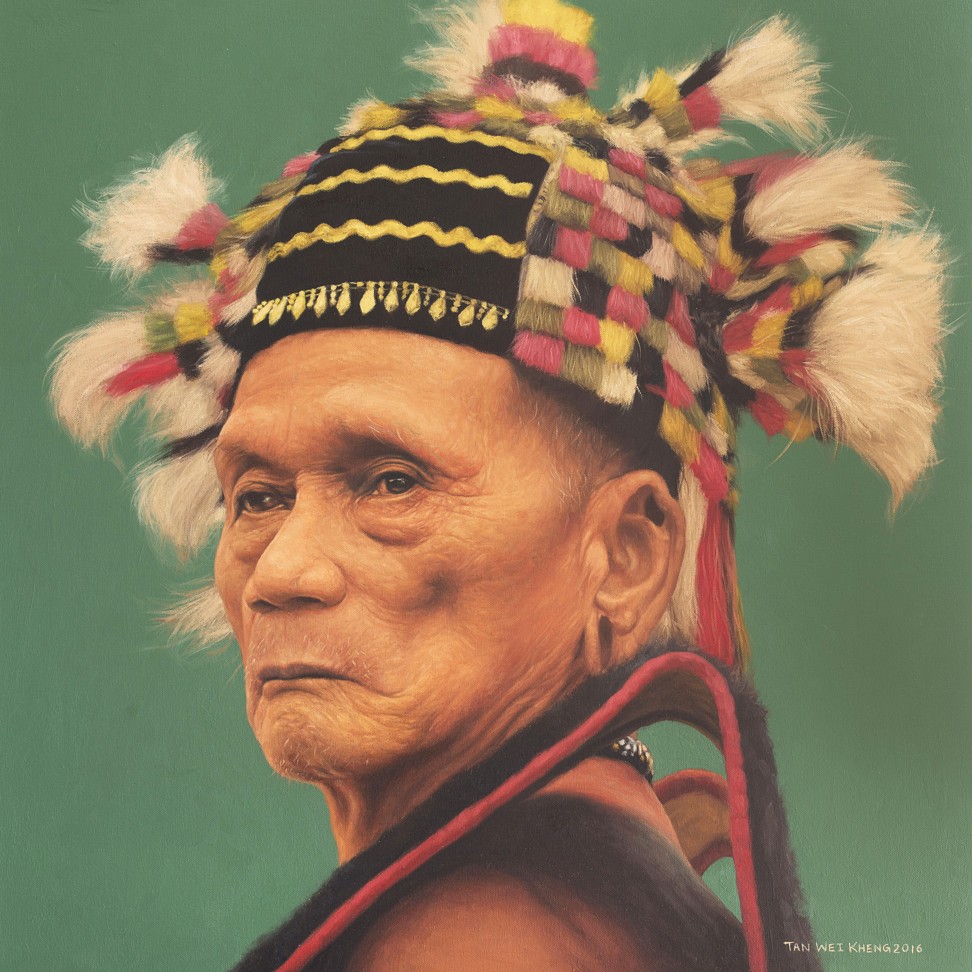 "That's my theory of a festival. It should encourage, inspire and educate our people. It's great if visitors come but I want this to be for Borneo to see what's out there, find out what we can learn and then bring Sarawak to the world."
The reality is most Malaysians aren't even aware of the diverse tribes in the depths of Borneo. Everyone knows about the orangutan reserves but not the people.
"Nowhere in Malaysia would you get this," says Sidek. "This is one of the only places where indigenous groups are not marginalised. Here, they are heads of state and they have pride. They are not poor and hungry on the side of the road."
One local curator excited about the new platform is Wendy Teo, a Sarawak architect/curator who founded the Borneo Art Collective in 2016. She will be organising a series of interactive programmes for the festival, focusing on the innovative use of bamboo and wood. "The Bamboo That Binds" events include a forum with product designers and textile craft artists, and a bamboo musical installation in collaboration with Indonesian musician Lucas Loo.
"The city really wants it," Teo notes enthusiastically. "We've pretty much done everything on our own previously, on a smaller scale, so now it can be different. In a way, it's a very close-knit community. If you know one person, you will connect to the rest. What I see now compared to when I was growing up is so different. Then I wouldn't even know where to hang out or where to find like-minded people interested in artistic events."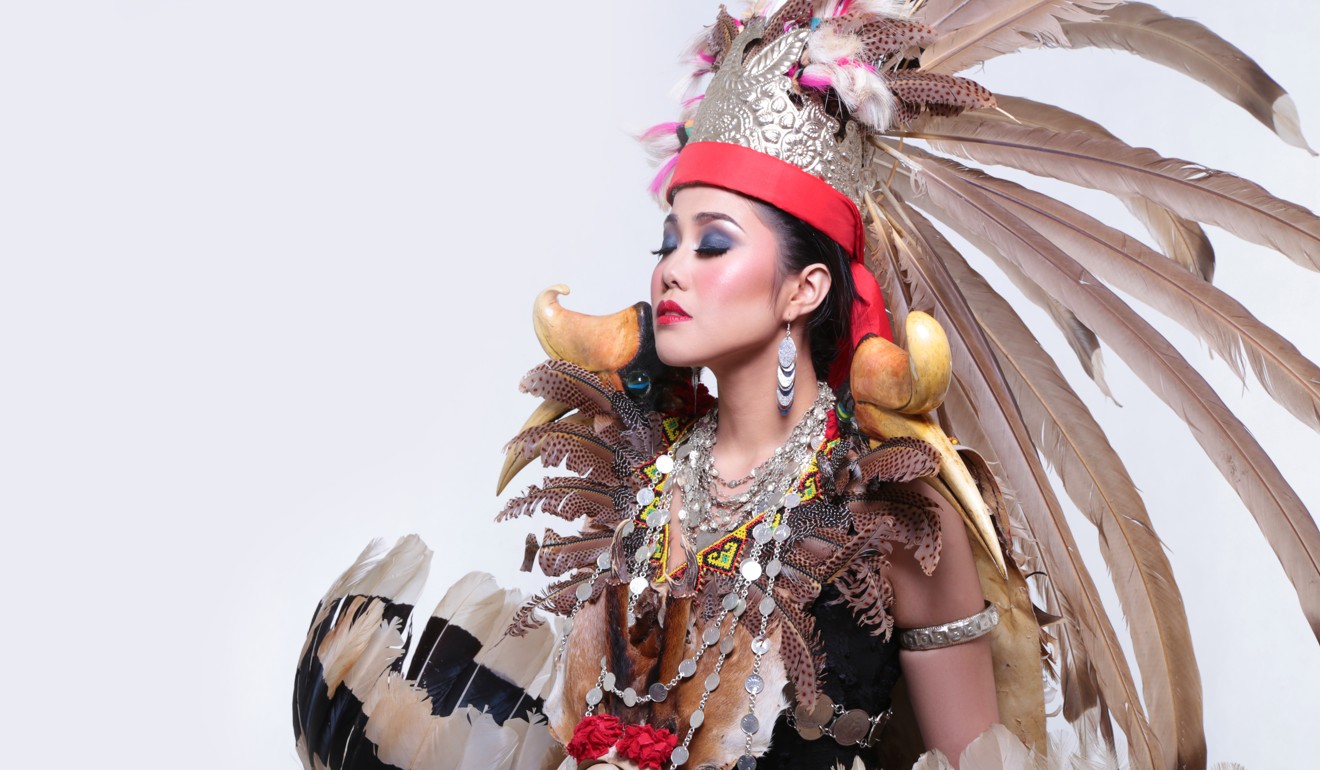 Other programming highlights confirmed is
Sarawak Indigenous Journey
(July 6), a performance evening of dance, songs and chants layering the traditional with the contemporary. It features New York-based choreographer Raziman Sarbini, dancer Liu Yong Sean, Kuching soprano Dewi Liana Seriestha, plus a celebration of Taiwan's Paiwan Tribe culture in music.
A more contemporary First People Party concert (July 7) will showcase some electric tribal soul and experimental world music with Sarawak musicians At Adau and Pete Kallang, and Australia's Electric Fields.
The visual arts exhibitions and installations are particularly strong. Redesigning Bornean Crafts brings together six designers from Thailand and Taiwan to work with local Sarawak craftsmen, showcasing the potential of international vision and Aboriginal techniques for display during the festival.
Other powerful exhibitions include "Tattoos", a collection of photographs focusing on world tribal skin ink by National Geographic Society Fellow Chris Rainer.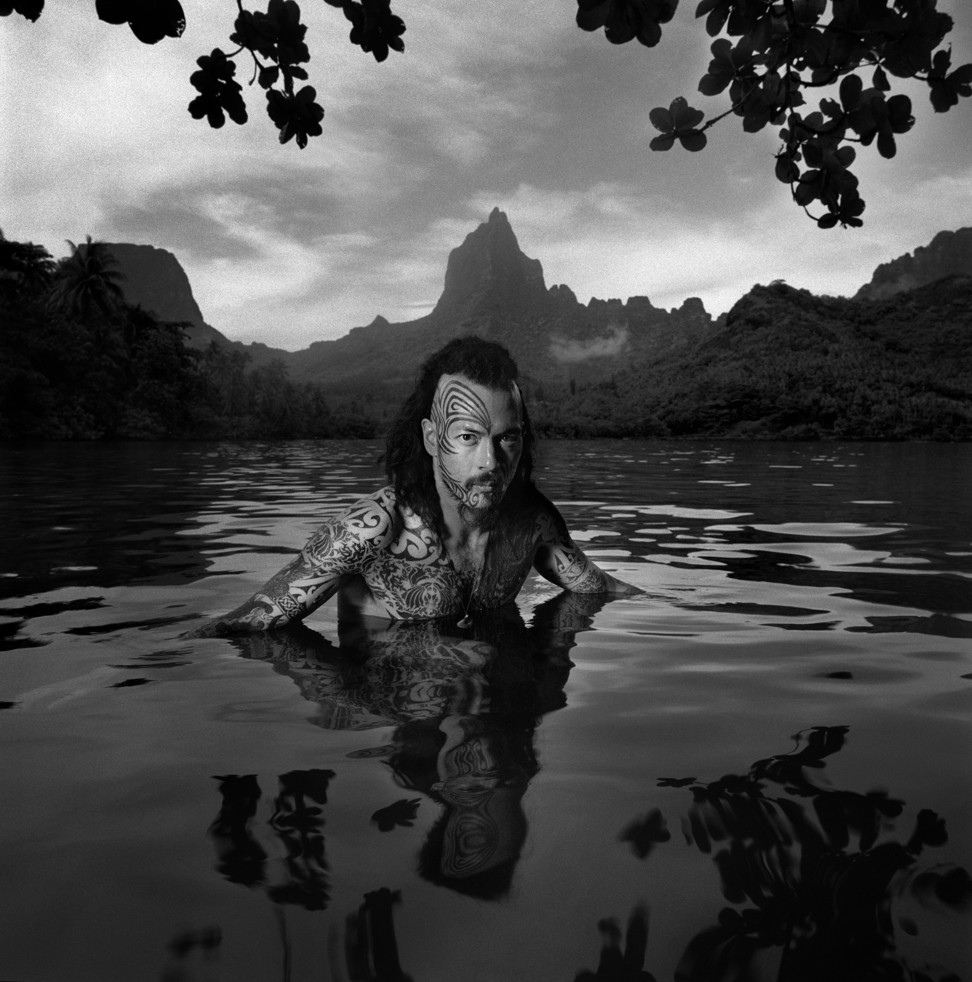 A companion display, "Men. Women + Symbols", by Hasse Sode Hamid are revealing photos of 24 Sarawakians articulating the meaning of their clan tattoos. "Ancient Trees" is the name and subject of the natural photography of Beth Moon.
Similarly, Chinese-Melanau lensman Dennis Lau entered various tribal societies for "Borneo People: A Photographic Journey", a visual documentary of rare and intimate scenes. Another exhibition catering to the local audience is "Forgotten Beauty", Sarawak painter Tan Wei Kheng's searing portraits of well-known tribal leaders.
A more contemporary photo collection by Siew Thiam Lok looks at one of Kuching's oldest districts. "Carpenter Street" tells the story of Kuching's Chinatown. Packed with eateries and shops, antiques shops and souvenir stalls, it's a treasured heritage site, but ripe for redevelopment. In short, it's a compelling symbol of difficult urban issues. Sidek will present the images on Carpenter Street itself. There is also Forbidden Fruits, an installation using traditional rattan weaving.
Beyond fine arts, the Rainforest Fringe Festival will also organise a Chatuchak-style market with Bornean vendors, products and food. They've partnered with a forest resort Cove 55 to do Yoga In The Wild, a three-day wellness retreat in a lush green setting.
It helps that Kuching's whole cultural ecosystem is literally in the midst of a renewal. The venerable Sarawak Museum will open a new building next year to house its extended inventory. The city's historic Old Courthouse was recently transformed into a lively restaurant/bar and event space (which will host numerous festival activities). In short, Sarawak is an up-and-coming destination. Sidek, as part of his organic outreach effort and networking, is nursing the roots to stay grounded with the community.
"The people of Sarawak must take ownership first," he states. "The festival should be curated and considered around them. Most governments don't see this. Hong Kong has this issue too. They build big things to attract tourists but lose touch with local culture."
The Sarawak Rainforest Fringe festival takes place in Kuching, Malaysia from July 6 to 15. rainforestfringe.com
This article appeared in the South China Morning Post print edition as: a time to celebrate beneath the canopy