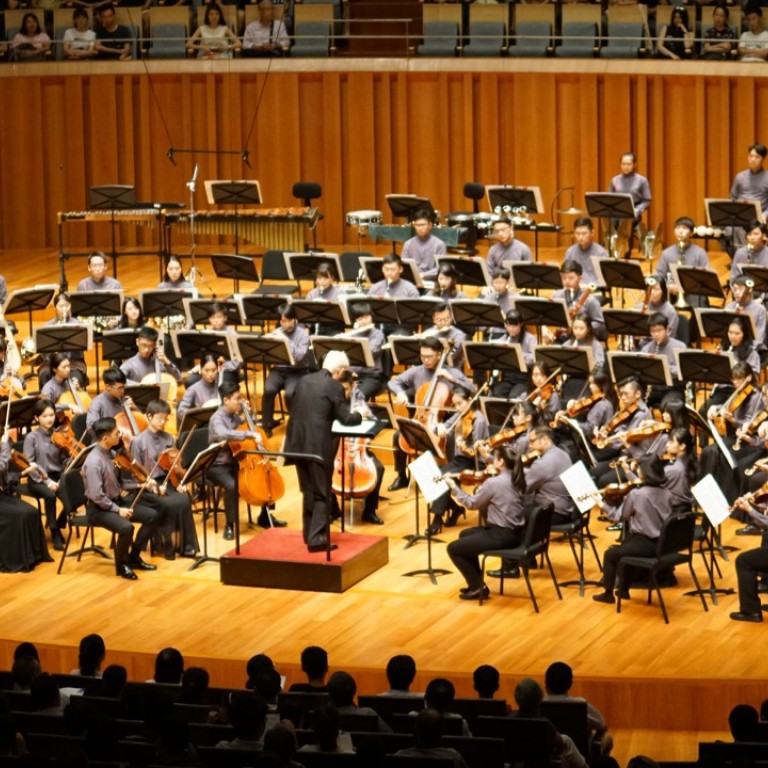 Young Chinese musicians take growing role in Asian Youth Orchestra as opportunities to play professionally in China grow
Players credit stints with the Hong Kong-based youth orchestra for helping them win places in professional orchestras, whose number in China alone has doubled to 80 in the past decade
Chen Xun is principal flautist of the 80-strong China Broadcasting Film Symphony Orchestra, which has recorded the soundtracks for more than 2,000 movies since its establishment in 1949.
For Chen, from Guangdong, southern China, who graduated with a master's from the Royal Academy of Music in London and a doctorate from Indiana University's music school, being accepted into the orchestra in Beijing in 2015 was a dream come true.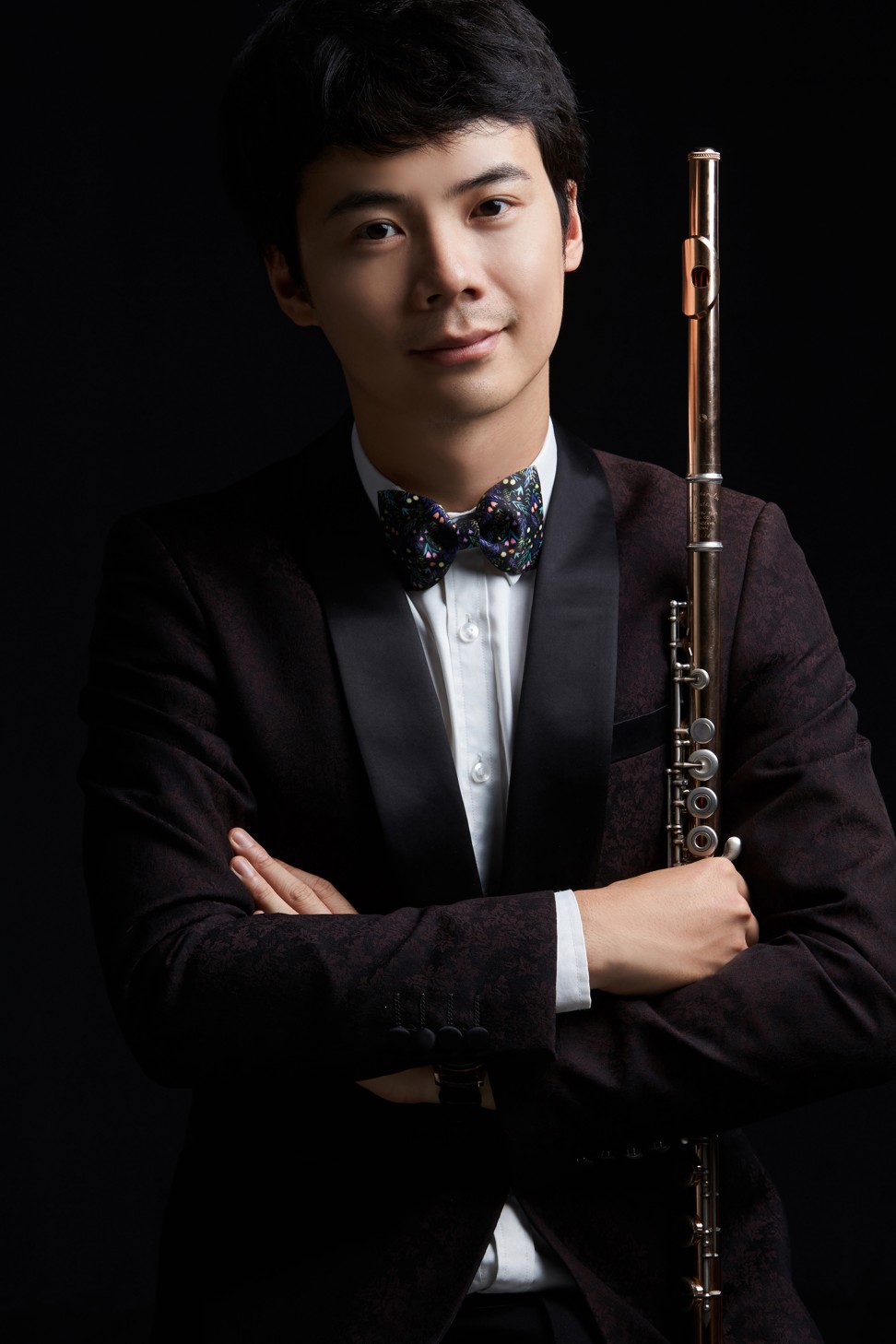 "I love films. I came back to China after my overseas studies due to the rapid development of the music industry [here]," says the 29-year-old musician. "Our film orchestra holds 120 concerts in China and overseas every year. All of the them are full."
Chen says the Asian Youth Orchestra (AYO), which he joined from 2011 to 2013, was the launch pad for his career with the China Broadcasting Film Symphony Orchestra.
"It was the first time I participated in a professional orchestra when I joined the AYO. I didn't have any experience of auditions before," he says.
Founded by violinist Yehudi Menuhin and conductor Richard Pontzious as East Asia's counterpart to European youth orchestras, the 100-strong AYO (which had its first public concert in 1990) provides three weeks of musical training in Hong Kong, and plenty of performance opportunities around Asia, every summer.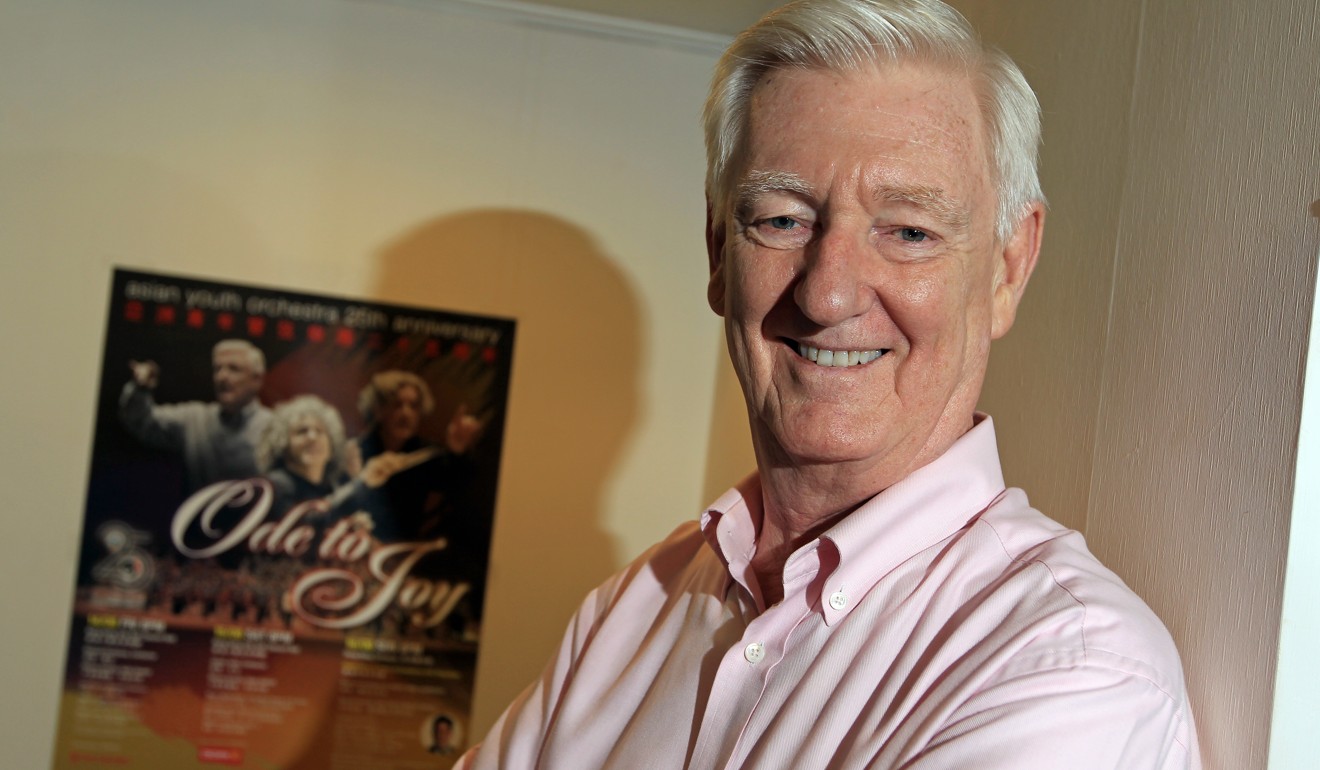 Led by Pontzious, the orchestra is currently on an Asian tour that ends on August 26, having already performed in the Chinese cities of Beijing, Zhuhai, Zhongshan, Xiamen and Xian.
The orchestra's general manager, Keith Lau Kwok-hung, says the number of young players the orchestra recruits from China has risen steadily over the years. "This year, 20 of our 100 orchestra members are from China," he says. "Many of our past members from China are now working professionally in various orchestras in China, such as the China Philharmonic and Shanghai Symphony."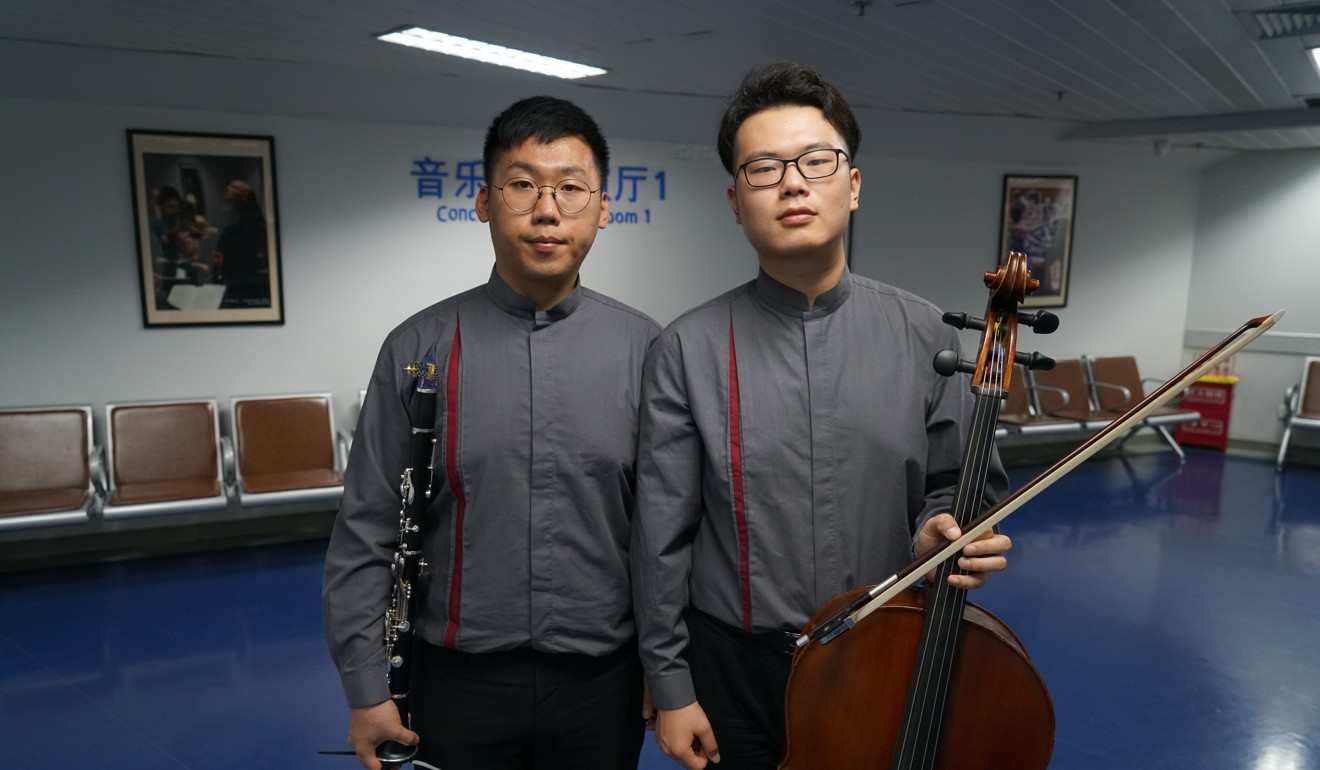 Shanghai Conservatory of Music student Chen Junyu found the three-week music camp this summer an inspiring experience. "We stayed together in Hong Kong with other members from various countries. Music is about life. The more life experiences you have, the more inspiration you get for your music."
Lau says part of the AYO's mission is to help up-and-coming musicians from around the region pursue a professional career working in an orchestra.
"Many young players from China want to pursue a career as a soloist, in the hope that they can follow the path of [famed Chinese pianist] Lang Lang. However, they are more likely to find a job as an orchestral player," he says.
Yao Tianhao, another AYO alumnus, is principal trumpet of the Hangzhou Philharmonic Orchestra. The 27-year-old, who obtained a master's degree from the Shanghai Orchestra Academy, says the professional training he received at the AYO stood him in good stead when looking for a job. (Yao was principal trumpet of the AYO in 2014.)
"It's not easy for me to get a [full-time] position in a professional orchestra. While there are many violinists in an orchestra, it only has three to five trumpeters," he says.
For current AYO members Hwang Young-gwang and Park Eun-jung, a couple and both graduates of Kyung Hee University in South Korea, their experience with the Hong Kong-based orchestra has helped them land jobs with the prestigious China National Centre for the Performing Arts Orchestra in Beijing. Having rented a flat in Beijing, they decided not to return to their graduate studies in Korea.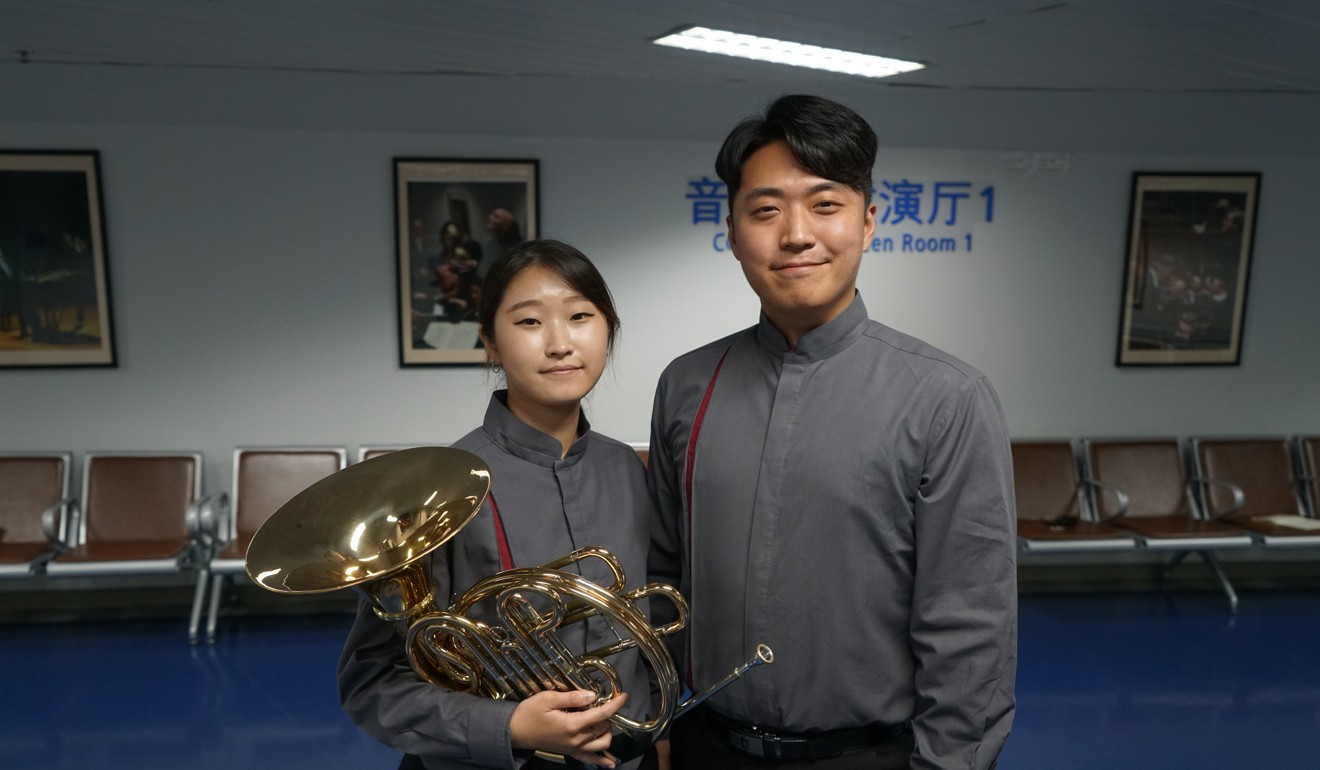 Horn player Park says they will start working full-time for the orchestra in September.
"The audition we did for AYO in April helped us to prepare for the audition [in Beijing] two weeks later," she says.
Although they don't speak Mandarin, percussionist Hwang, 25, says Chinese orchestras are more open-minded when it comes to hiring less experienced players. "In Korea, they won't take you even if you play well, as they think you are too young," he says.
 There are now around 80 professional orchestras in China, double the number a decade ago, according to online portals Sohu and Baidu. There are six in Beijing alone, including the Beijing Symphony Orchestra, China Philharmonic Orchestra and the National Ballet of China Symphony Orchestra, according to Chen Xun.
"There are not only more and more professional orchestras in China. The number of student orchestras is also fast increasing. The Beijing Philharmonic Youth Orchestra was set up this year, made of up elite primary- and secondary-age music players. I am a teacher for the orchestra," says Chen, speaking from Quebec, Canada, where he is leading a 40-member youth orchestra this summer.  
"Parents are increasingly willing to get their children to learn musical instruments. With so much young talent from China, the competition to enter and stay in professional orchestras is intense. Our film orchestra holds auditions every year to decide whether members can stay for another year."
This article appeared in the South China Morning Post print edition as: Where Asia's rising stars of classical earn their stripes