Art
Get more with myNEWS
A personalised news feed of stories that matter to you
Learn more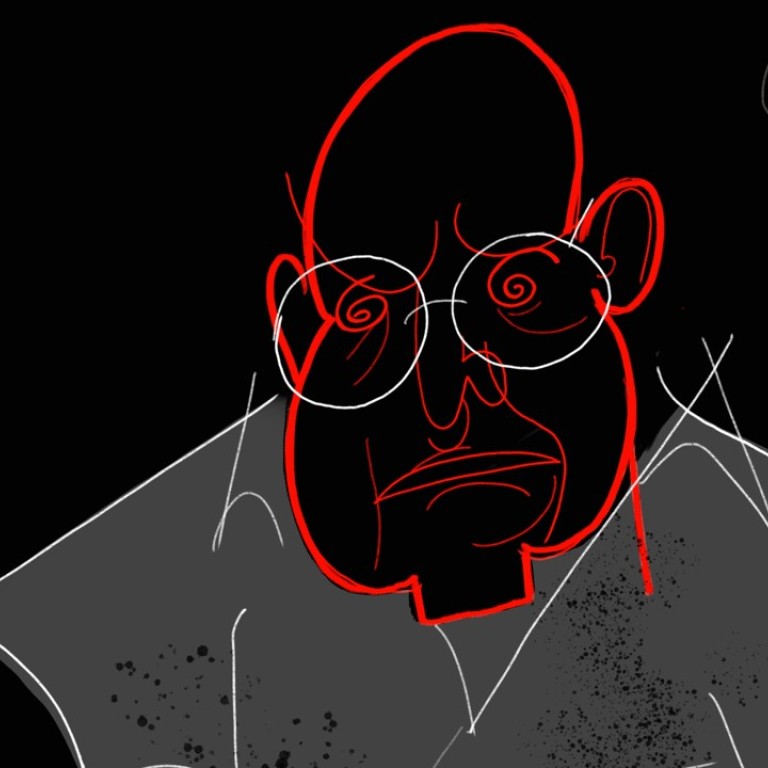 No selfies here: theatre fan sketches actors to preserve memories of the shows he loves most
Eddie Redmayne, Ian McKellen, Ken Watanabe – Hong Kong events organiser loved theatre so much he would travel four hours just to see a show, and taught himself to draw caricatures as his way of remembering favourite performances
Ian McKellen's solemn portrayal of King Lear, a benevolent smirk on his face; Alfred Molina incarnating the conflict-ridden abstract painter Mark Rothko, depicted in shades of grey and red; drag-queen star Vicky Vox posing defiantly as the colourful, campy, murderous singing plant in The Little Shop of Horrors.
Hong Kong theatre fan Felix Chan drew all of these, and 200 more – sketches and caricatures through which he tries to capture the essence of performances.
"Before, there weren't a lot of promotional images available, and I wanted to create a visual memory of the plays I had seen," says the Hong Kong events organiser, for whom art is a hobby.
Most of his sketches can be found on his Instagram account, @Felixsdrawing, which has close to 3,000 followers. His subjects are, mostly, drawn from performances he attended. Chan says he has watched around 600 plays in 10-plus years. During a recent 10-day trip to London in July, he watched 13 shows, including the King and I with Ken Watanabe, and The Lieutenant of Inishmore with Aidan Turner.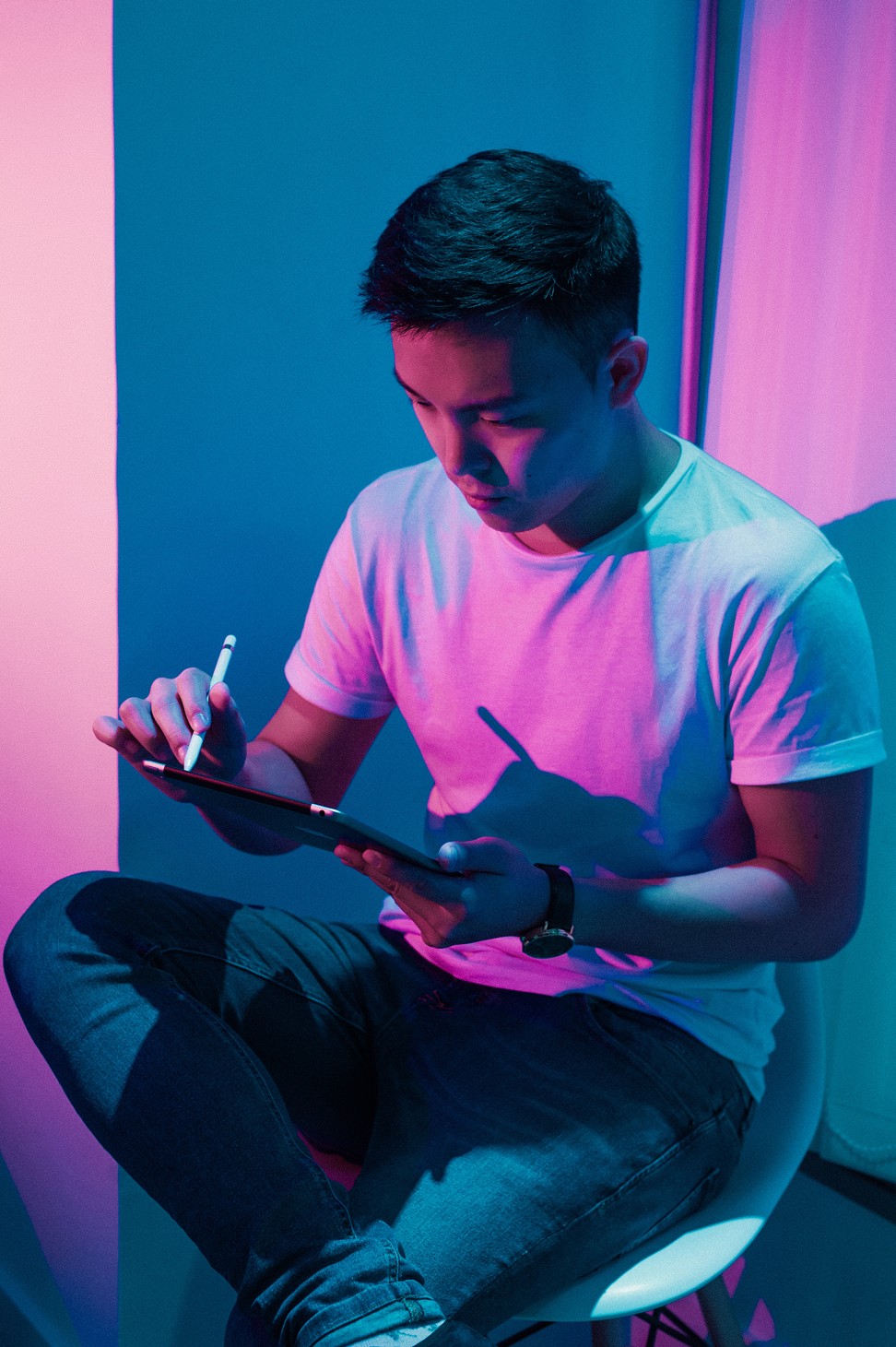 His love for the theatre was kindled when he went to study in the UK in 2003. At that time, he would gladly endure the four-hour trip between his college, near York in northern England, to London, to wander around the West End. Chan says: "I would stay at a friend's home and try to watch as many plays as possible."
He eventually moved to London to study English literature at Royal Holloway, University of London. There he was able to see plays at least once a week. It was around that time he decided to start drawing some of his favourite performances, as a way of keeping memories of them alive.
Chan, a self-taught caricaturist, says no one should give up on their passion. "Trial and error is the best way to find your style," he adds.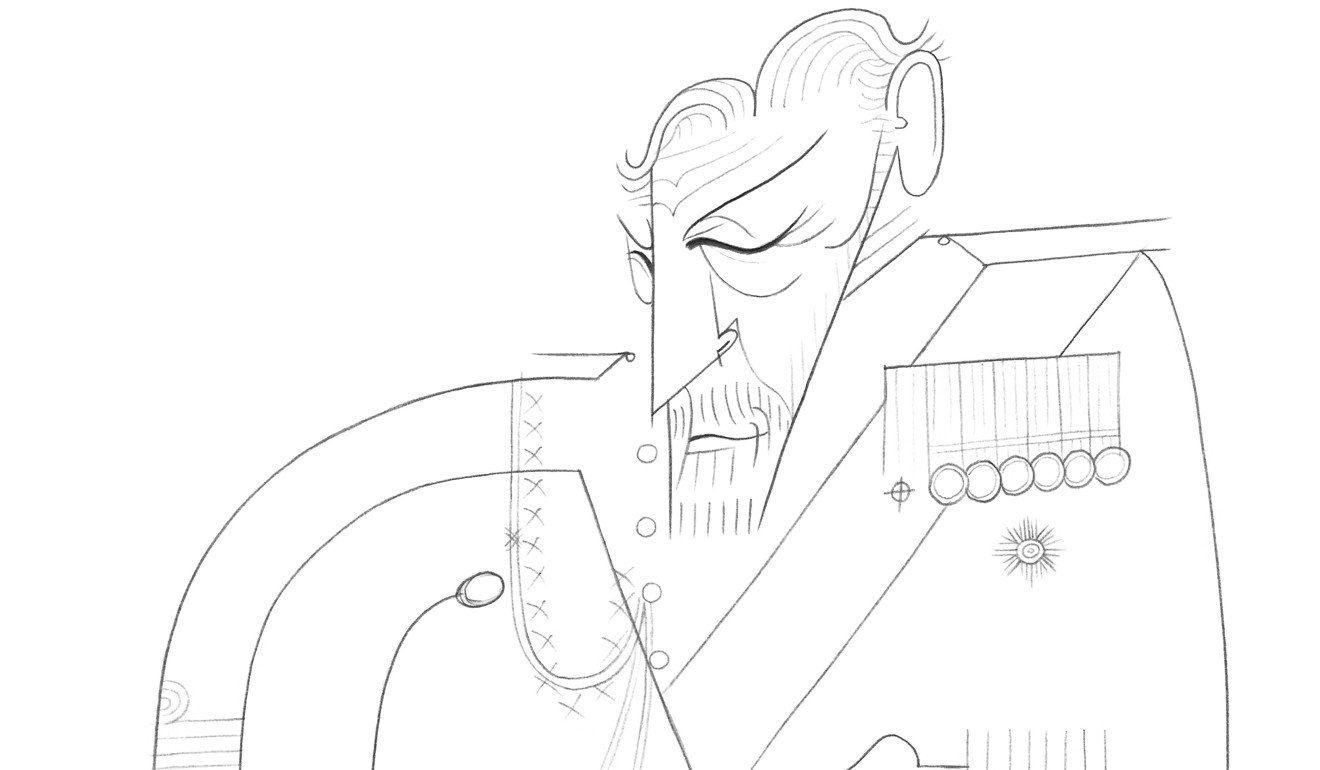 The caricaturist started out using a pen and notebooks, but now mainly uses an Apple Pencil and his iPad to sketch his designs.
His hobby has led him to meet some of his idols, and to discover some talented actors before they gained worldwide fame.
In 2009, Chan was impressed by Eddie Redmayne's performance in Red, years before the actor won an Oscar for his role in The Theory of Everything (in 2015). "When I gave him my drawing, Redmayne was very surprised, as all the spectators waited to greet Alfred Molina [his co-star in Red]," Chan recalls.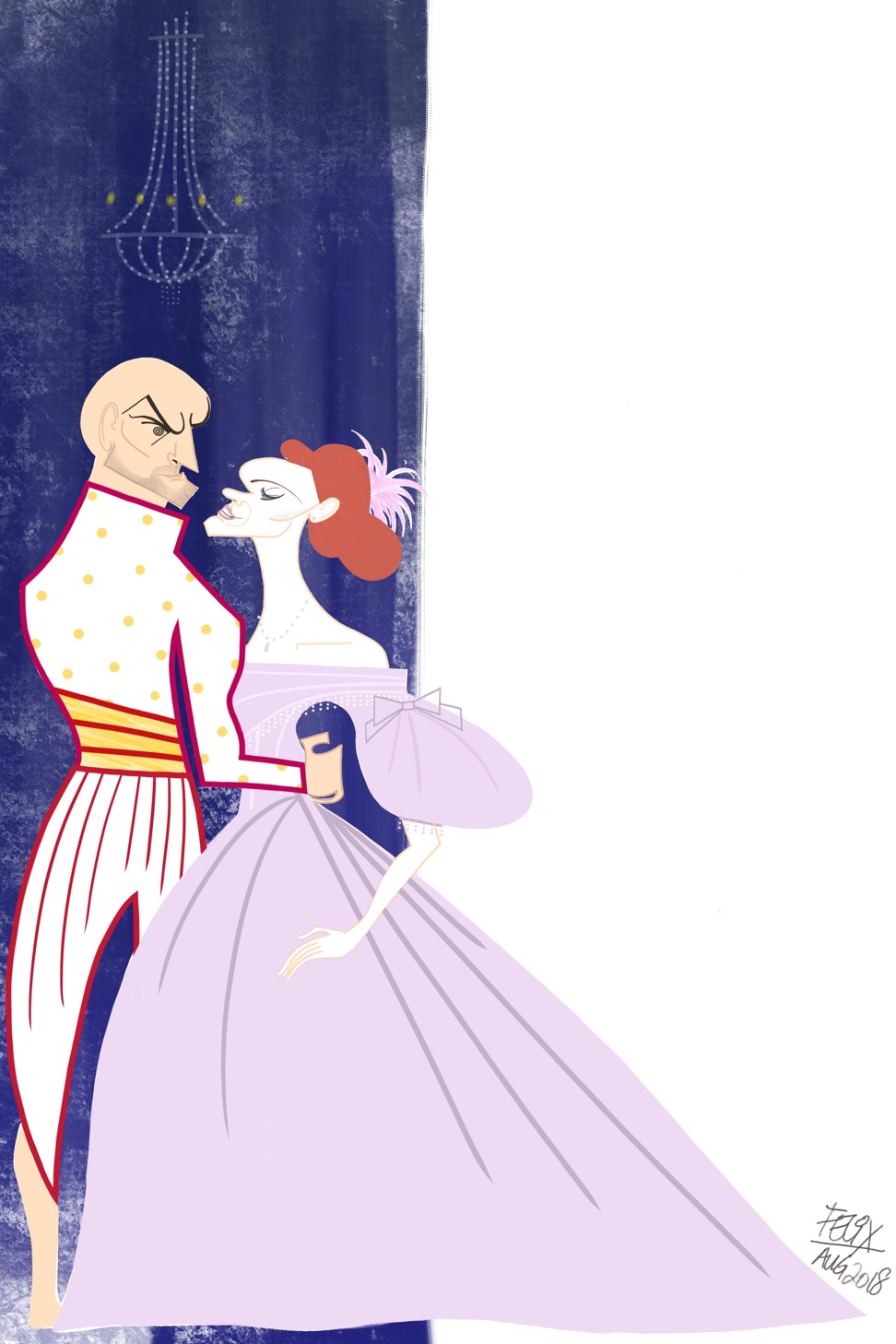 Chan admits not every actor is easy to portray, and sometimes it takes days or weeks to find the right way to capture a performance; he even listens to interviews with them to try to get the drawing right.
"I haven't been able to draw Derek Jacobi's King Lear; he adds a vulnerability to the character that I haven't seen before. I sometimes listen to recordings of him on YouTube to try to refresh my memory, but I have been unable to capture it," Chan says.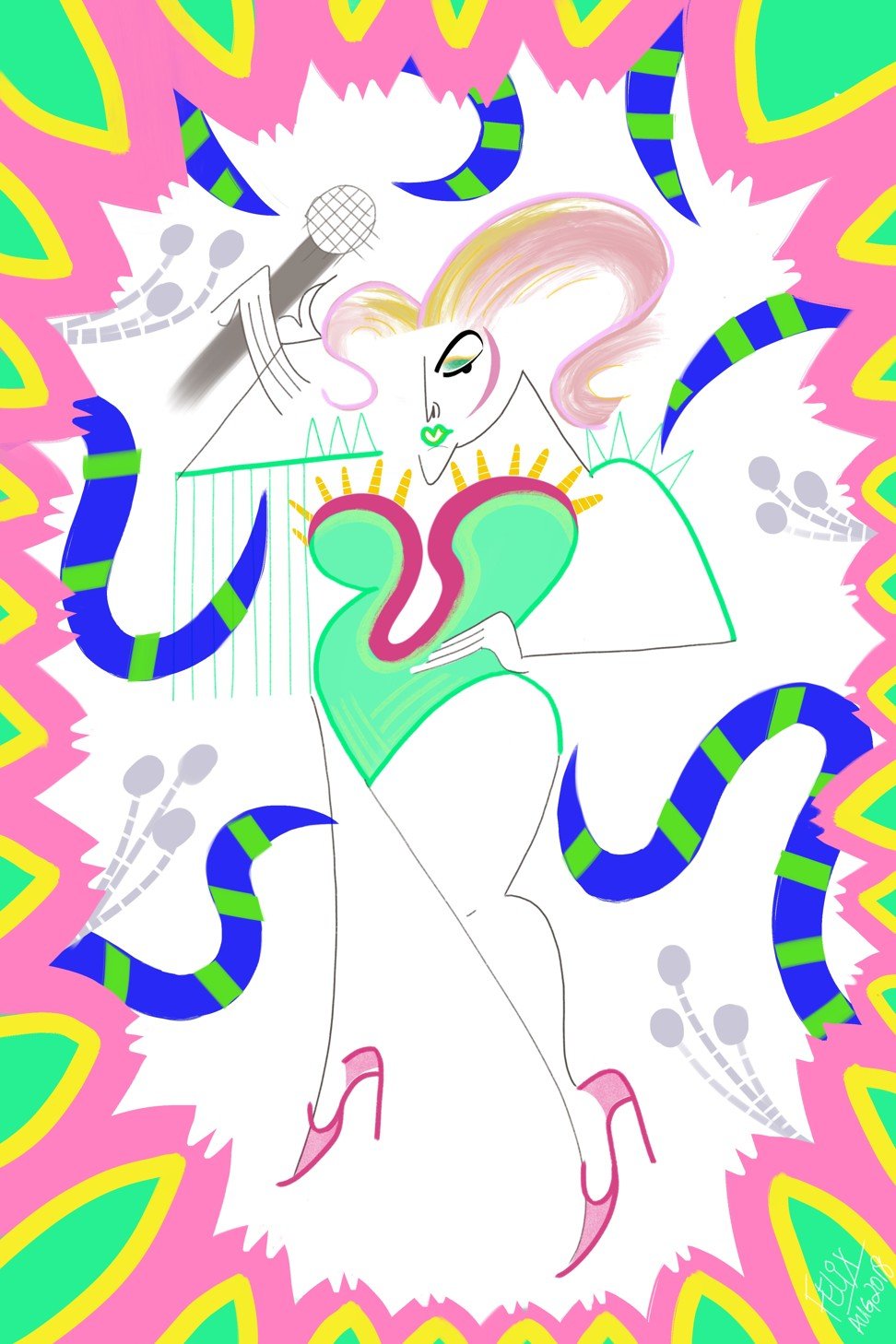 Chan had the opportunity to display his artwork to the public for the first time in "Androgy: Nous", a group art exhibition this summer at tailor shop Tai Pan Row in the IFC Mall in Central.
"The feedback was very positive. One of the drawings [was] sold to an unknown buyer," the artist says.